Dora Budor | "In Search of the Present" @ Espoo Museum of Modern Art
Antenna Space is pleased to announce artist Dora Budor's participation in the group exhibition In Search of the Present at Espoo Museum of Modern Art from August 27, 2022 to January 15, 2023.
Dora Budor's installation The Preserving Machine (2018-2019) forms a part of the In Search of the Present exhibition. This site-specific adaptation of the work is a yellow enclosure inside which a lone robotic bird flies over a landscape composed of architectural remains and debris sourced from the vicinity of the museum. The bird's trajectory is based on a motion vector derived from composer Magnus Lindberg's music score. 
The exhibition explores the complex interactions between art, technology and nature. Its title, In Search of the Present, refers to an eponymous collection of essays (1929) by the Finnish author Olavi Paavolainen that examines the experiences and identities of modern people in a rapidly changing era. EMMA's In Search of the Present is a series of exhibitions, the first of which took place in 2016.
Technology is sometimes seen as the opposite of nature and artificial intelligence as a threat to humanity. For the artists of this exhibition, however, technology is foremost an opportunity. Some of them collaborate with artificial intelligence to create an entirely new kind of art while others examine the need to develop systems that make artificial intelligence more equal, transparent and accessible.
The artists are interested in a new kind of coexistence between humans and nature that is not based on nature's useful value. They look for new approaches to the major challenges we face today, such as the loss of biodiversity. Technology is used in the works of the exhibition to visualise things that can help us grasp the diversity of nature. Many of the artists draw our attention not only to artificial intelligence and its potential but also to other intelligences found in nature.
A key motif in many of the works is the impact of a reality permeated with technologies that shapes our identities and our view of humanity. Perhaps with the help of technology, we can achieve something that will help us understand ourselves but also make our relationship with nature more diverse. What kind of art do humans and artificial intelligence create together?
The title of the work, The Preserving Machine, is borrowed from a 1953 short story by Philip K. Dick in which people attempt to preserve classical music during a cultural collapse by encoding musical notes into animals. However, mutations in the animals render the musical works unrecognisable – nature and culture compete for existence. 
Artists in the exhibition: Refik Anadol, Dora Budor, Sougwen Chung, Heather Dewey-Hagborg, Stephanie Dinkins, Agnieszka Kurant, Teemu Lehmusruusu, Brandon Lipchik, Rafael Lozano-Hemmer, Sondra Perry, Jaakko Pietiläinen, Anna Ridler, Raimo Saarinen, Jakob Kudsk Steensen, Jenna Sutela and Lu Yang.
Text and images courtesy of the artist and Espoo Museum of Modern Art
The Saastamoinen Foundation Art Collection / EMMA – Espoo Museum of Modern Art
© Paula Virta / EMMA
Installation Views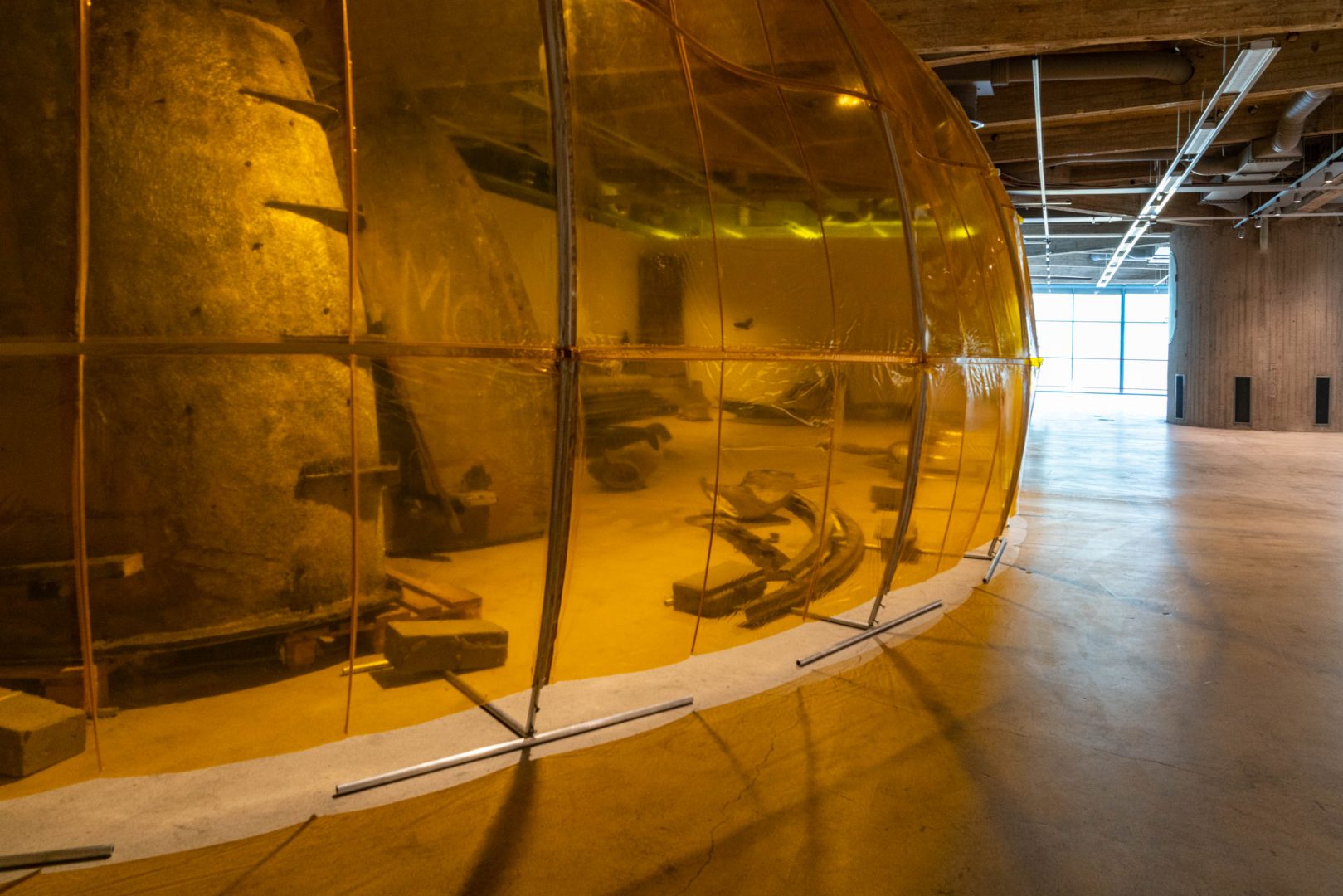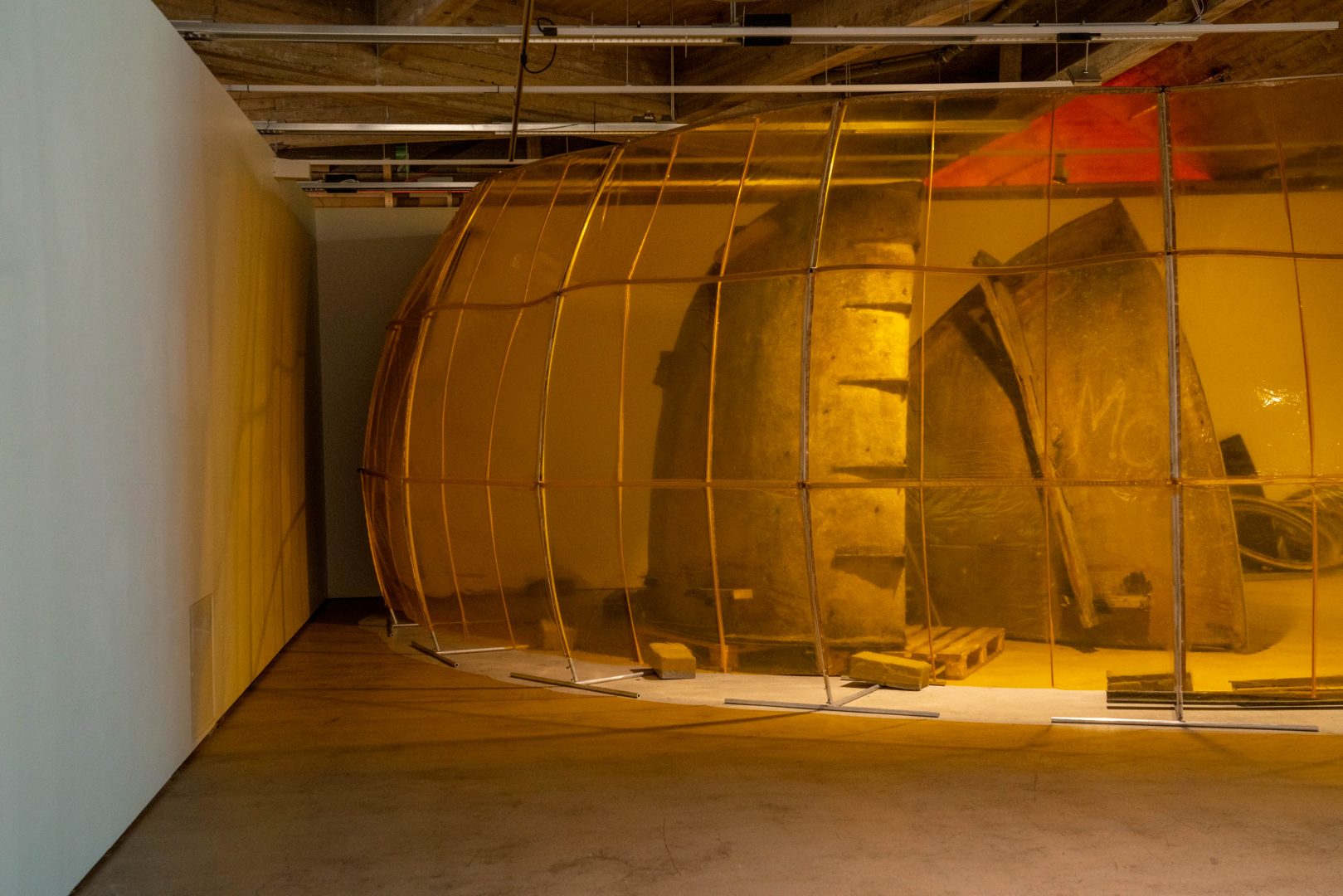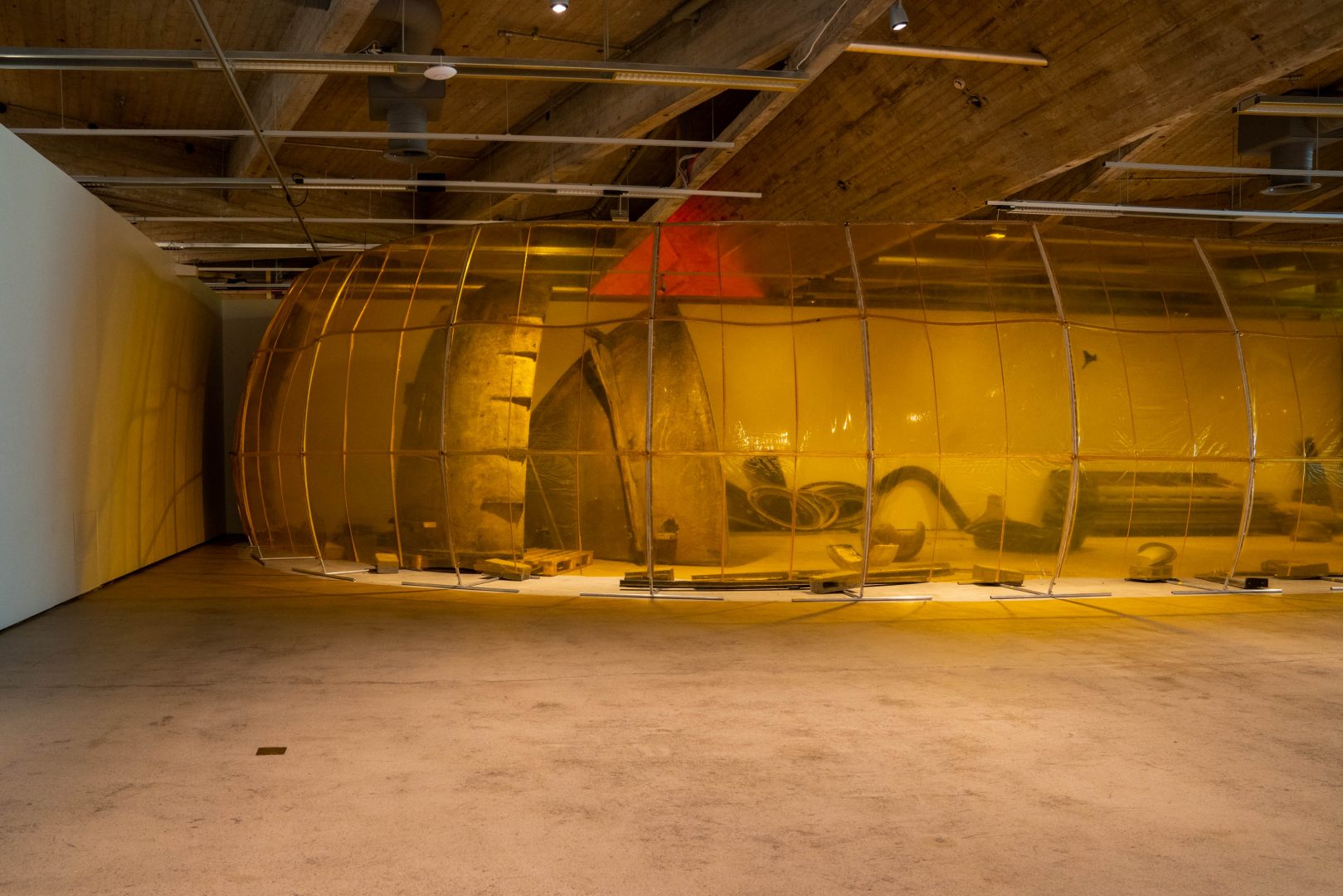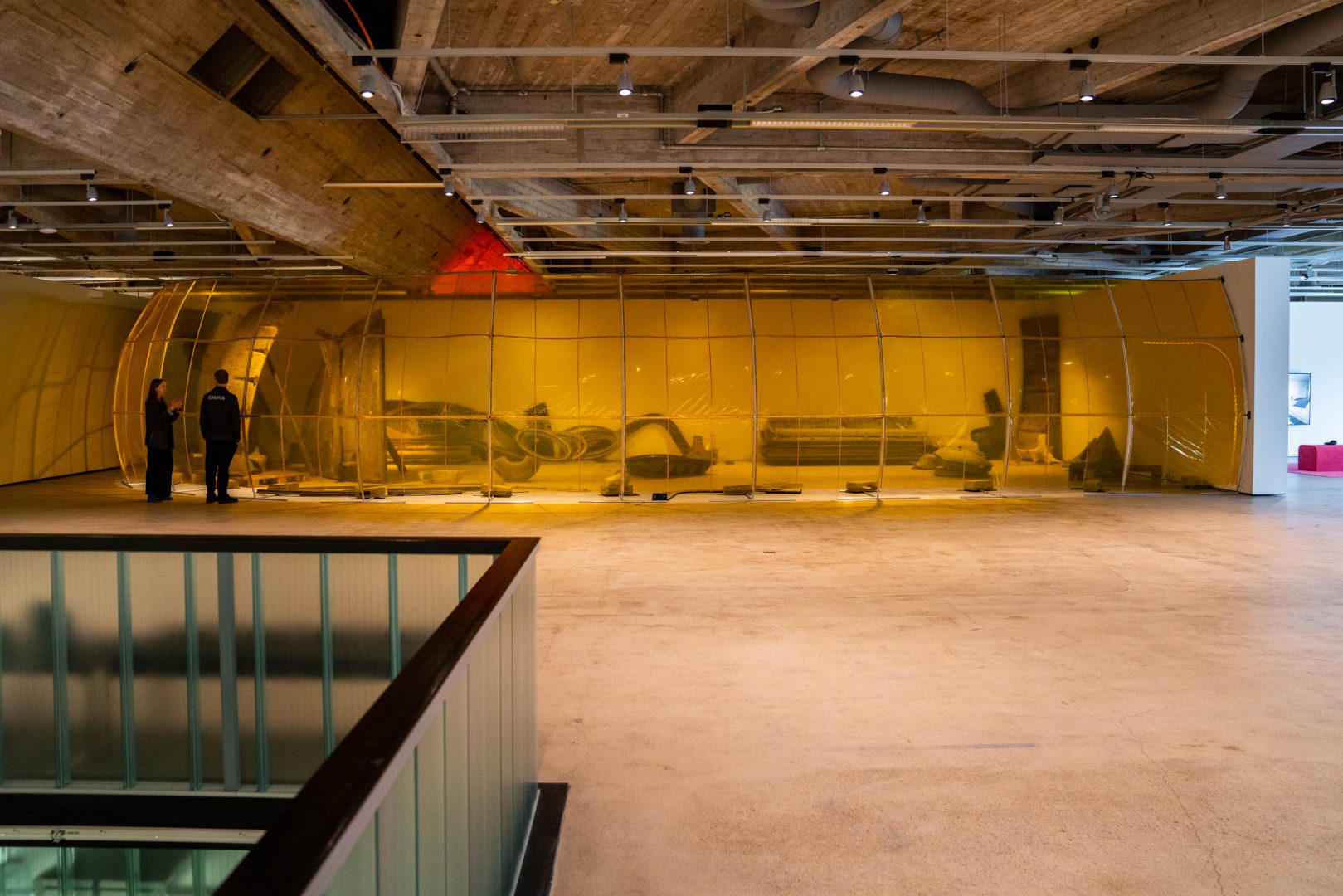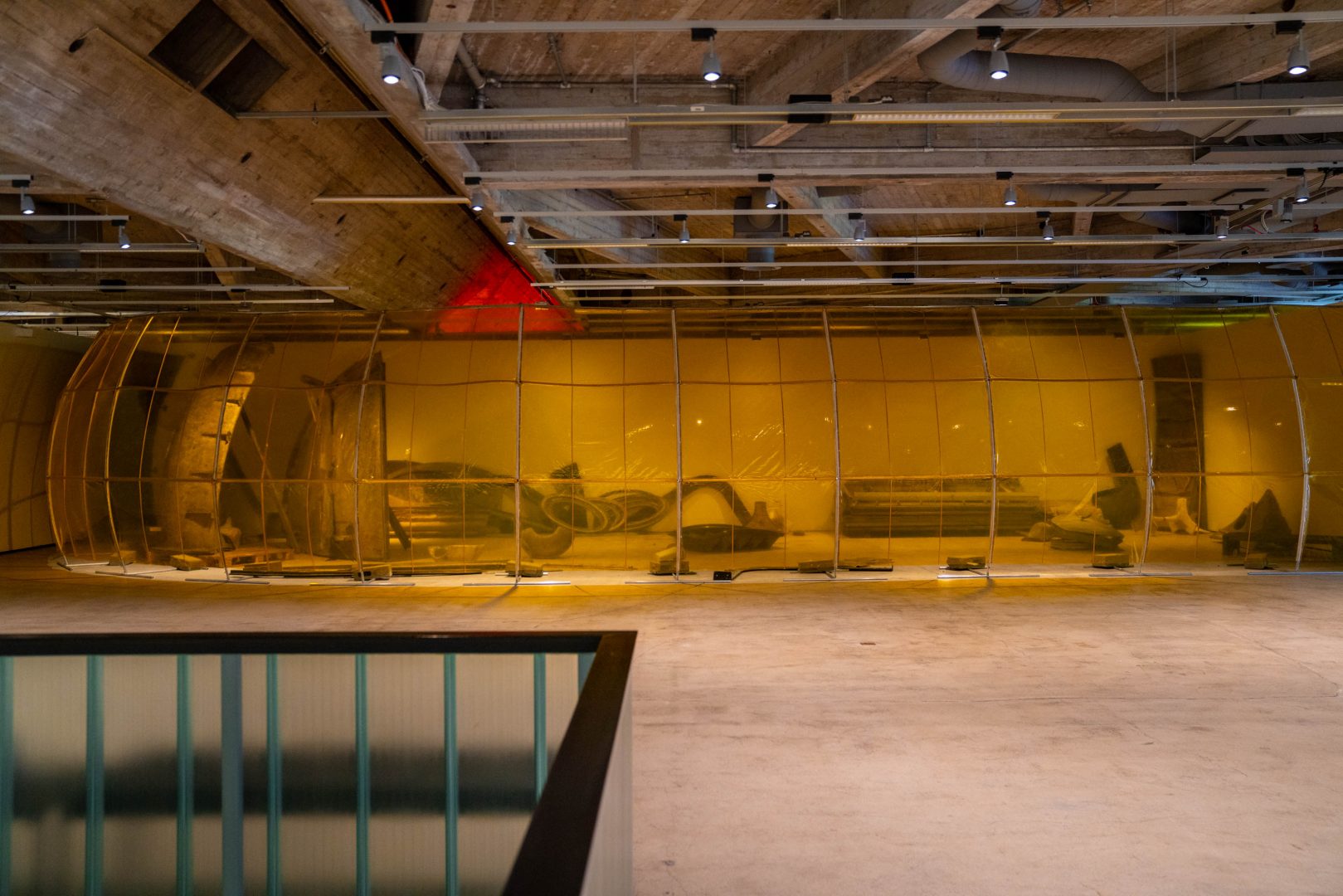 Artists