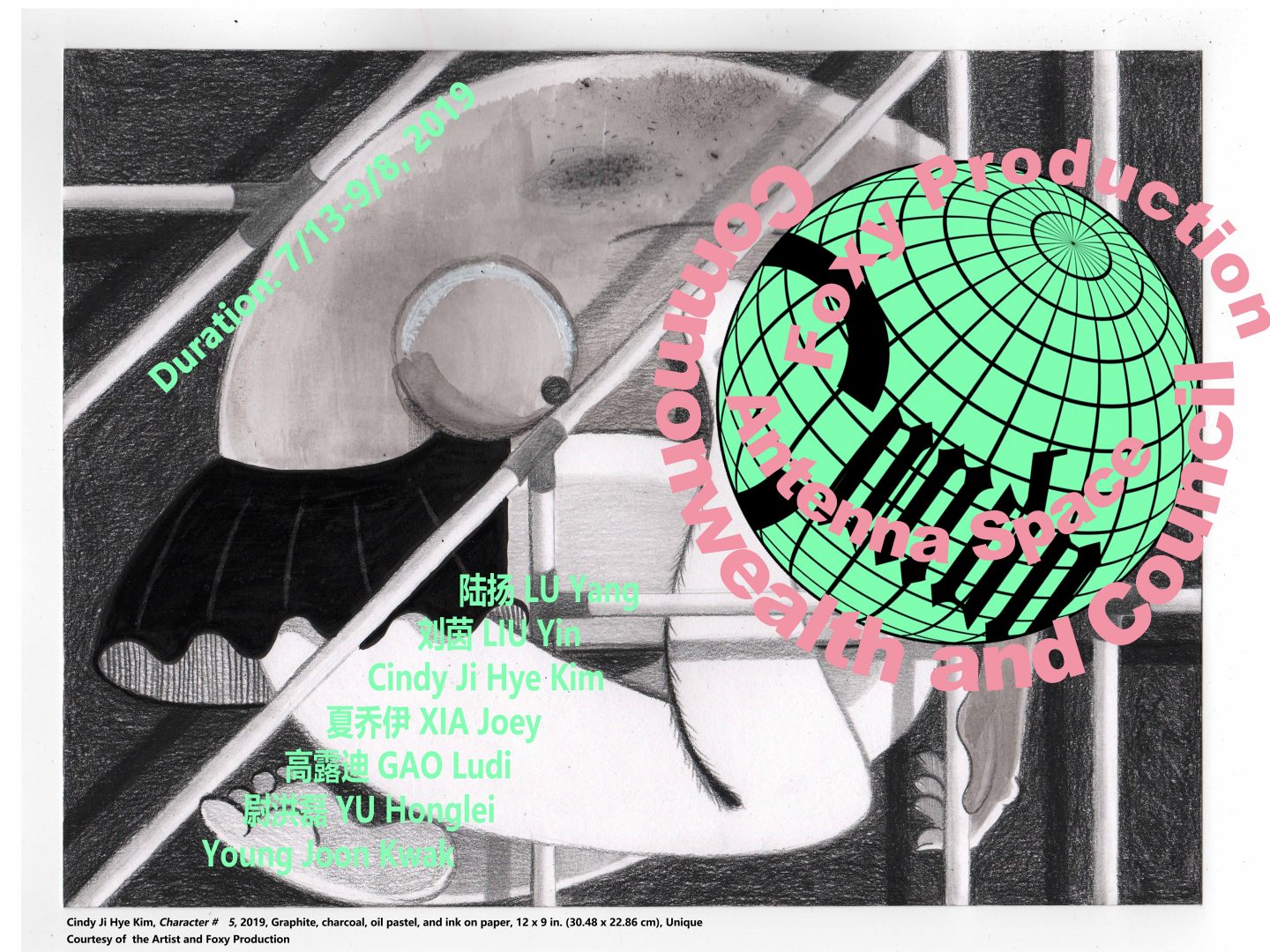 Antenna space will participate in Condo Shanghai 2019 together with Foxy Production and Commonwealth and Council.
Established by gallerist Vanessa Carlos in London, 2016 and subsequently introduced to New York by Simone Subal and Nicole Russo in 2017, Condo was brought to São Paulo, Mexico City and Shanghai by Jaqueline Martins, Pamela Echeverría and Lorraine Malingue respectively in 2018. Condo takes its name from 'condominium' and represents a new format for international galleries to collaborate in exhibition-making. Host galleries share their spaces with visiting galleries – either by co-curating an exhibition together, or dividing their galleries and allocating spaces. The initiative encourages the evaluation of existing models, pooling resources and acting communally to propose an environment that is more conducive for experimental gallery exhibitions to take place internationally.
The 2019 edition will feature a total of 21 galleries and spaces working together for a collaborative exhibition across 7 local Shanghai art spaces. The 7 Shanghai art spaces will host 14 international galleries from cities including London, Los Angeles, Tokyo, Mexico City and Guatemala City, displaying major works by their represented artists alongside those of the host spaces.
Installation Views