Cui Jie | "Species as Gifts" @ West Bund Museum
Antenna Space is pleased to announce artist Cui Jie's solo exhibition "Species as Gifts" from November 10, 2023 to February 25, 2024 as a jointly curatorial project of the Centre Pompidou × West Bund Museum. As the first art project in Gallery 0 of the West Bund Museum primarily focused on painting, Cui Jie brings her recent field investigation of local parks into the creation of new sceneries through over a dozen new paintings. She delves into the successive transformations of architecture, sculpture, and ecology in the city of Shanghai, along with their associated histories and memories.
As a highly representative contemporary Chinese artist, Cui Jie's artistic practice in painting combines different layers of reality and fantasy, aiming to explore heterogeneous perspectives in various fields and geographic backgrounds. When depicting specific cities, buildings, structures, and landscapes, she delves into embedded historical perspectives and skillfully presents multidimensional meanings of distance, angles, and time.
This exhibition follows upon Cui Jie's passion for urban planning, regional research, and landscape sculpture. In its design, she draws inspiration from the landscape planning of Shanghai Dong'an Park and introduces a new way of viewing paintings infused with the ideals of Eastern impressionism found in Asian gardens. The artworks are presented as elements of garden design, akin to the arrangement of props, and they come to life together with the wall fabric modeled after Dunhuang brocade from the 1960s, ultimately forming part of the virtual landscape.
Gardens themselves combine engineering and artistic techniques, and their designers strive to carve out a utopian oasis amidst the hustle and bustle, elevated roads, and towering buildings of the city. The aim is to create a temporary natural environment that in the words of Cui Jie, "appears as if it were created by the heavens, even though it is man-made." The interplay between human civilization and nature has always been a significant theme in Cui Jie's work. In the well delineated compositions that are polished and lucid, landmarks like Changfeng Park, the Cathay Cinema, and the large-scaled porcelain in the shape of kissing geese… these seemingly familiar scenes are being woven into abstract patterns reminiscent of railway tracks and constitute balanced records and observations of the interactions among human creation, nature, social-political dynamics, and historical change.
Focusing on local contemporary art practices from an international perspective is one of the West Bund Museum's cultural perspectives. Cui Jie recently initiated the "Shanghai Garden" project in the museum's outdoor space. As a playful experiment that blurs the boundaries between art and daily life, the artist opened a vegetable garden next to the museum and conducted a two-month planting project, sharing the fruits of art in the soil with the audience through stories or actual planting. Cui Jie's solo exhibition "Species as Gifts" breaks through traditional mediums to bring a fresh perspective and direction to Gallery 0 of the West Bund Museum. Since its opening, Gallery 0 has invited young artists of note, such as Chen Wei, Nabuqi, Hu Xiaoyuan, and Yao Qingmei, to experiment with site-specific works, continuously presenting various possibilities that go beyond conventions and gradually forming a pioneering character and interactive exploration. Gallery 0 of the West Bund Museum will continue to provide an open platform for local artists while offering the audience a refreshing avant-garde landscape, inspiring a deeper artistic perception.
Cui Jie: Species as Gifts, exhibition view, West Bund Museum, Photo: Alessandro Wang
Installation Views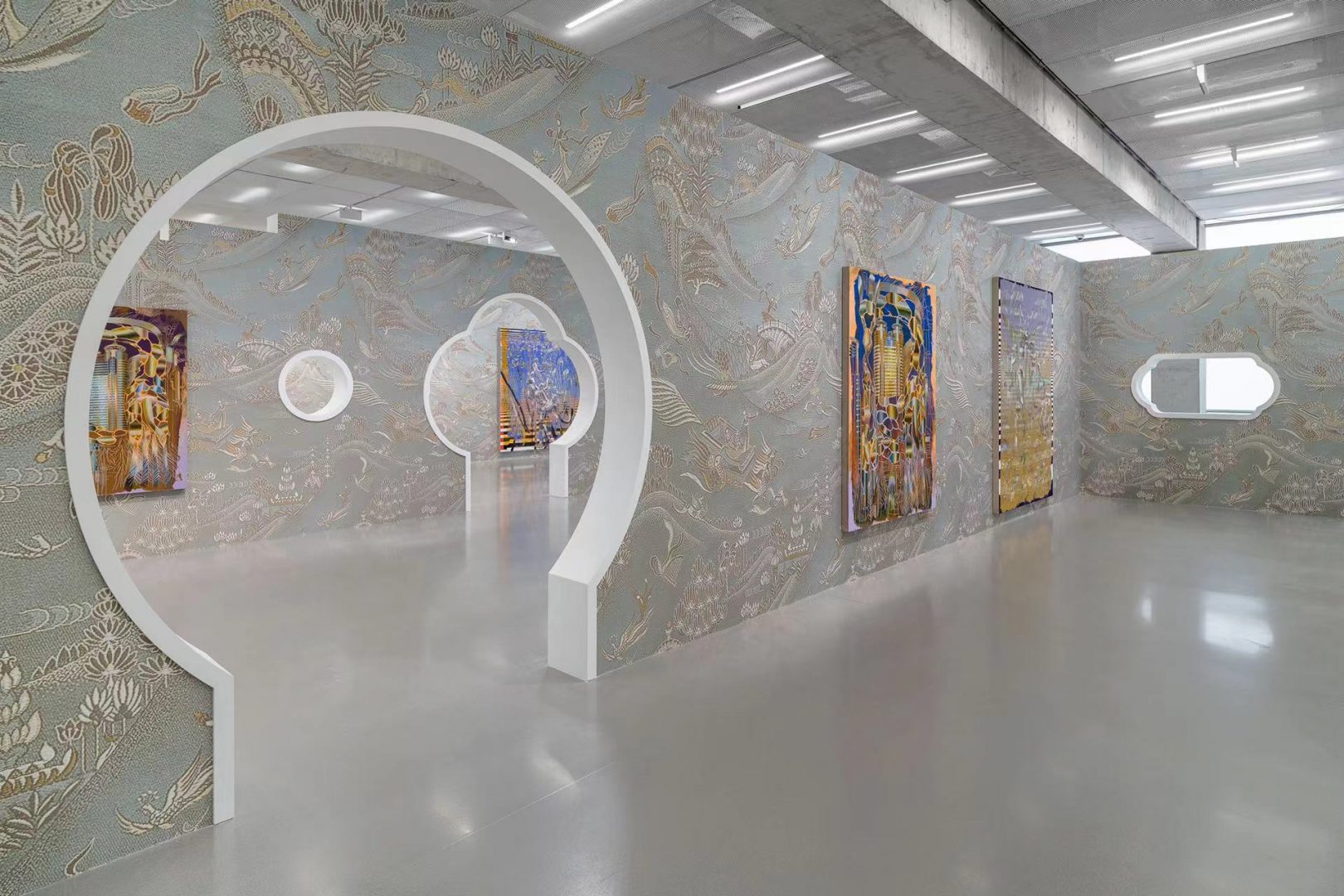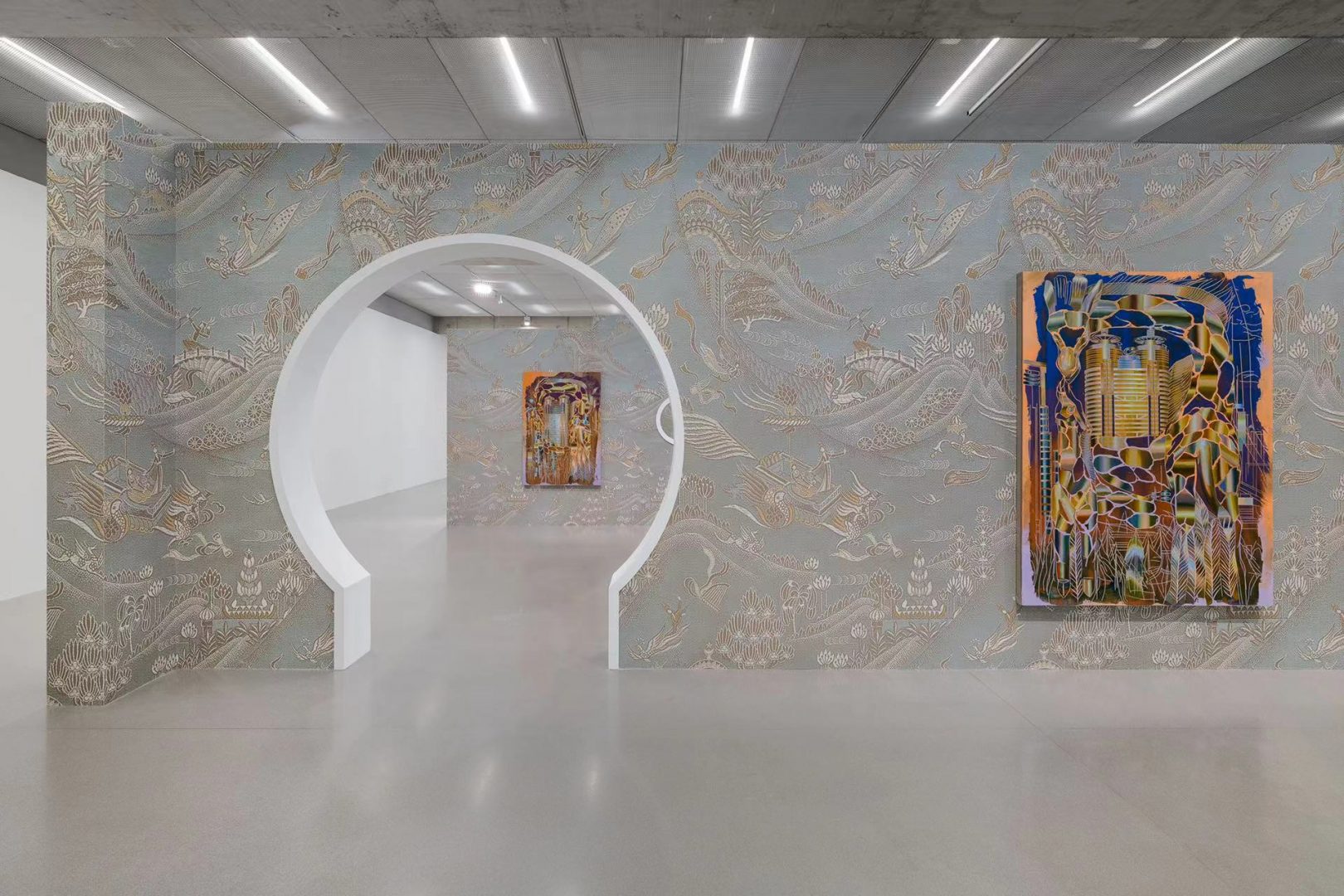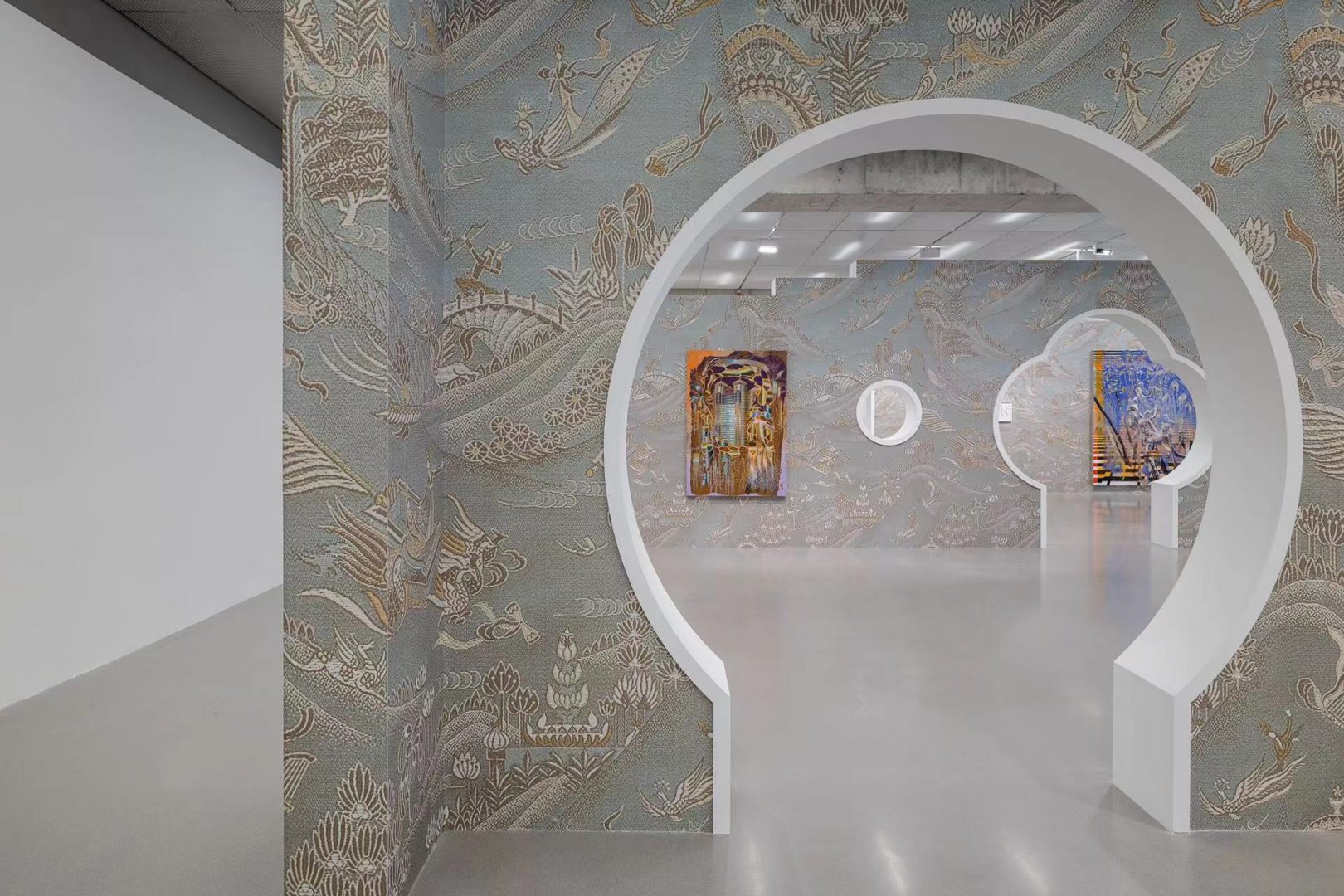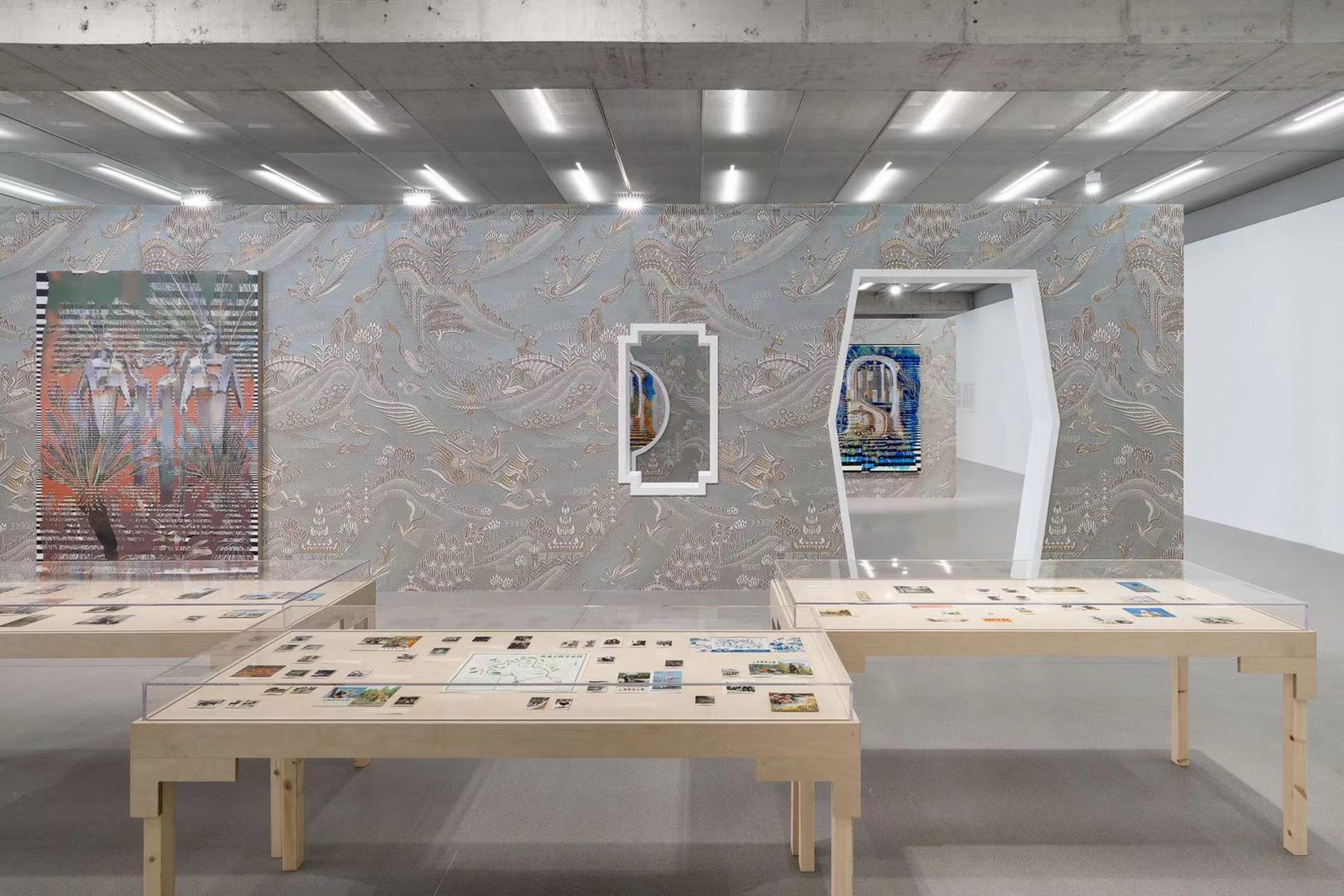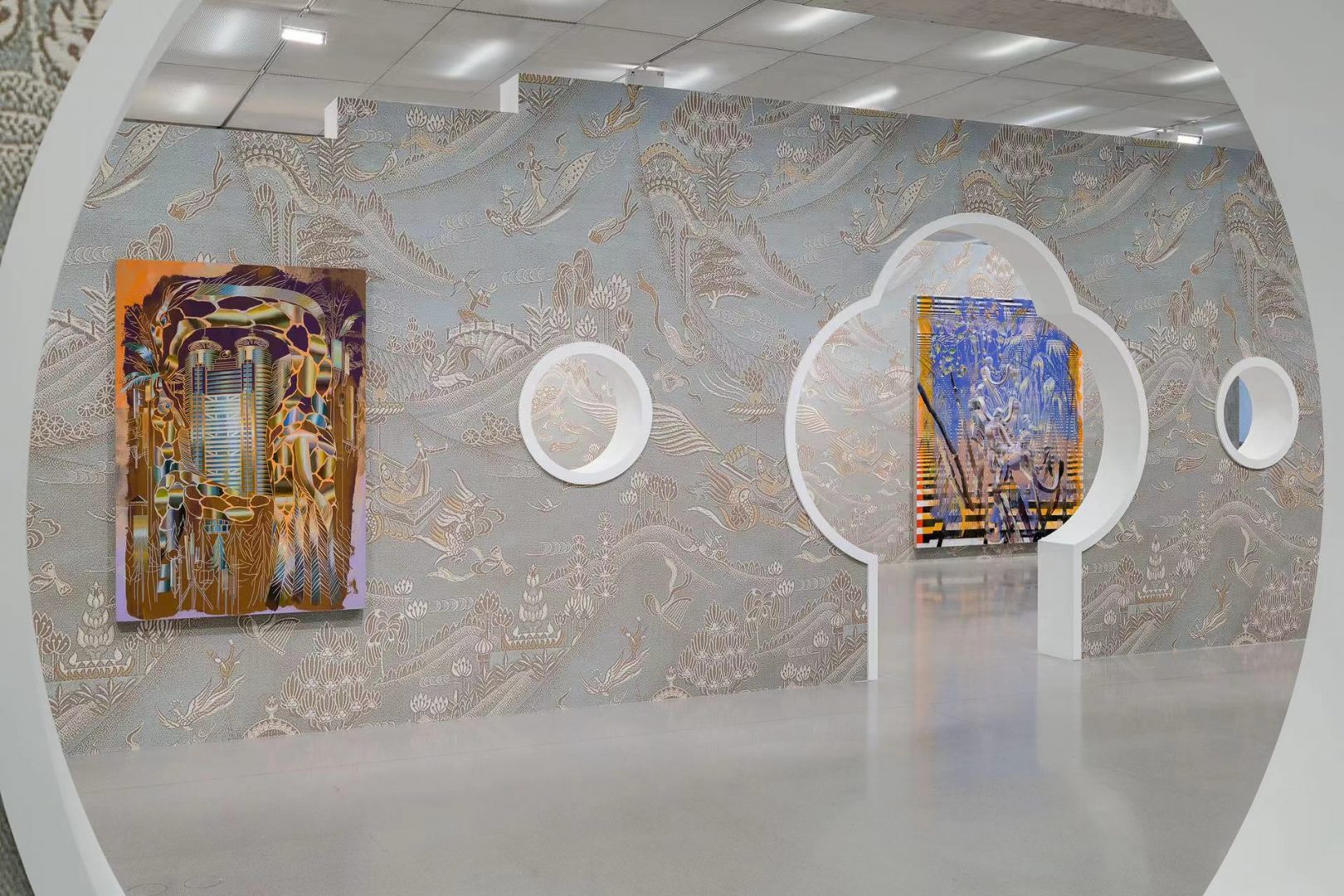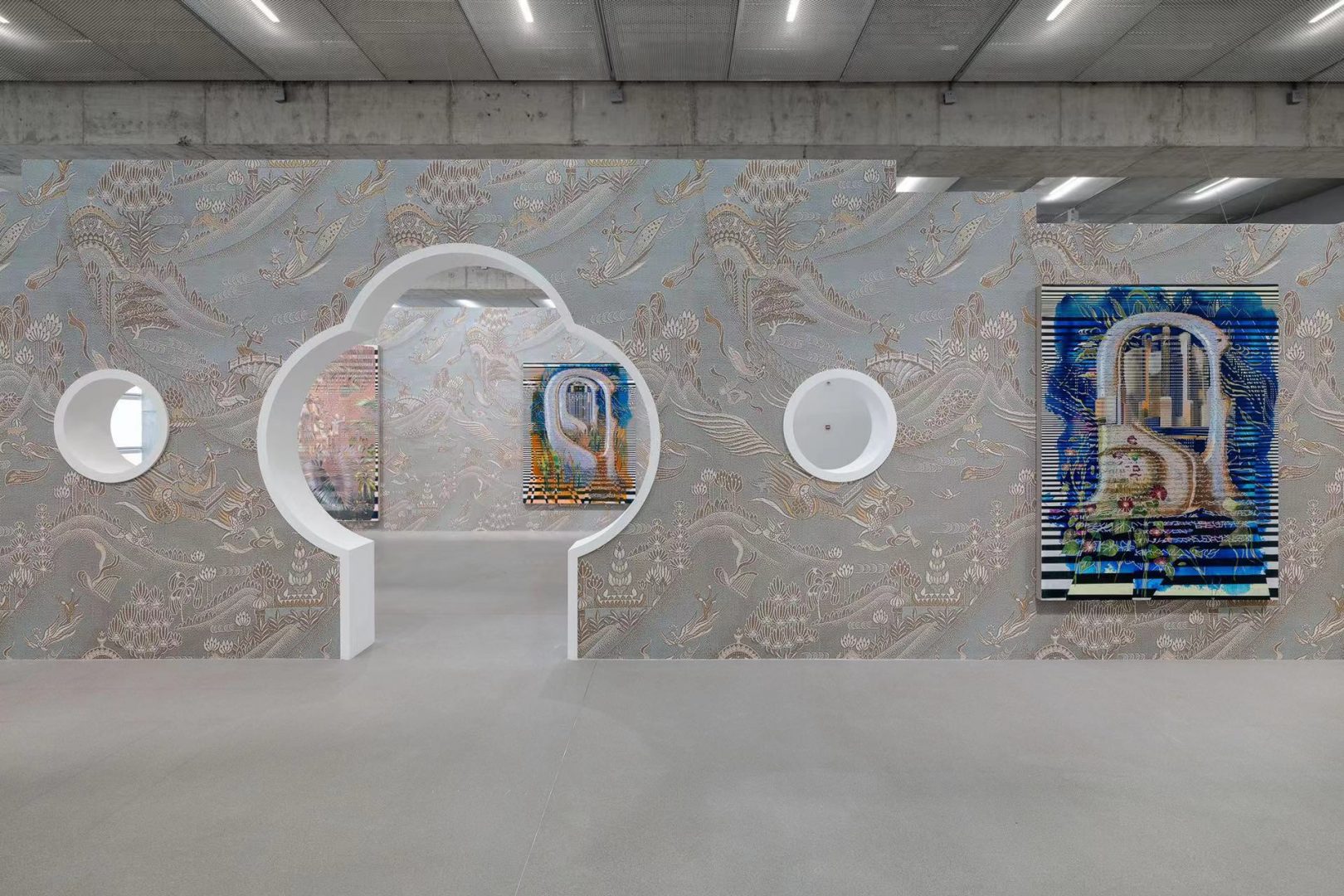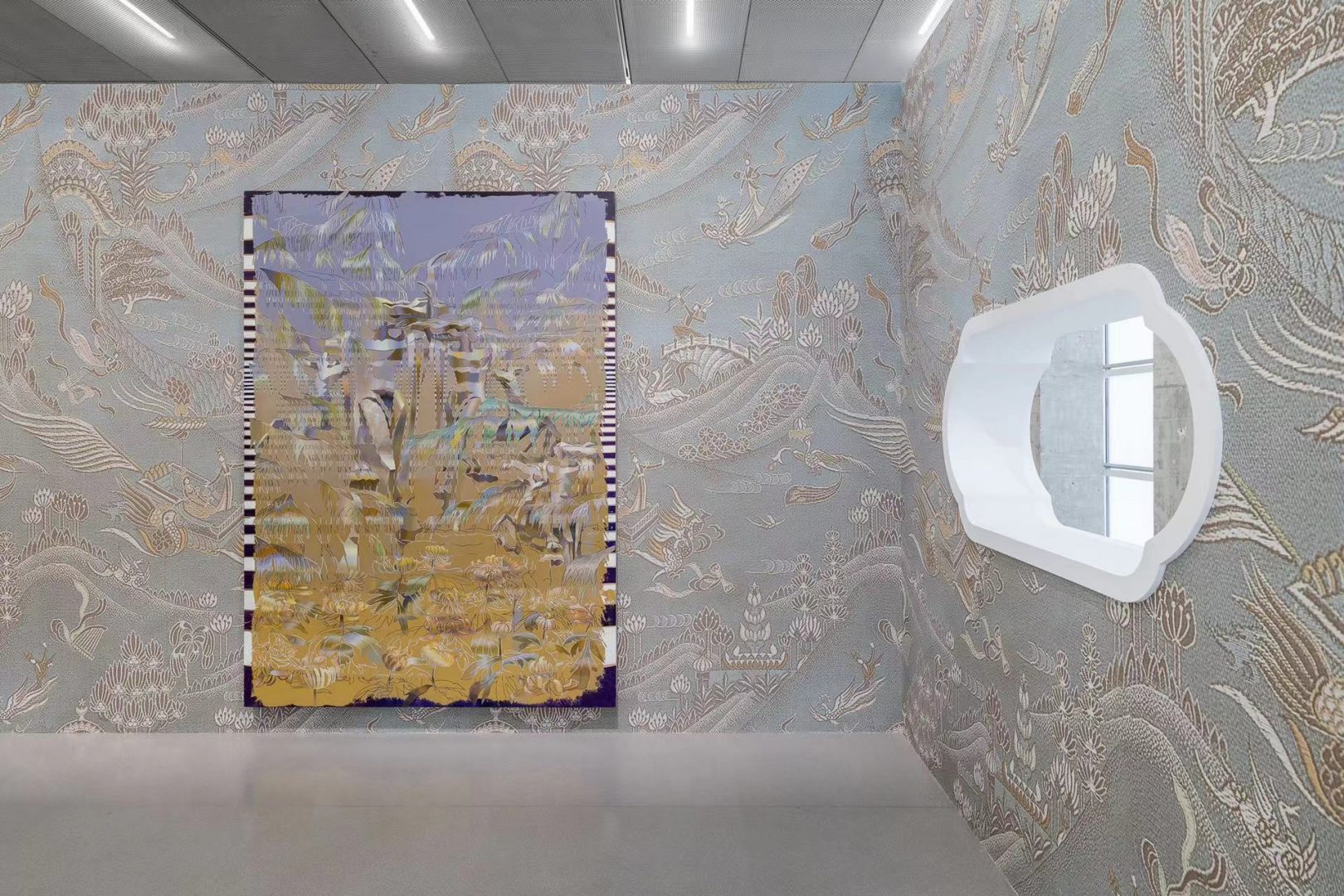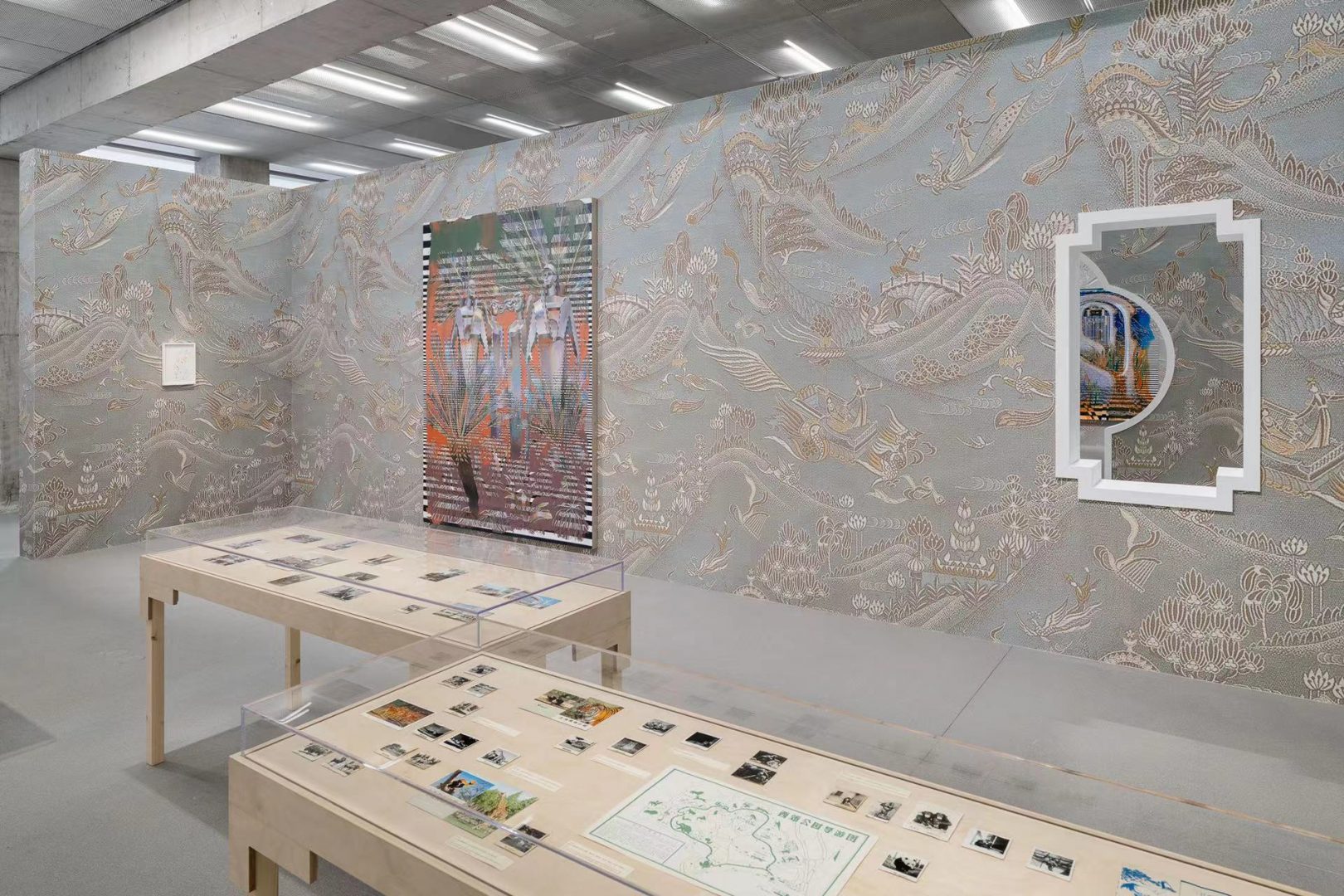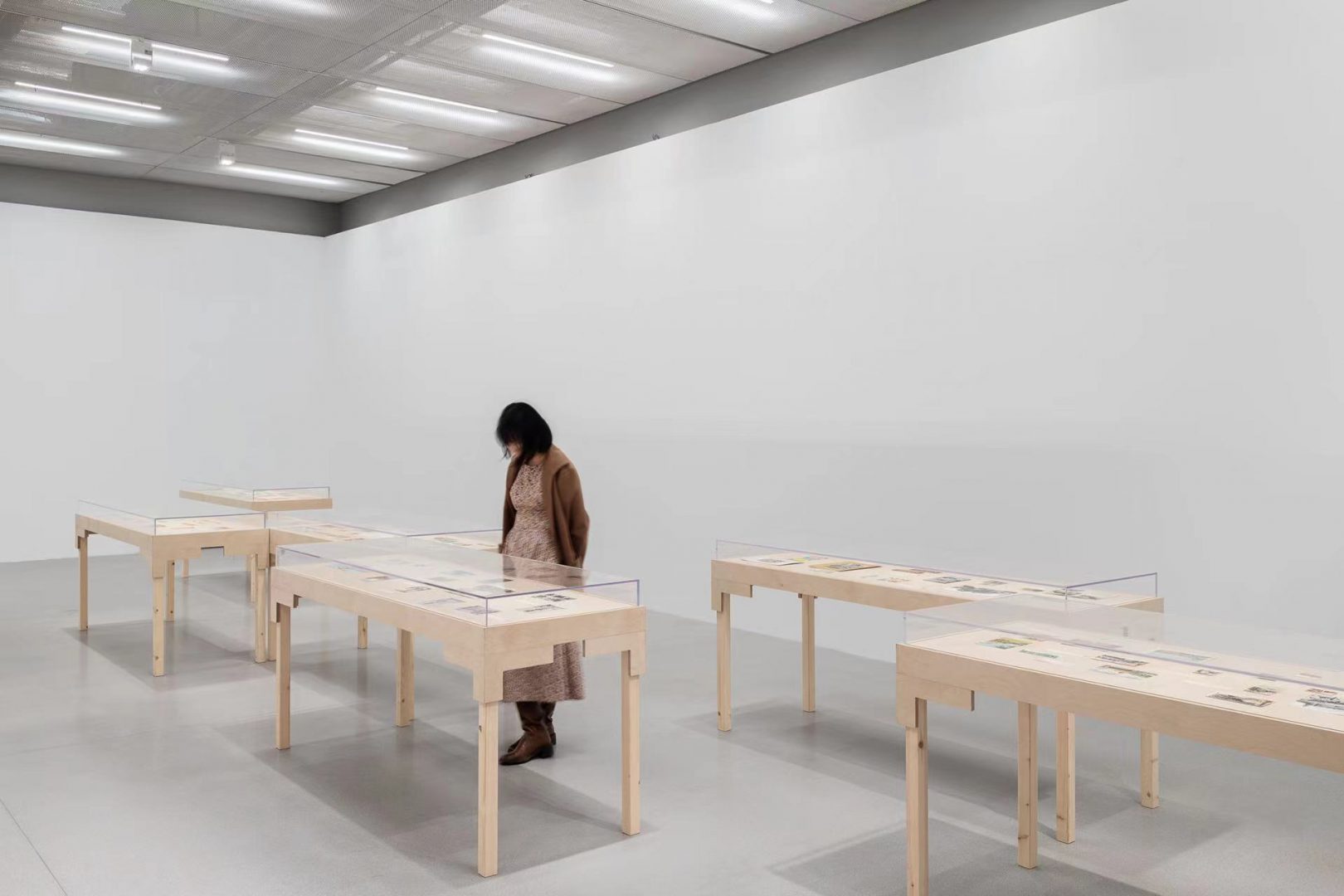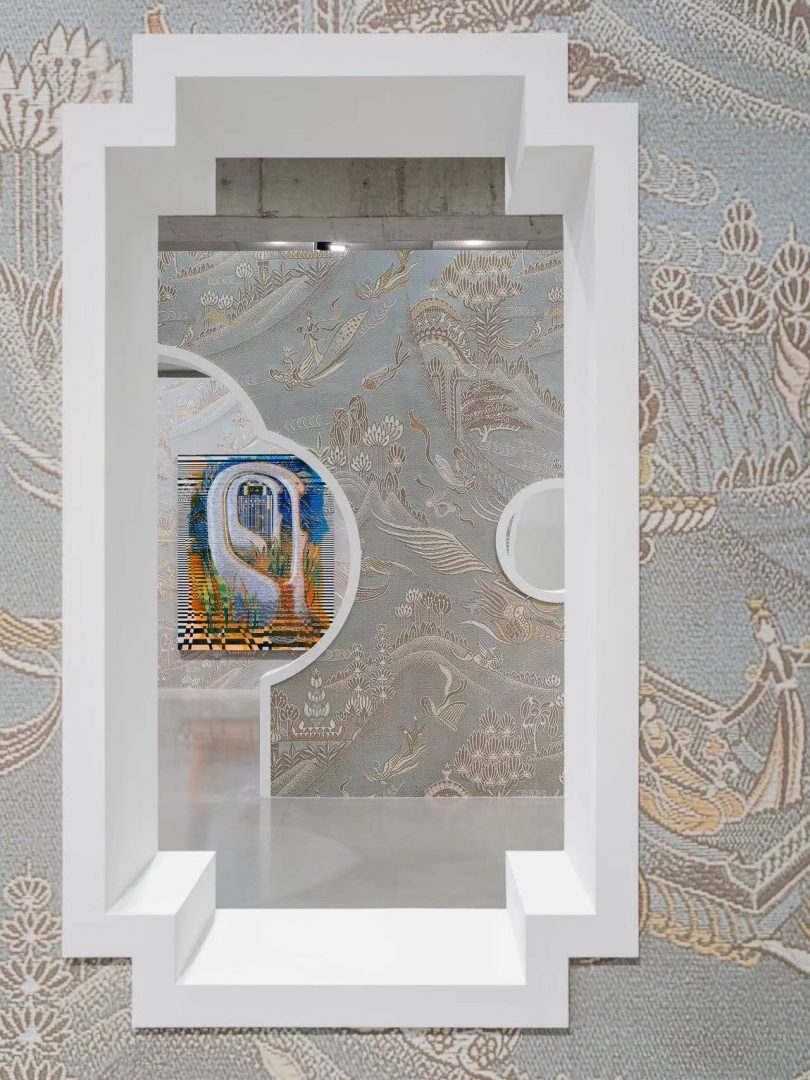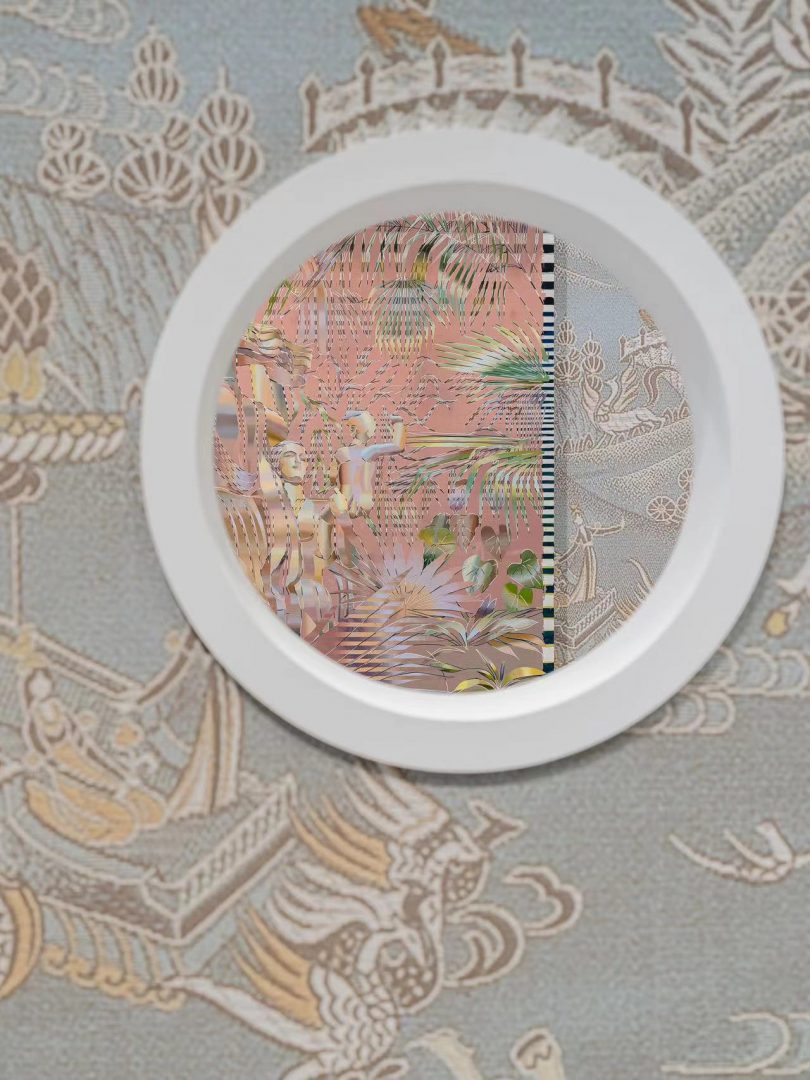 Artists