CUI Jie | "New Model Village" @ Focal Point Gallery
Antenna Space is pleased to announce Cui Jie's solo exhibition at Focal Point Gallery. The exhibition will open on March 6, 2022 and last until June 12, 2022. The exhibition will be launched with a symposium on March 5, 2022.
It is Cui's first ever solo exhibition in a public institution outside of China and the first Chinese artist to exhibit at the Focal Point Gallery. This project presents an international view of the pioneering modernist architecture and art of the region through newly commissioned paintings and prints.
Following an initial research visit in Autumn 2019 to the 1920s modernist factory town of Silver End and the 1930s Bata Estate in East Tilbury in Essex and continuous work with digital archives, Cui Jie has created new paintings and prints which explore the social and political context behind these architectural projects. Through her artworks, Cui Jie connects these pioneering modernist developments, unique to Essex, with the history of the Workers' New Village of Caoyang Xincun in Shanghai which were first developed in the 1950s for artisan textile factory workers.
Since 2016, FPG have led the celebrated Radical ESSEX programme, cited as one of the most influential historically driven place-making projects for a contemporary audience. Through working with Cui Jie, we are excited to forge a new international perspective on this programme, building on our acclaimed work by bringing new and exciting contemporary art practice to the UK.
There will be a public symposium to coincide with the opening of the exhibition, organised in collaboration with Becontree Forever, a programme of art, architecture and infrastructure to mark the centenary of the UK's largest council housing estate led by the London Borough of Barking and Dagenham. The symposium will explore the concept of social modernism and worker villages in different parts of the world, examining the connections but also noticeable differences in approach, as well as investigating the current relationship between the work environment and urban design.
This project is presented with the support of Antenna Space, Shanghai and the Paul Mellon Centre.
The text courtesy of Focal Point Gallery.
Installation Views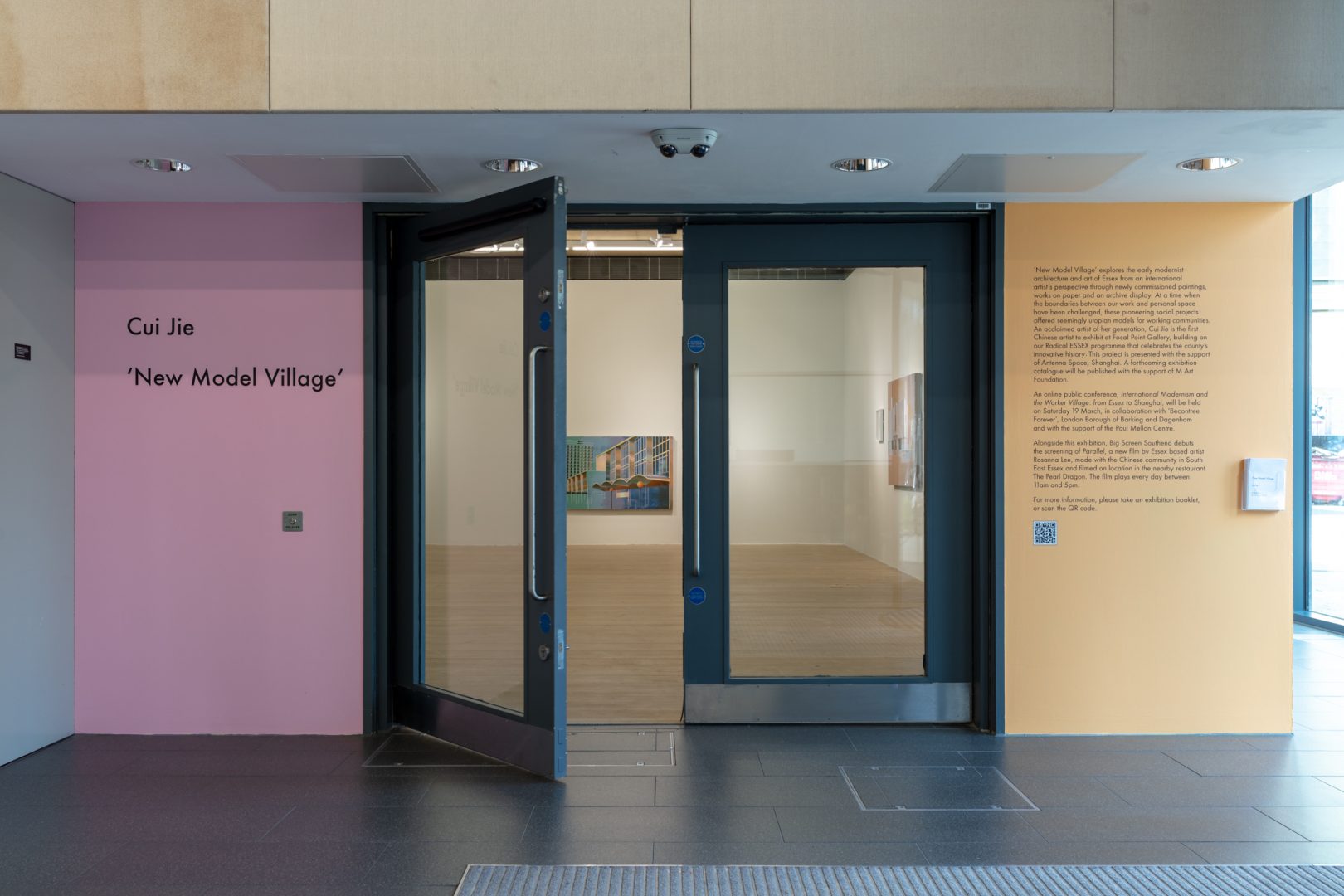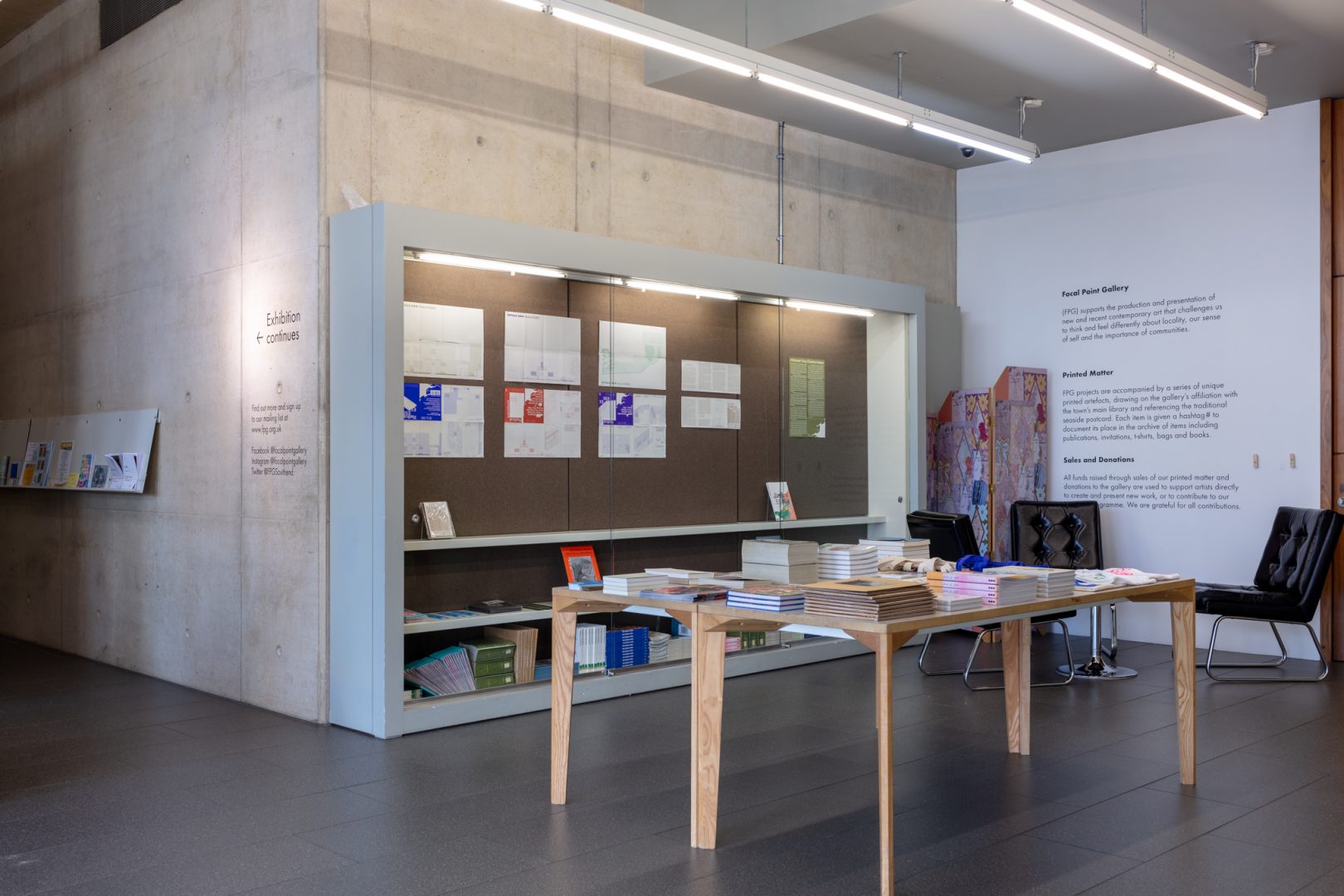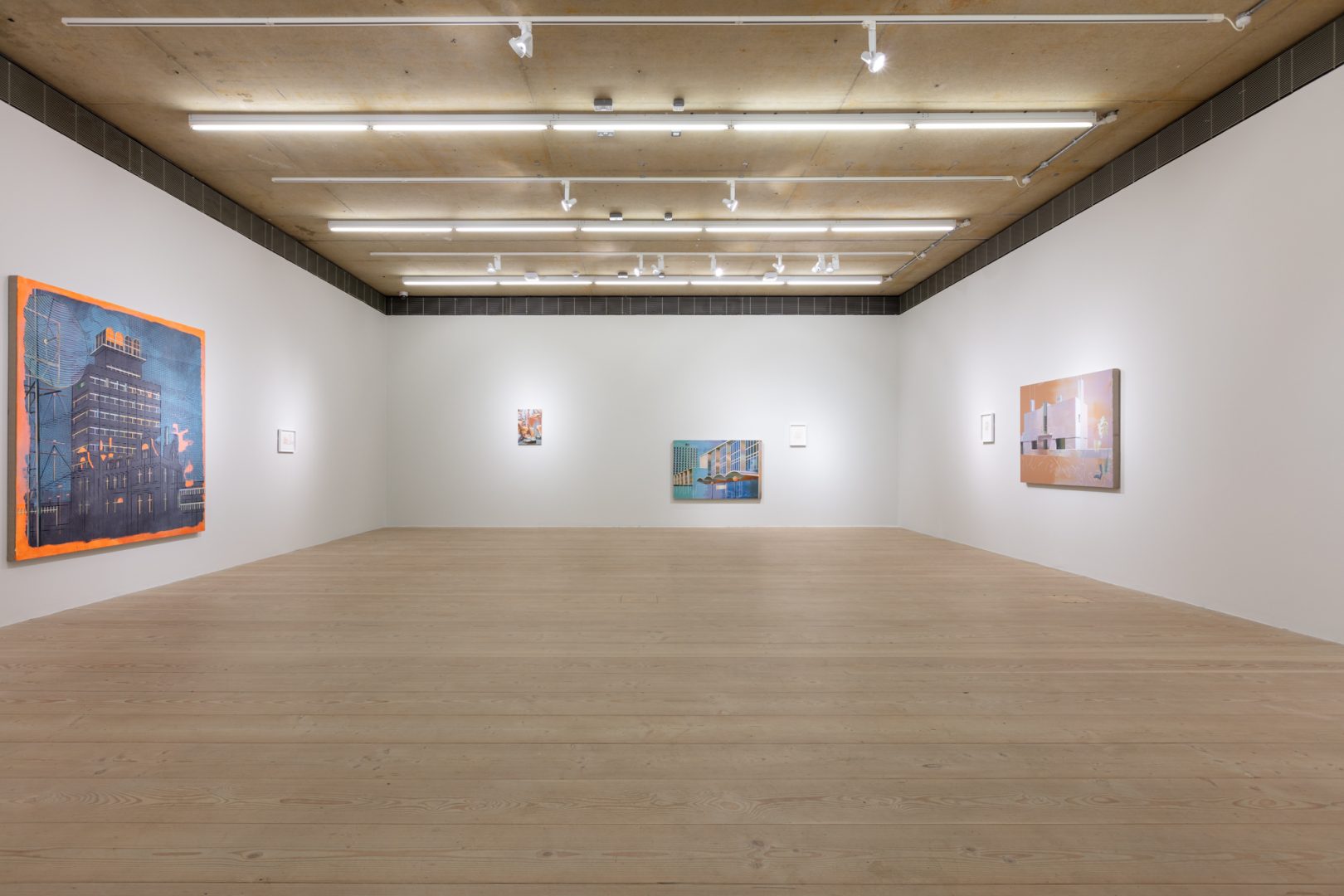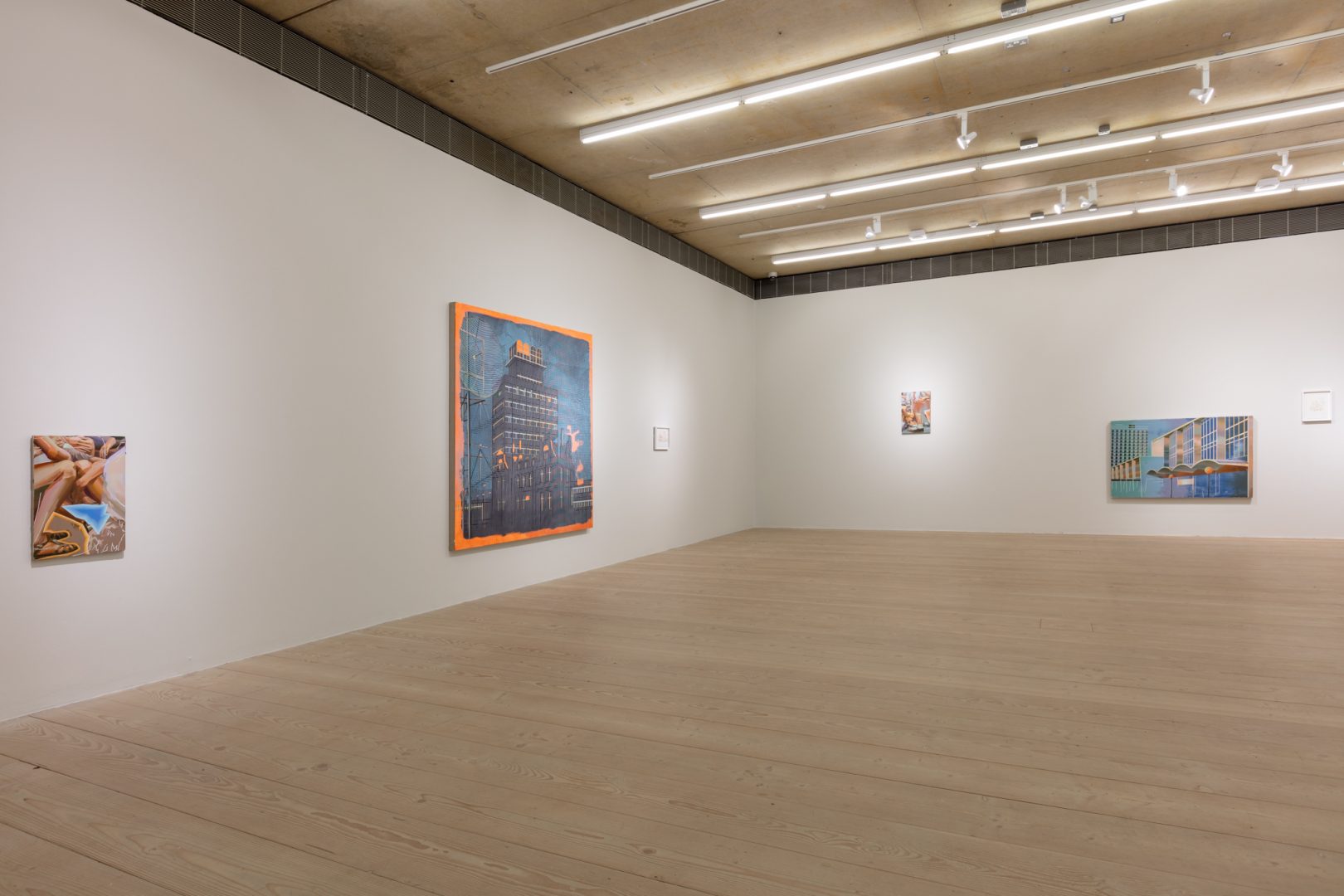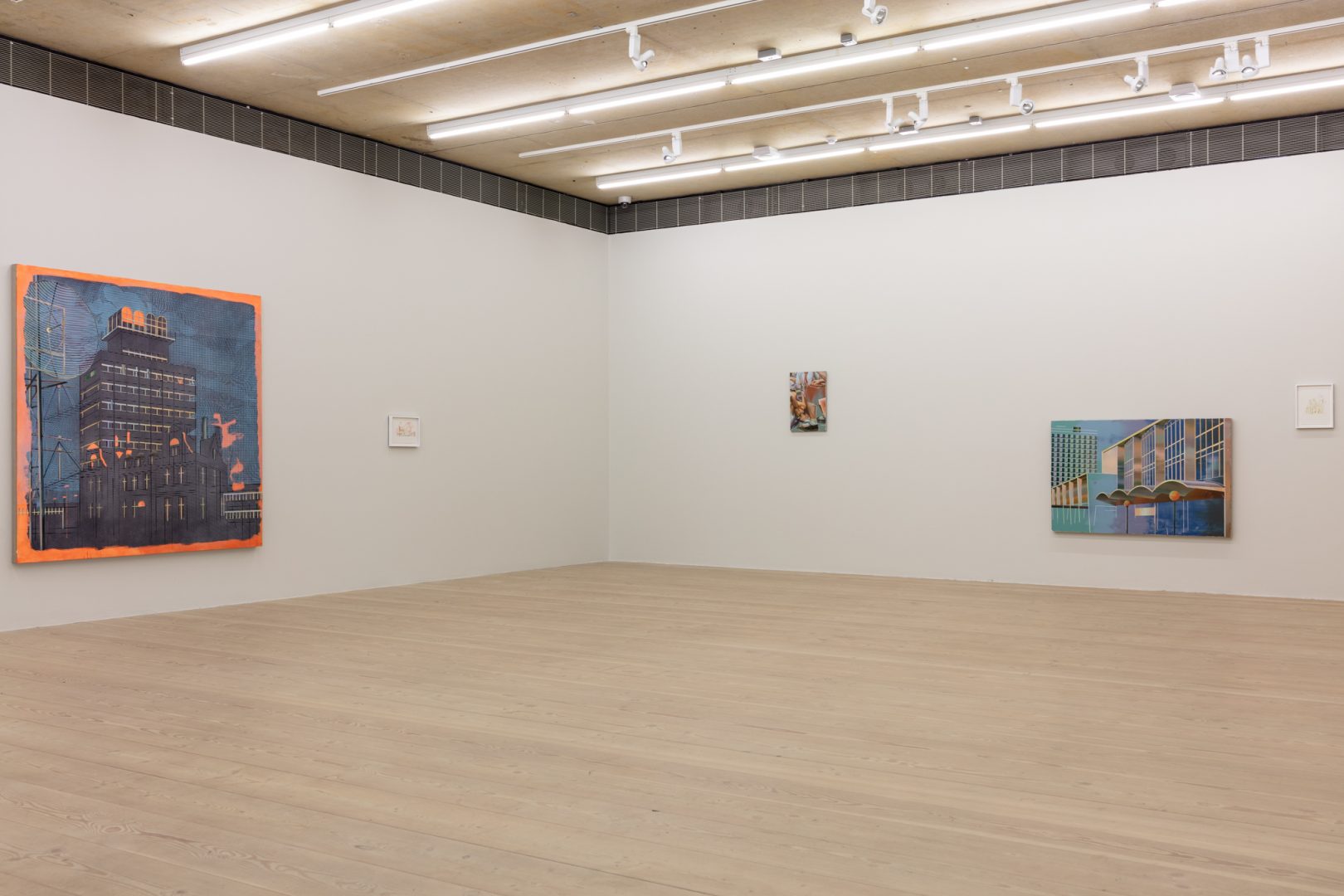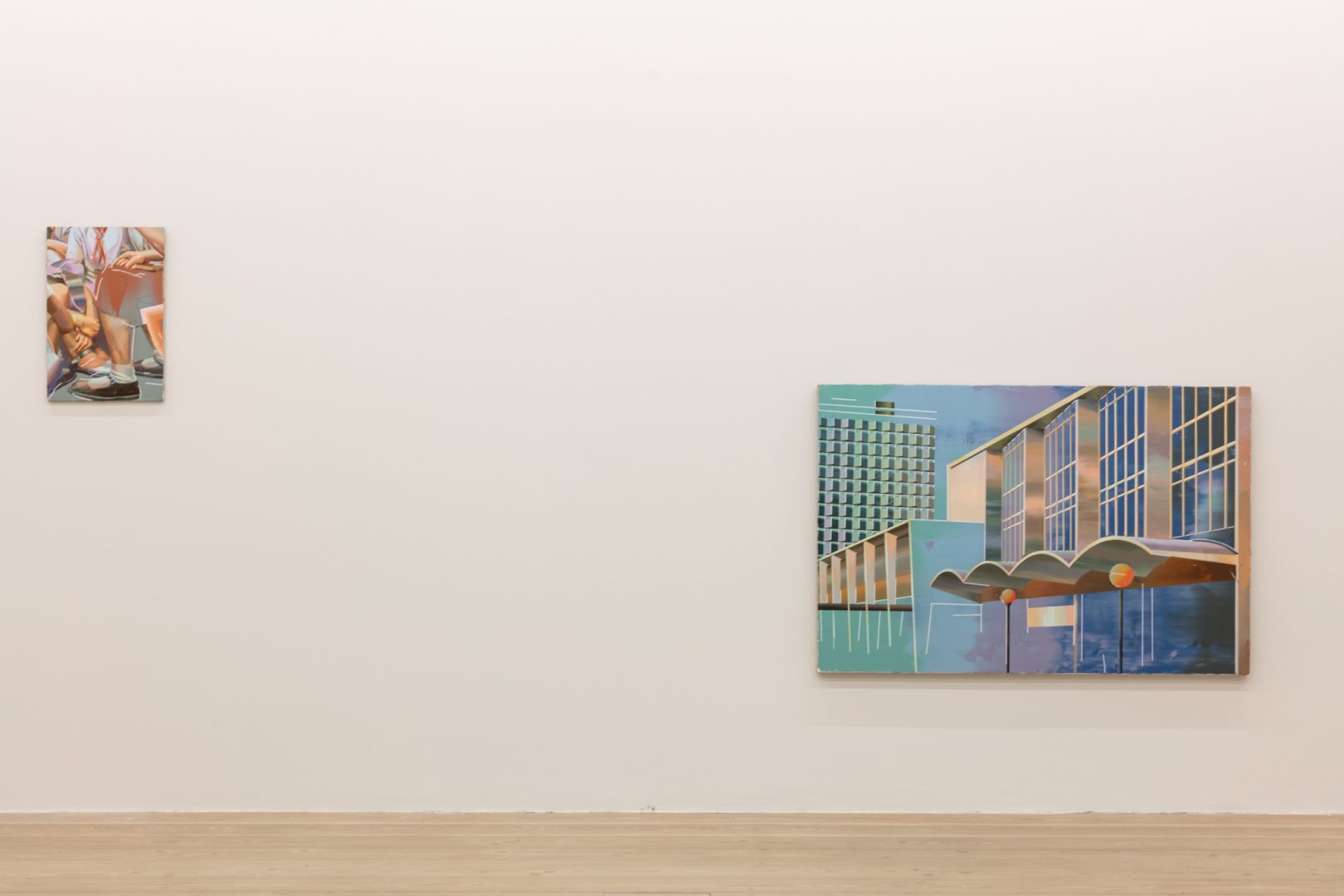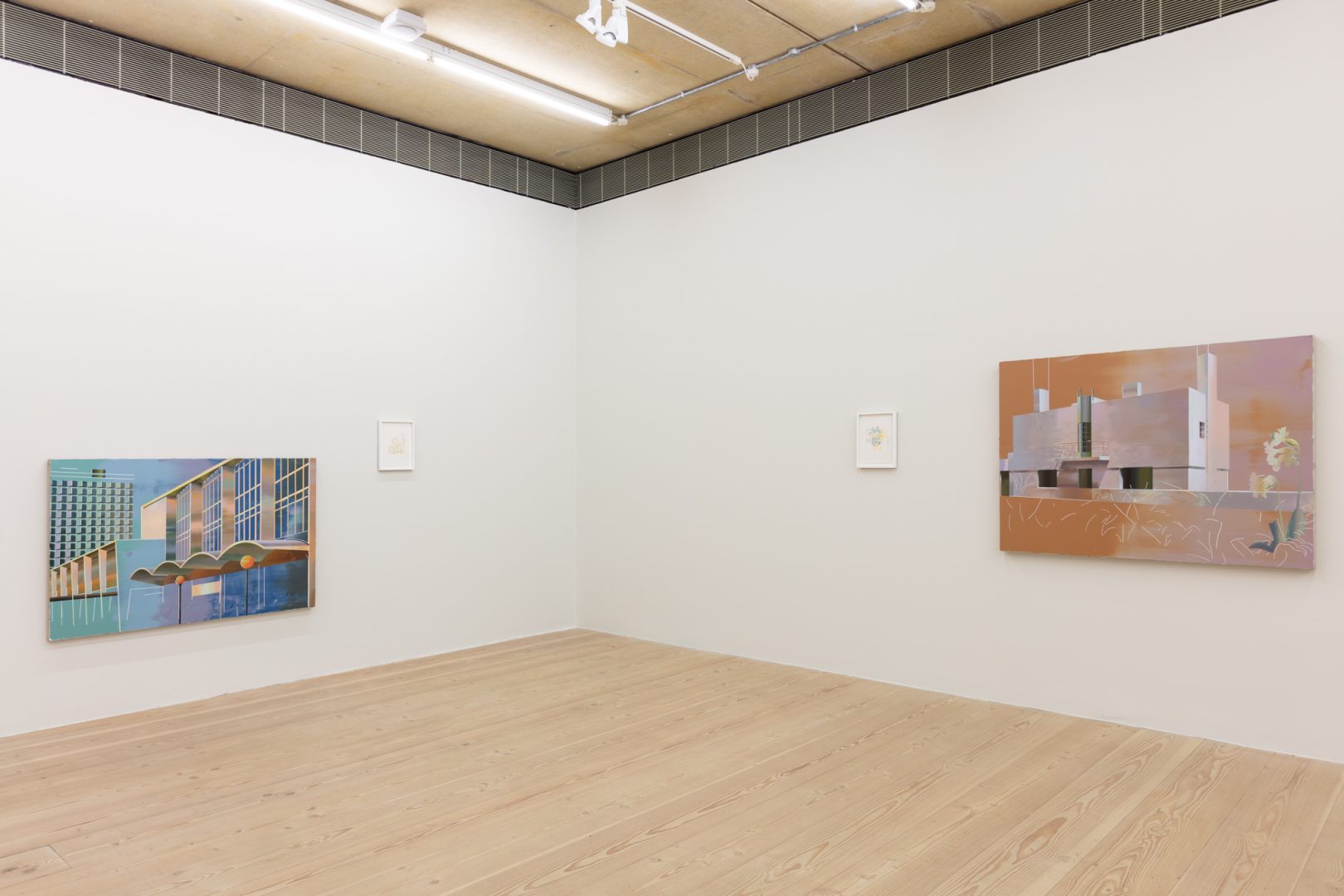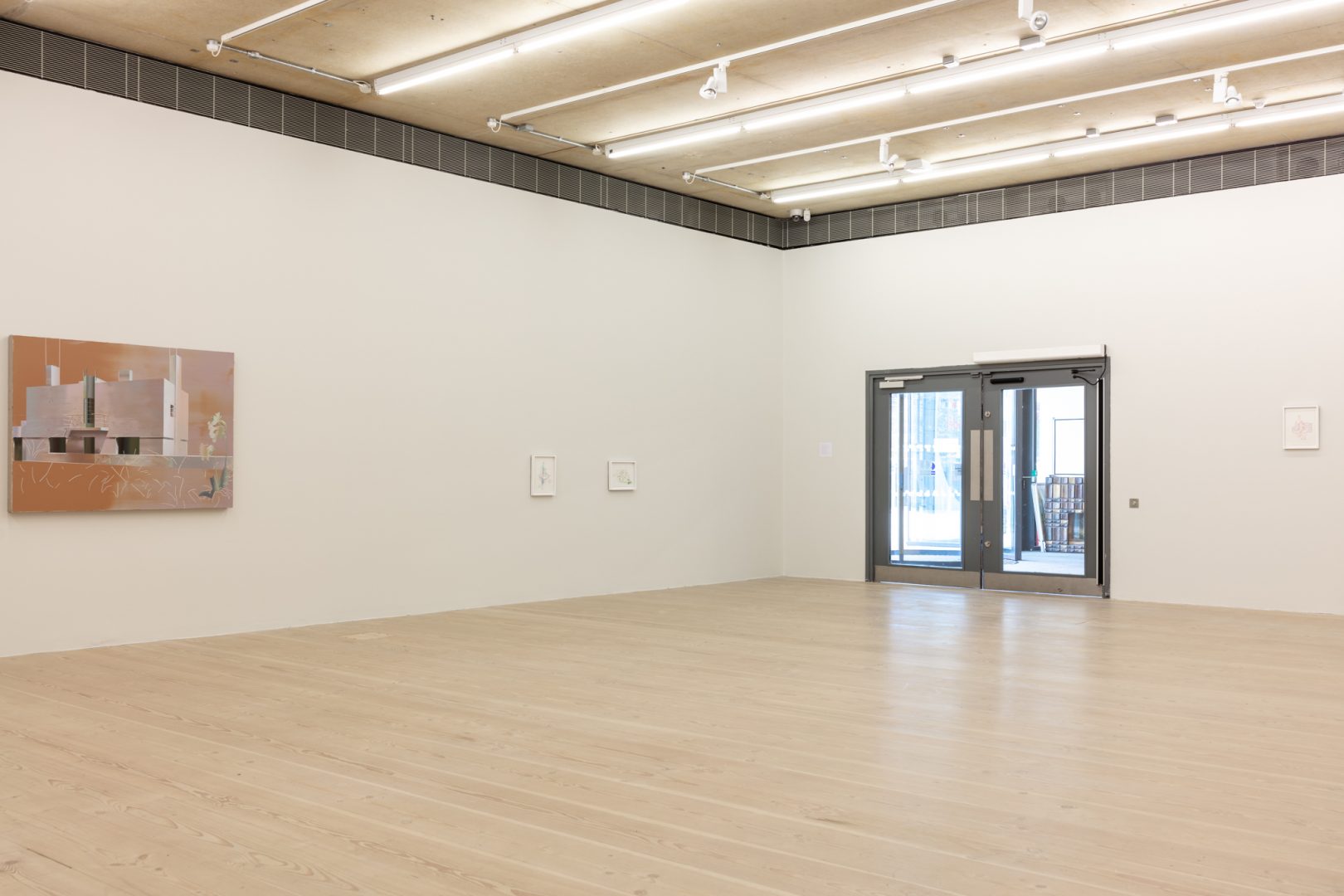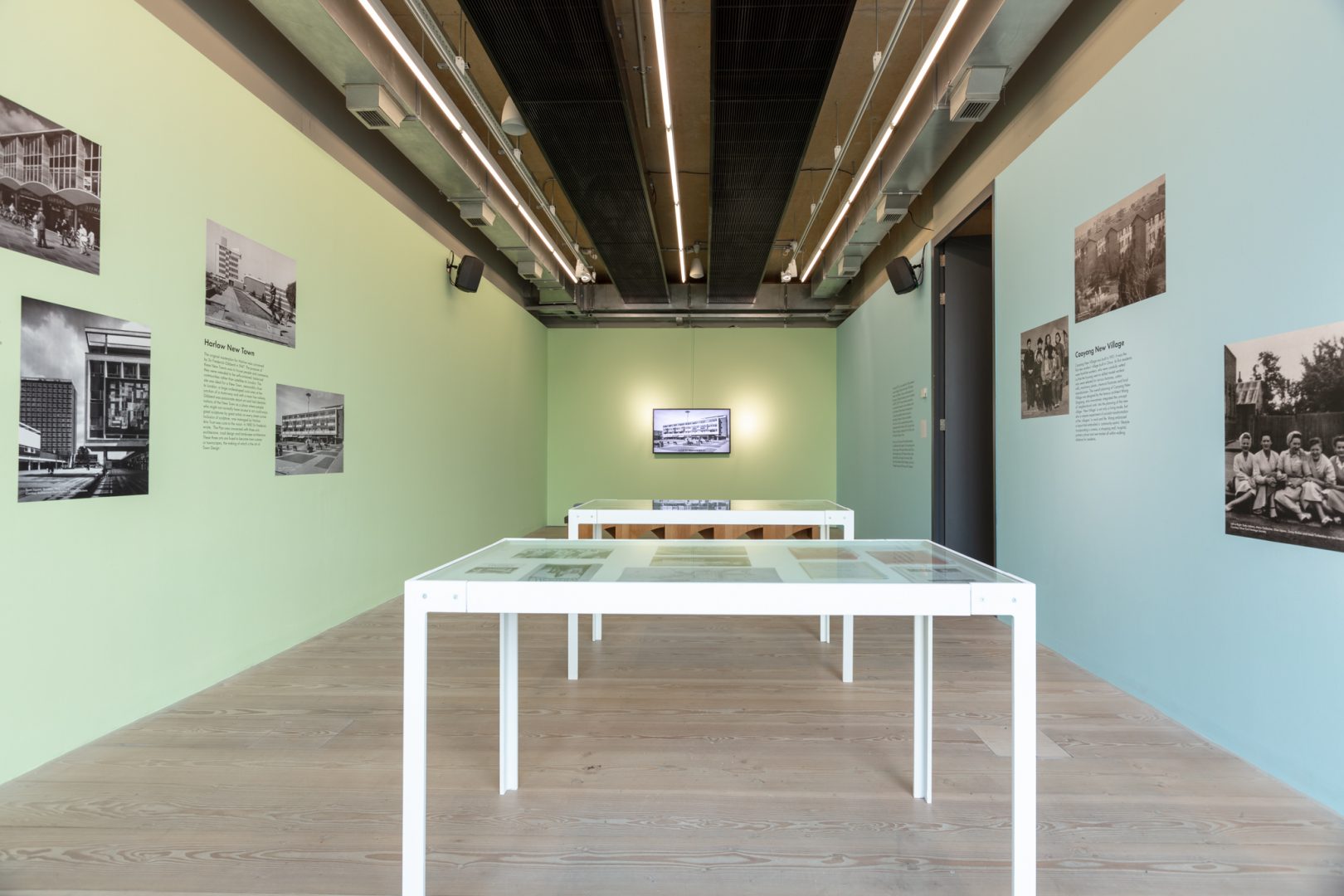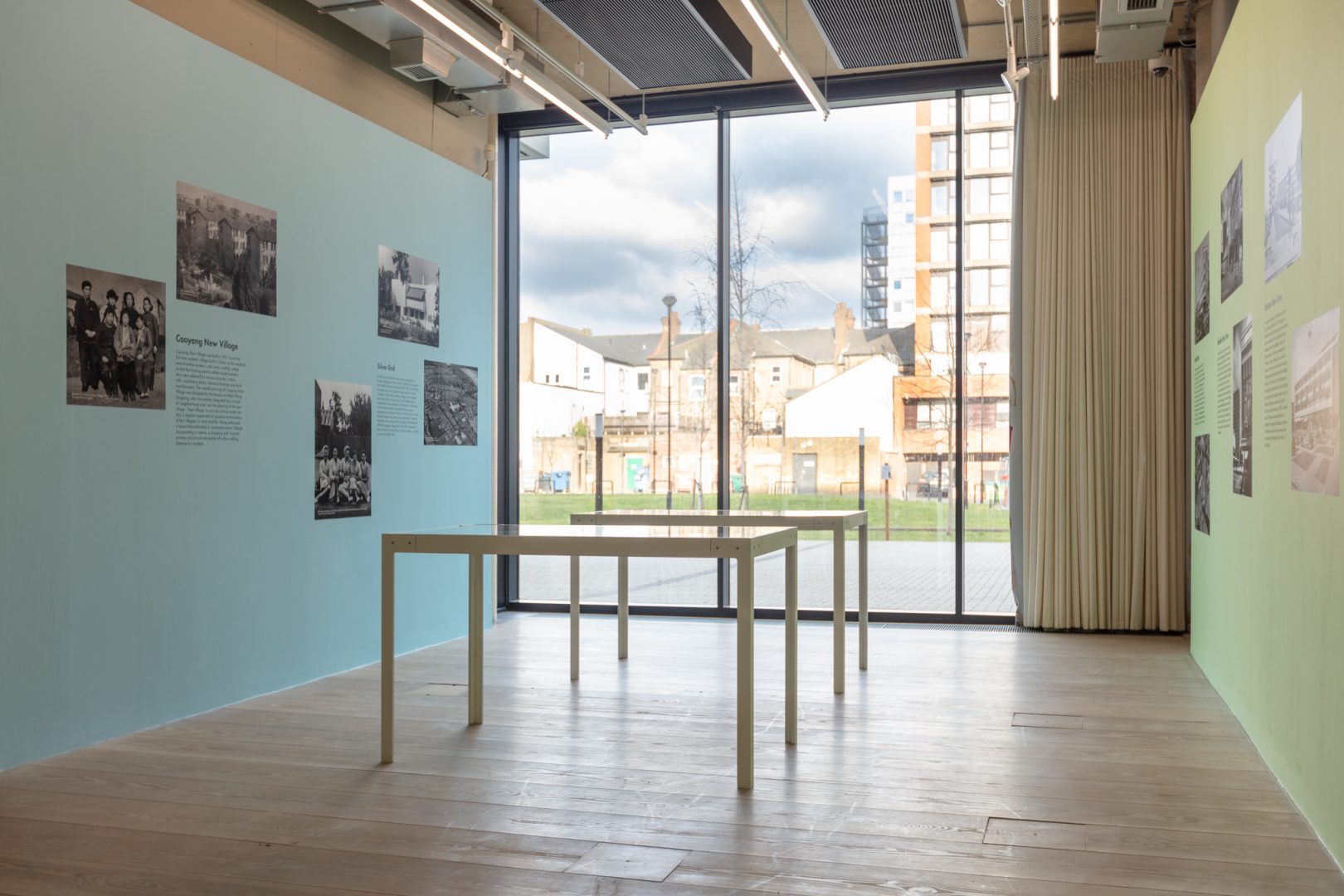 Artists