Han Bing | "Company"@ Galerie Marguo
Antenna Space is pleased to announce Han Bing's solo exhibition Company has opened at Galerie Marguo in Paris since May 21, 2021 and will last until June 19, 2021.
Comprising seven large scale canvases and five smaller paintings on wood and newsprint, this series continues the artist's exploration of painting as a means of processing the urban environment and her experiences within them. These works largely reference the city of New York, where the artist has studied and lived for the majority of the past decade.
Han Bing's peripatetic upbringing has left her particularly attuned to the 'fragile, ephemeral compositions' found within the urban landscape, such as the multi-layered peeled off posters often seen plastered on subway platforms, or the ubiquitous panels of forest green scaffolding. Roaming the city with her camera, the artist claims these precarious topographies as her own, which constitute the source material for the sweeping landscapes on view. The accidental street collages, and subsequently Han Bing's paintings, are a resonant metaphor for the nature of the city, and the instability of place, itself.
Indeed, all of the works in the exhibition reflect real places, moments, and experiences across Los Angeles, New York, and Paris. As such, Company constitutes a sort of global time capsule, mediated through the personal lens of memory and longing. As we anxiously wait for our collective urban lives to resume, Han Bing's paintings ultimately invite us to reflect on how the contexts and contents we consume shape us, and how these give form to our own sense of place in the world.
Installation Views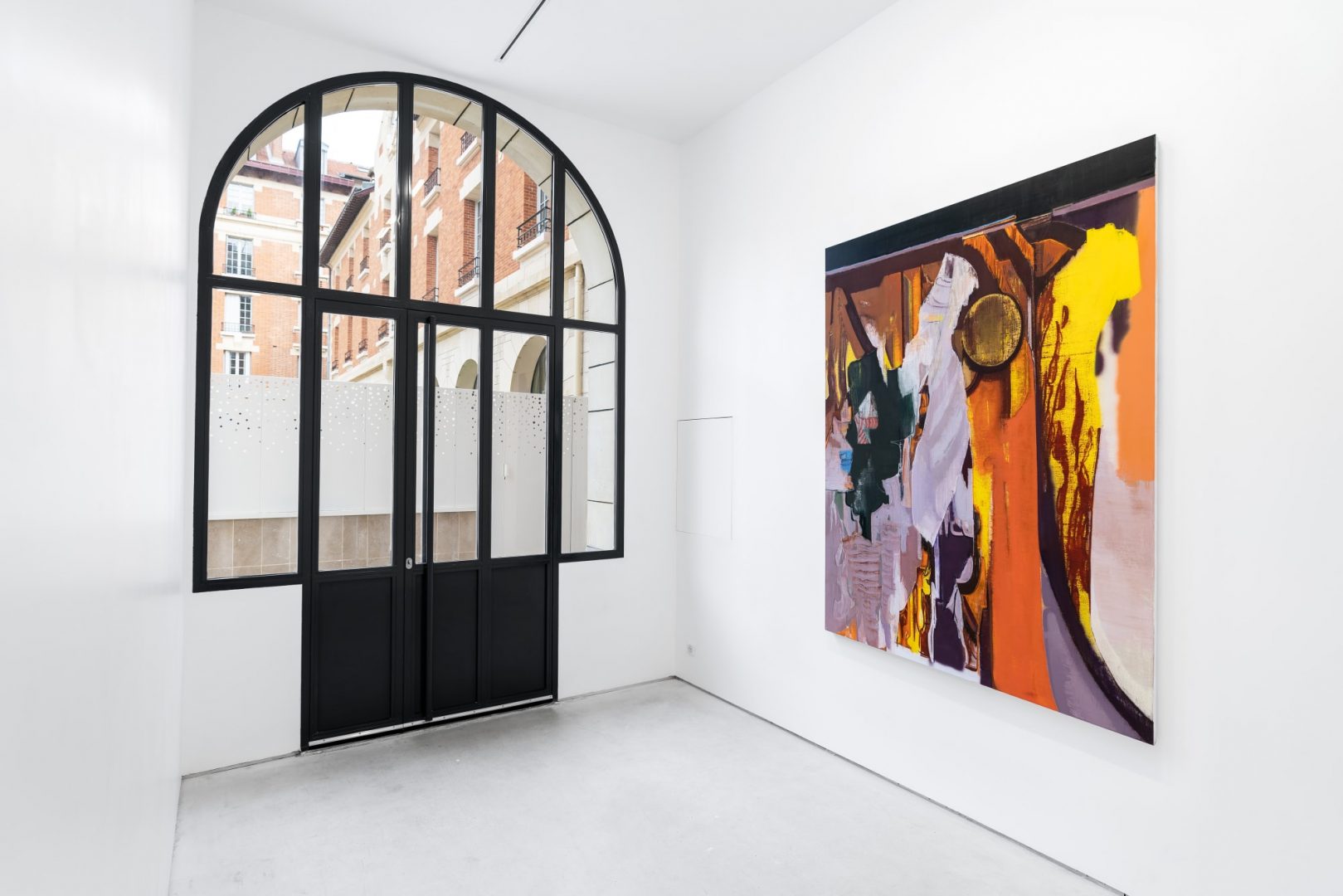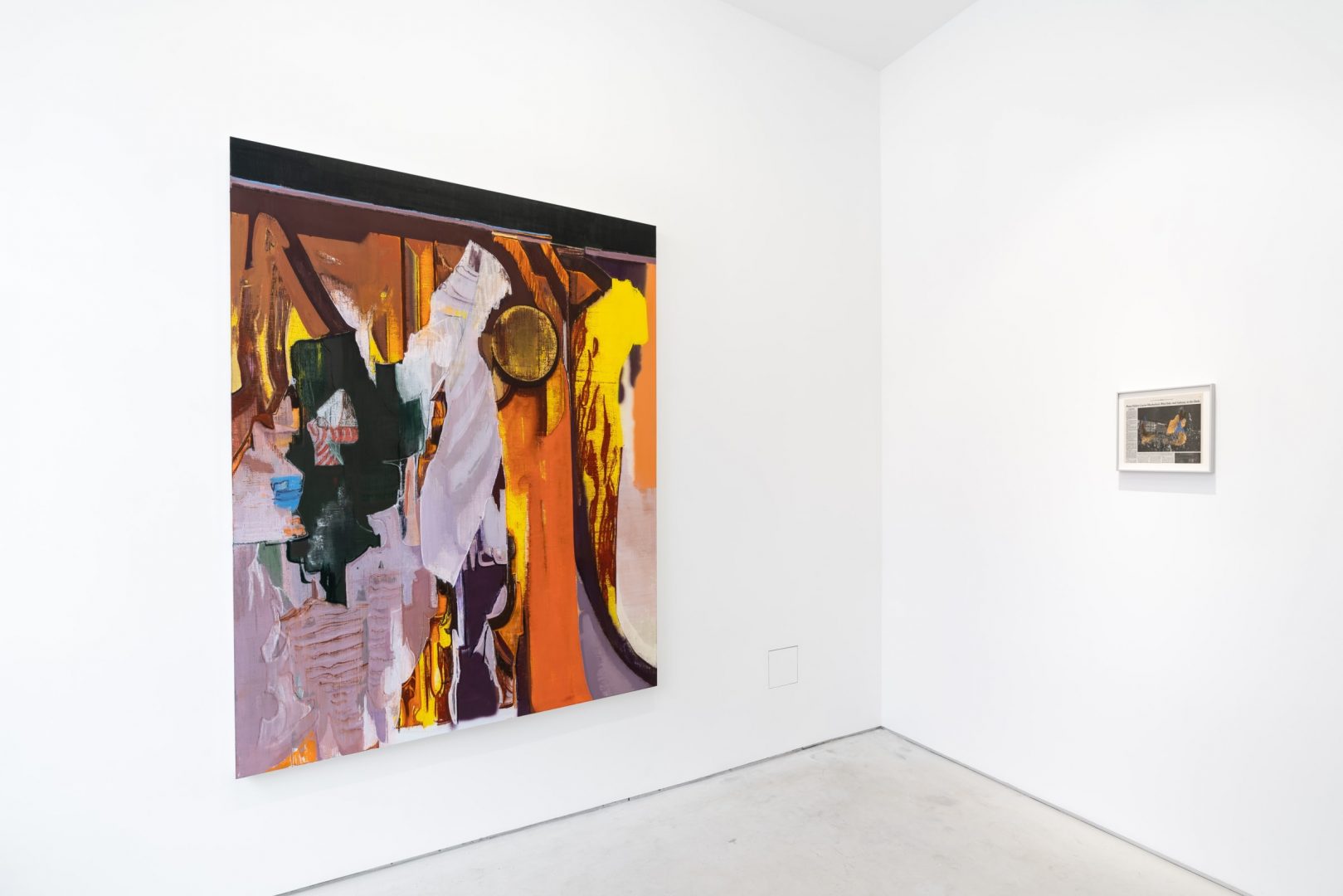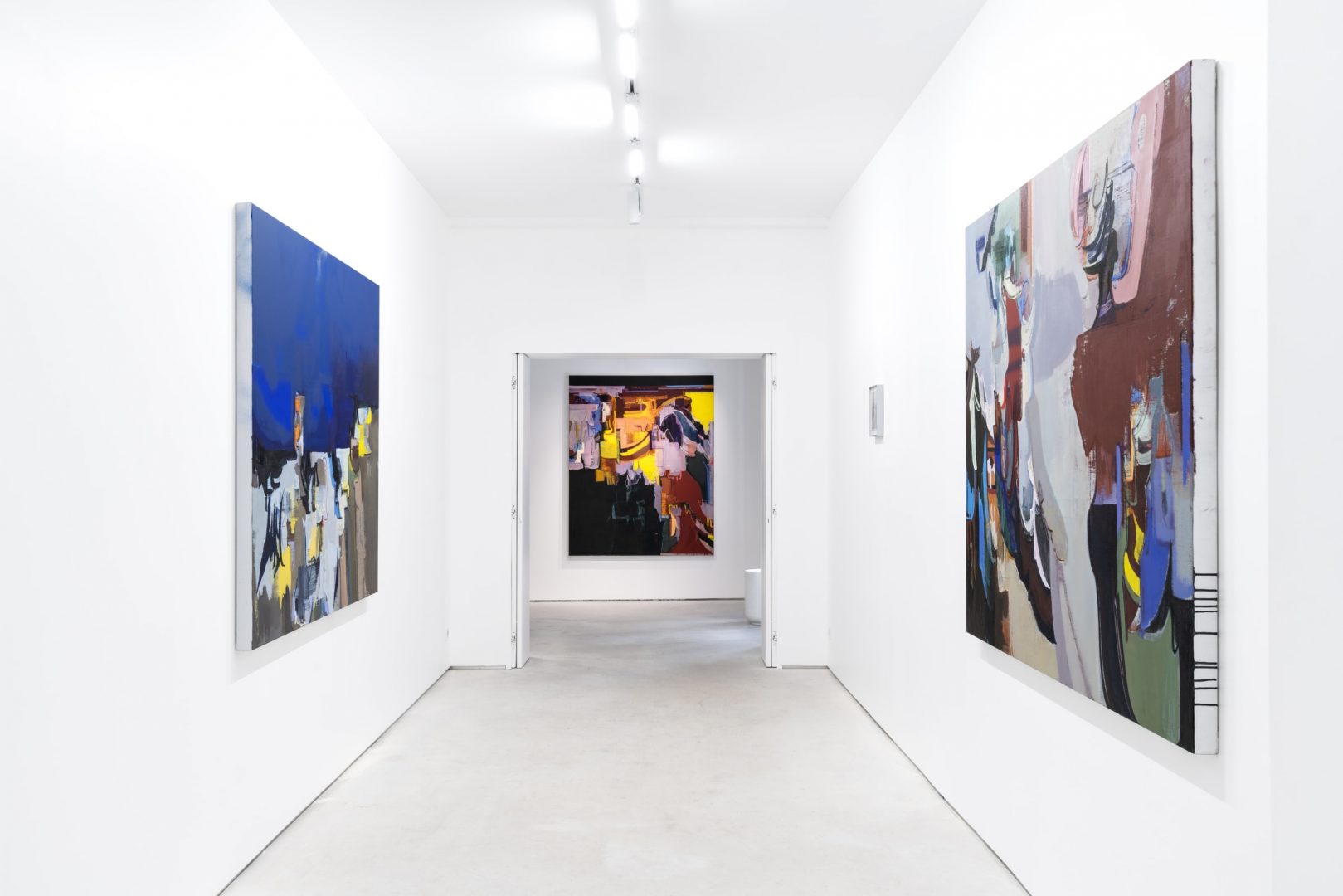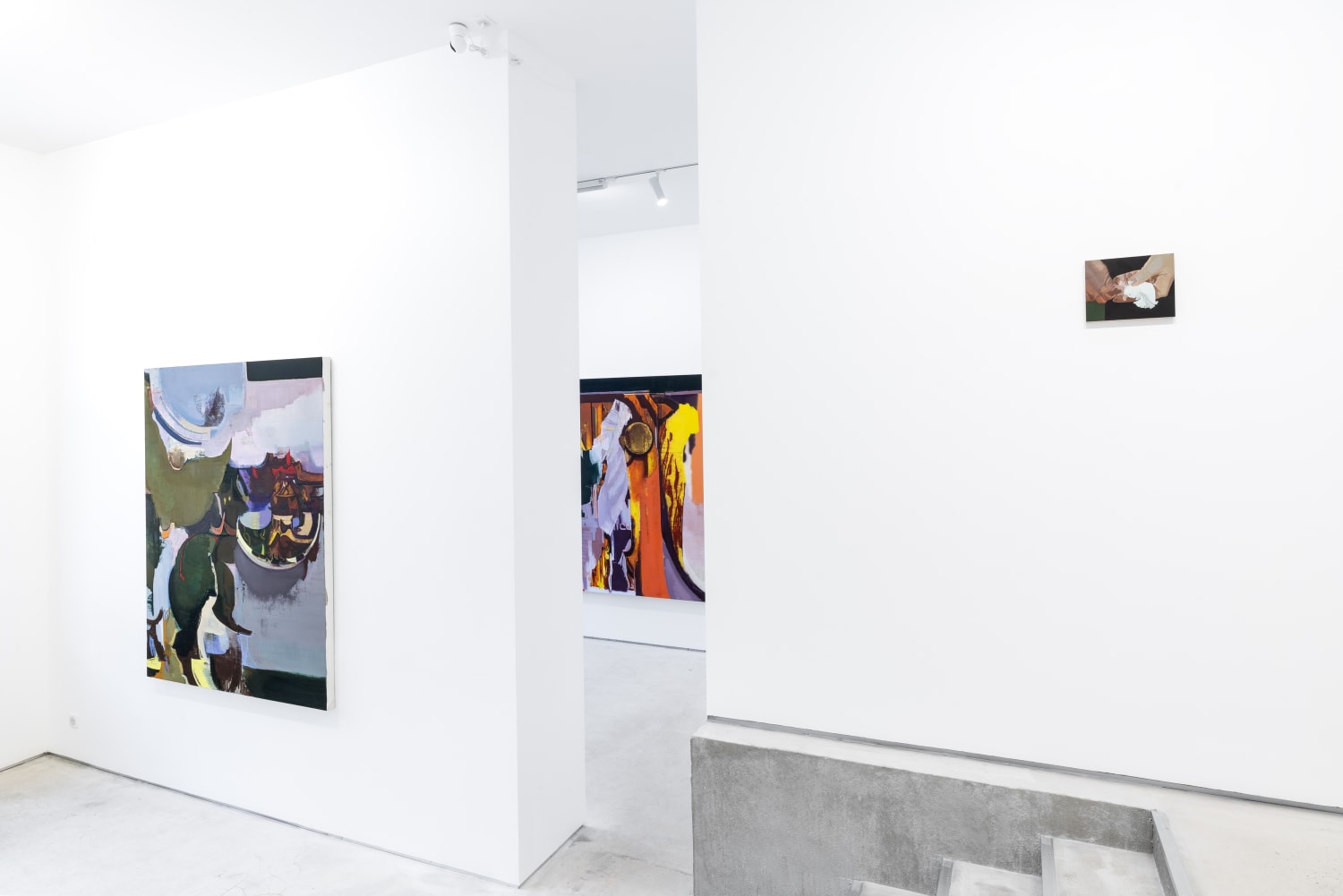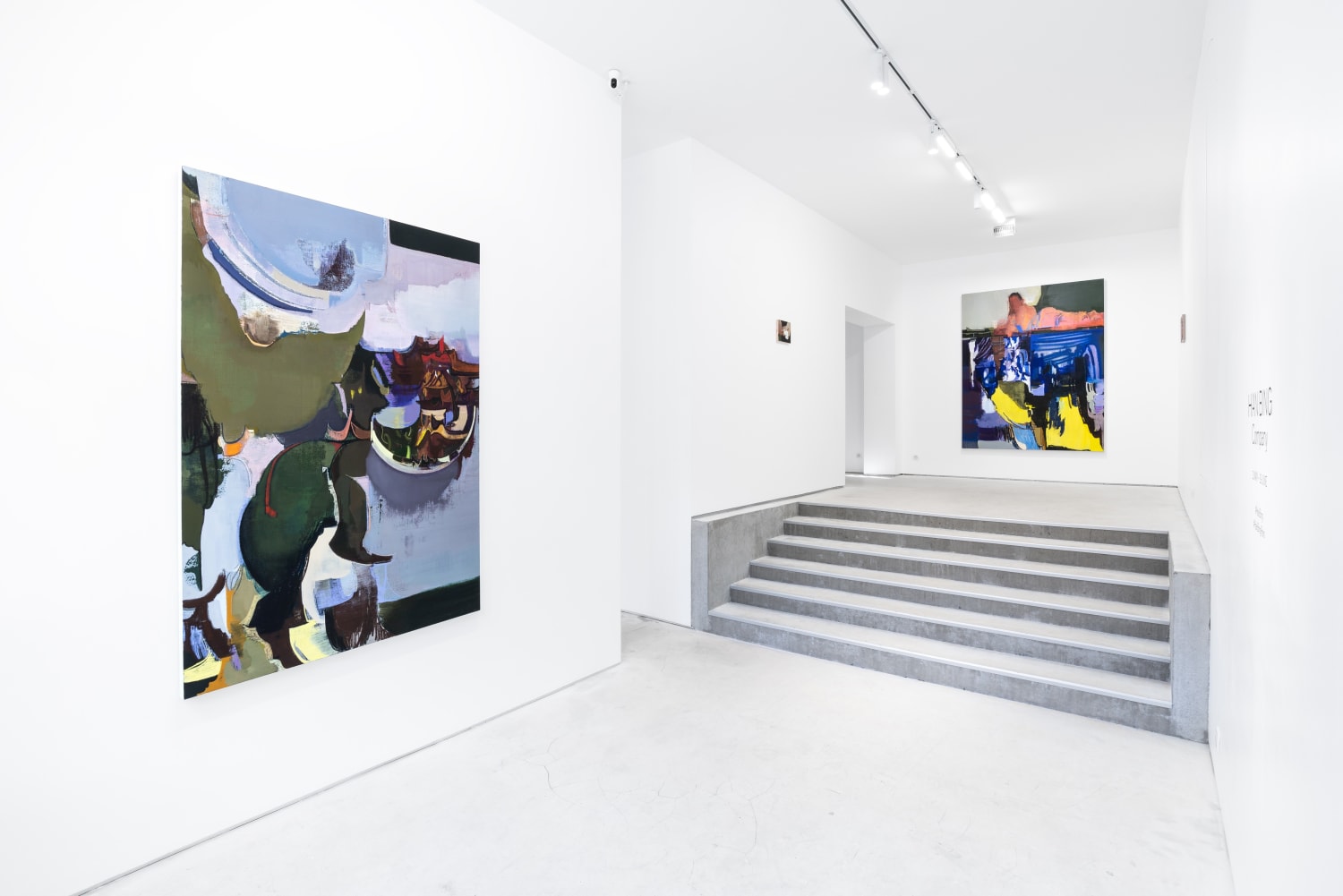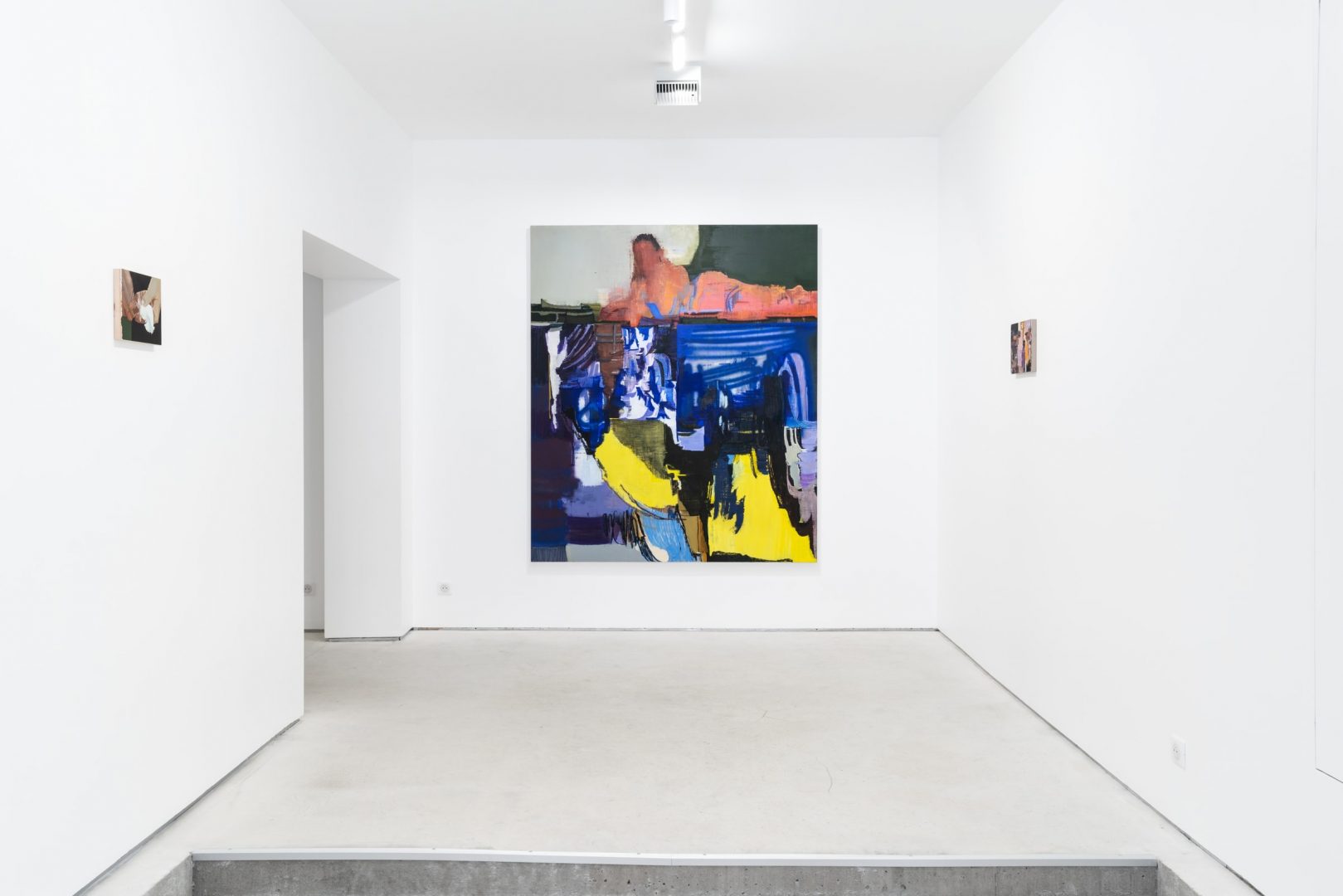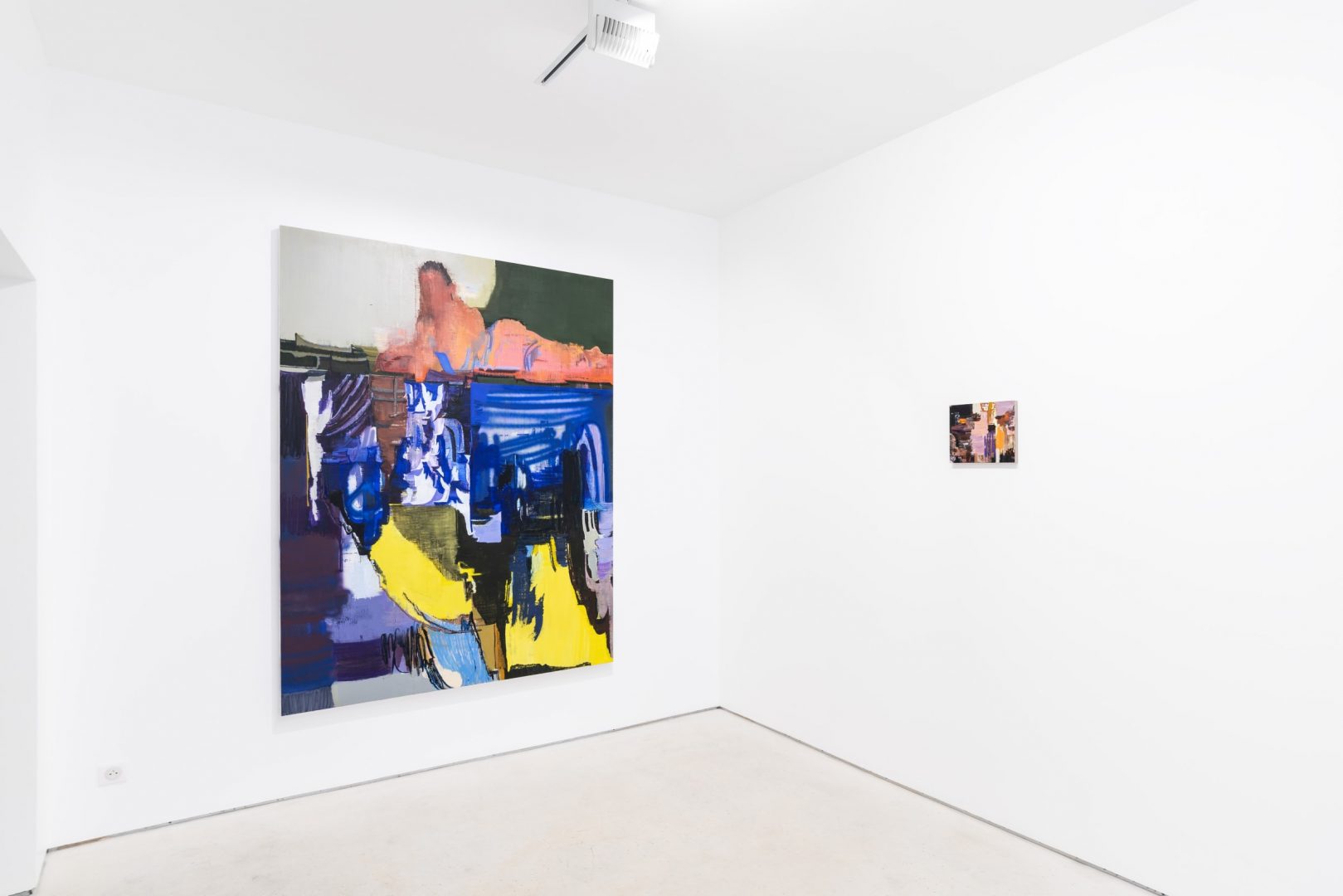 Artists