Li Ming | Li Ming & Darren Bader: Mind the Gap @ By Art Matters
Antenna Space is delighted to announce that artist Li Ming held a duo exhibition with artist Darren Bader, Mind the Gap, at By Art Matters (Tianmuli Art Museum) in Hangzhou. The exhibition opens from April 29 to September 3, 2023.
The exhibition Mind the Gap presents a dialogue between the two artists, Darren Bader and Li Ming, who are situated in geographically distant locations – New York and Hangzhou, respectively. This is Darren Bader's first institutional exhibition in China. The exhibition features a collection of approximately 70 works by Darren Bader and Li Ming, spanning over a decade. Some of these works are being exhibited for the first time, including collaborations specifically created for the exhibition. The exhibition creates an immersive residence called "Apartment 401", showcasing a clever and humorous blend of mixed media. Together, these elements create a subtle and poetic display that invites visitors to engage with the works on multiple levels.
Over the course of three years of preparation for the exhibition, Darren Bader and Li Ming had to rely on transmitting their works through WeChat automatic translation in WeChat groups as their primary means of communication and cooperation. Despite this limitation, the collaboration reveals their distinct perspectives and sense of humour, highlighting where their diverse curiosities about the world intersected. Through this process, six sets of mutually referential keywords were distilled from their ideas: animal/metaphor, value/vacuum, coincidence/mistranslation, game/trade, digital/physical, and absurd/fun. Despite the potential language barrier between artists, the works always echo each other. The exhibition seeks to highlight the collision and resonance of the thoughts of these two fast-thinking and humorous artists travelling across both visible and intangible distances. (Text courtesy of the artist and By Art Matters, Hangzhou)
"Ping Heng Shu Ben Ben Kun" ("平衡术笨笨坤", later referred to as B.B.K.) is a folk artist on Kuaishou with 2.379 million fans and 27.936 million likes. In 2018, Li Ming noticed that the balance works posted by B.B.K. on a daily basis were extremely similar to the works of the artist duo Peter Fischli and David Weiss in the Quiet Afternoon series. Li Ming direct messages B.B.K., but only to find out that he knew nothing about Peter Fischli and David Weiss. B.B.K., born and raised in Henan in the 1970s, was once a welder and only began this series of practices because of his interest in the balance between objects since childhood.
In 2019, Li Ming invited B.B.K. to perform twice in Shanghai. The first time was for the artistic project Lunar Eclipse at the Imagokinetics Lab, where B.B.K. performed balance tricks on the dinner table – dishes for the camera to "eat". The second time was in The Force Temple at TANK Shanghai, where he used several art pieces collected by the collector Mr. Qiao Zhibing as props for his balance performances. In Li Ming's view, B.B.K. and Peter Fischli & David Weiss are like two parallel lines that are unaware of each other, but due to the force of the Earth's gravity, the parallel lines finally meet. Such a subtle relationship also occurs between Li Ming and Darren Bader. (Text courtesy of the artist and Antenna Space, Shanghai)
The installation views courtesy of the artist and By Art Matters, Hangzhou.
Photo © Young
Installation Views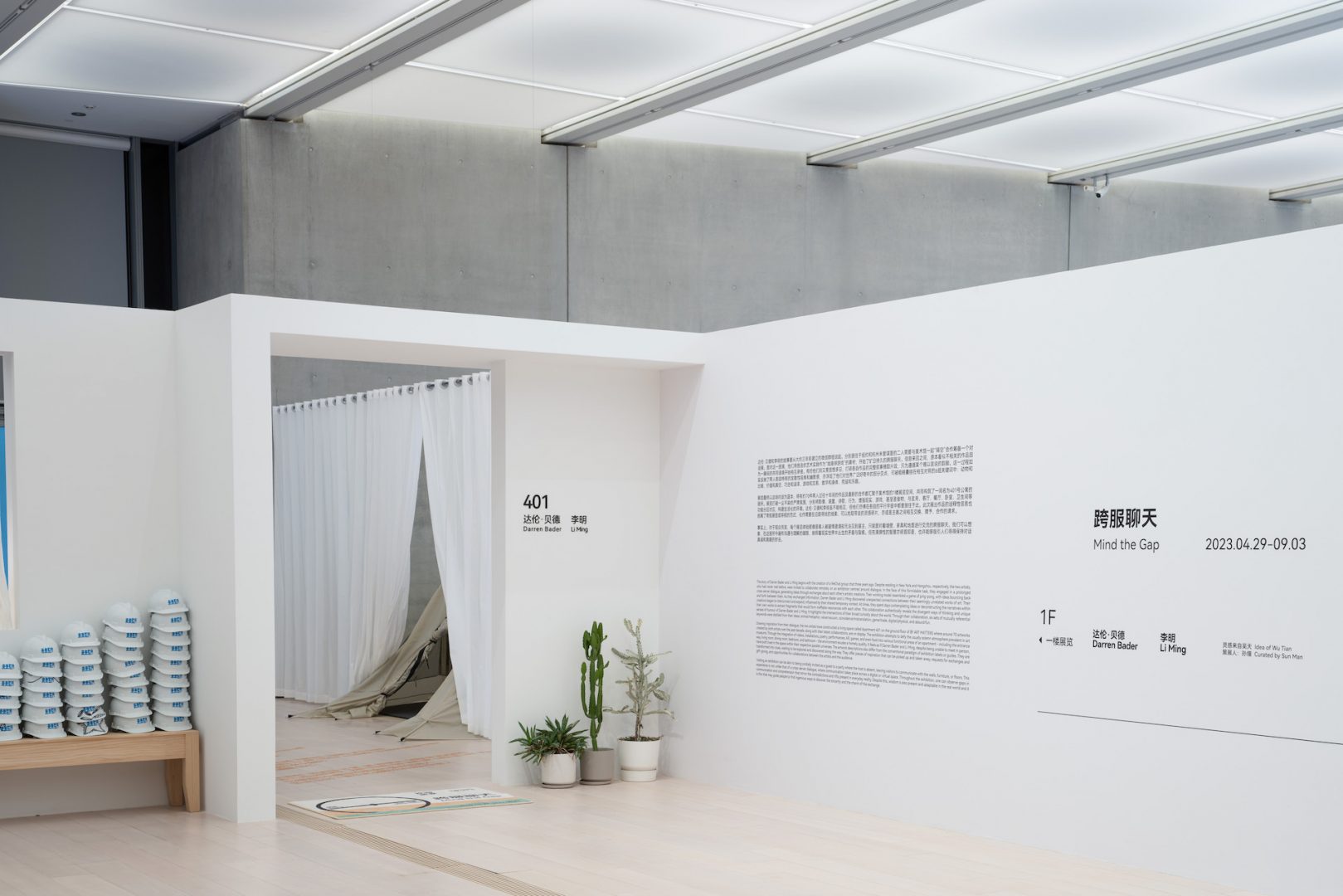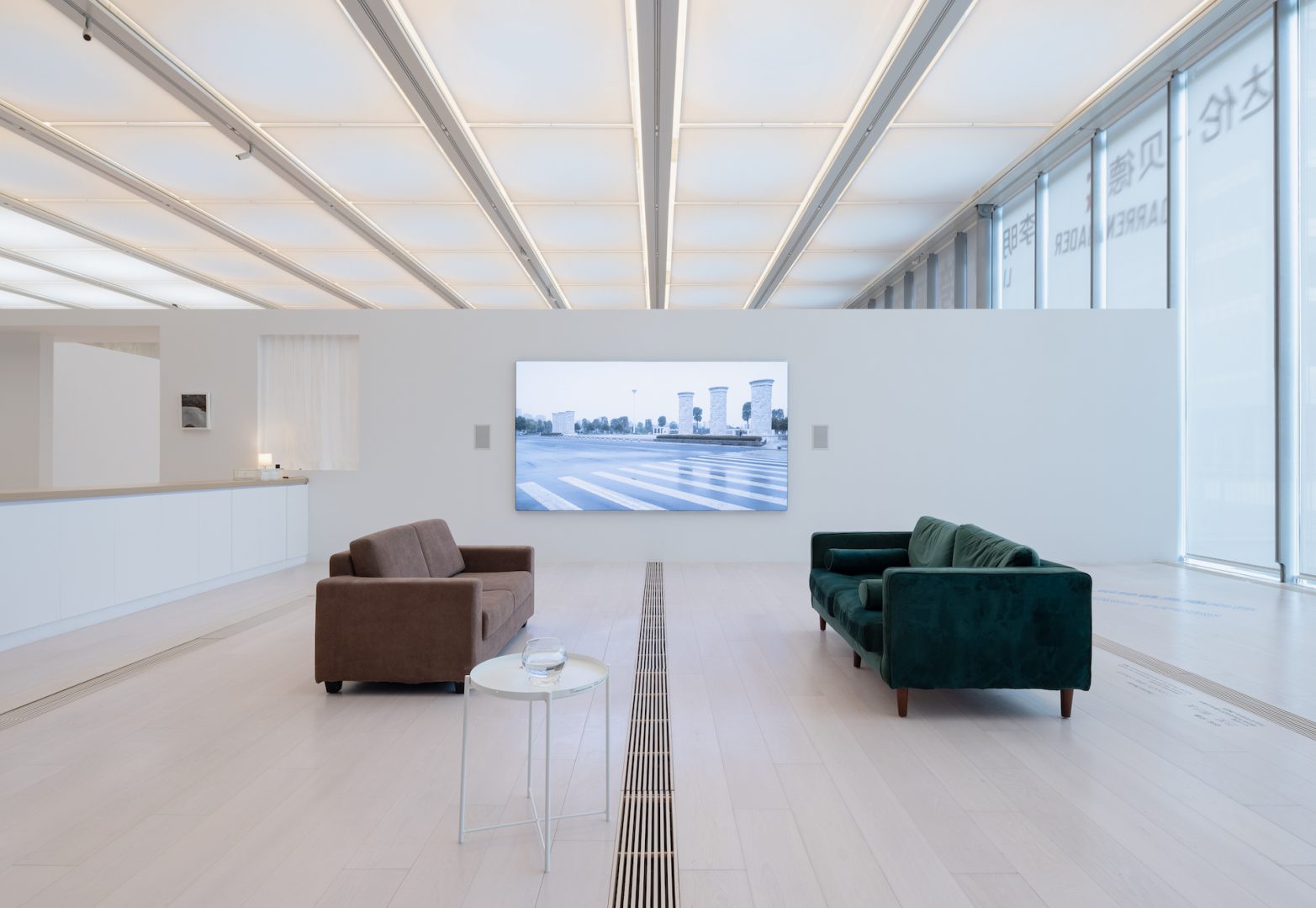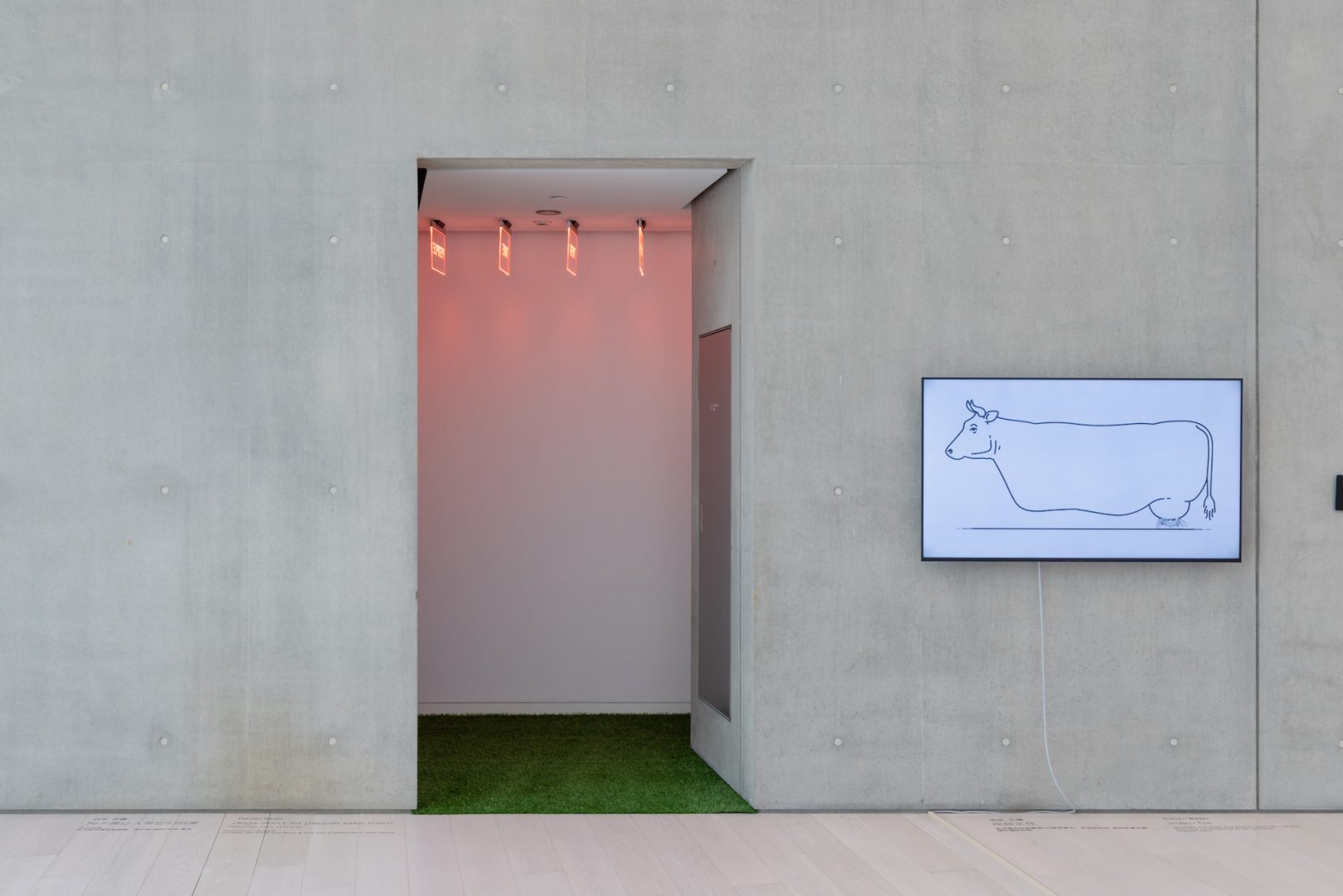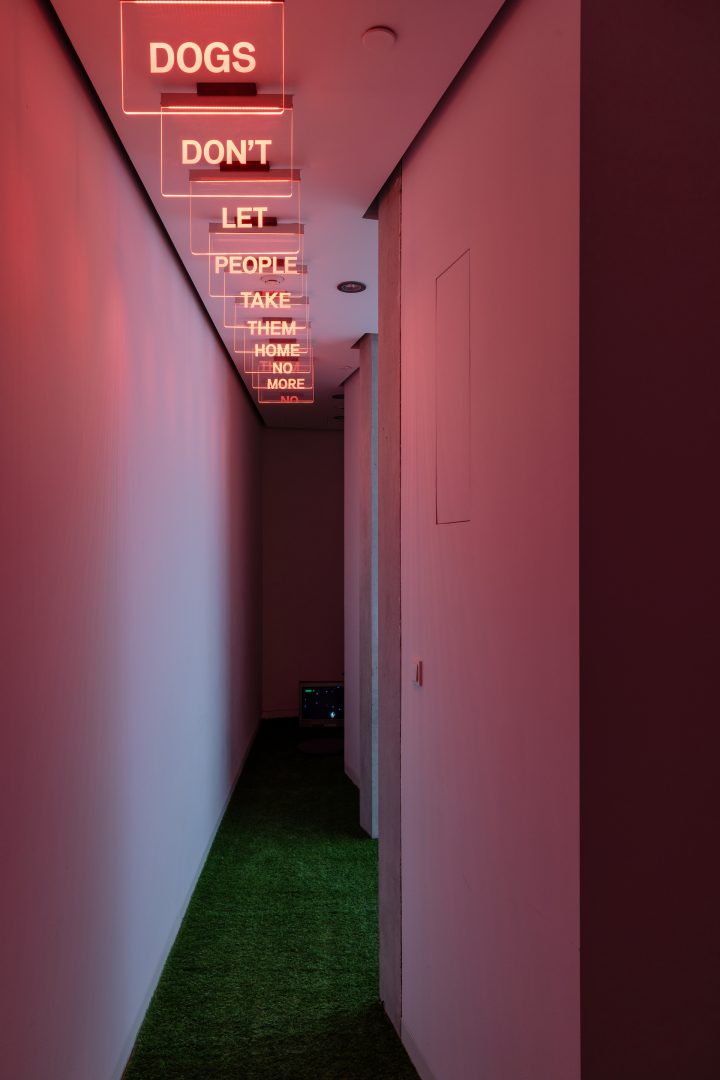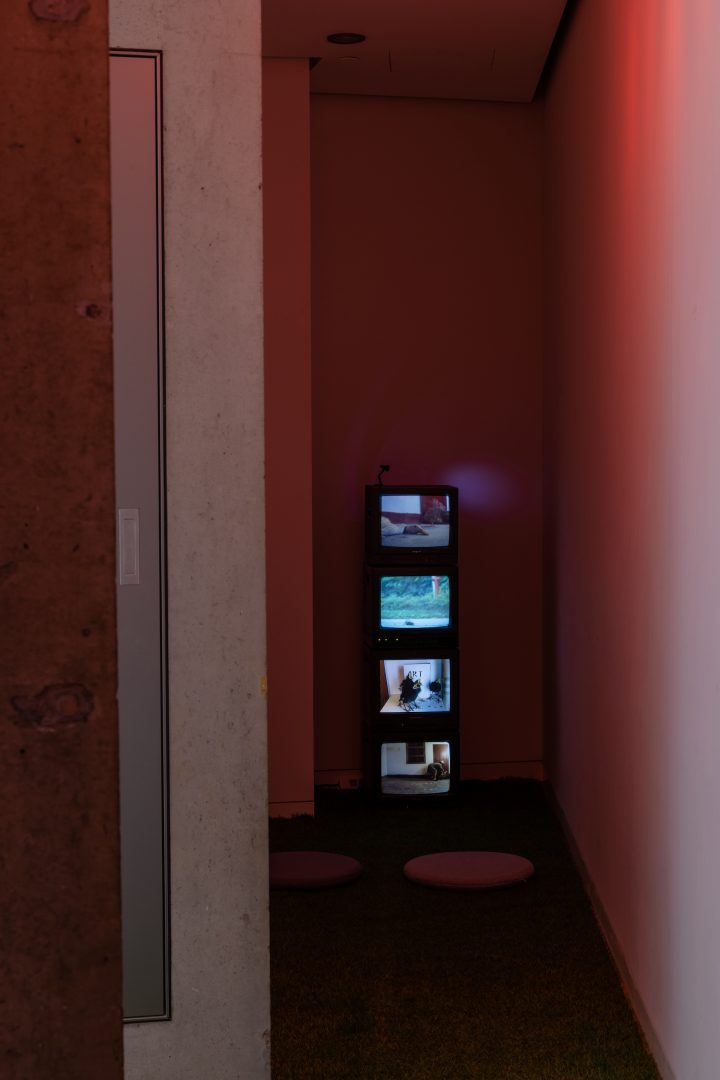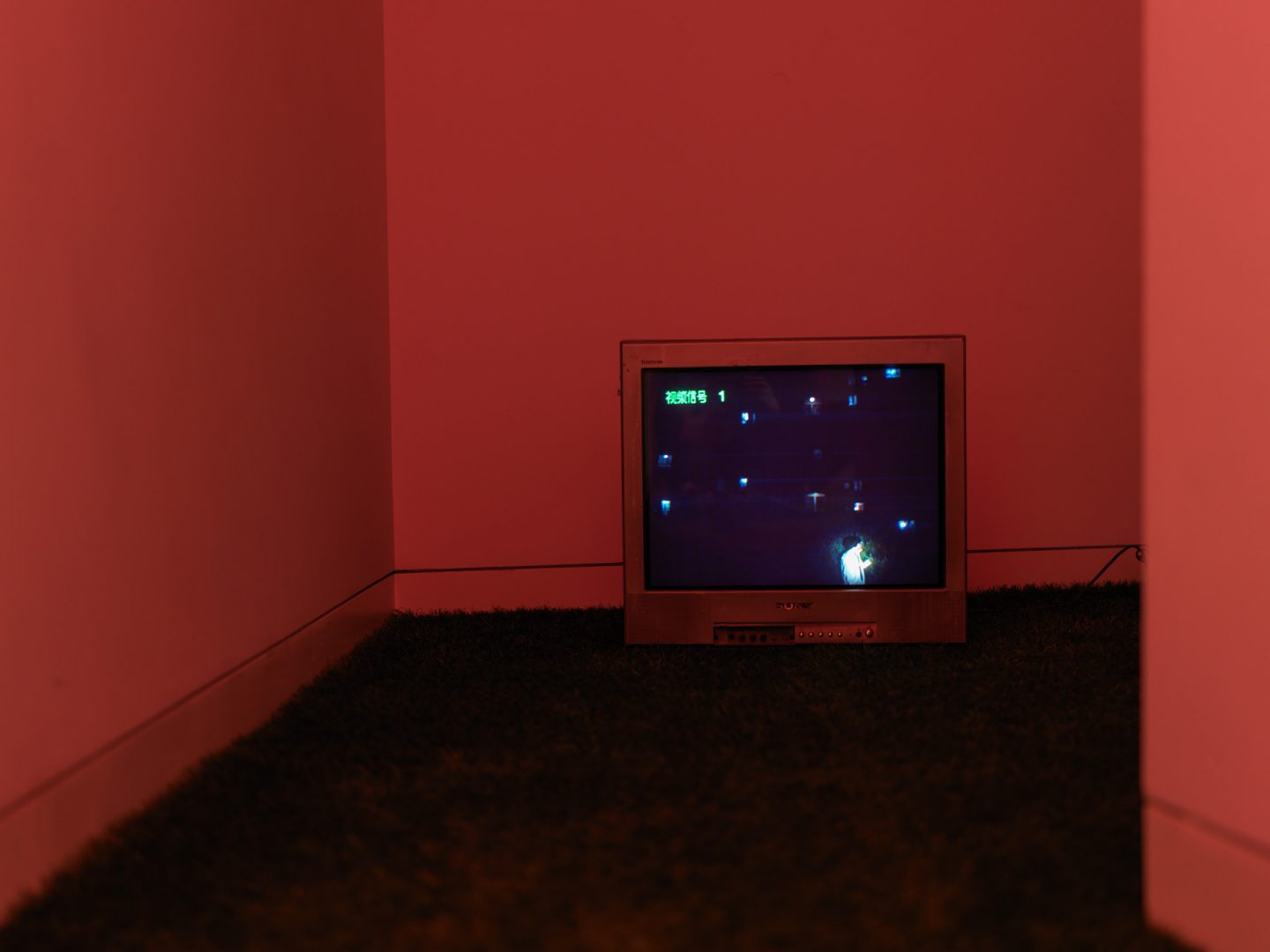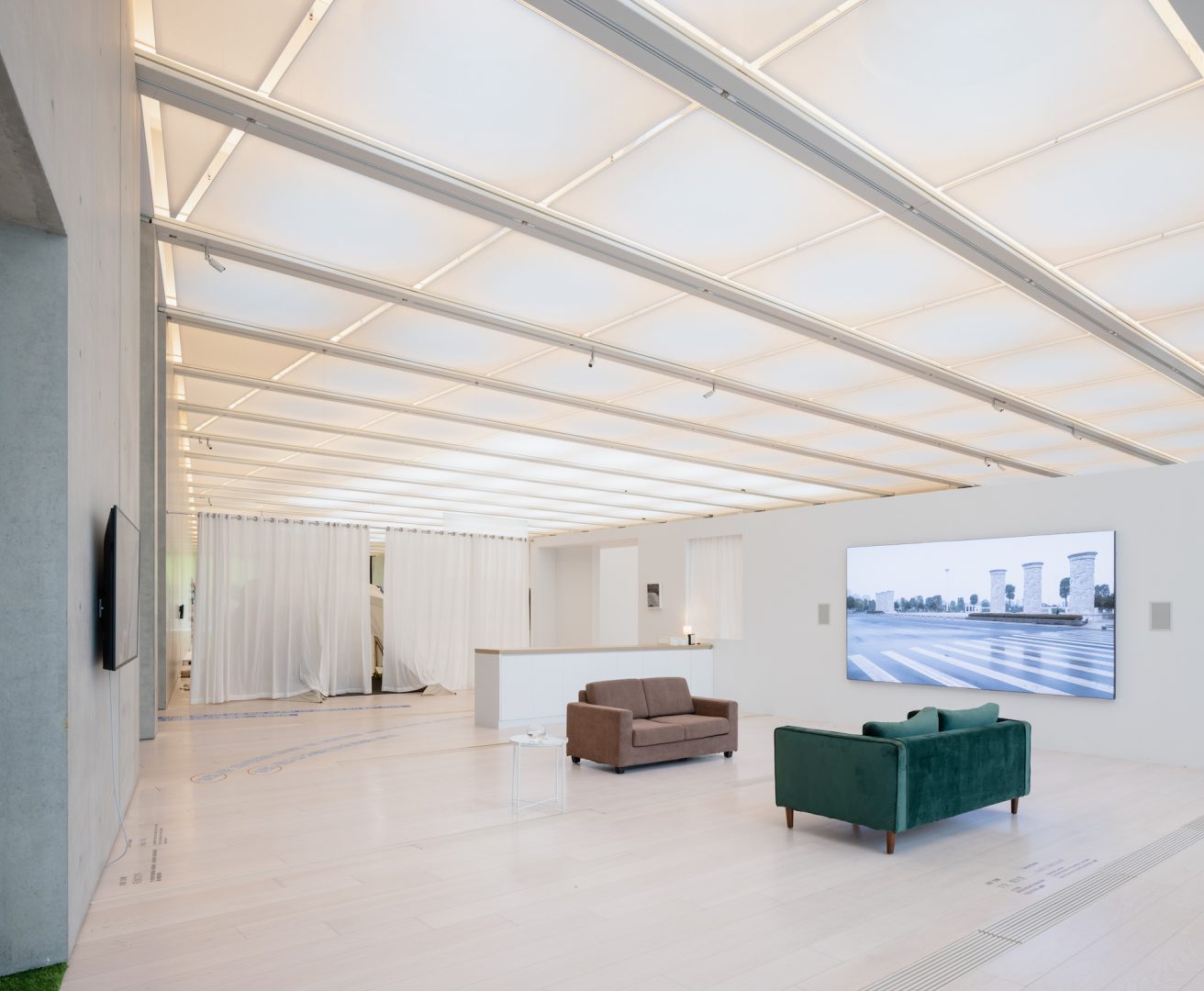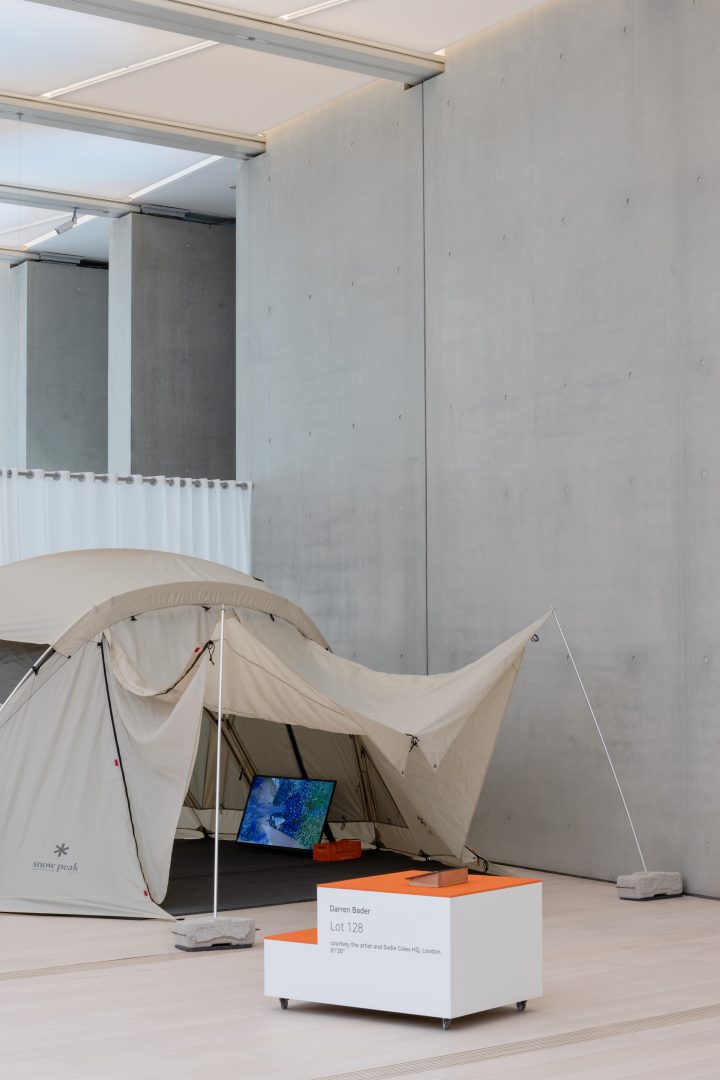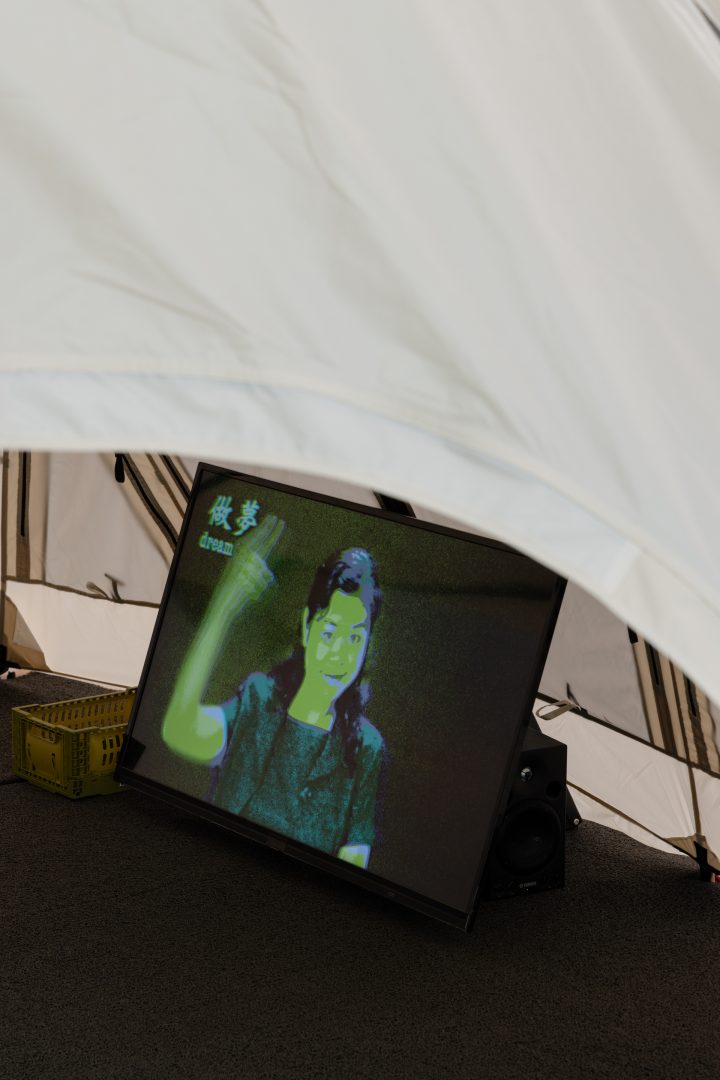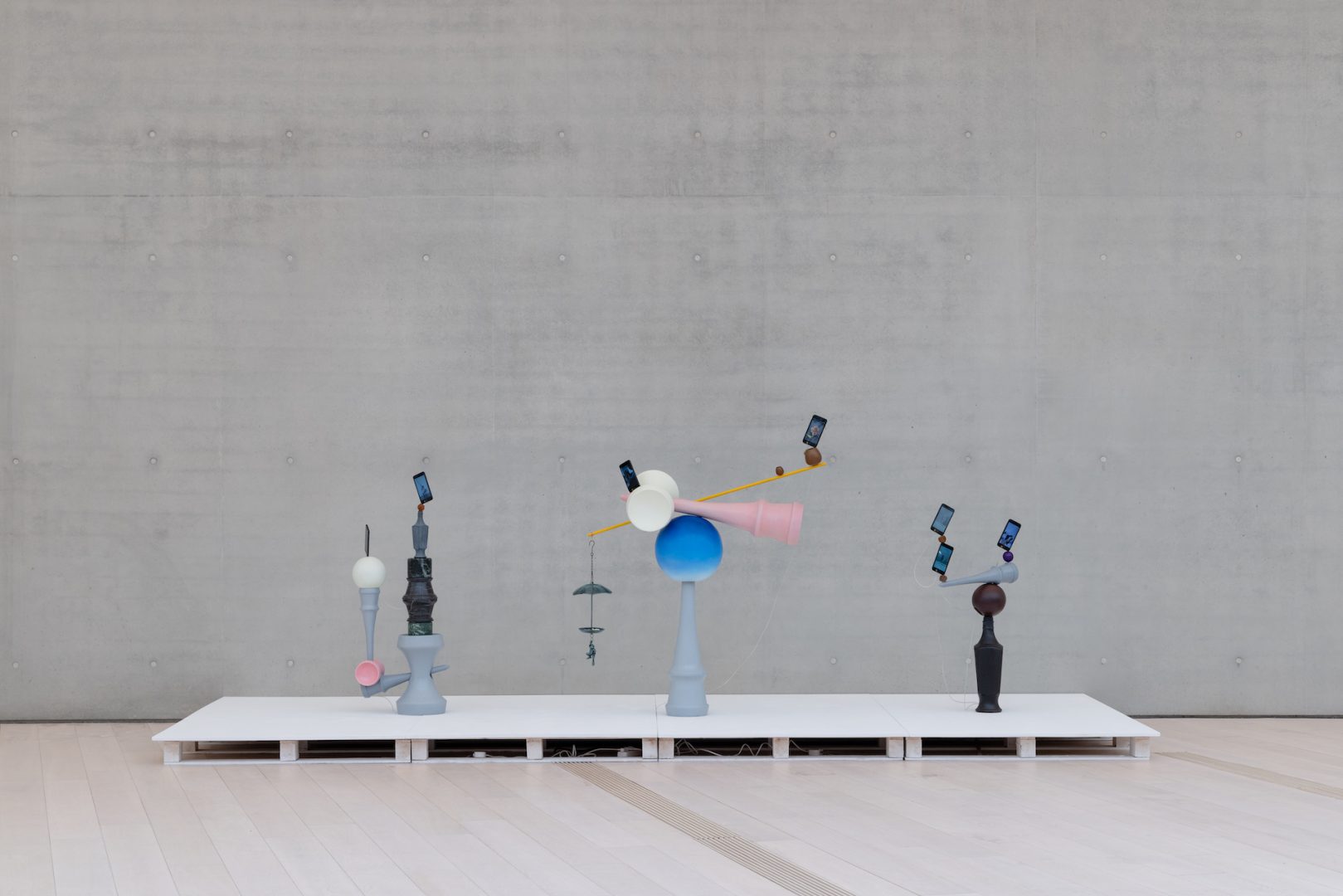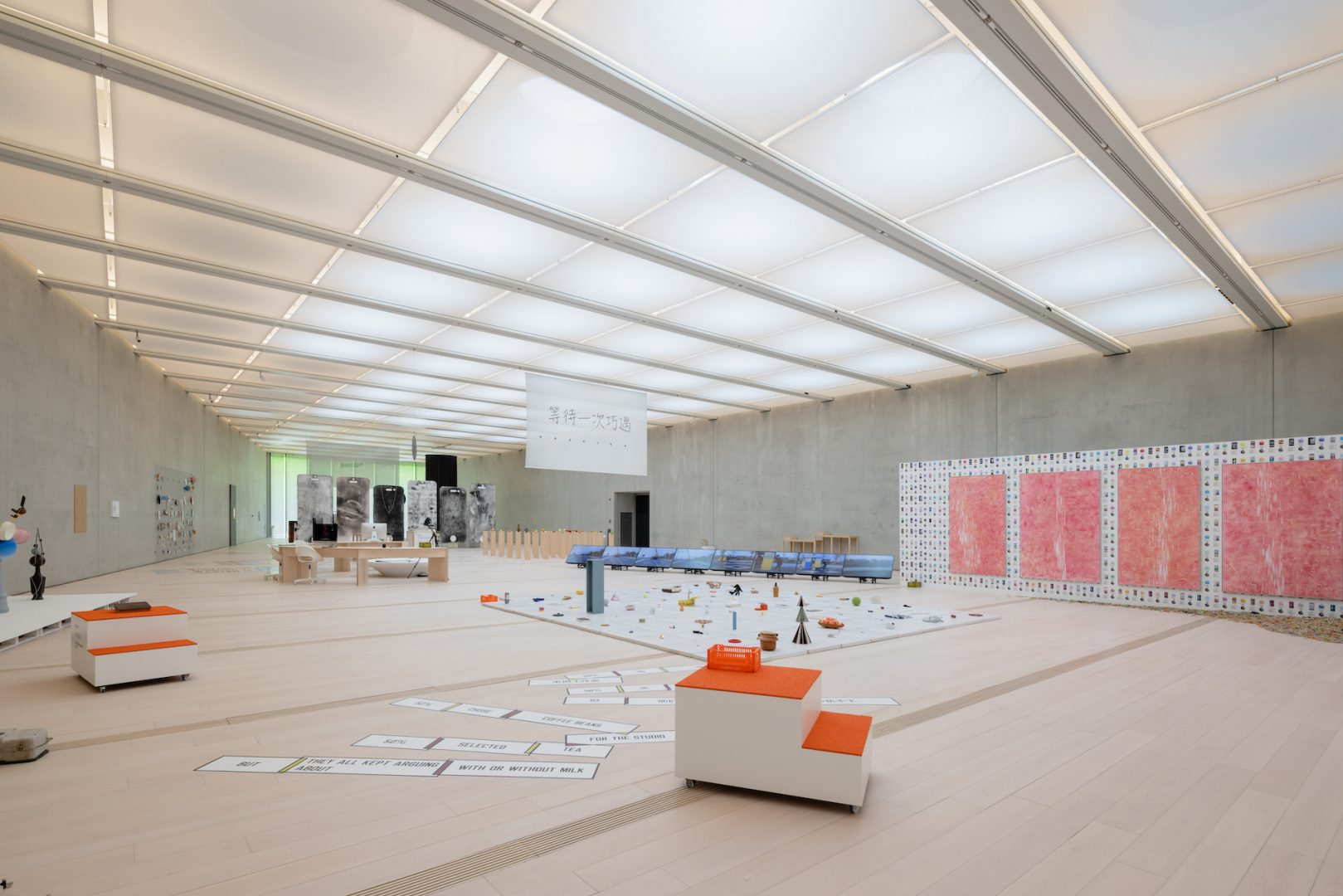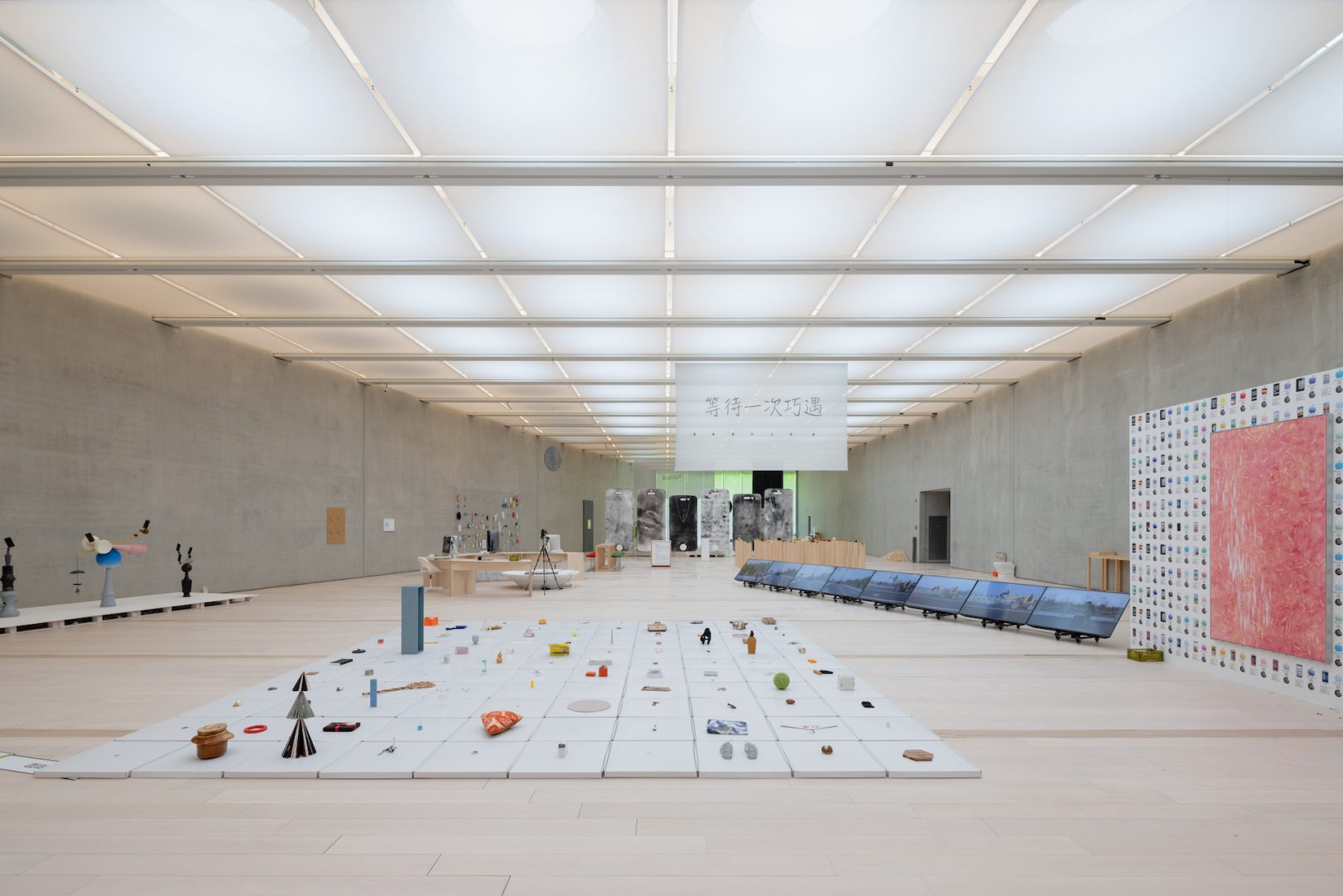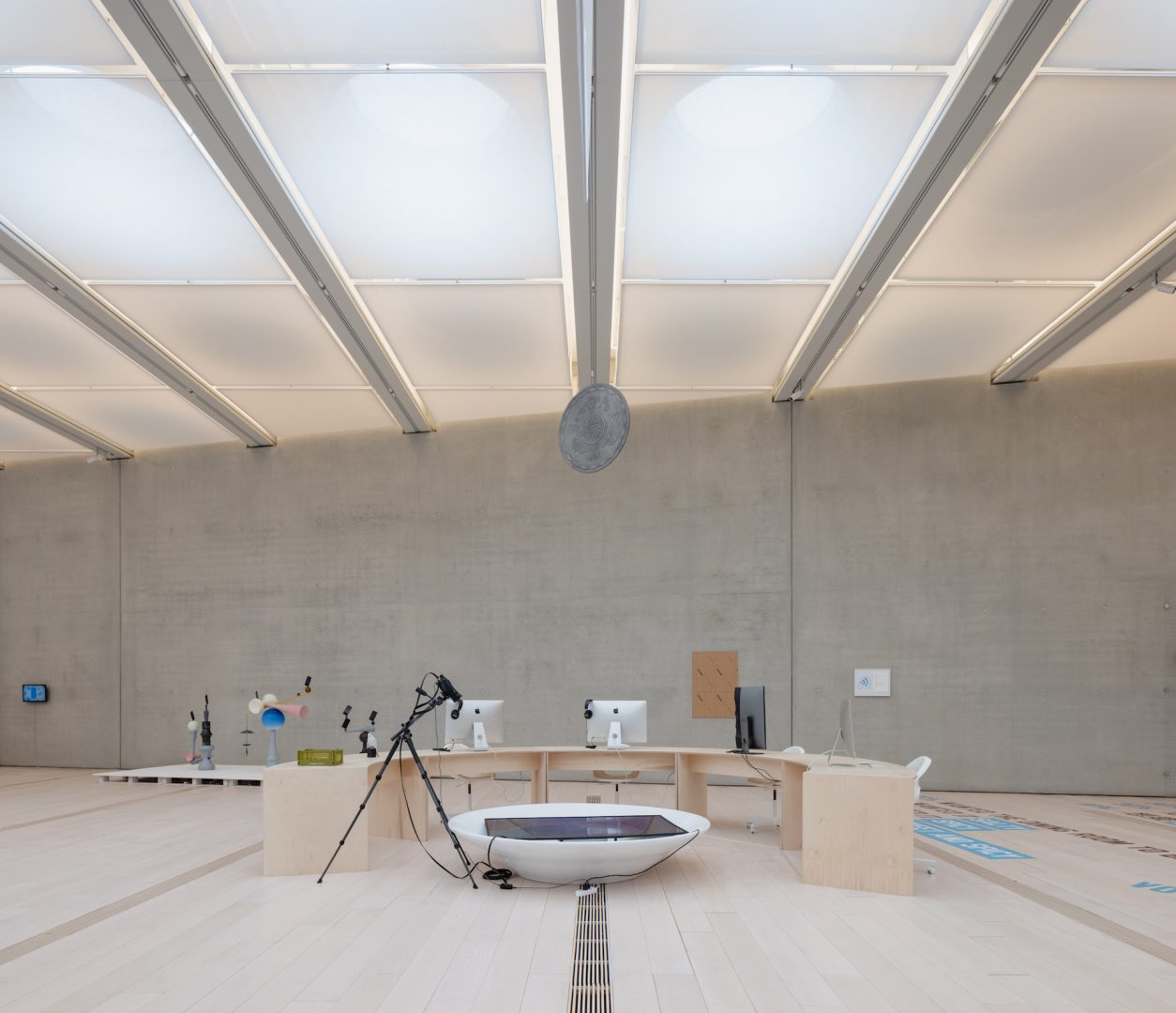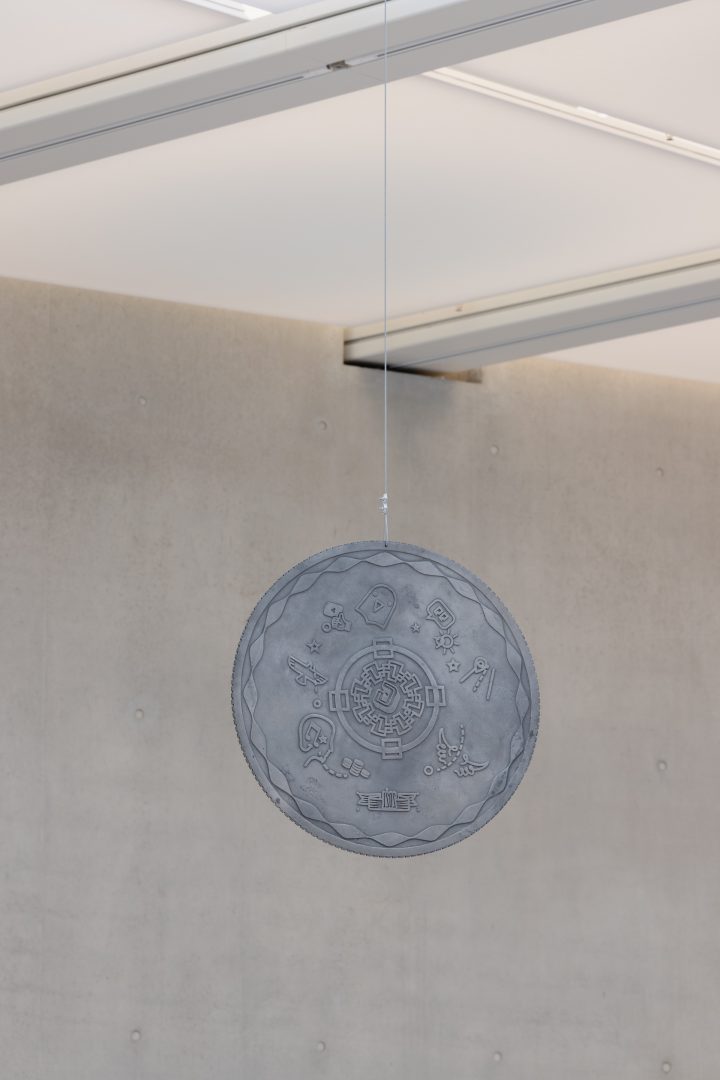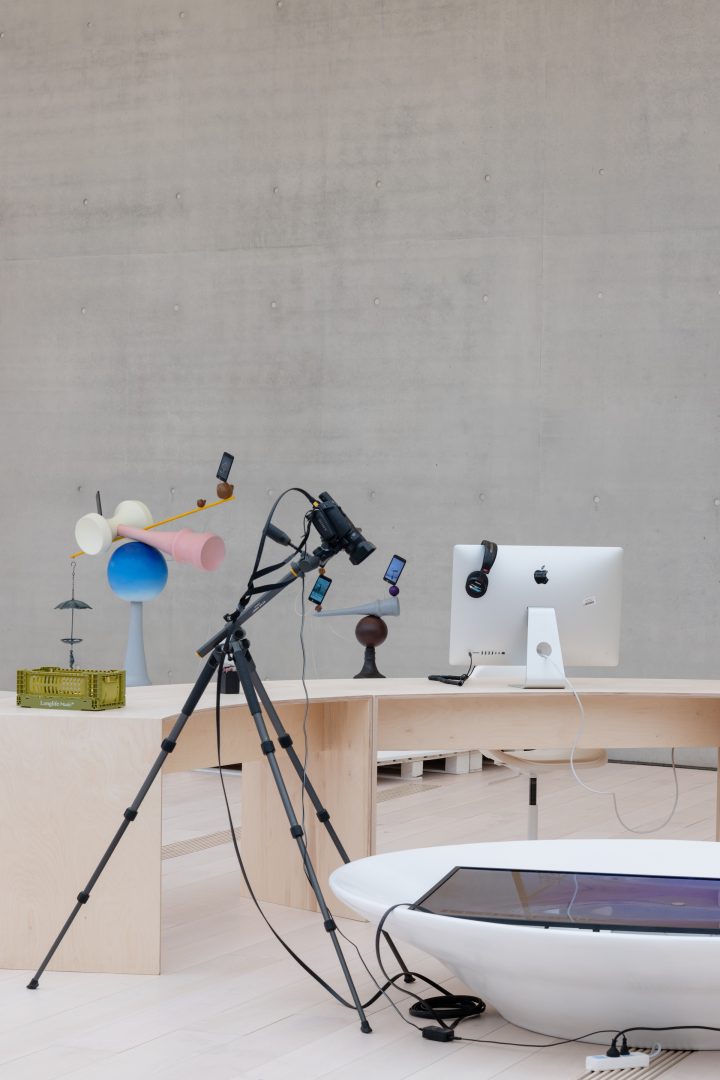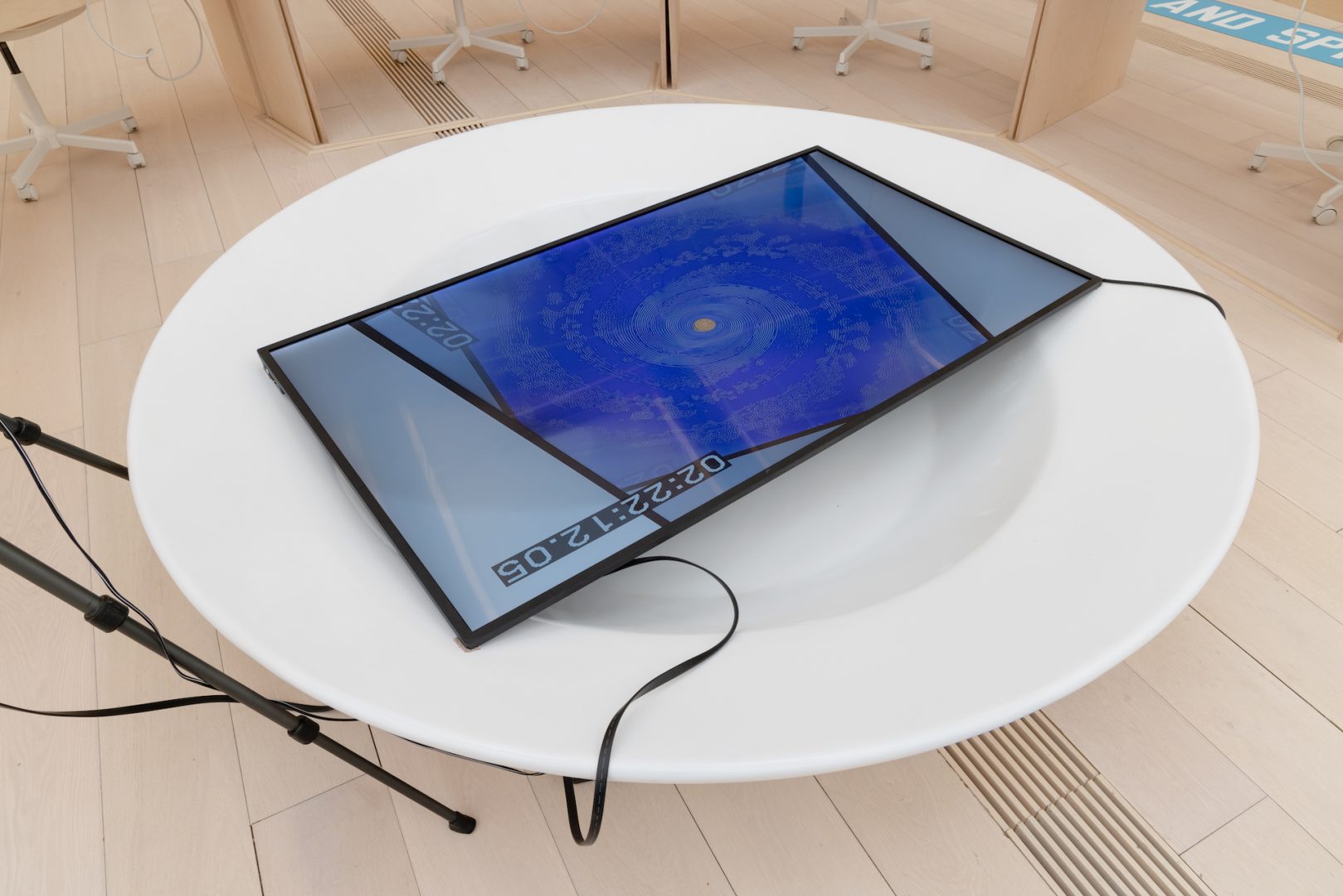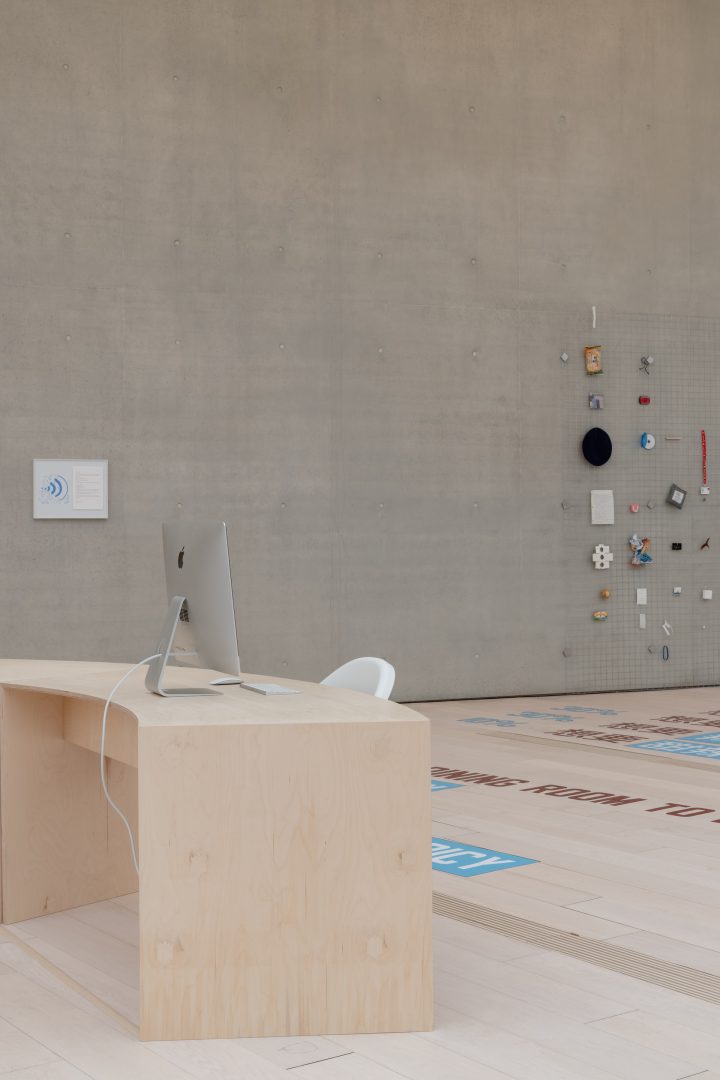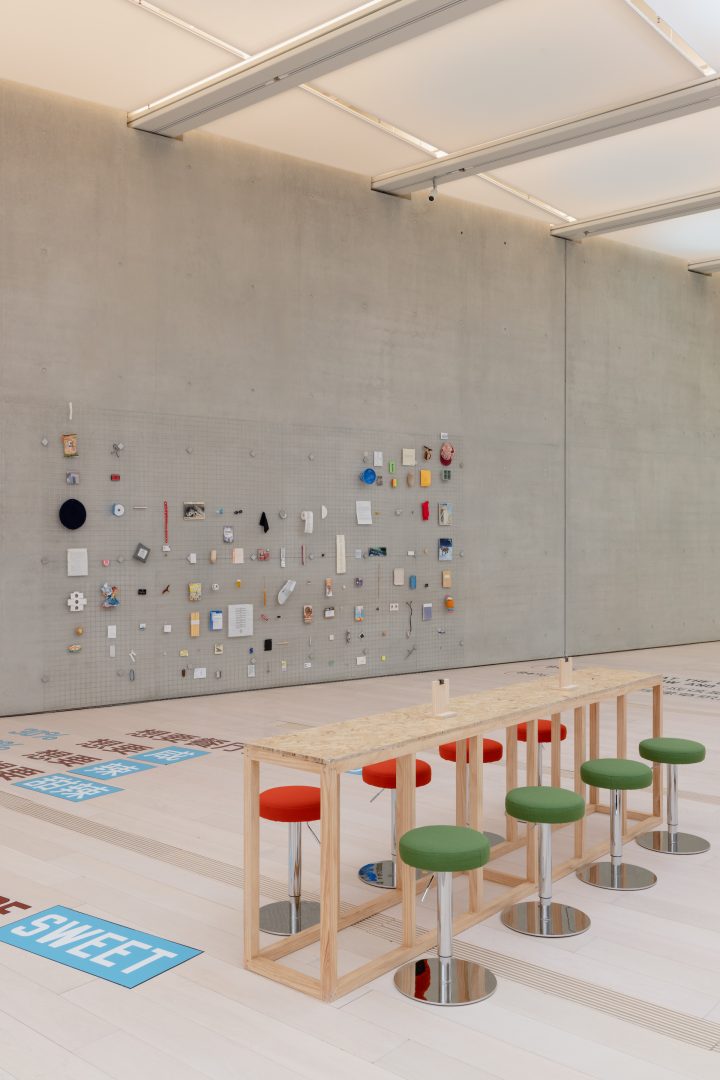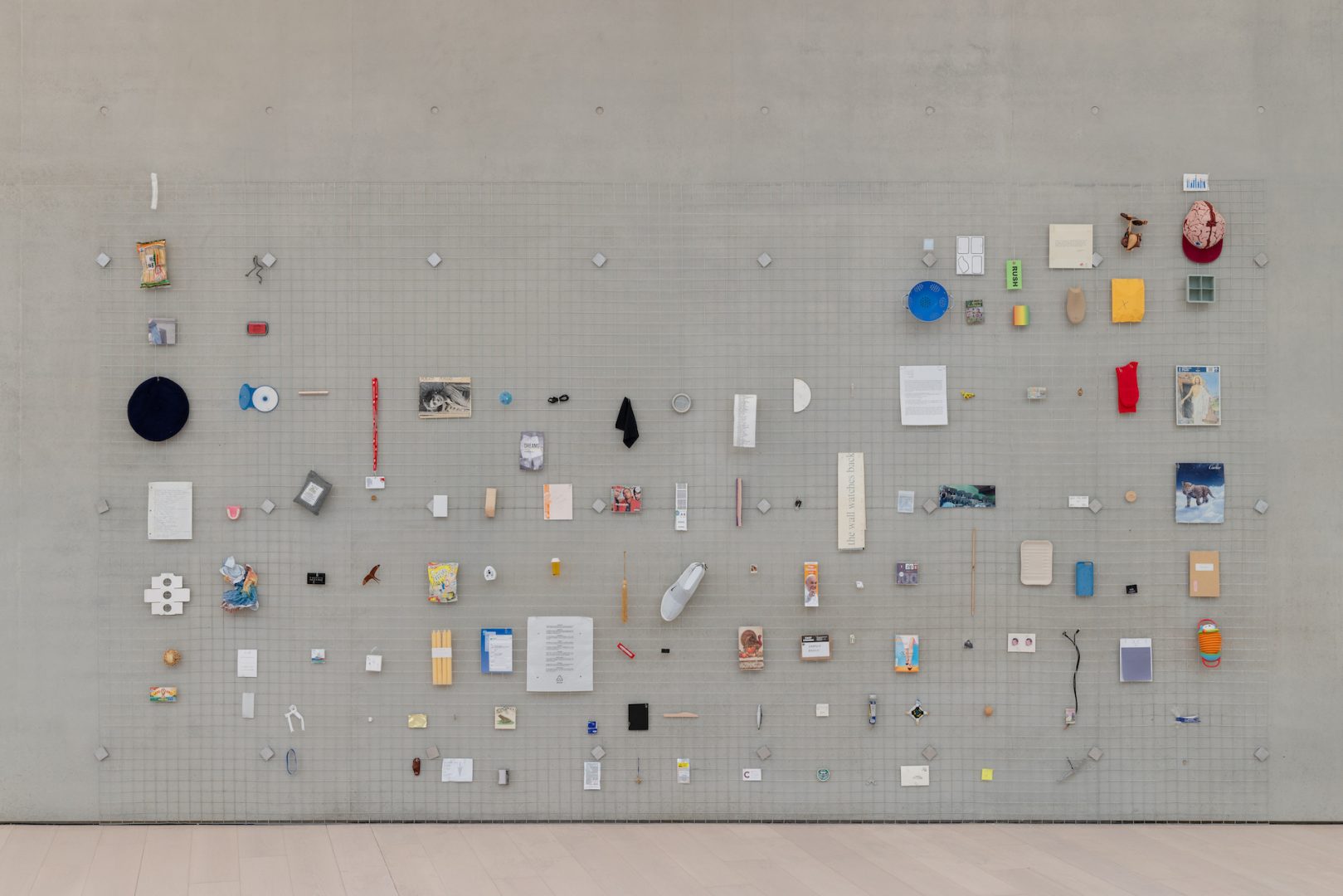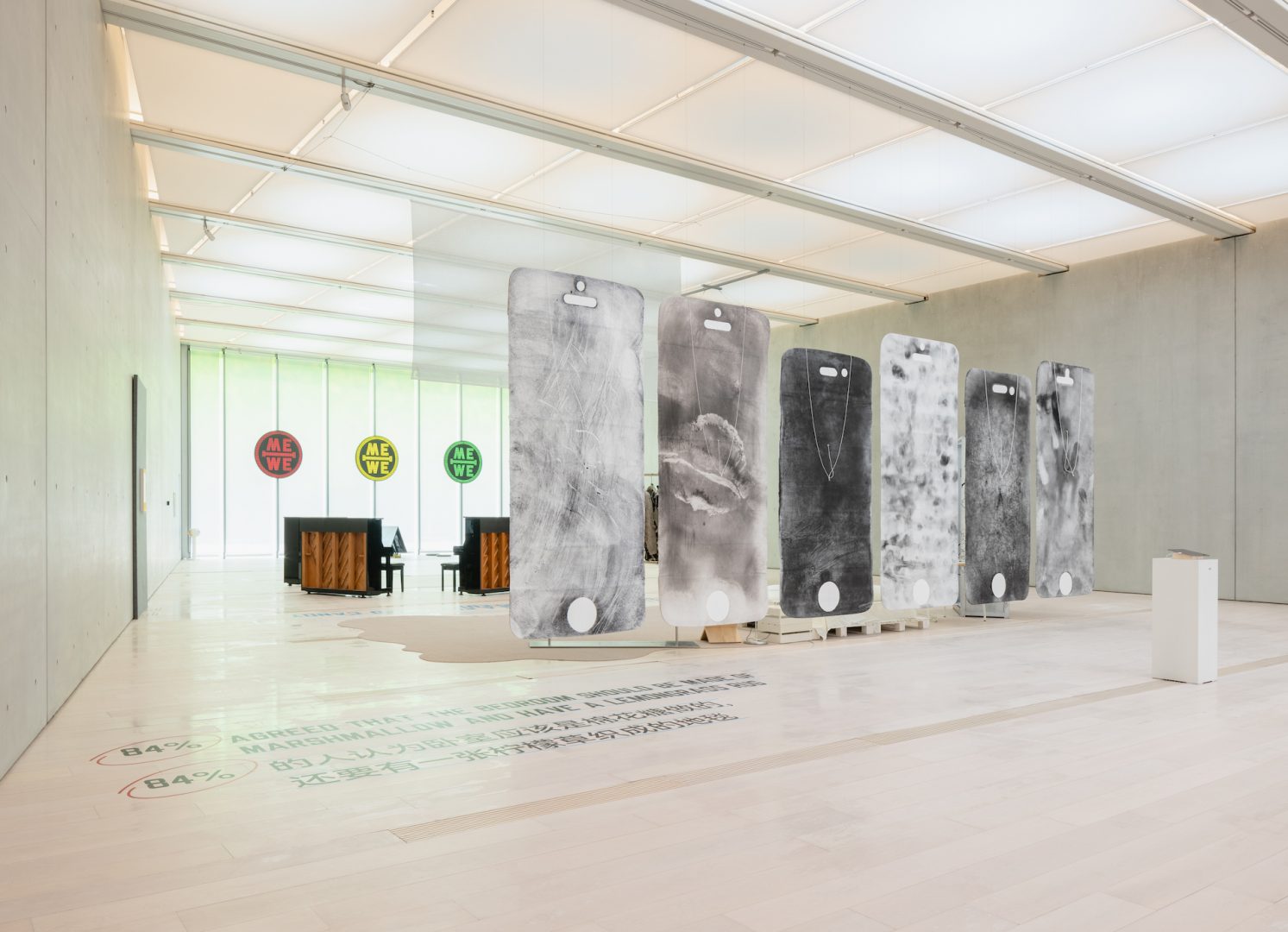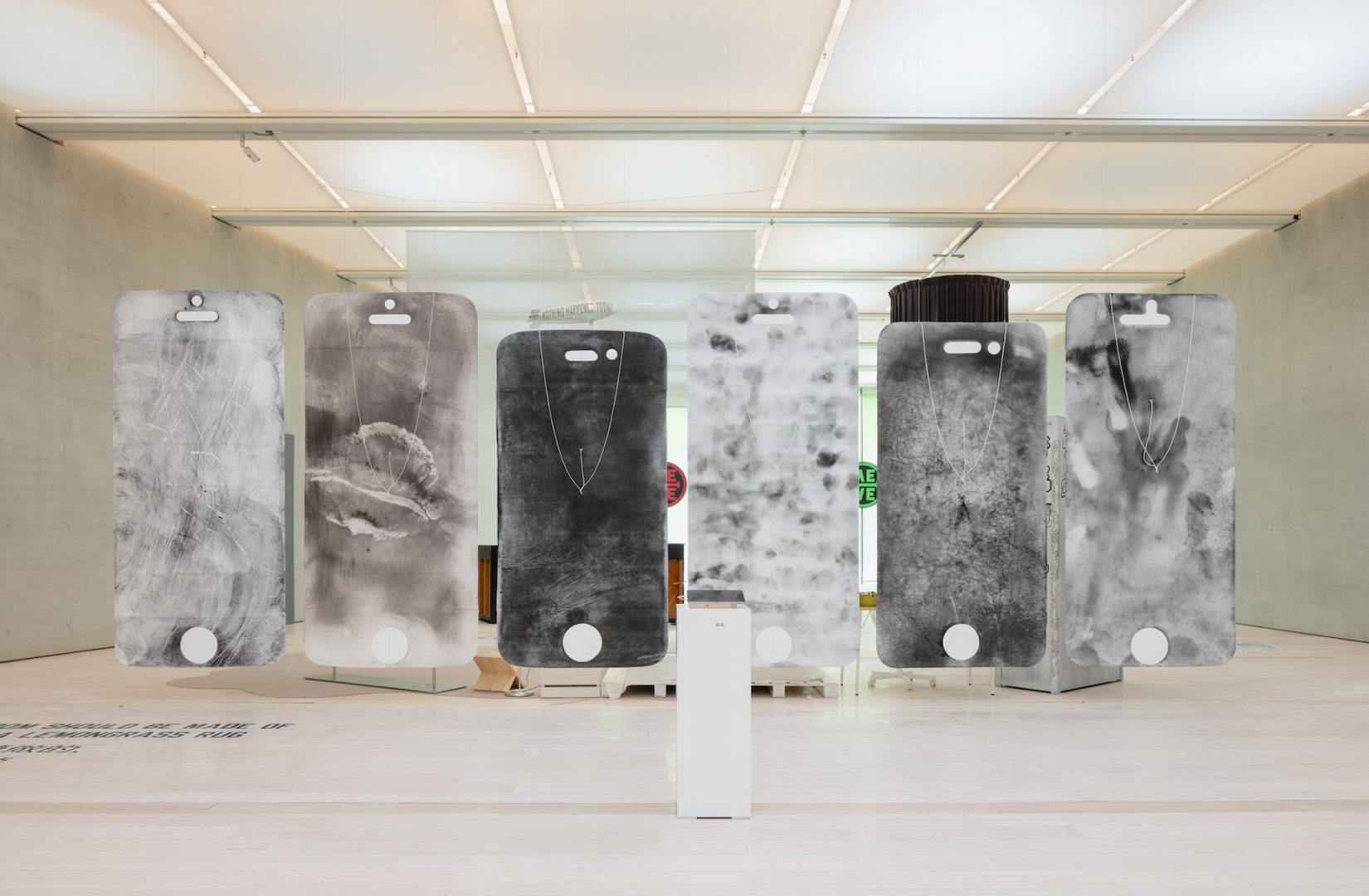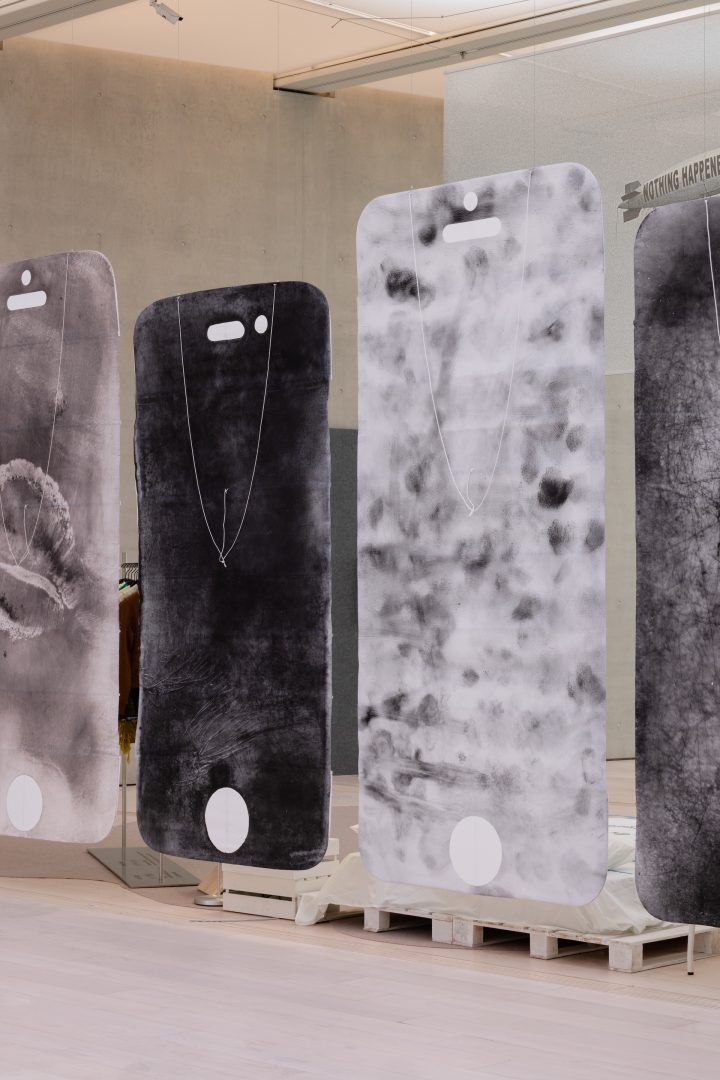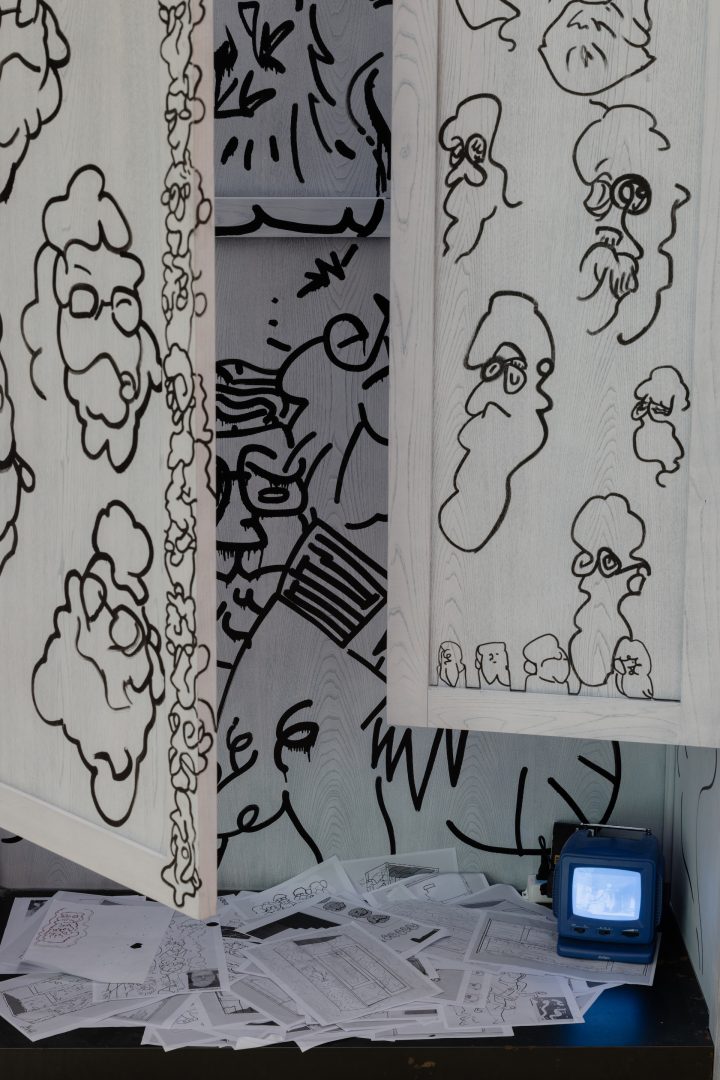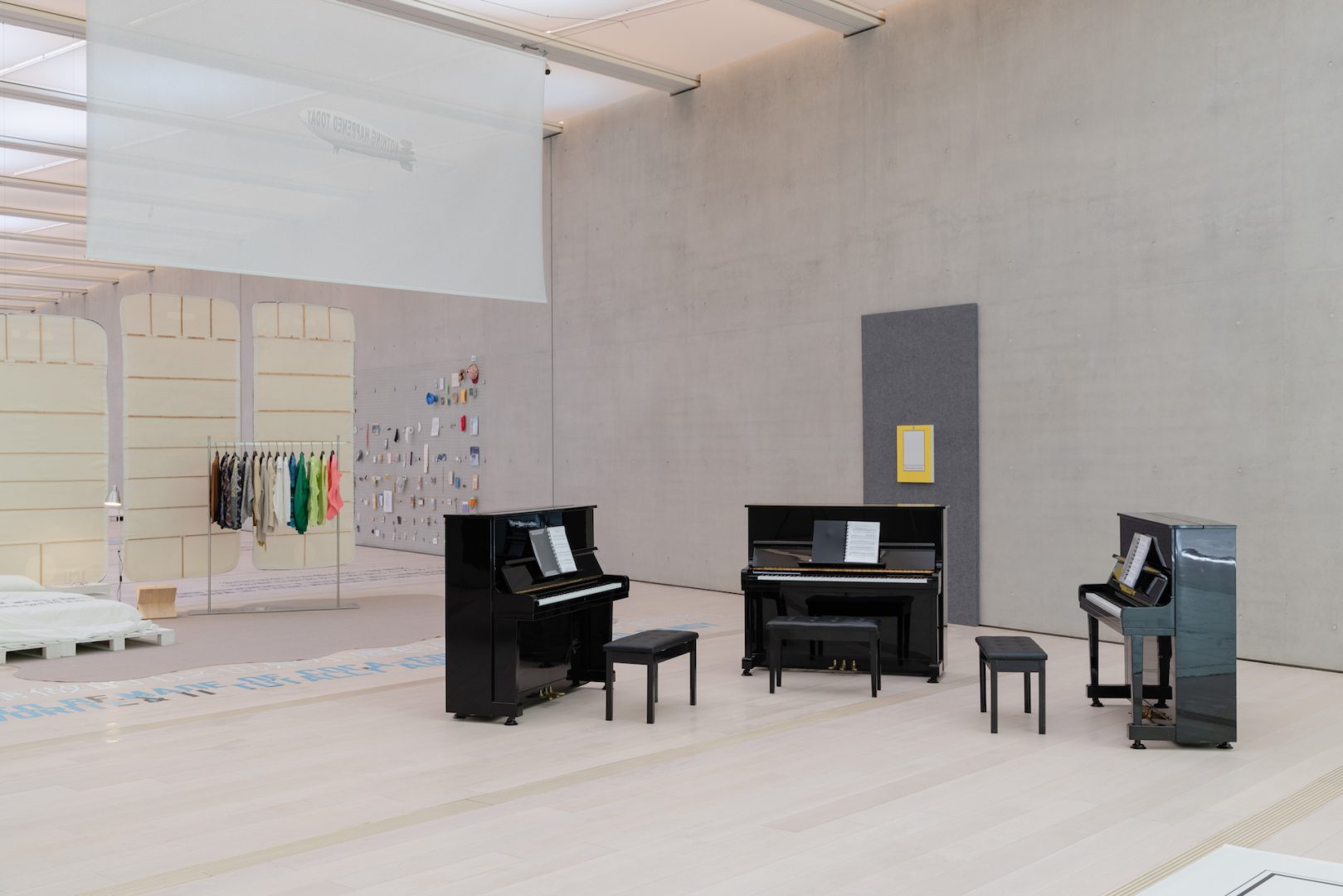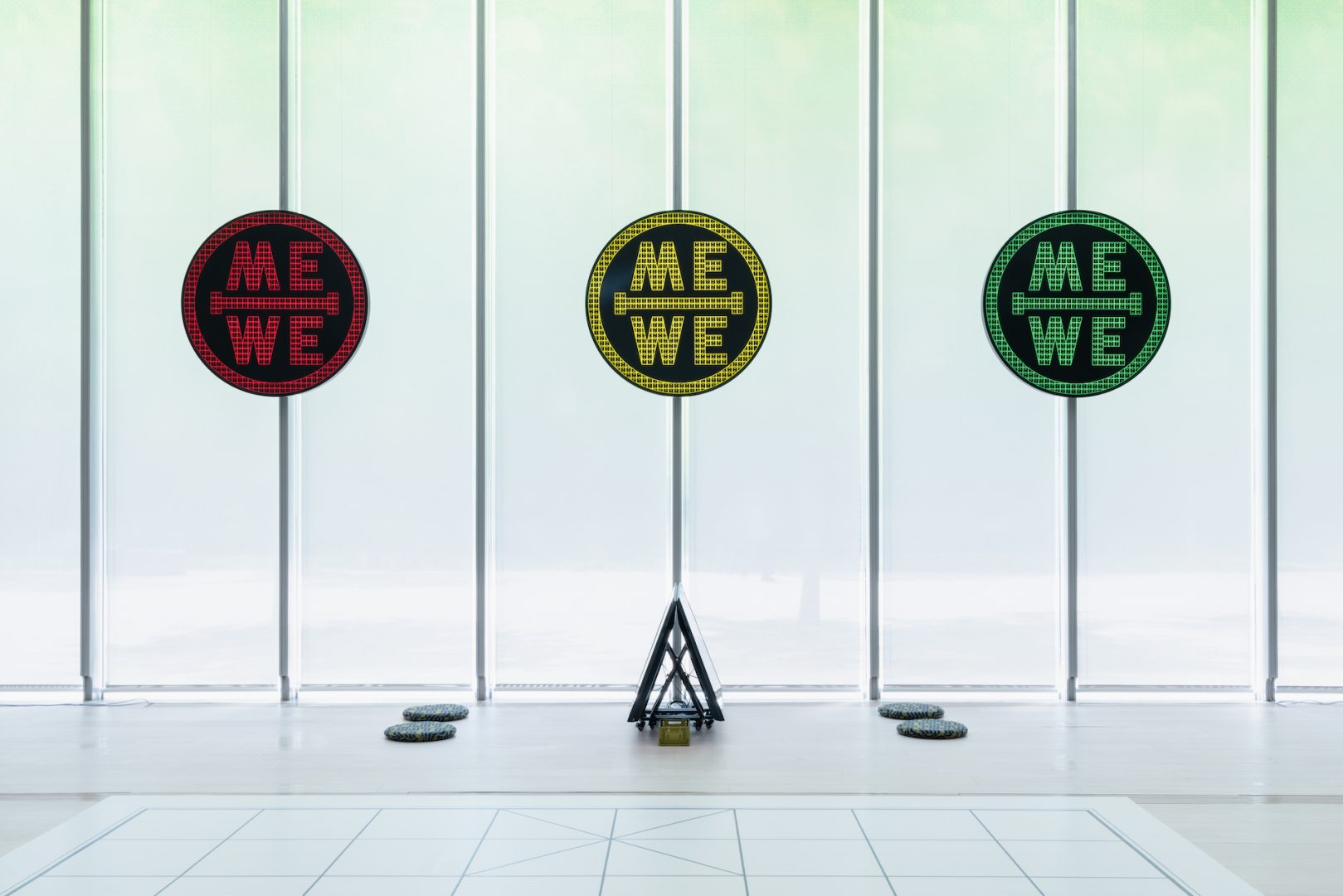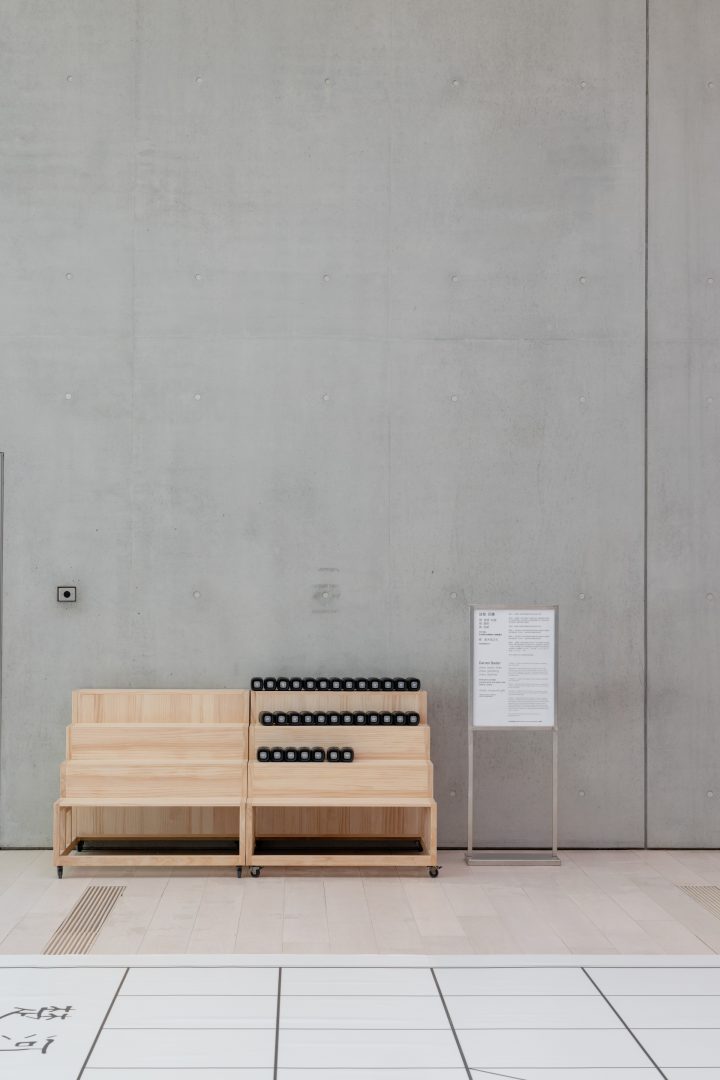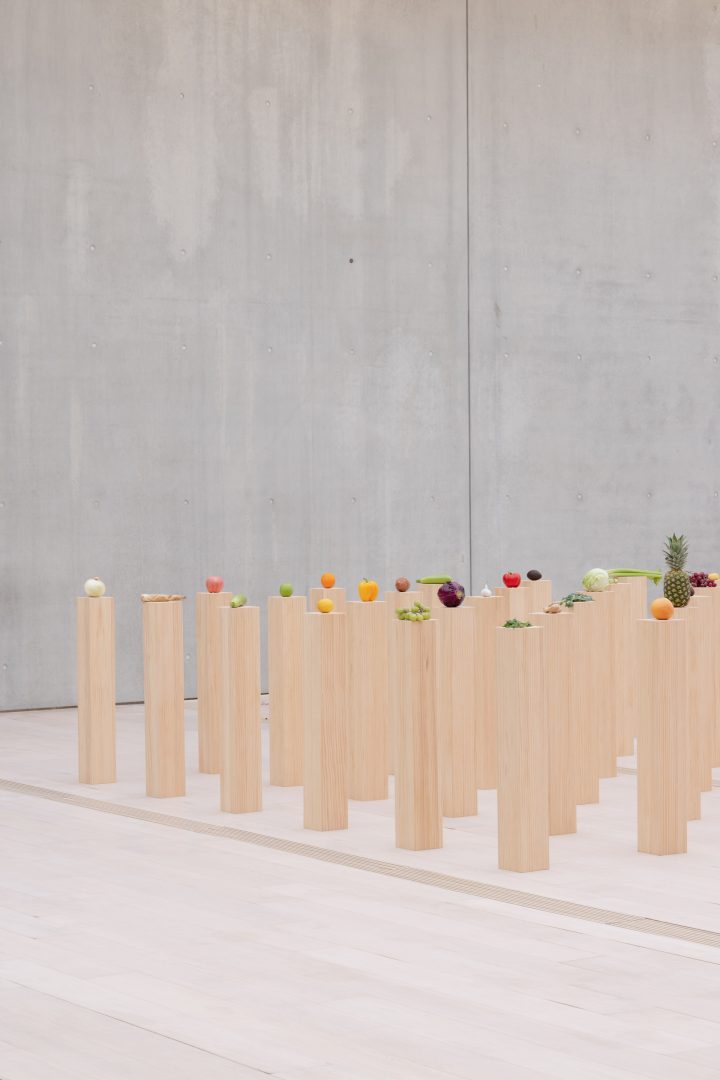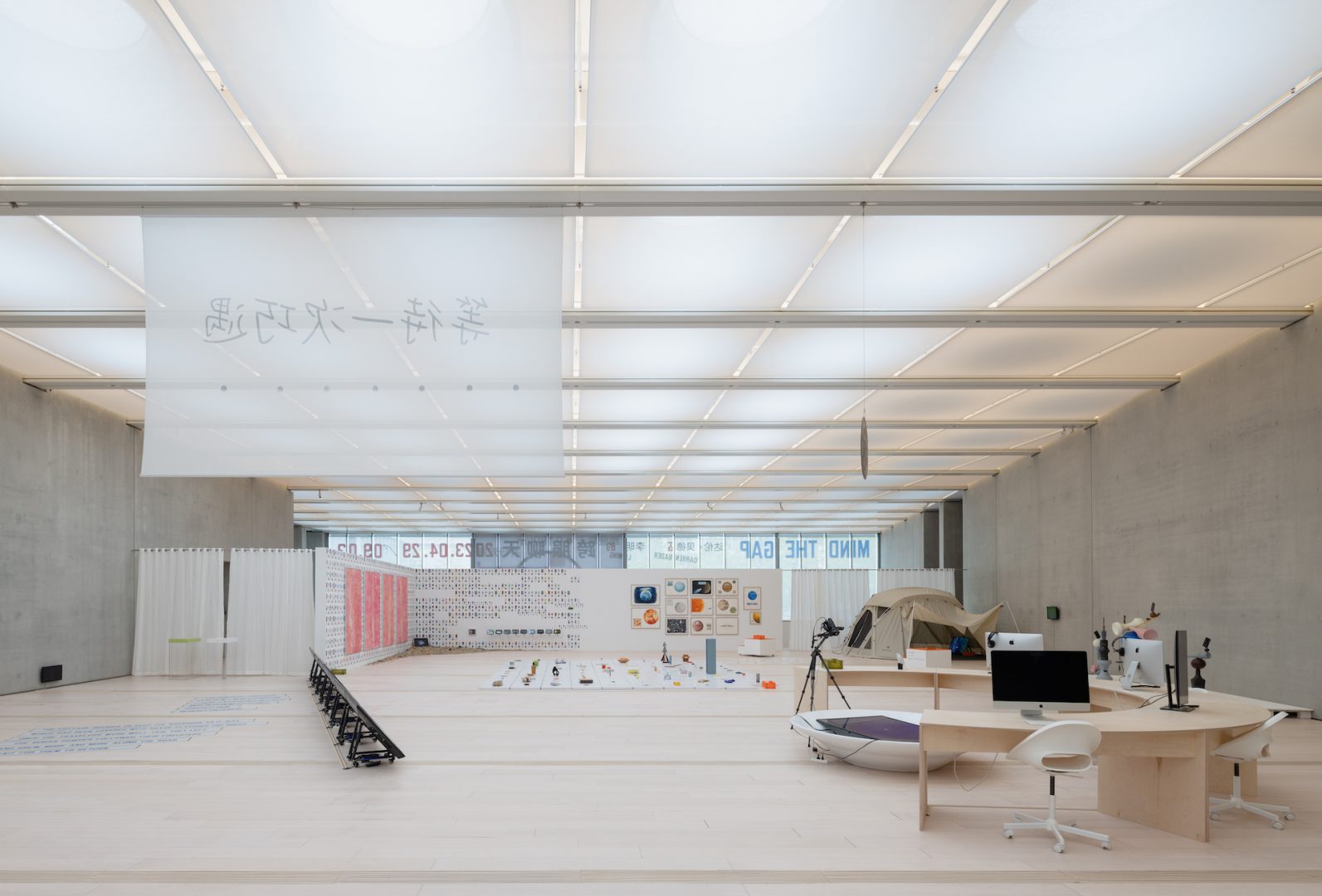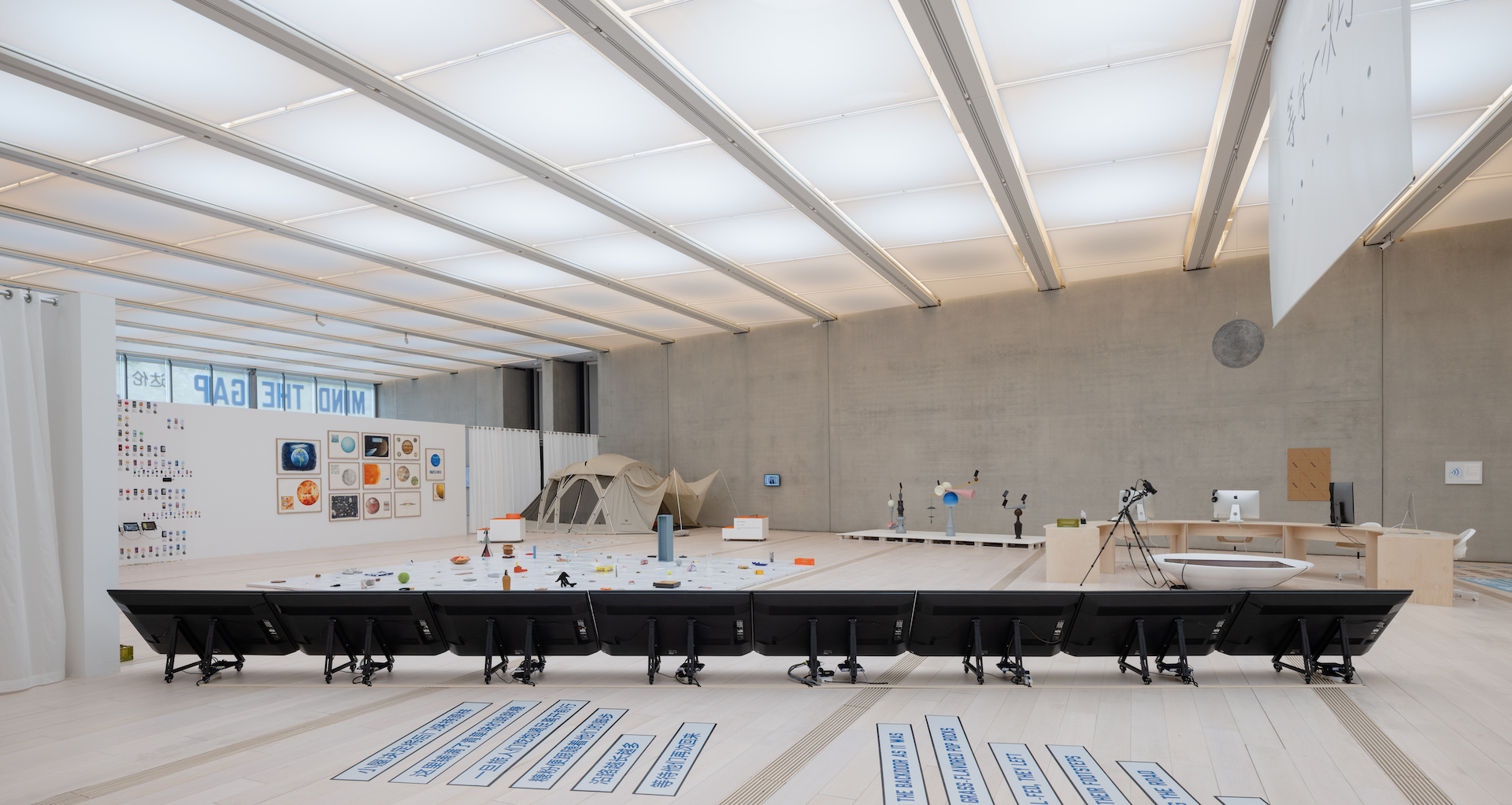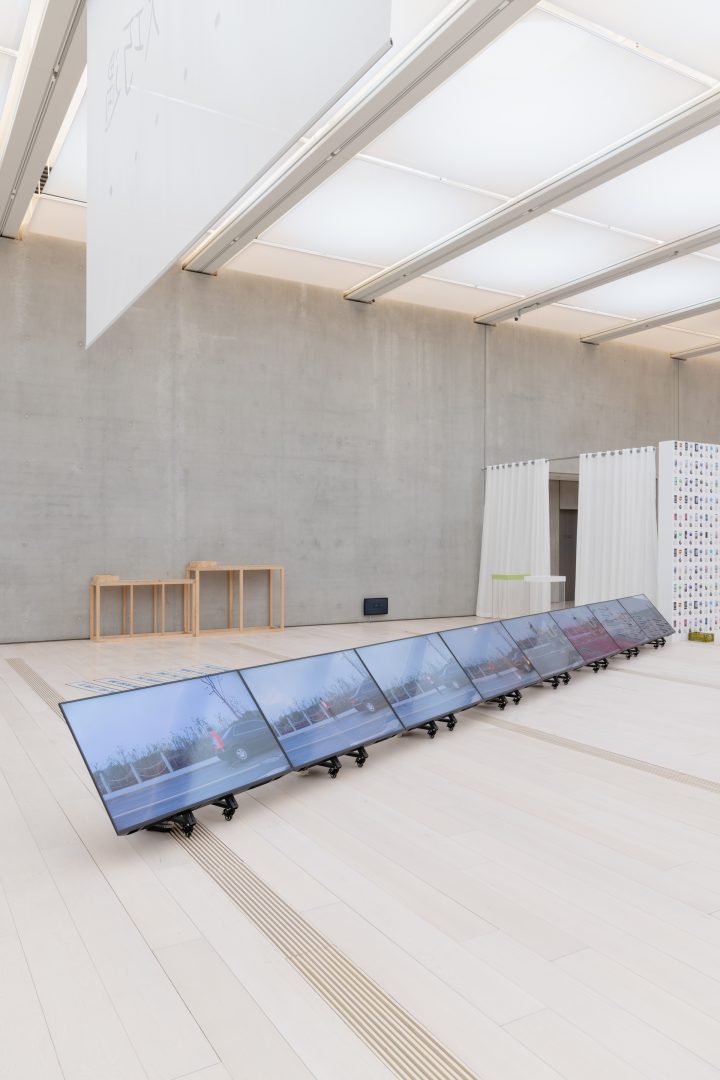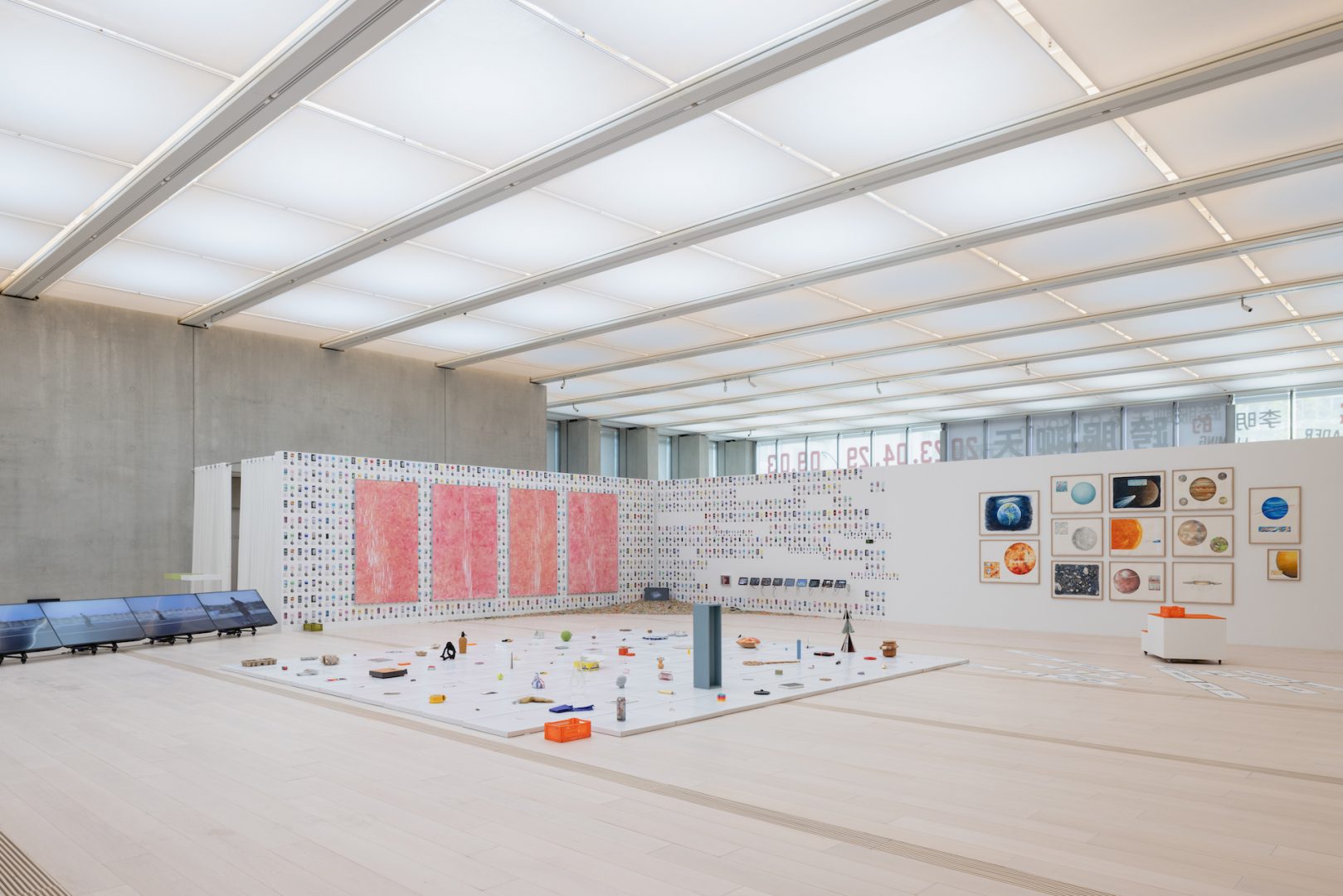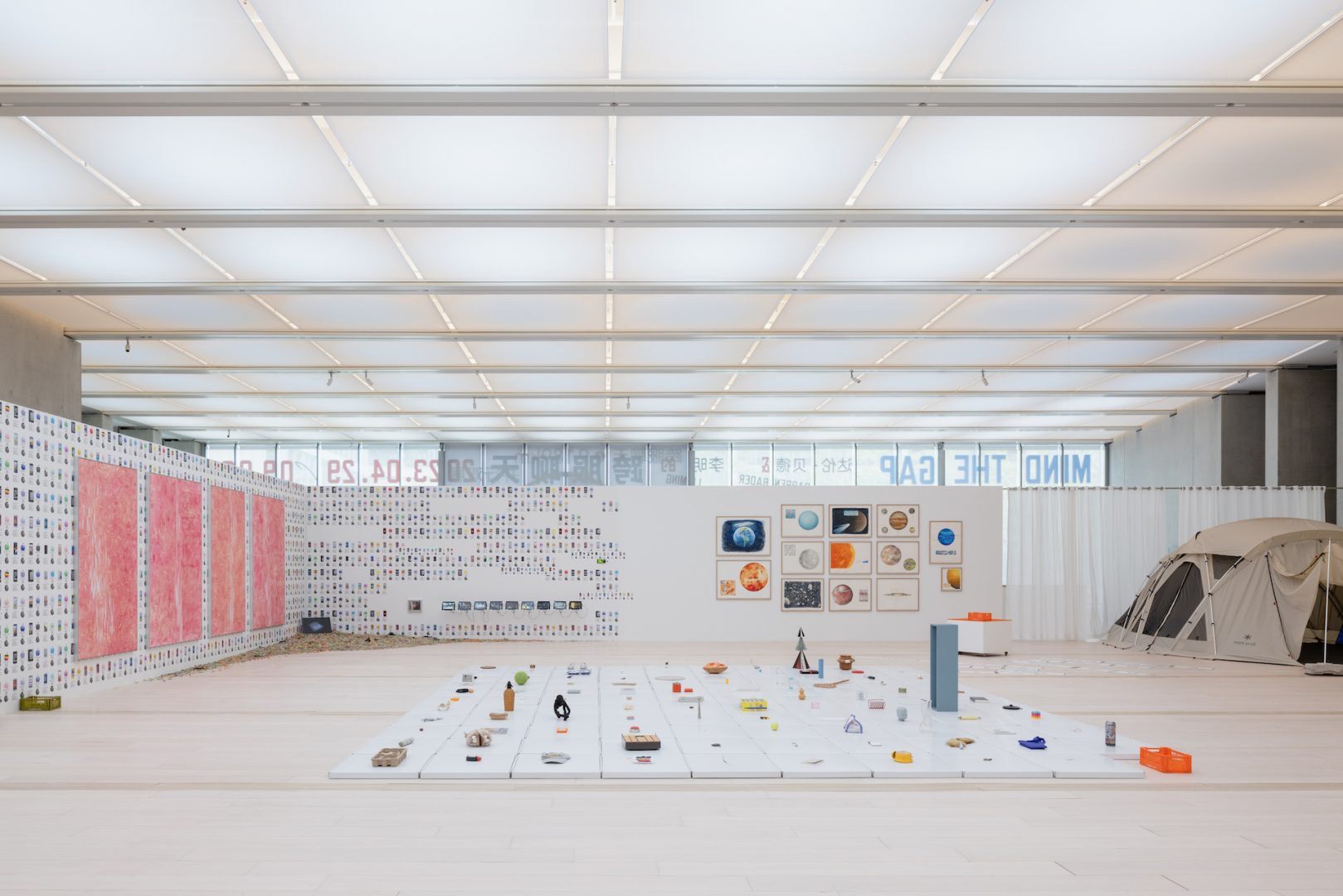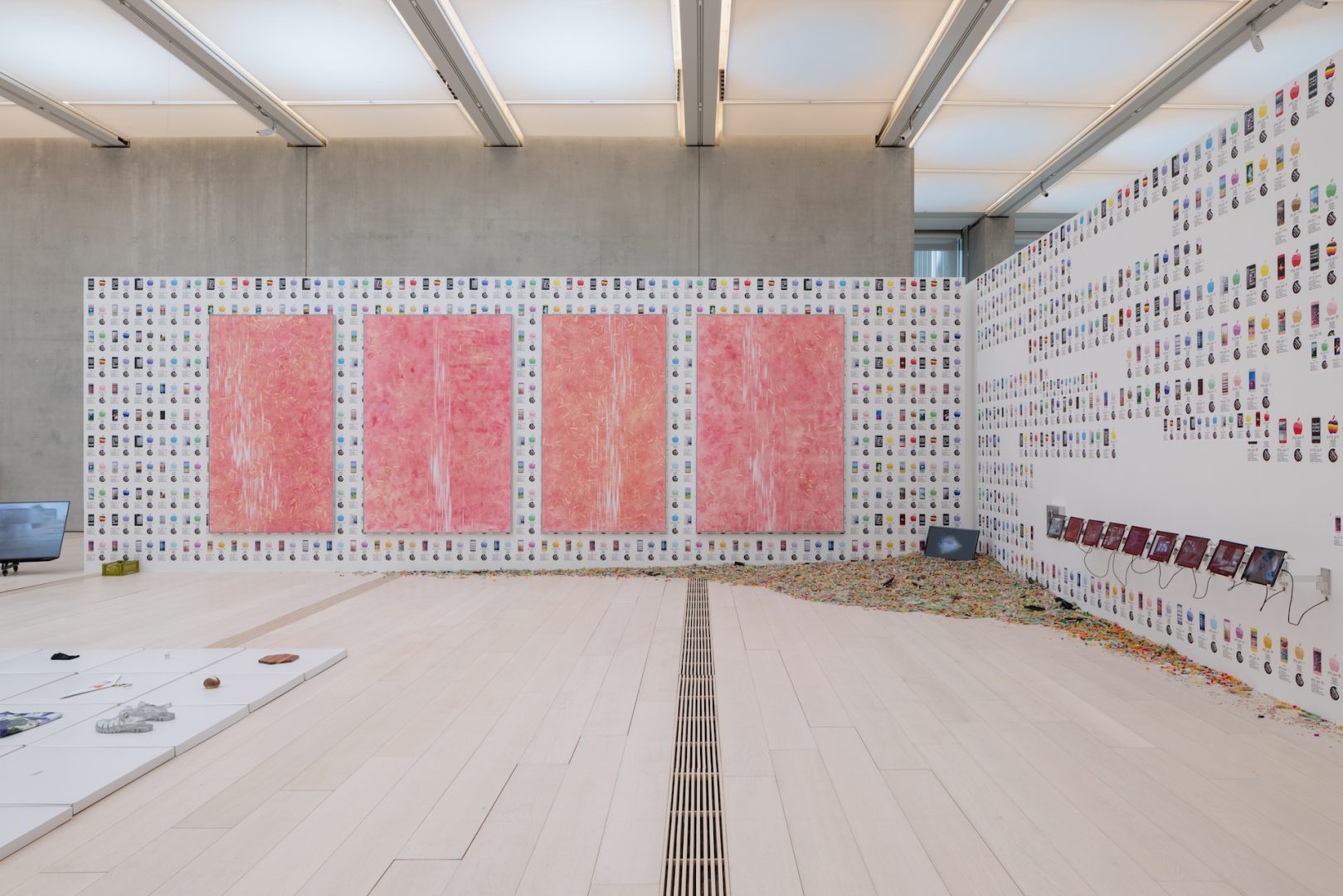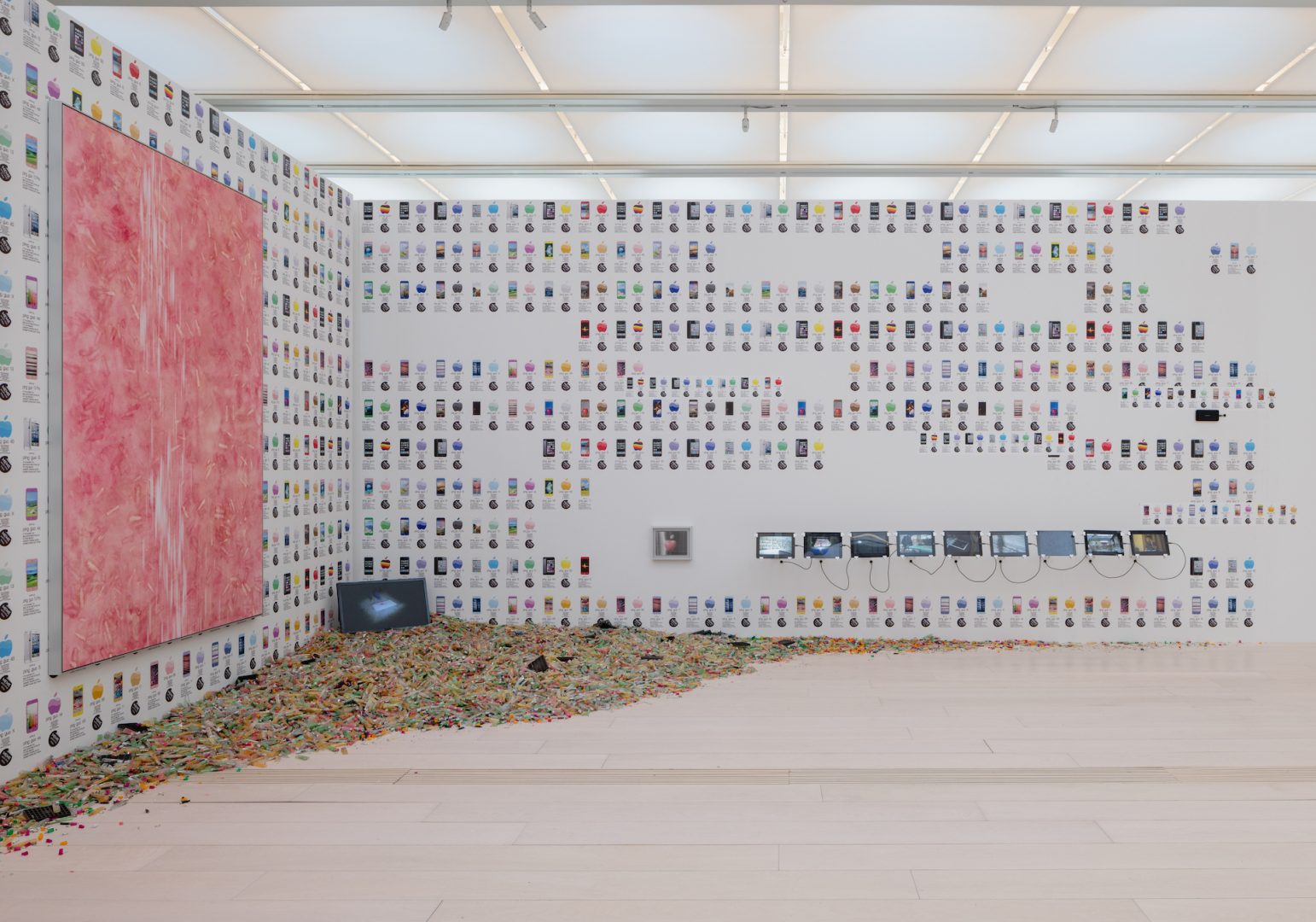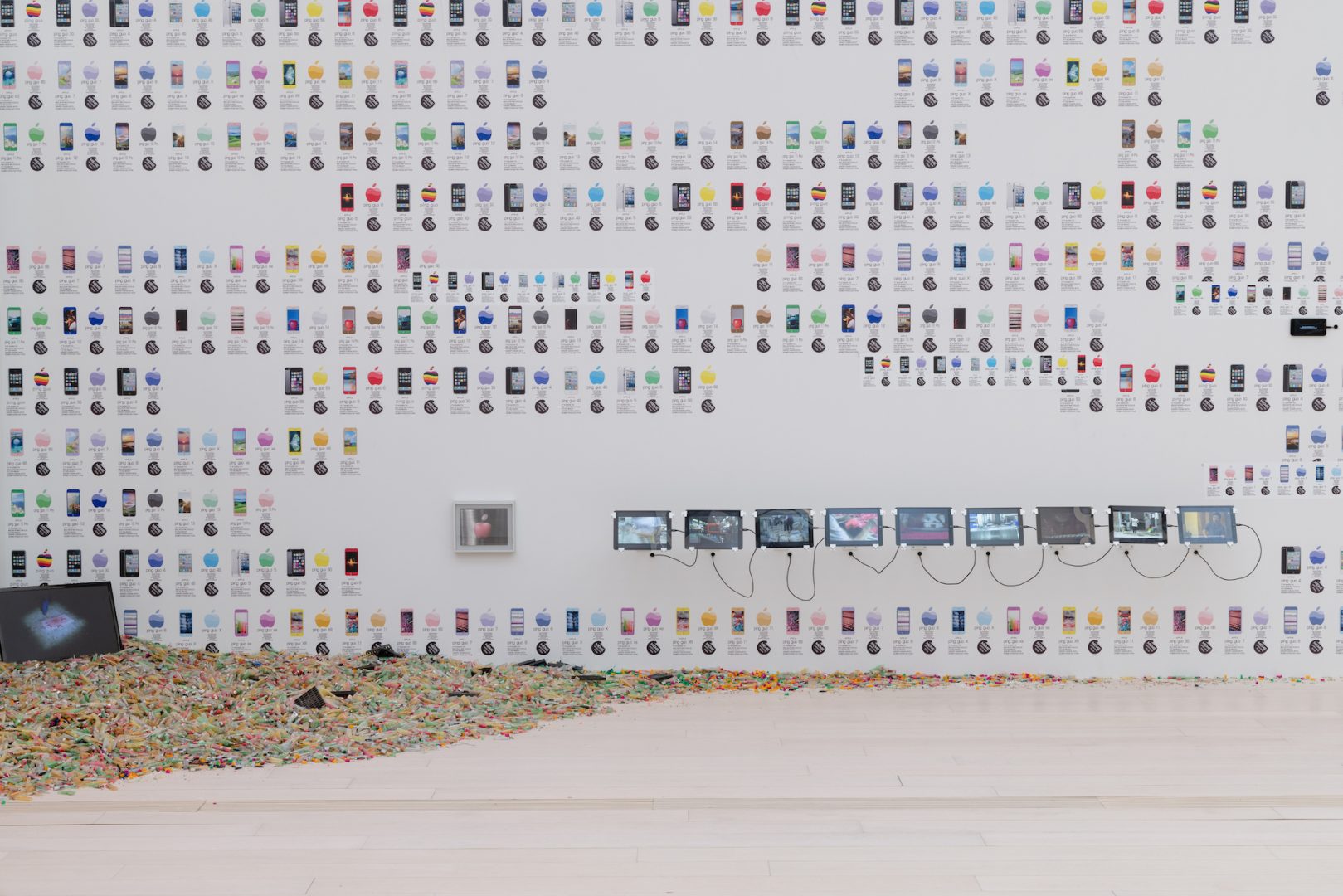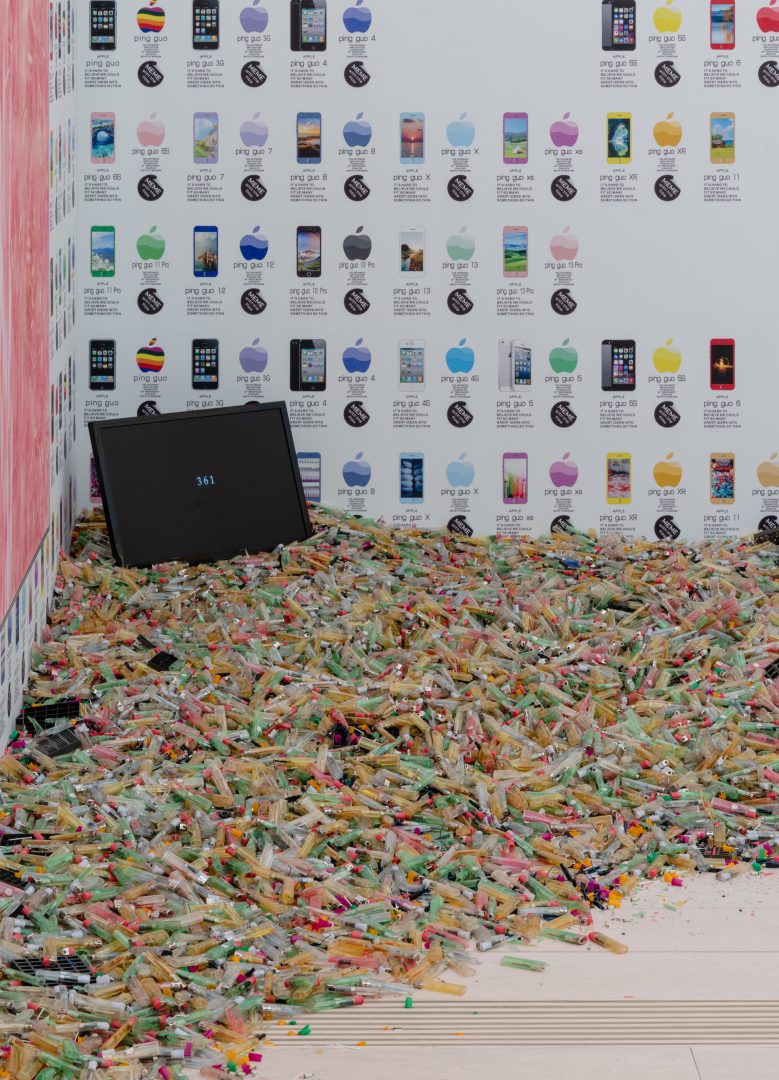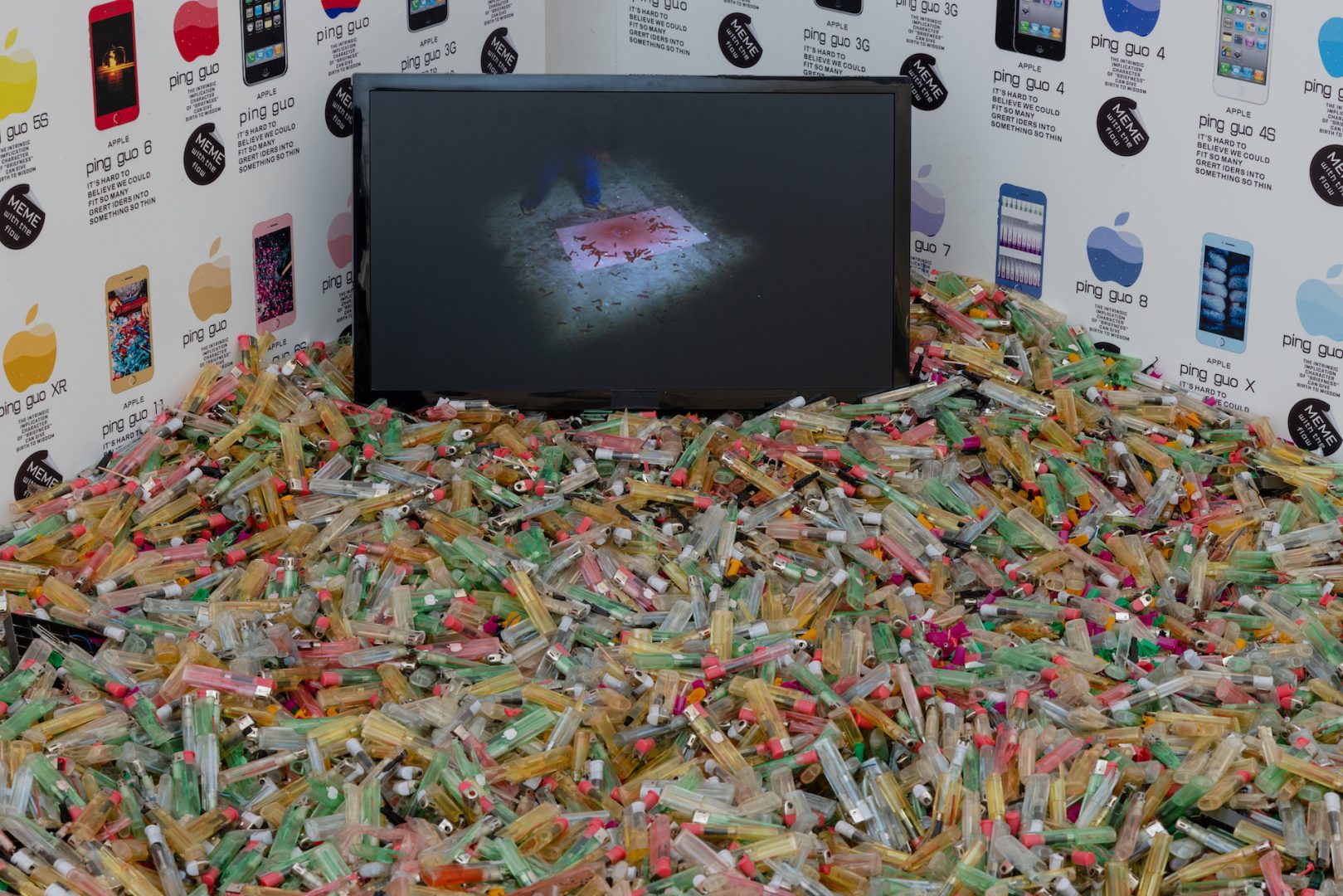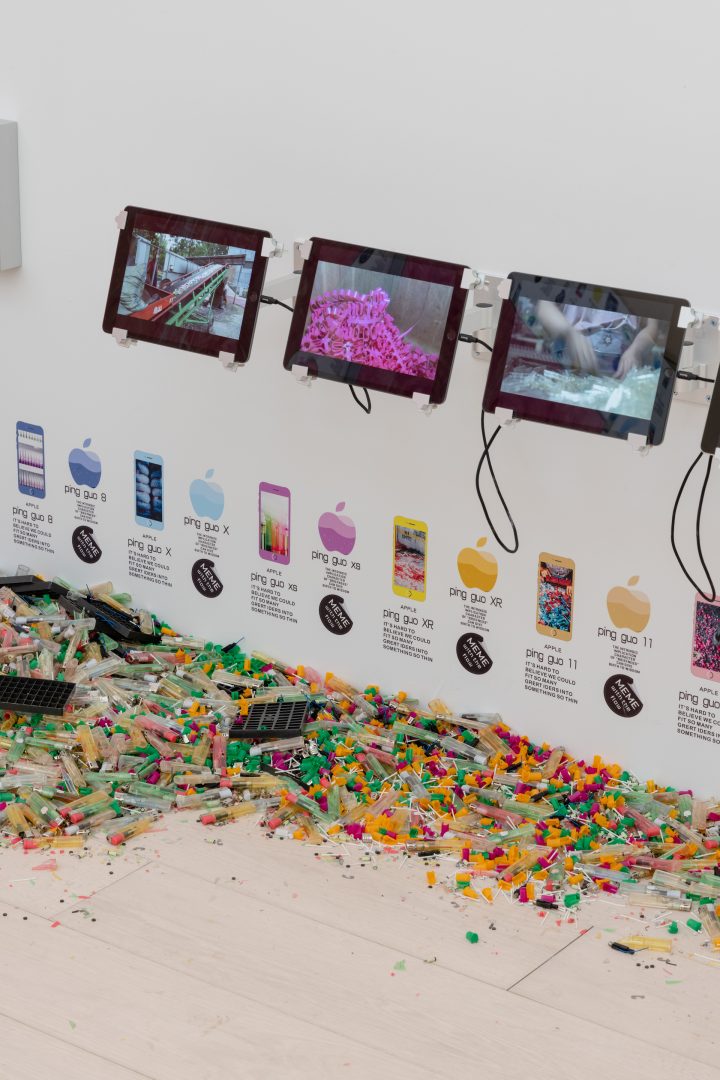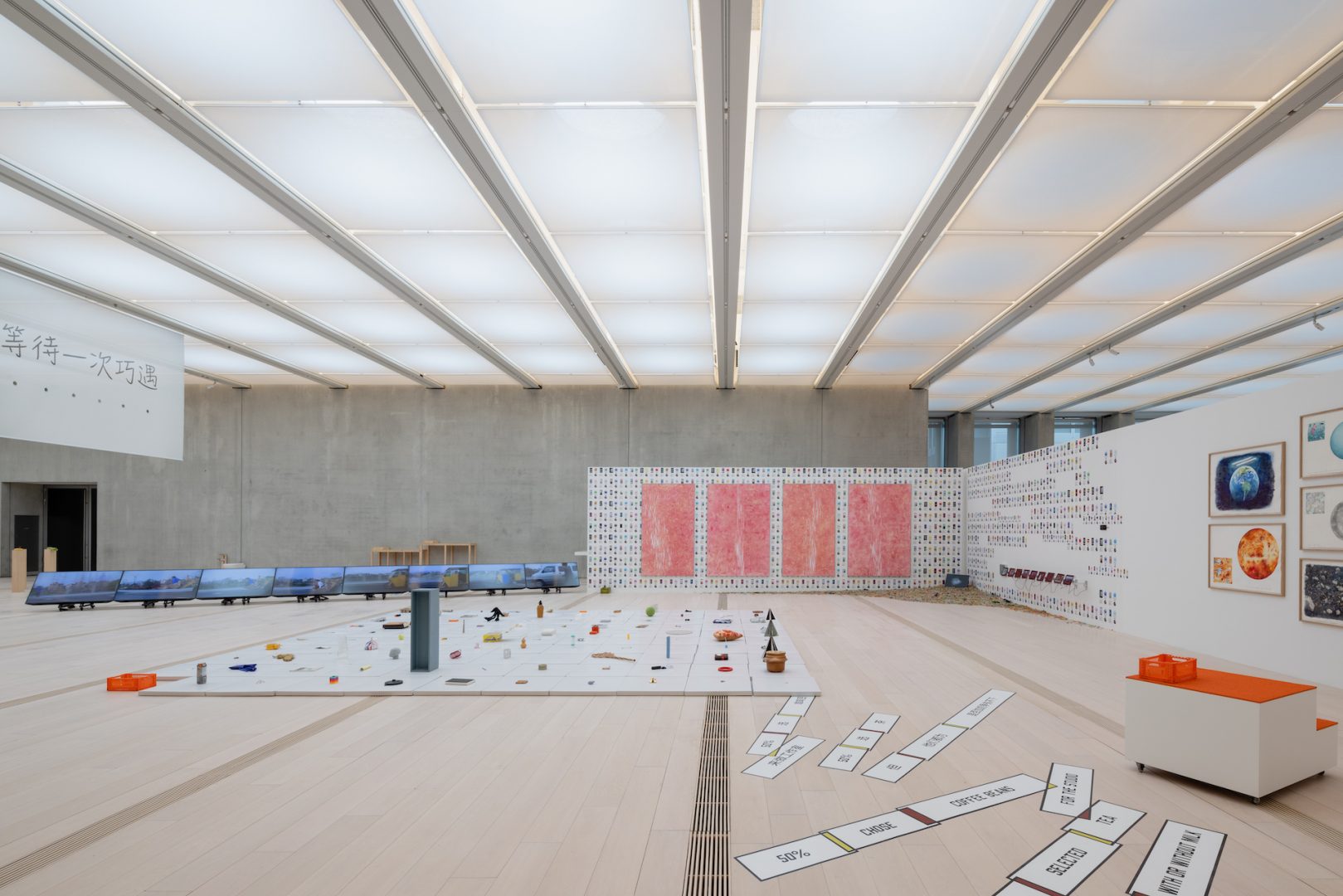 Artists