Liu Chuang | Luleå Biennia 2022, Sweden
Antenna Space is pleased to announce that the artist Liu Chuang participates in the Luleå Biennia 2022. The exhibition opens on October 15, 2022 and will last until January 15, 2023.
Luleå Biennial 2022—Craft & Art, is hosted by Konstfrämjandet (The Peoples Movement for Art Promotion) Norrbotten, Sweden and is taking place throughout the region from October 15, 2022–January 15, 2023. Artistic directors, Onkar Kular and Christina Zetterlund have expanded its contemporary art remit to include crafts of many types and Sámi Doudji. Shaped through listening and learning with Norrbotten's history and creativity, the biennial weaves together local stories with global questions to form threads emerging from Ice and Snow, Extractivism and Crafting Beyond the Wasteland.
Participating Artists: Berit Kristine Andersen Guvsam, Aunesgården, Berit Berin, Liu Chuang, George Dimitri, Silje Figenschou Thoresen, Tekeste Solomon Gebremariam, Gunvor Guttorm, Karin Keisu & Josse Thuresson, Korpilombolo Kulturförening, Laila Susanna Kuhmunen, MADAM Snickeri & Restaurering, Tomas Magnusson, Olof Marsja, Elena Mazzi, Erika Nordvall Falck, Helmer Osslund, Katarina Pirak Sikku, Julia Rensberg, Johannes Samuelsson, Susan Schupli, Himali Singh Soin, Katarina Spik Skum, Søstrene Suse, Rosa Taikon, Post Workers Theatre, Georg Tiller, Mikhail Tolmachev, Rosa Tolnov Clausen, Ida Isak Westerberg, Doris Wiklund and Lena Ylipää.
Text courtesy of e-flux
Images courtesy of Luleåbiennalen
Installation Views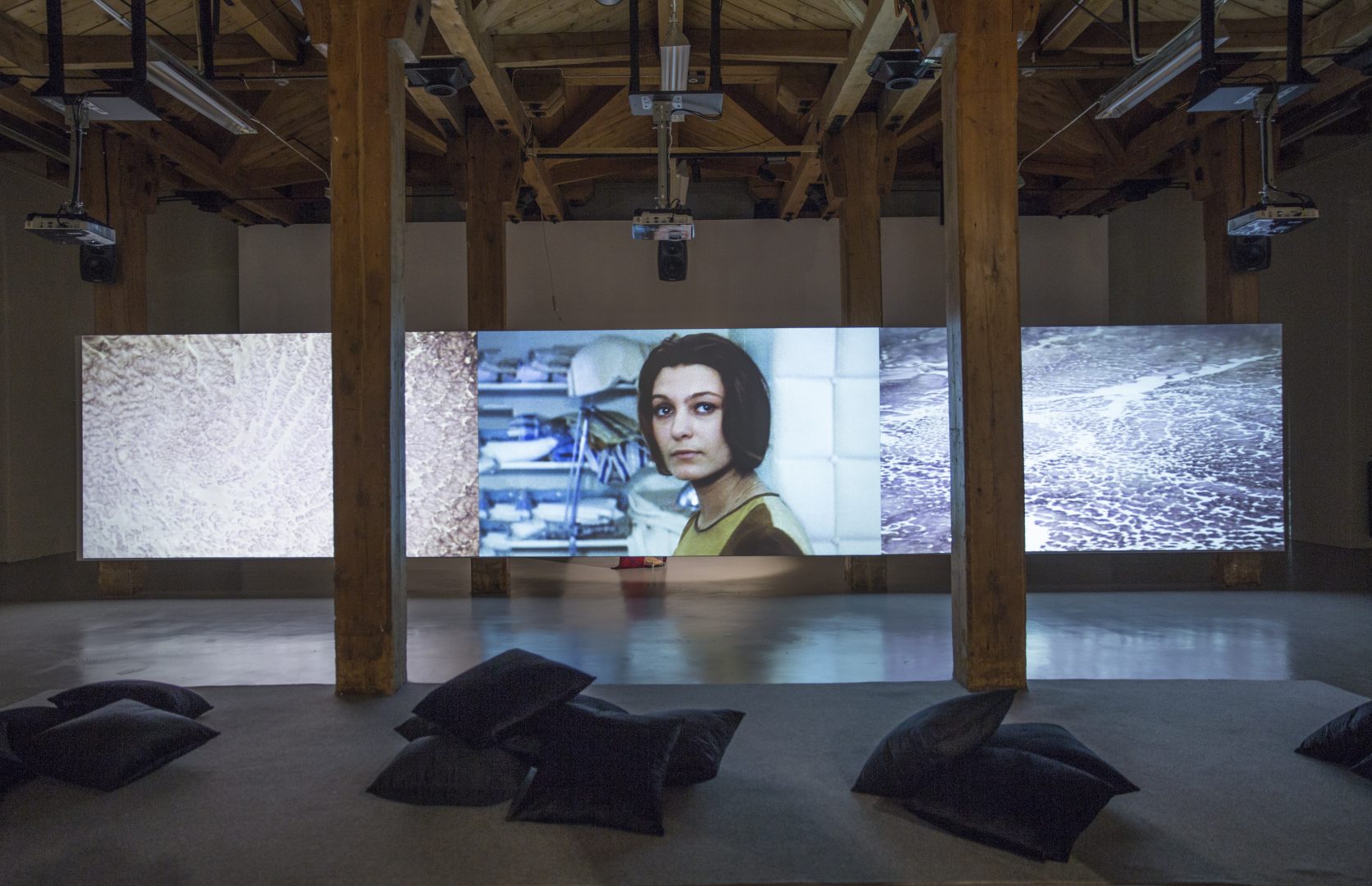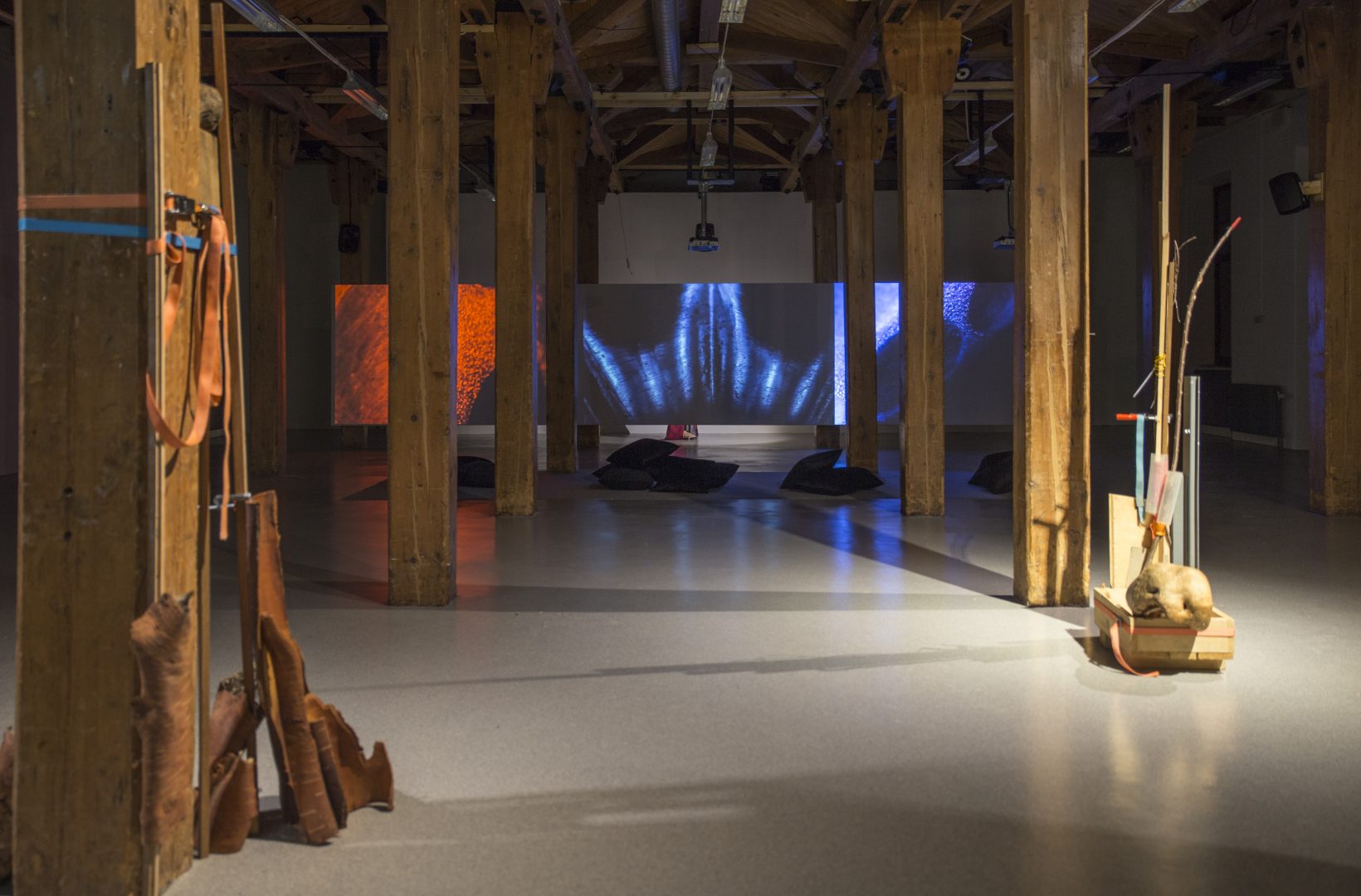 Artists