Liu Chuang | "11th Seoul Mediacity Biennale: One Escape at a Time" @ Seoul Museum of Art
Antenna Space is pleased to announce that the artist Liu Chuang will participate in the 11th Seoul Mediacity Biennale: One Escape at a Time at Seoul Museum of Art (SeMA). The exhibition will open on September 8, 2021 and last until November 21, 2021.
Hosted by SeMA, the Biennale brings together 58 works by 41 Korean and international artists and art collectives. Reflecting an emphasis on supporting new productions, exhibited works span from moving image and installation to photography, painting, drawing, sculpture, music, and performance.
Directed by Yung Ma, the 11th Seoul Mediacity Biennale is conceived as a proposition to reimagine escapism as a tool for navigating our fractured realities. It embraces this often misunderstood concept as a means to connect with the troubling world we live in and confront some of today's most pressing and human questions.
Participating Artists: Bani Abidi, Monira Al Qadiri, Amature Amplifier, Richard Bell, Johanna Billing, Pauline Boudry / Renate Lorenz, Chang Yun-Han, Chihoi, Minerva Cuevas, C-U-T (Niels Engström, Aron Fogelström, Victor Fogelström, Valentin Malmgren, Caio Marques de Oliveira, Karon Nilzén, and Ming Wong), Brice Dellsperger, DIS, Hao Jingban, Hapjungjigu, Sharon Hayes, Jinhwon Hong, Hsu Che-Yu, Geumhyung Jeong, Eisa Jocson, Kang Sang- woo, Kim Min, Sarah Lai, Oliver Laric, Li Liao, Life of a Craphead (Amy Lam and Jon McCurley), Lim Giong, Liu Chuang, Mackerel Safranski, Tala Madani, Henrike Naumann, ONEROOM, Yuri Pattison, Paul Pfeiffer, Hansol Ryu, Pilvi Takala, TASTEHOUSE × WORKS, Wang Haiyang, Cici Wu, Chikako Yamashiro, YOUNG-HAE CHANG HEAVY INDUSTRIES, Tobias Zielony.
Photography © Cheolki Hong, glimworkers
Image courtesy the artist and Biennale Committee
Installation Views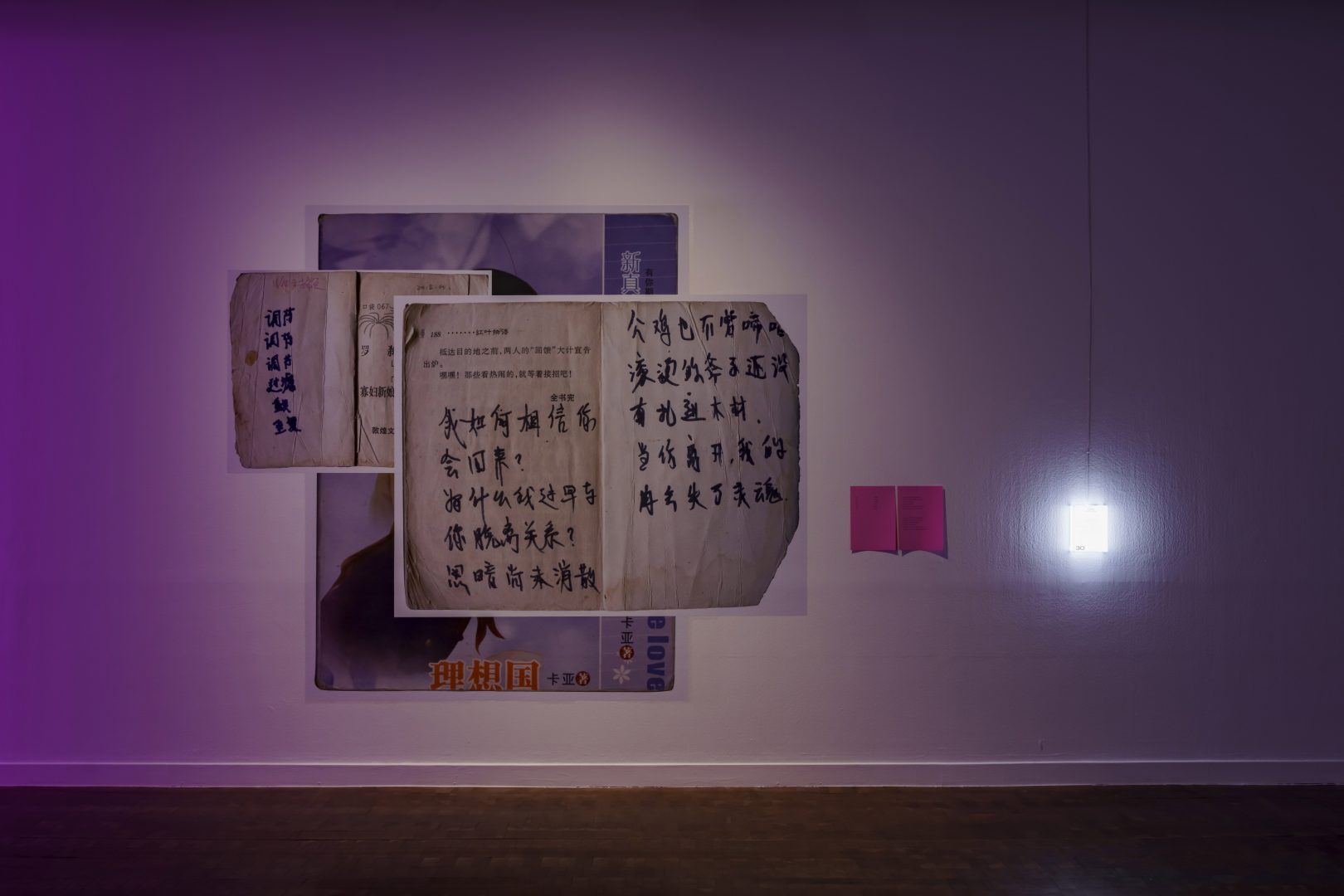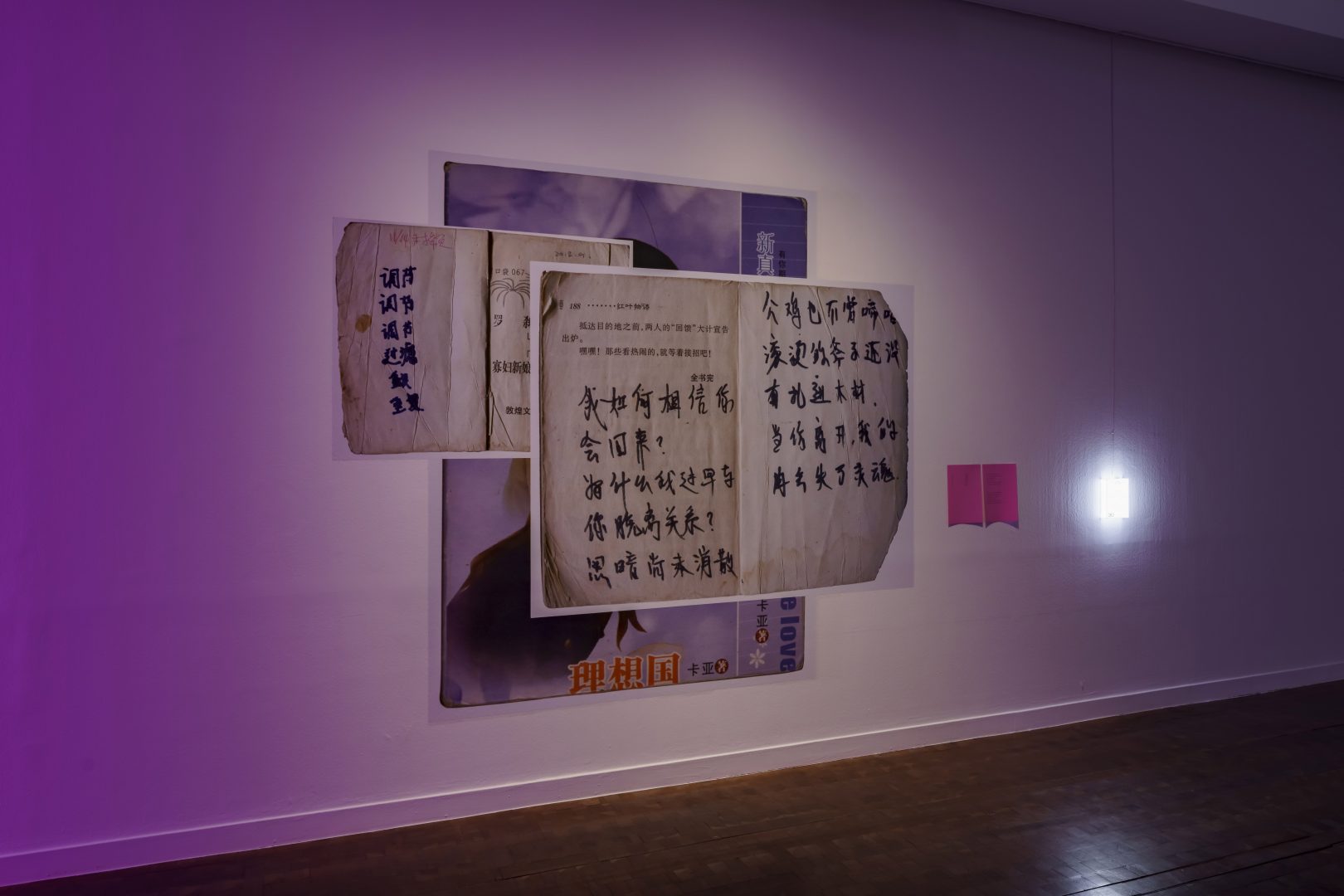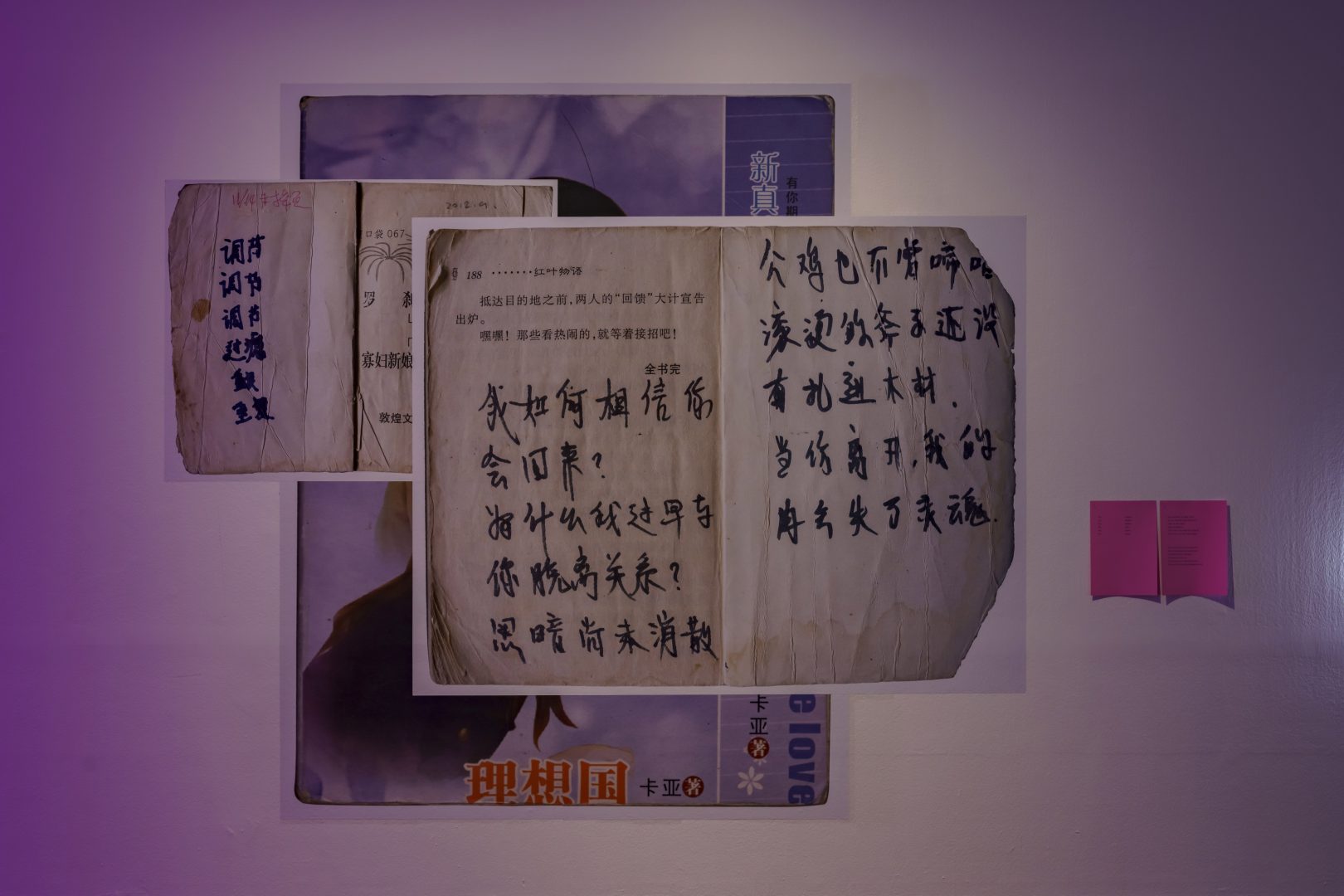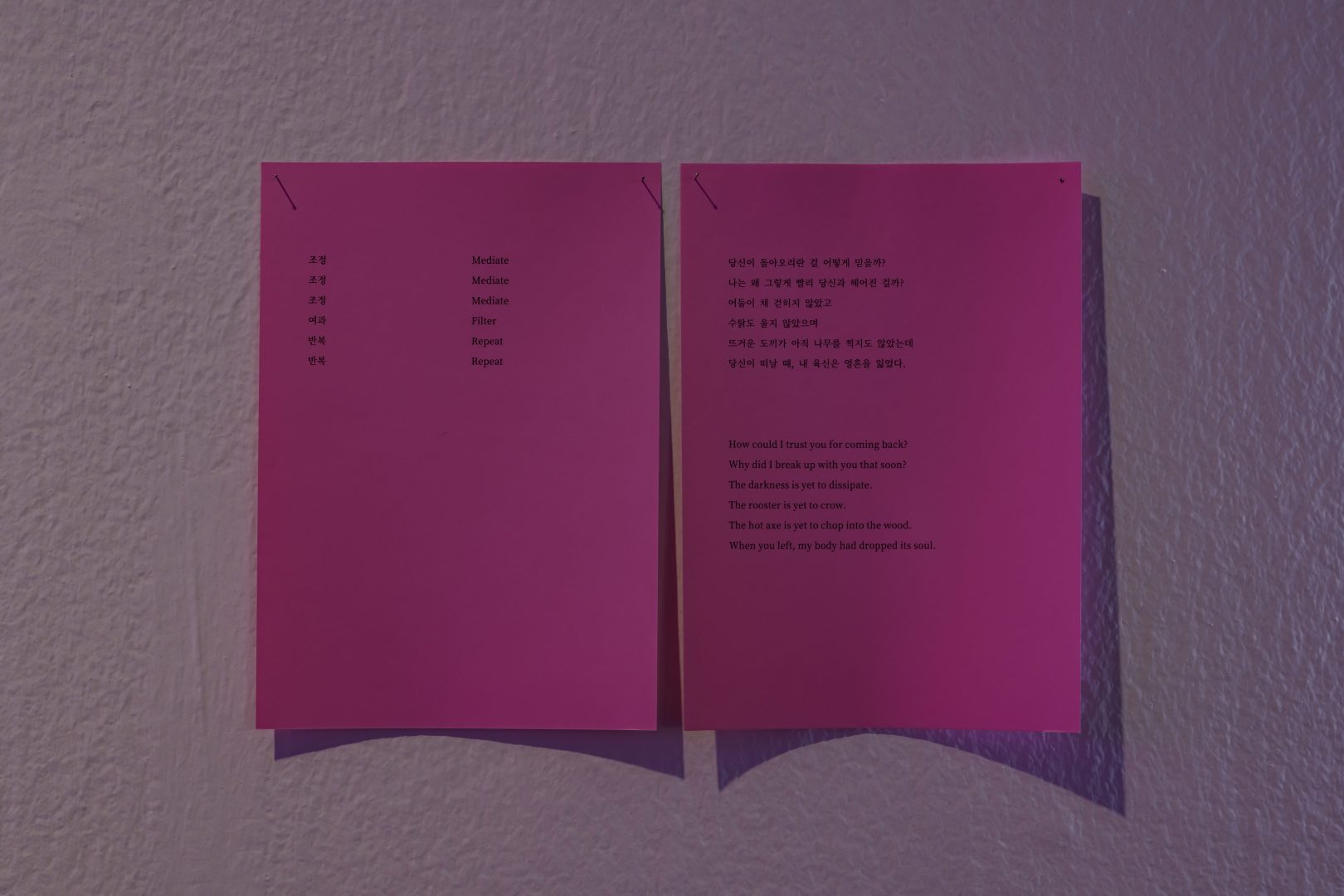 Artists