Nadim Abbas | "Ventriloquists' Stone", Oil Street Art Space (Oi!)
Antenna Space is pleased to announce that the artist Nadim Abbas presents his latest installation work Ventriloquists' Stone at Oil Street Art Space (Oi!), Hong Kong. The exhibition opens from March 1 to July 30, 2023.
Oil Street Art Space (Oi!) invited three artists to join the "Oi! Spotlight" project, showcasing their latest artworks of digital technology, materiality and installation at three old and new exhibition spaces. The first two exhibitions, "Ventriloquists' Stone" by Nadim Abbas and "Hush‧Rush" by Choi Sai-ho will be launched on March 1, and "DOKU Hong Kong Experience Center" by mainland artist Lu Yang will open on March 18.
Installation artist and active member of the Hong Kong art scene Abbas excels in fabricating complex and ambiguous scenarios that challenge the threshold of human cognition. In the "Ventriloquists' Stone" exhibition, he starts off by investigating the aesthetics of miniature dioramas by constructing a surrealistic landscape in the gallery. Employing a witty orchestration of sound, light and performance, audiences are invited to embark on a journey of strange recesses of the imagination. During the five-month exhibition period, the artist will adjust the content of the exhibition every week to bring the visitors different experiences.
Text courtesy: https://www.lcsd.gov.hk/clpss/en/webApp/NewsDetails.do?id=17363
Photographer © Tai Ngai-lung. Images courtesy of the artist and Oi!
Installation Views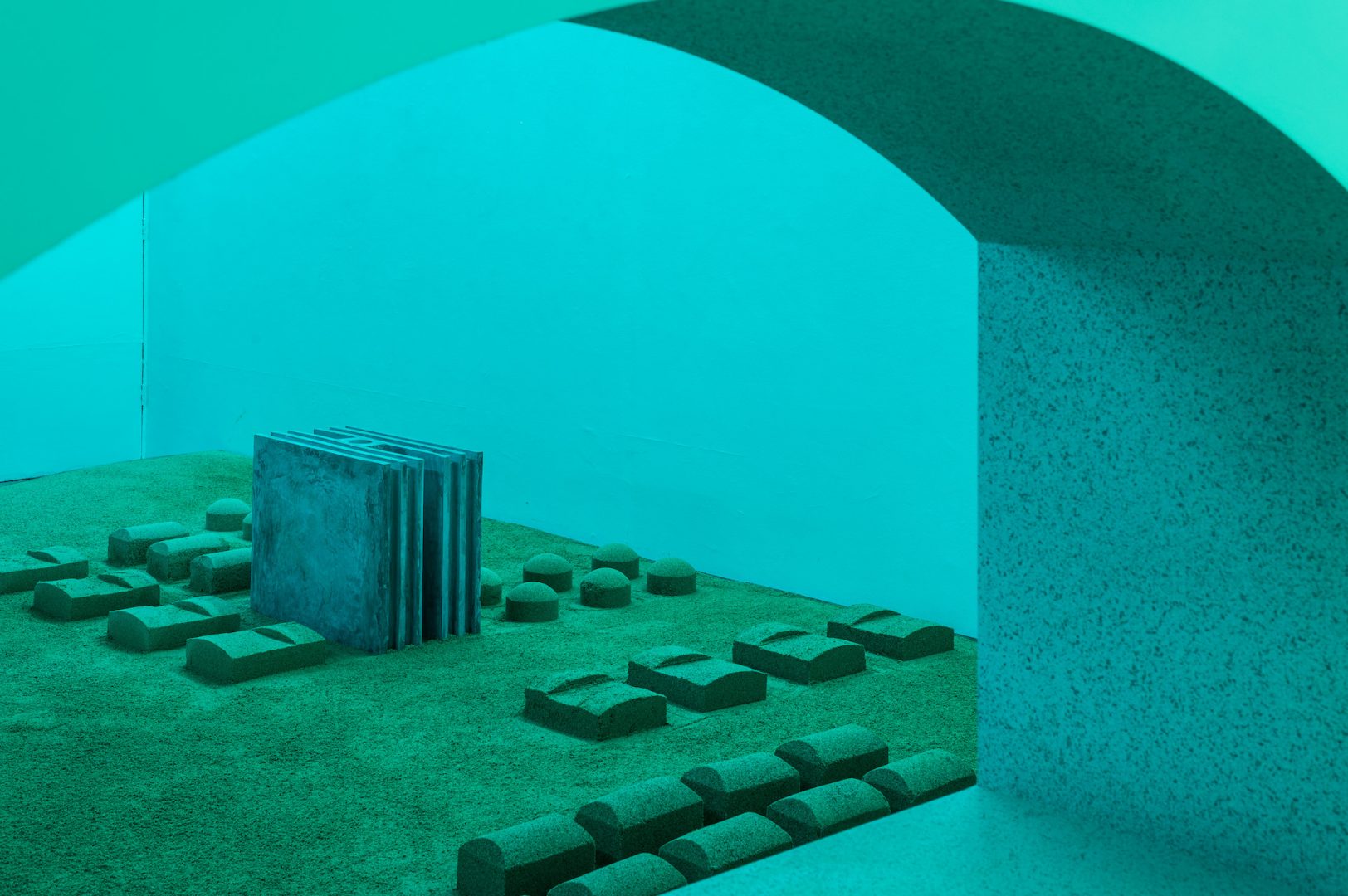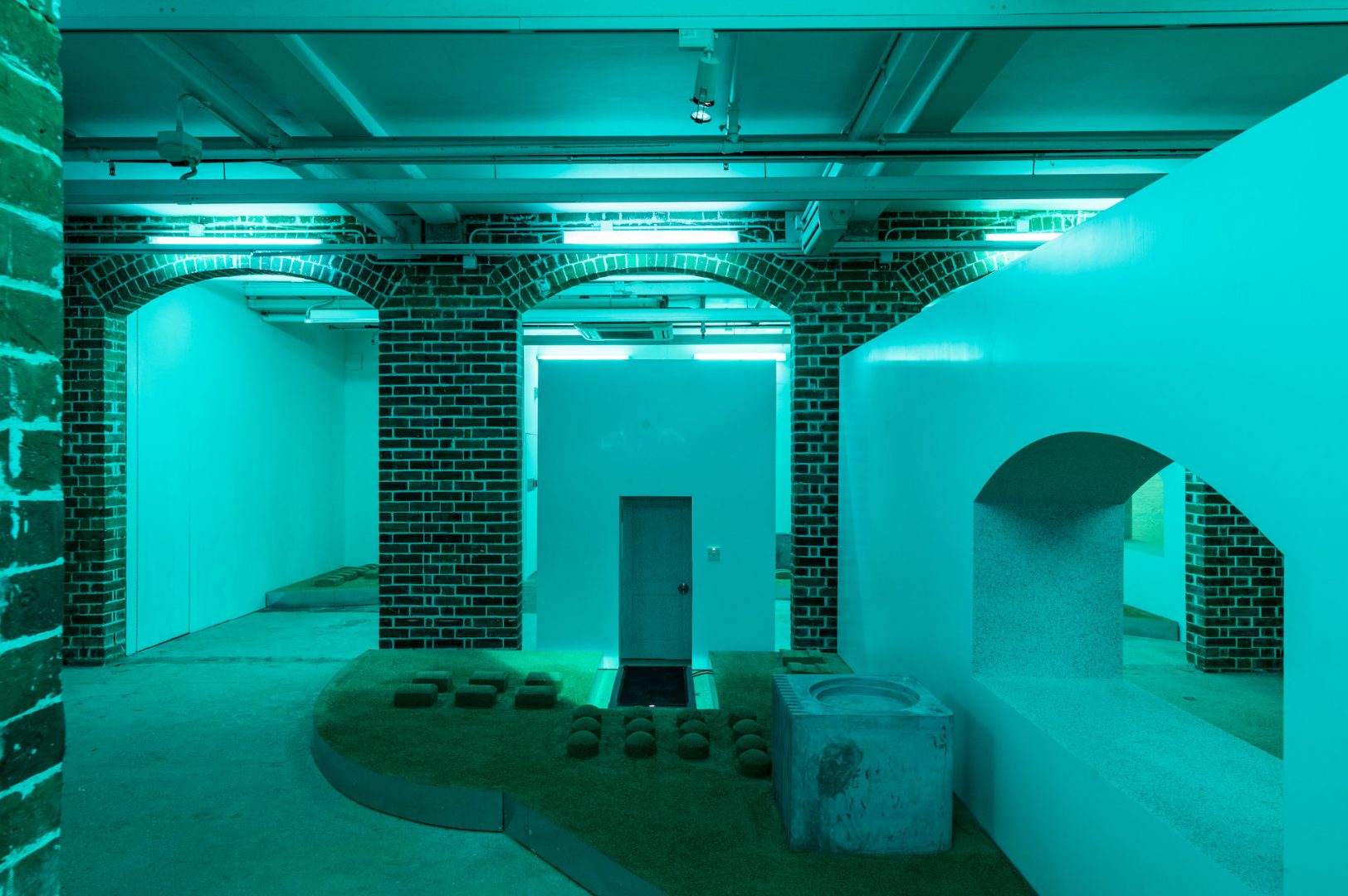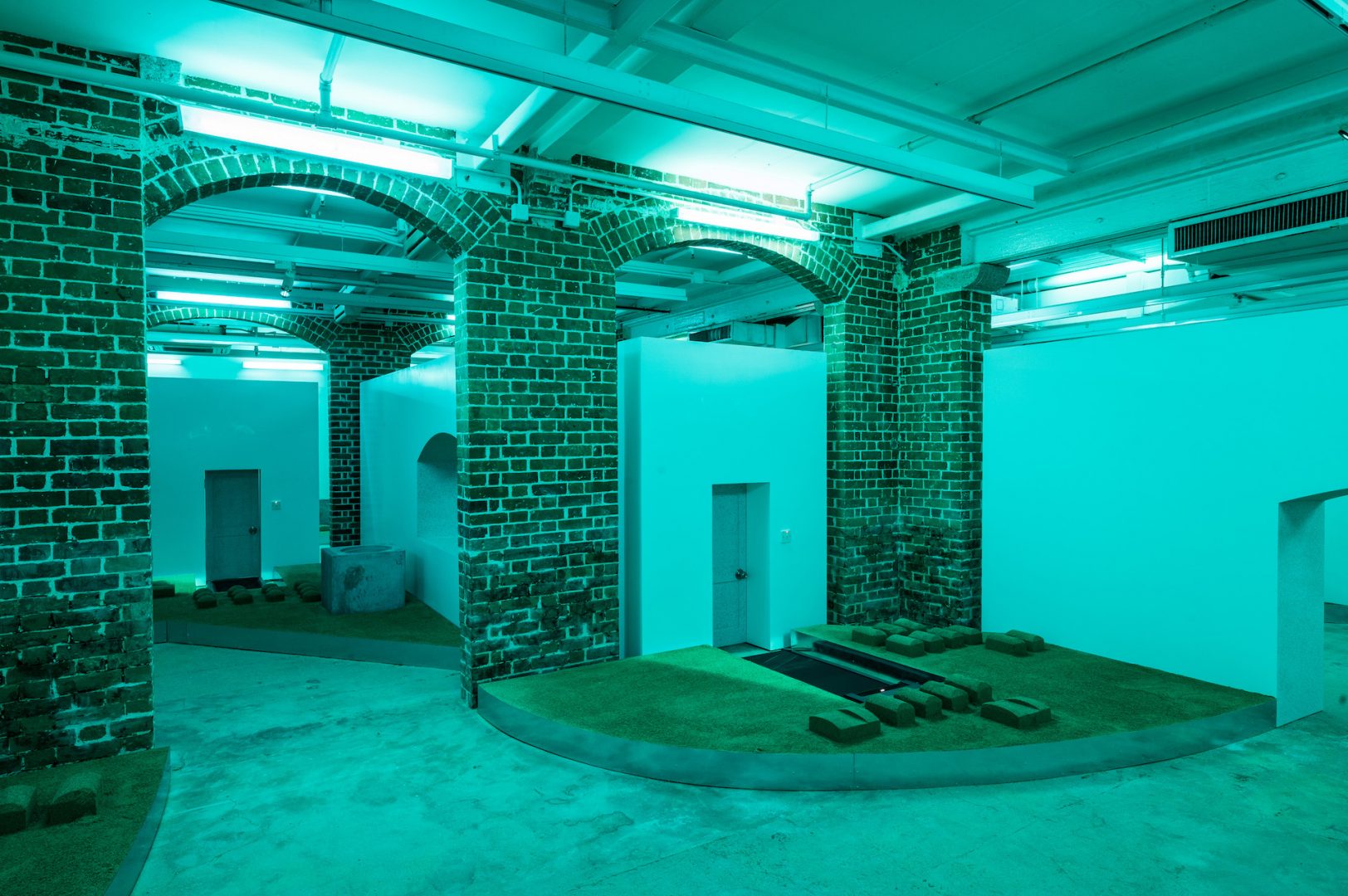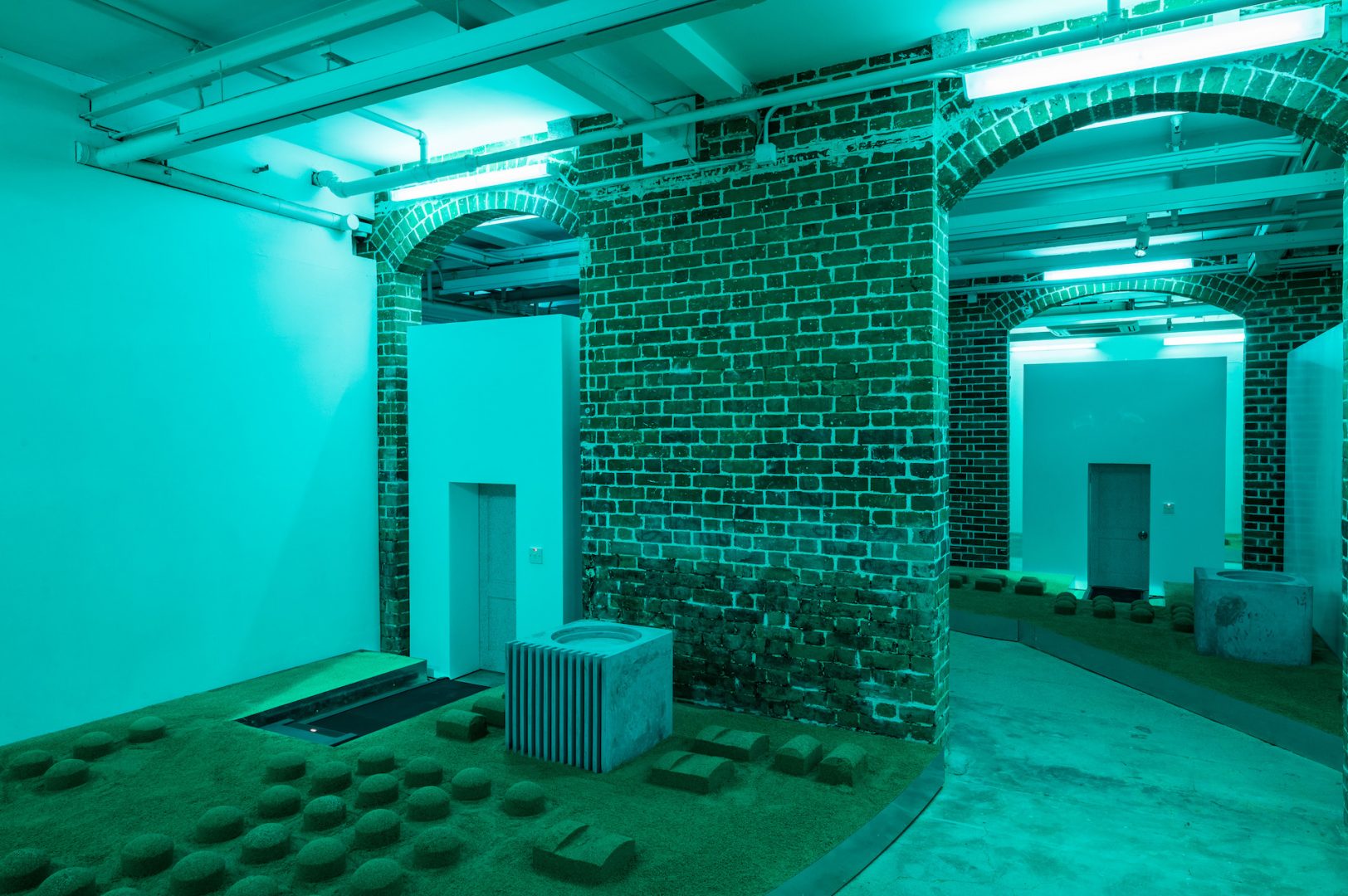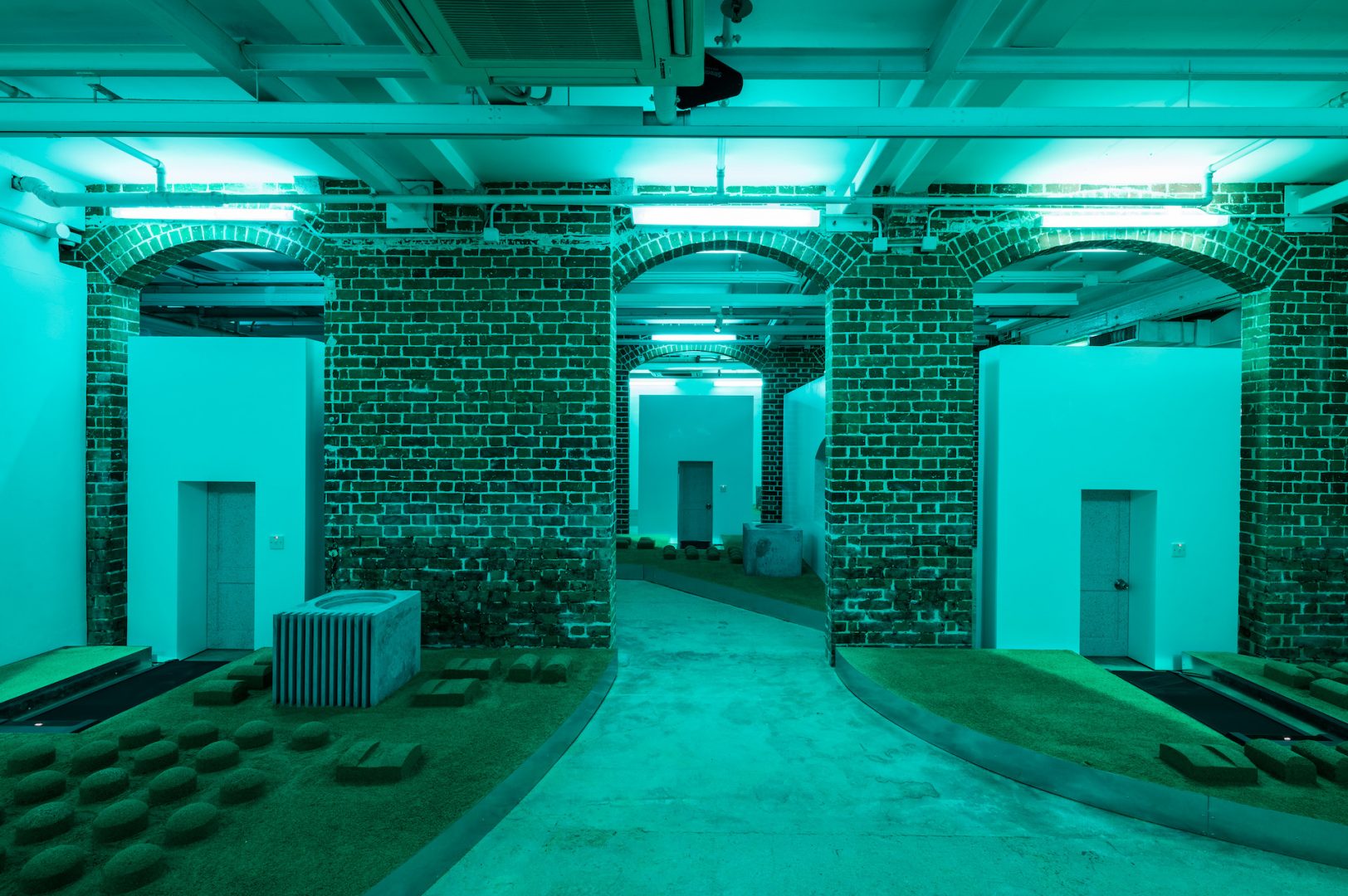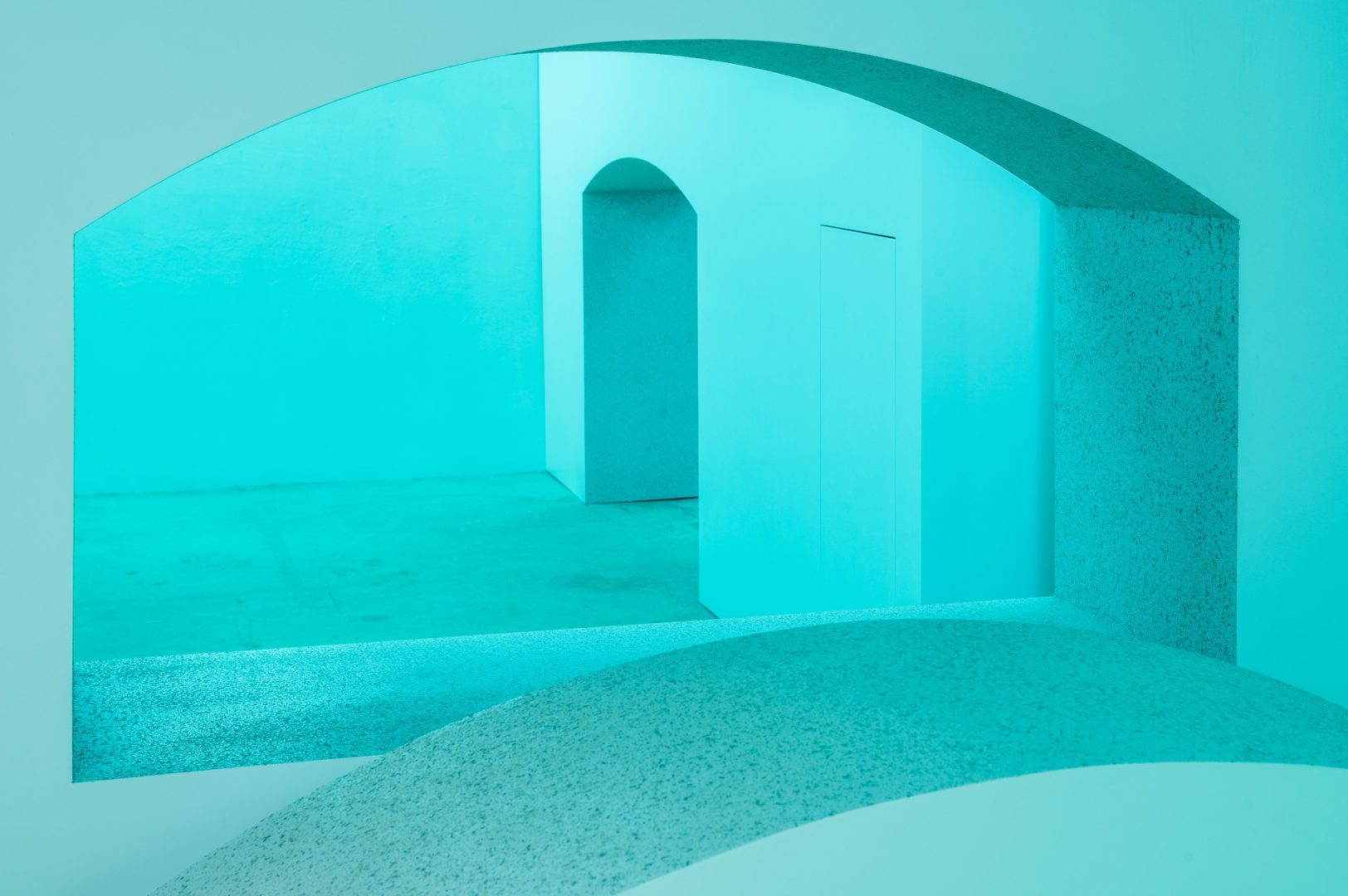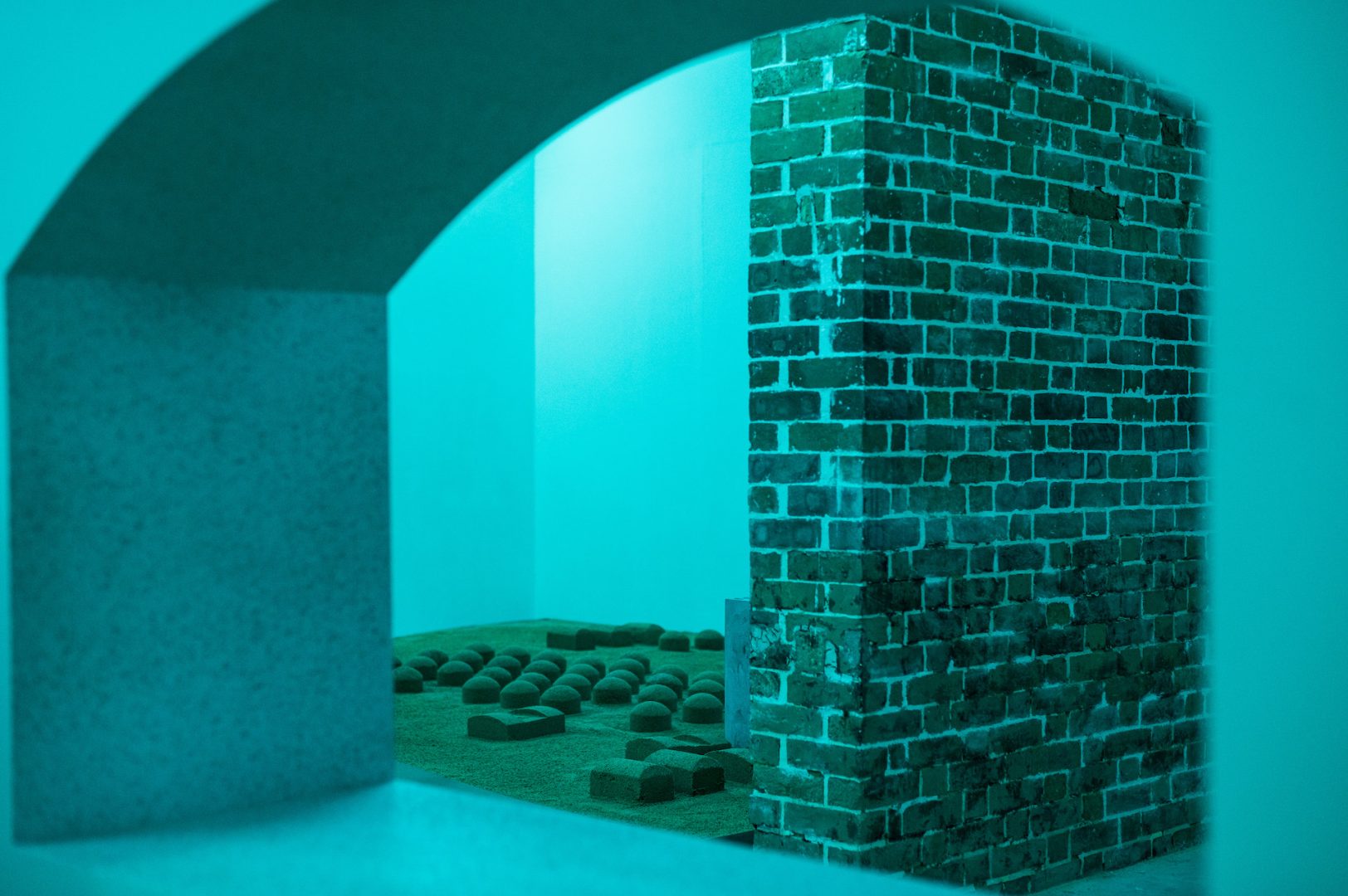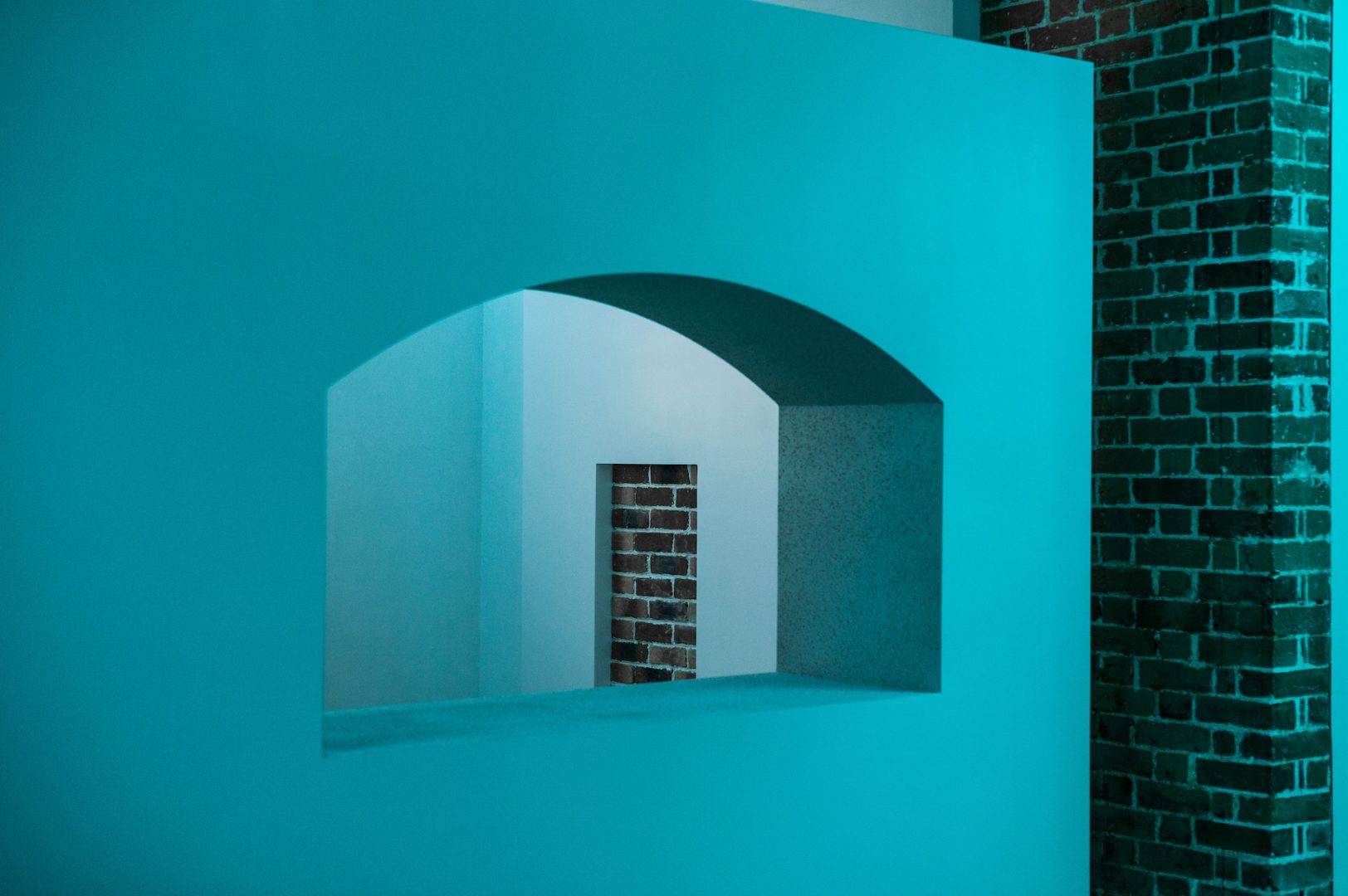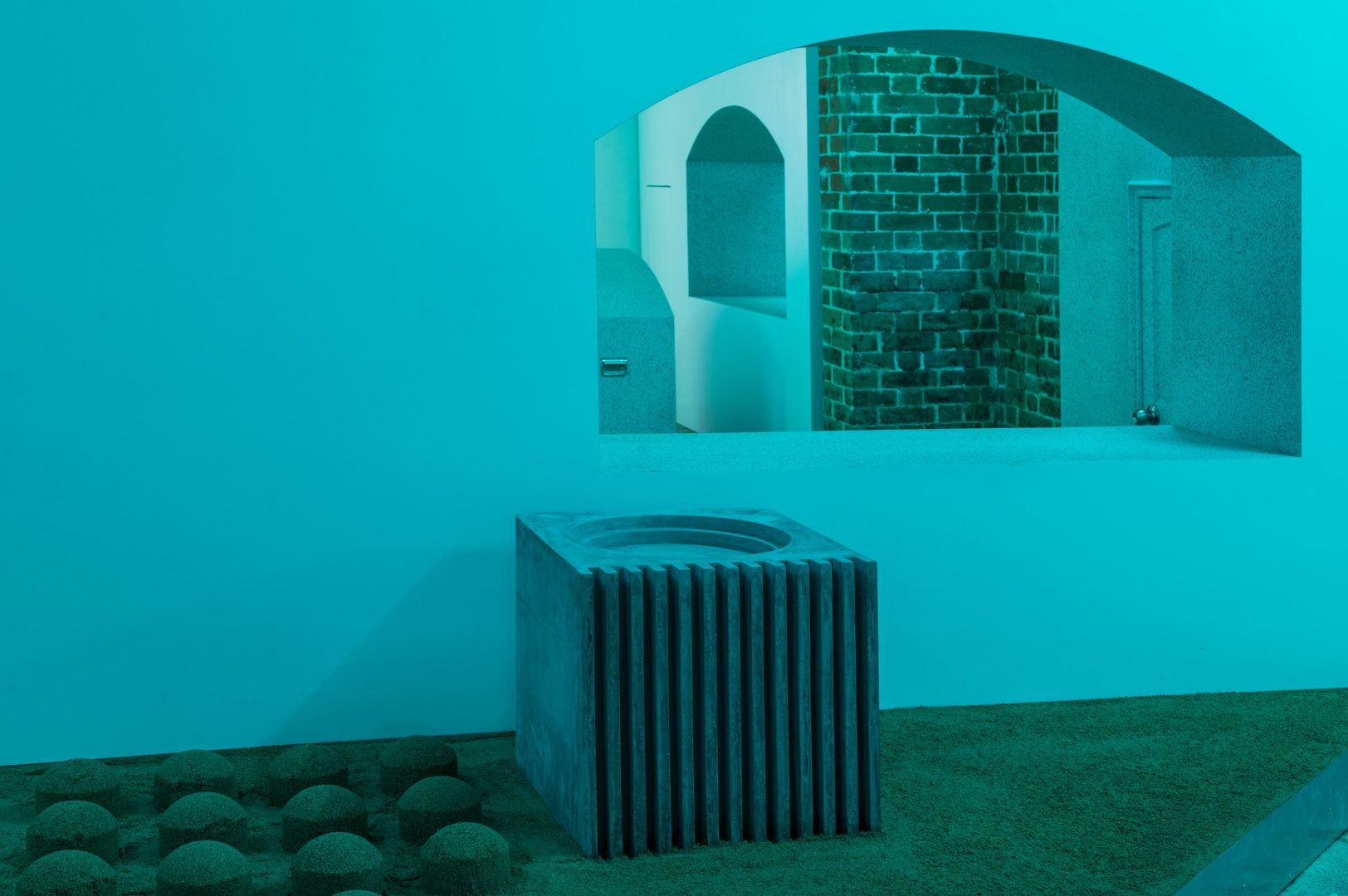 Artists