Evelyn Taocheng Wang | "An Equivocal Contrast" @ Rockbund Art Museum
Antenna Space is delighted to announce that the solo exhibition, An Equivocal Contrast, by artist Evelyn Taocheng Wang, will be held at the Rockbund Art Museum from April 22 to July 9, 2023.
Evelyn Taocheng Wang, a Rotterdam-based artist, is renowned for her striking blend of imaginative, layered, fragmented, and paradoxical narrations across various mediums, including painting, drawing, writing, and performance. As an immigrant artist from China residing and working in the Netherlands, Wang's work is deeply rooted in the social context in which she finds herself. Her oeuvre merges the emotional, the poetic, and the autobiographical, intertwining transcendental and profound expressions with seemingly superficial, irrelevant, and absurd commentaries, often tinged with sardonic wit.
An Equivocal Contrast marks the debut solo museum exhibition of Evelyn Taocheng Wang beyond EuroAmerica, featuring seventeen new works created for the Rockbund Art Museum (RAM). It builds upon two key themes in Wang's repertoire – her embodiment of artist Agnes Martin (1912-2004) and writer Eileen Chang (1920-1995). Rather than appropriating their works, Wang adopts a readymade citation approach using irony, wit, or absurdism to imbue her own unique voice. Her work delves into the age-old philosophical question of individuality, authenticity, and self-representation, exploring what it is to be oneself, at one with oneself, or truly representing one's self.
An Equivocal Contrast is also a masterful exploration of color, beauty, perfection, and desolation that unfolds through a multilayered dialogue between Eileen Chang and Agnes Martin, with the artistic mediation of Evelyn Taocheng Wang. The exhibition takes its name from Chang's seminal 1944 essay, "Writing of One's own," in which she reflects on the nuanced complexity of her characters. These equivocal figures are not heroes, but rather ordinary individuals who bear the weight of their times with earnestness. While they lack the closure of tragedy, they are imbued with a sense of desolation that reveals profound truths about the human experience. According to Chang, "Tragedy is a kind of closure, while desolation is a form of revelation."
Designed to be experienced as a handscroll across the 2nd and 3rd floor of the museum, this exhibition demands a slow reading in time and space. It envelops you in a looking glass of complex art histories, searching for the elusive "triggered colors" and their varied larger cast of characters in Wang's "powder box of art," each offering a unique perspective on the world. By taking them as readymade personalities and reimagining them in her own make-up, Wang muddles the modernist ideal of purity and truth, playfully critiquing modernism's ubiquitous desire for authenticity. In An Equivocal Contrast, authenticity is constantly forged, revealed, and broken, leaving you desolate.
The exhibition is curated by RAM Artistic Director X Zhu-Nowell, assisted by Curatorial Supervisor Xu Tiantian, Curatorial Assistant and Researcher Wang Xinru, and Exhibition Manager Wang Chao. On the first day of the exhibition, the artist will also present a participatory performance, inviting the audience to clean the gallery, practice yoga, and watch the performance.
Image credits to the artist, Antenna Space, Shanghai, Fons Welters Gallery, Amsterdam, Carlos/Ishikawa Gallery, London and Kayokoyuki Gallery, Tokyo
Exhibition and text thanks to Rockbund Art Museum (RAM), Shanghai, Artistic Director X Zhu-Nowell, Curatorial Director Xu Tiantian, Curatorial Assistant and Researcher Wang Xinru, Exhibition Manager Wang Chao and Antenna Space
Installation Views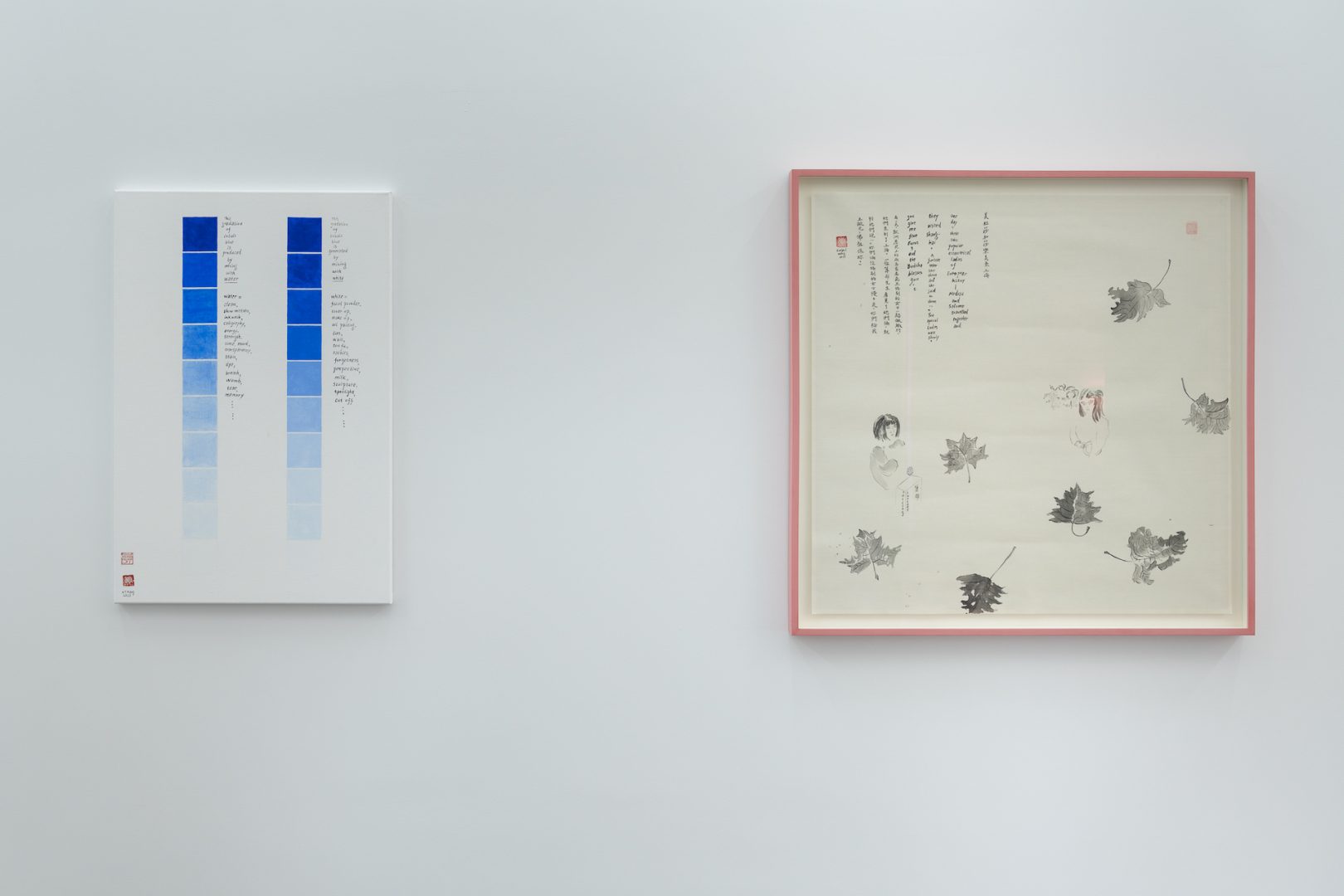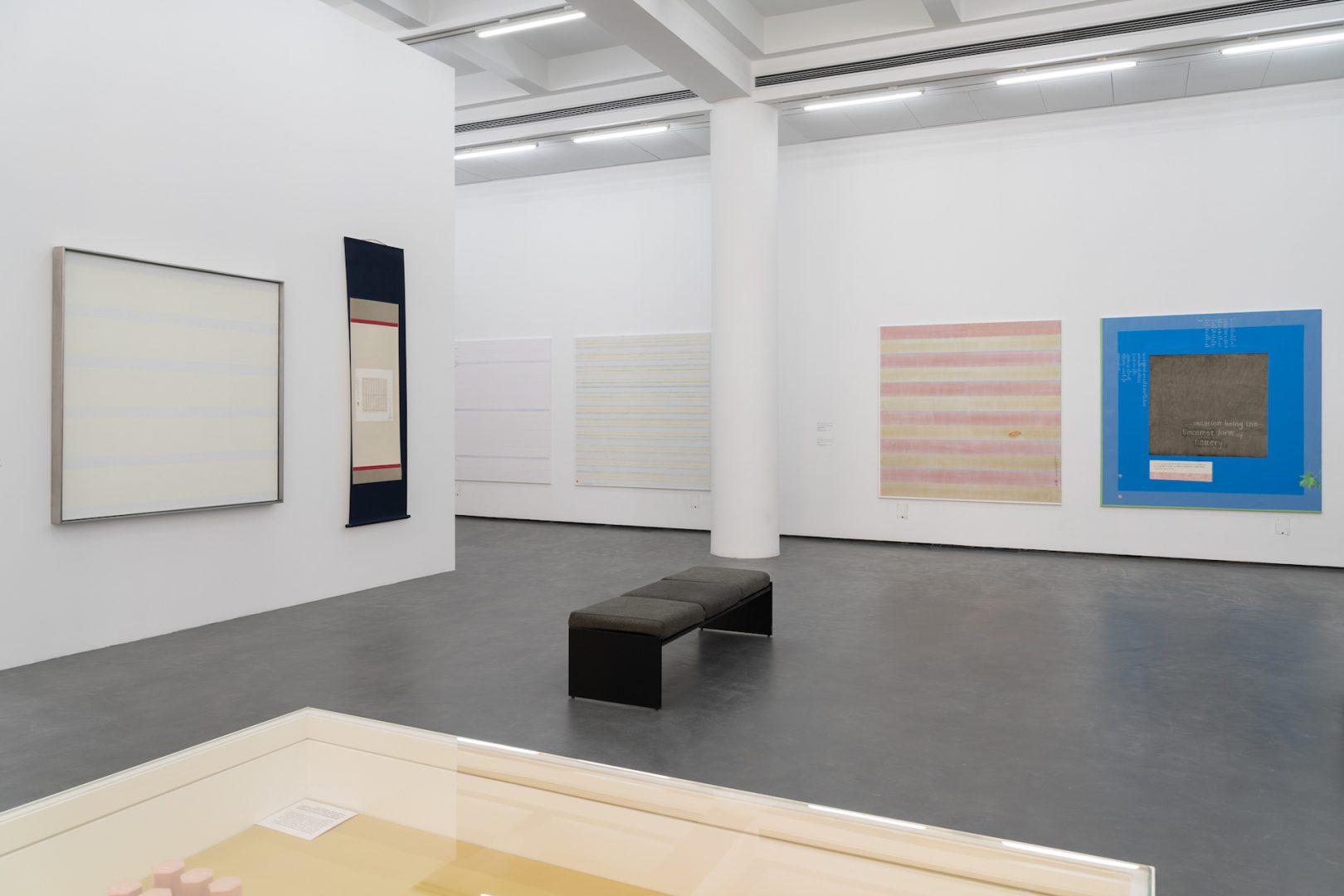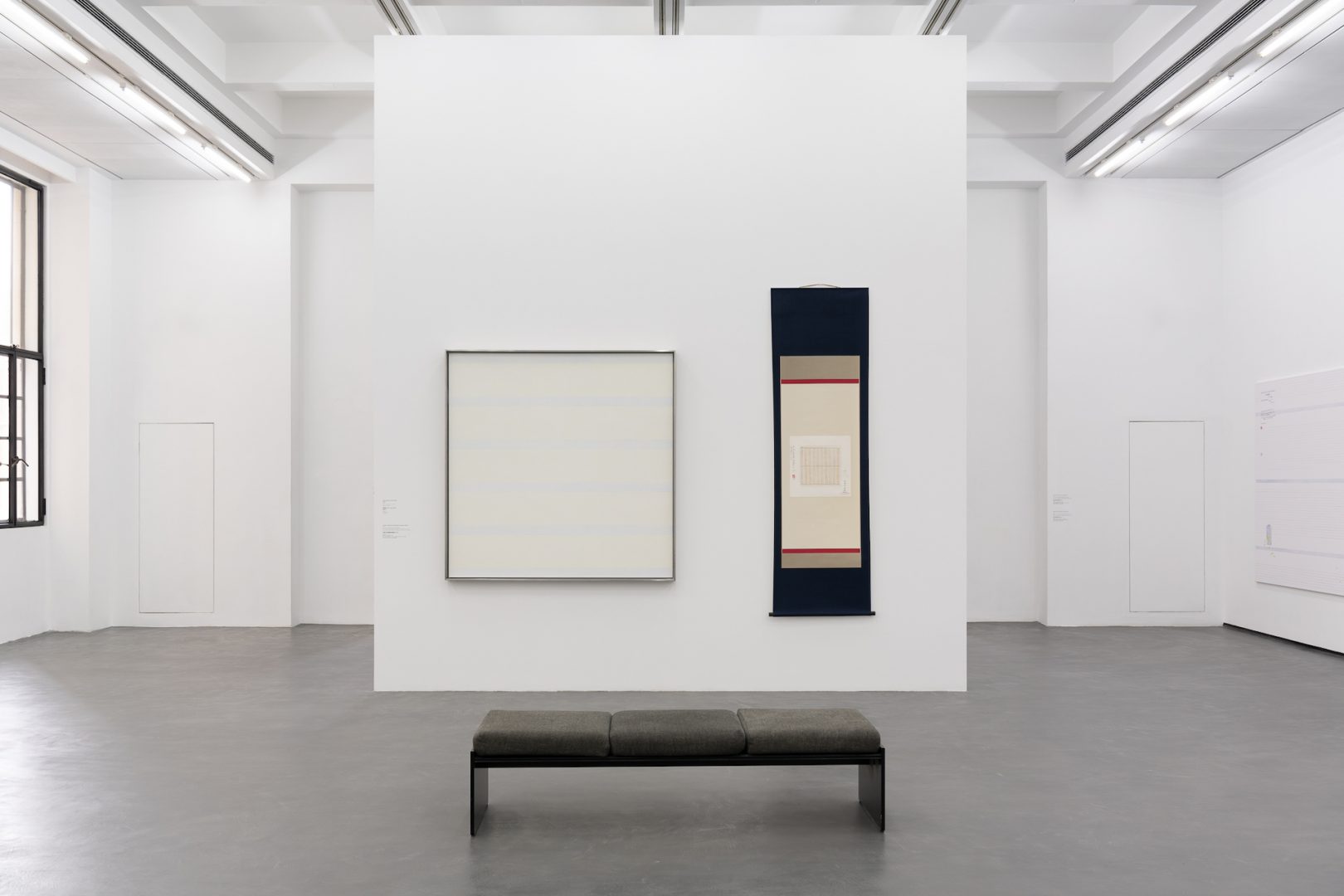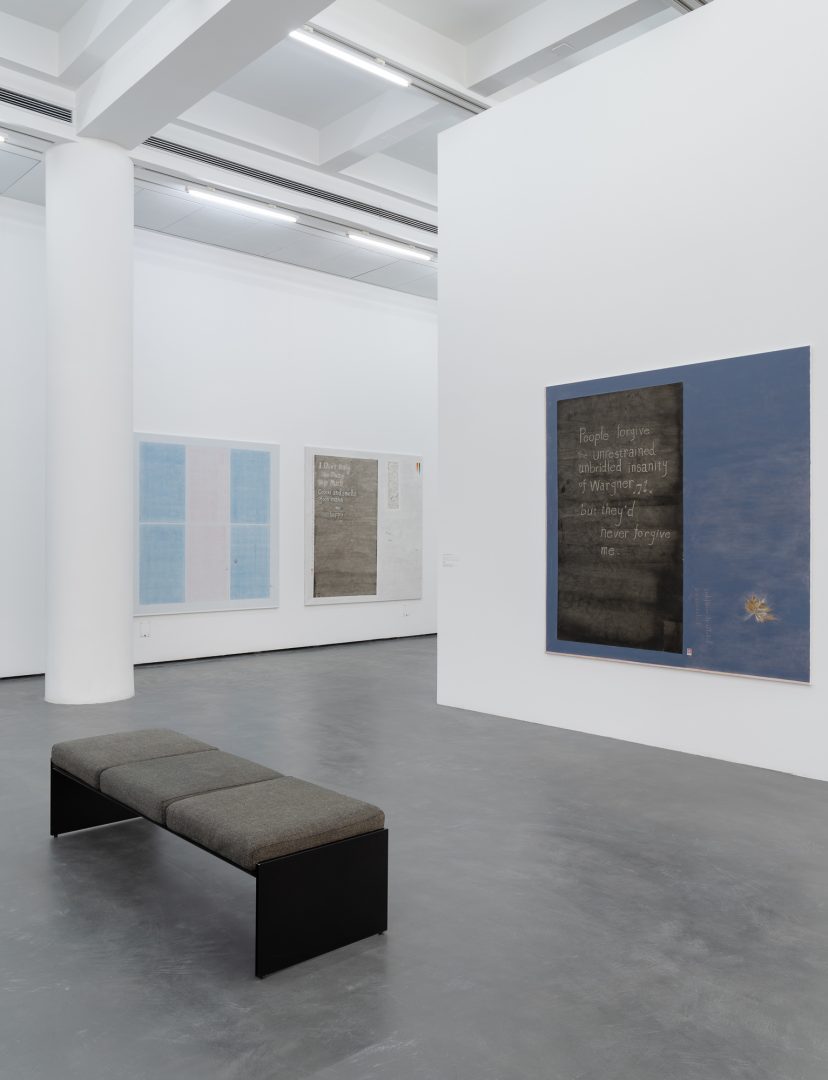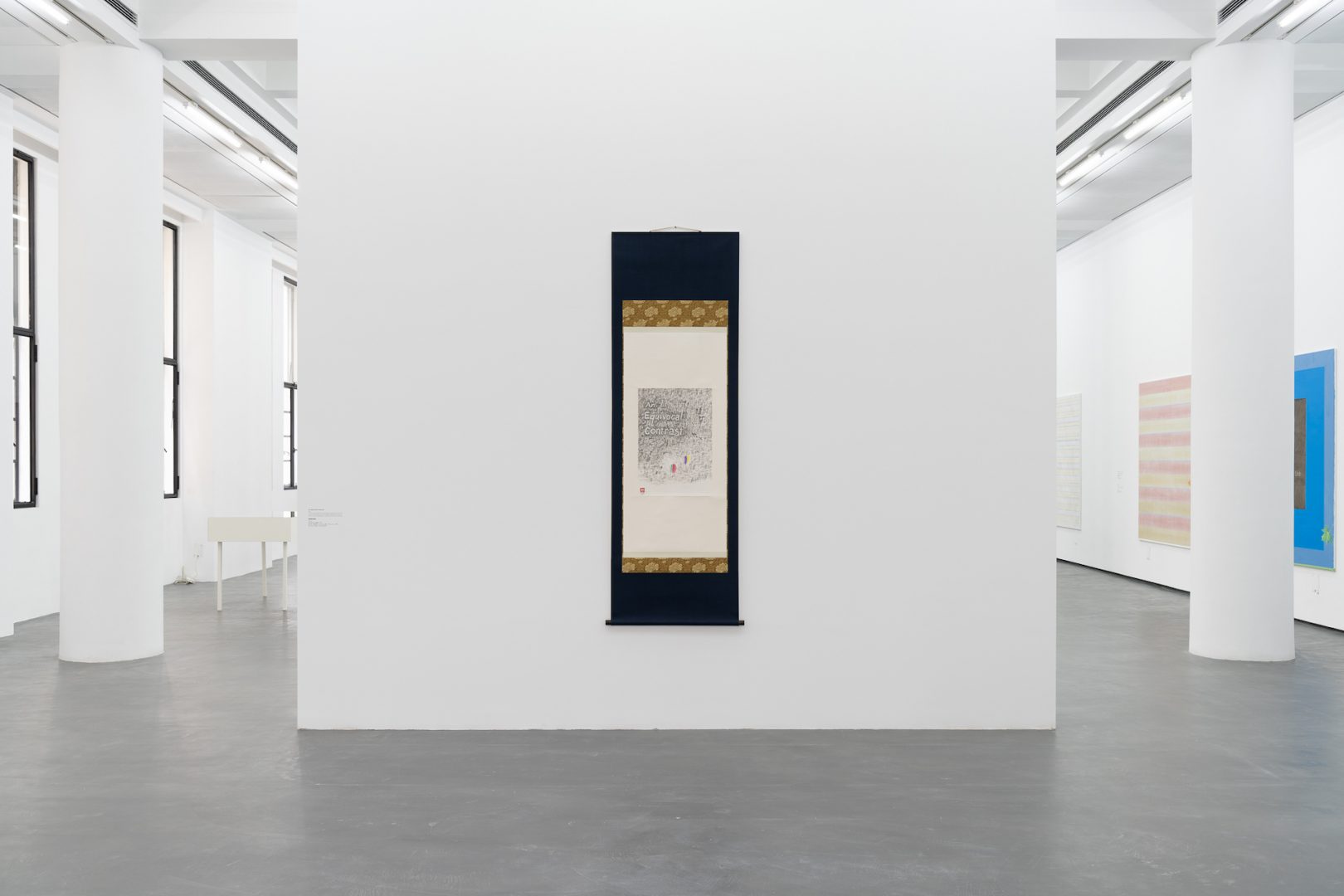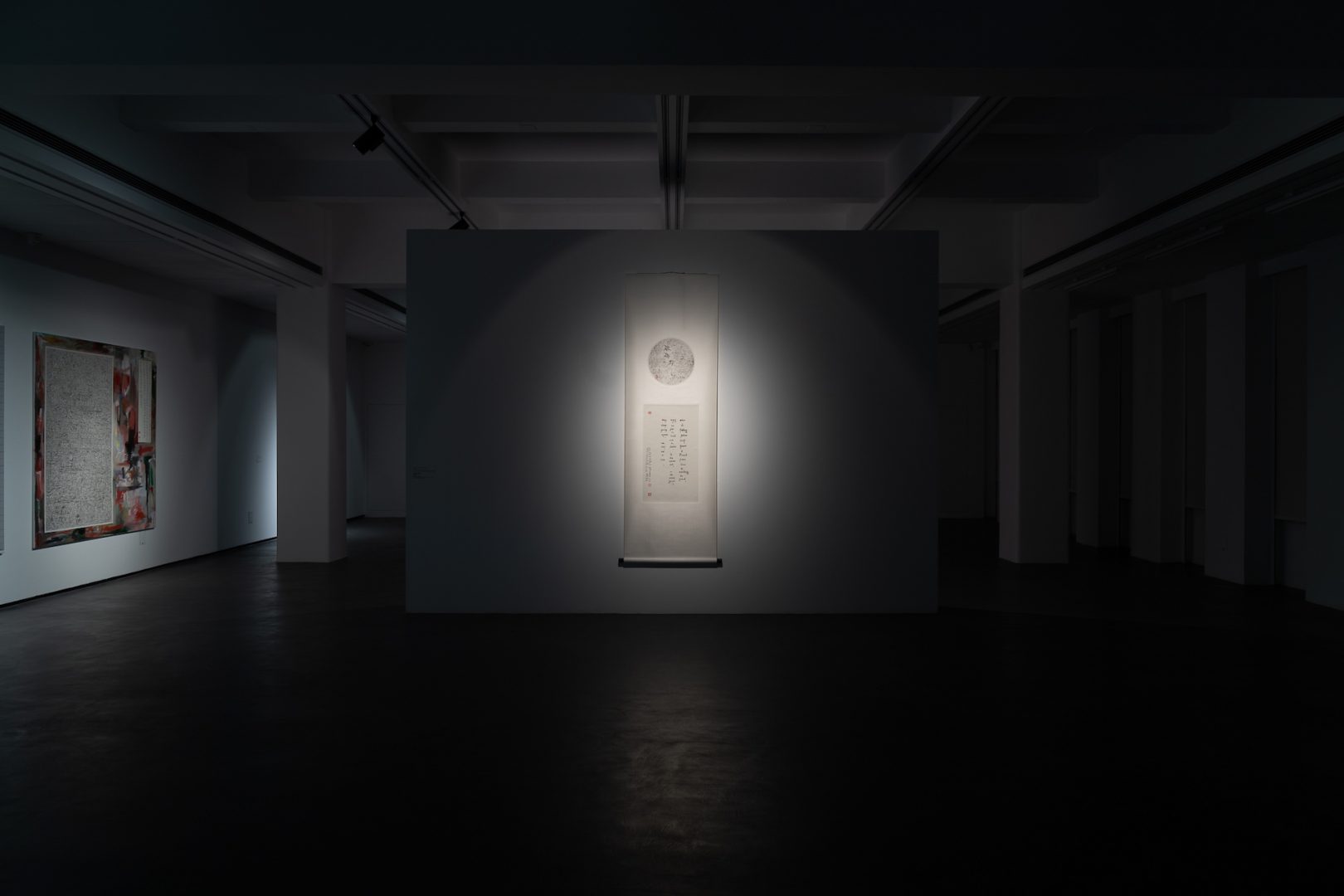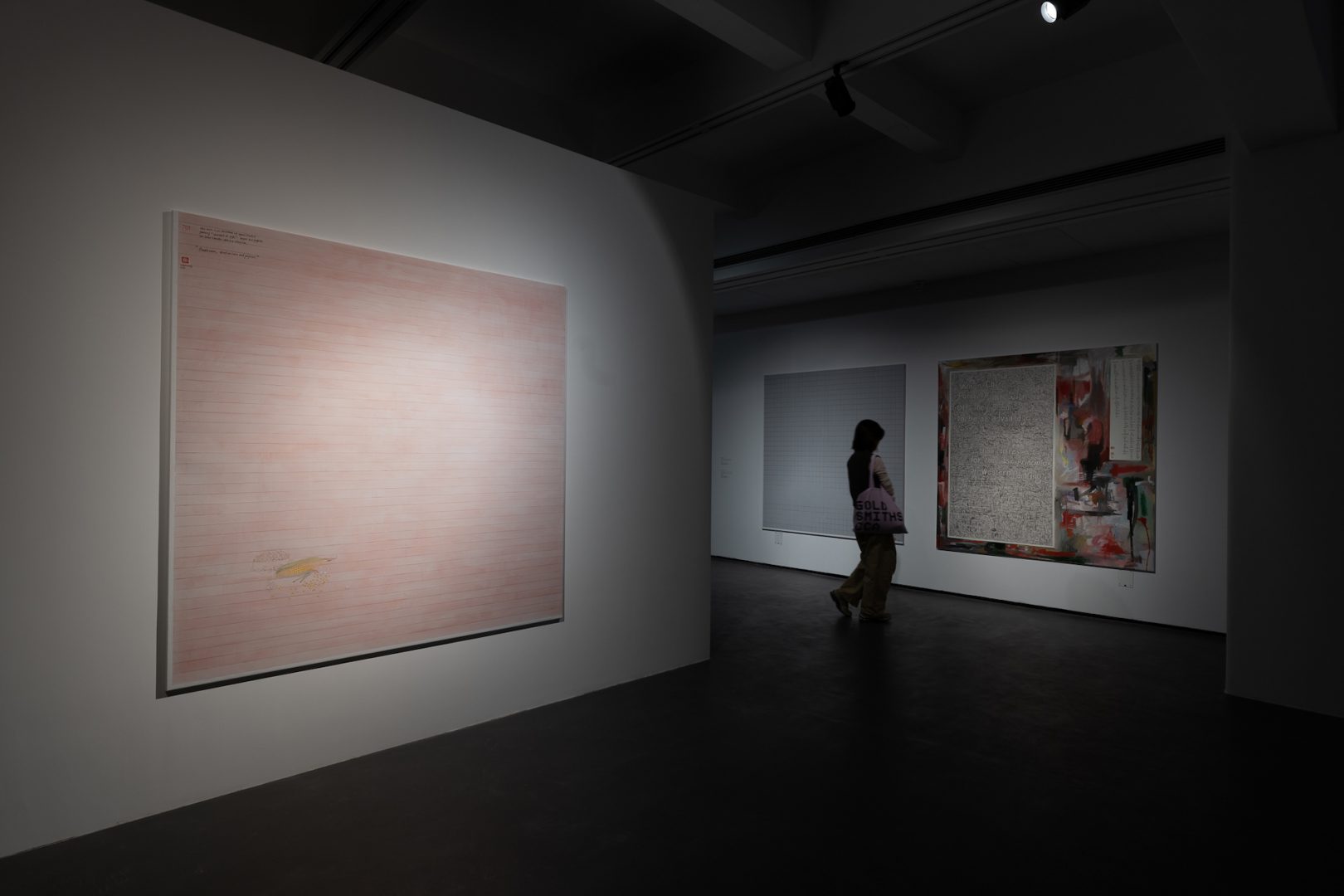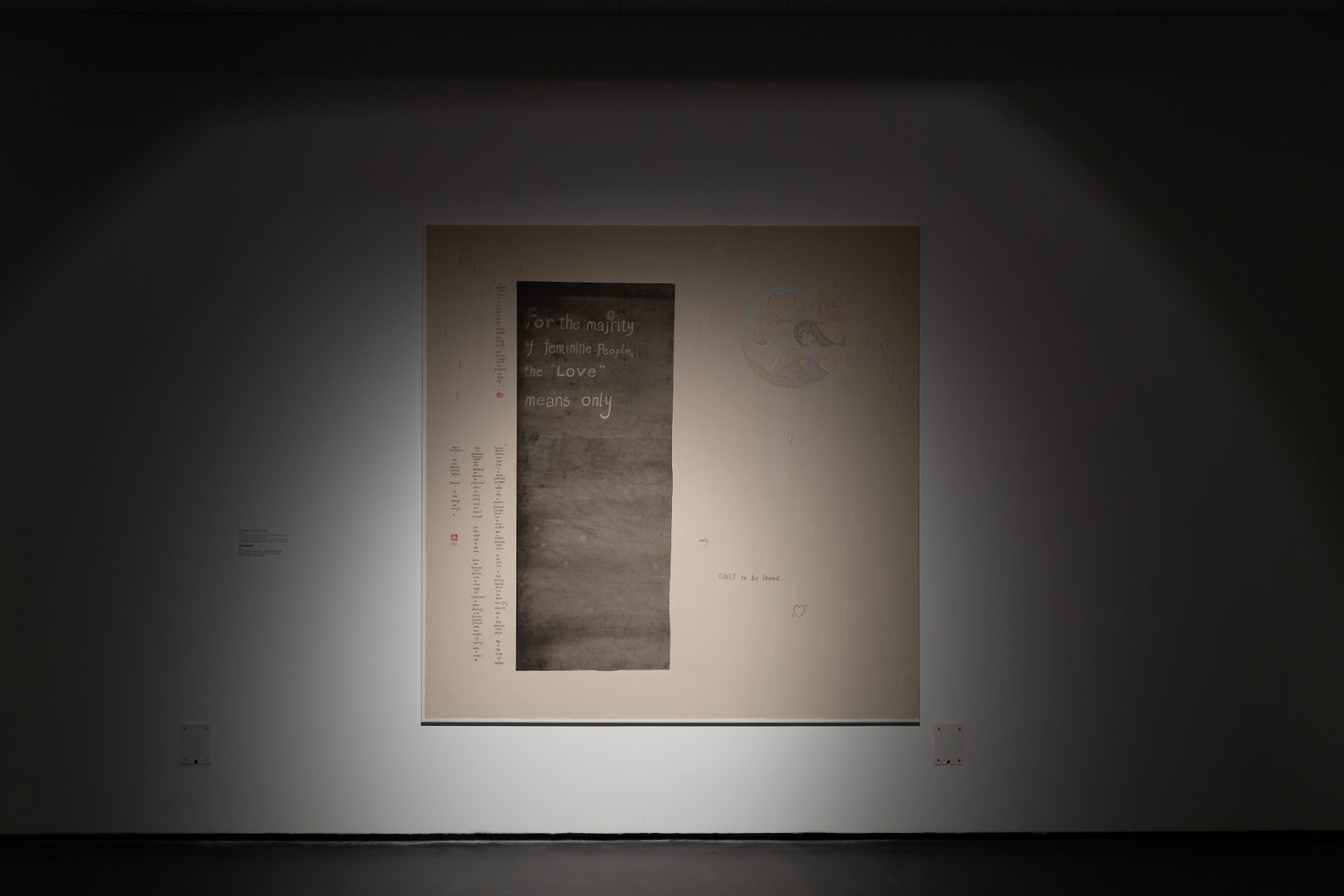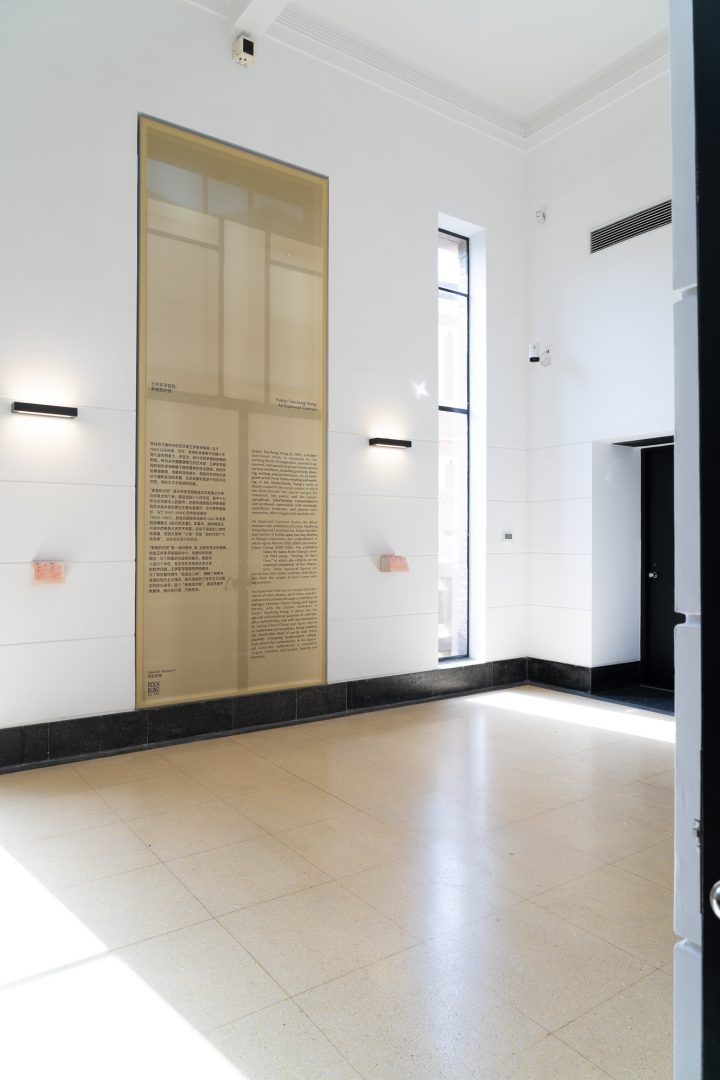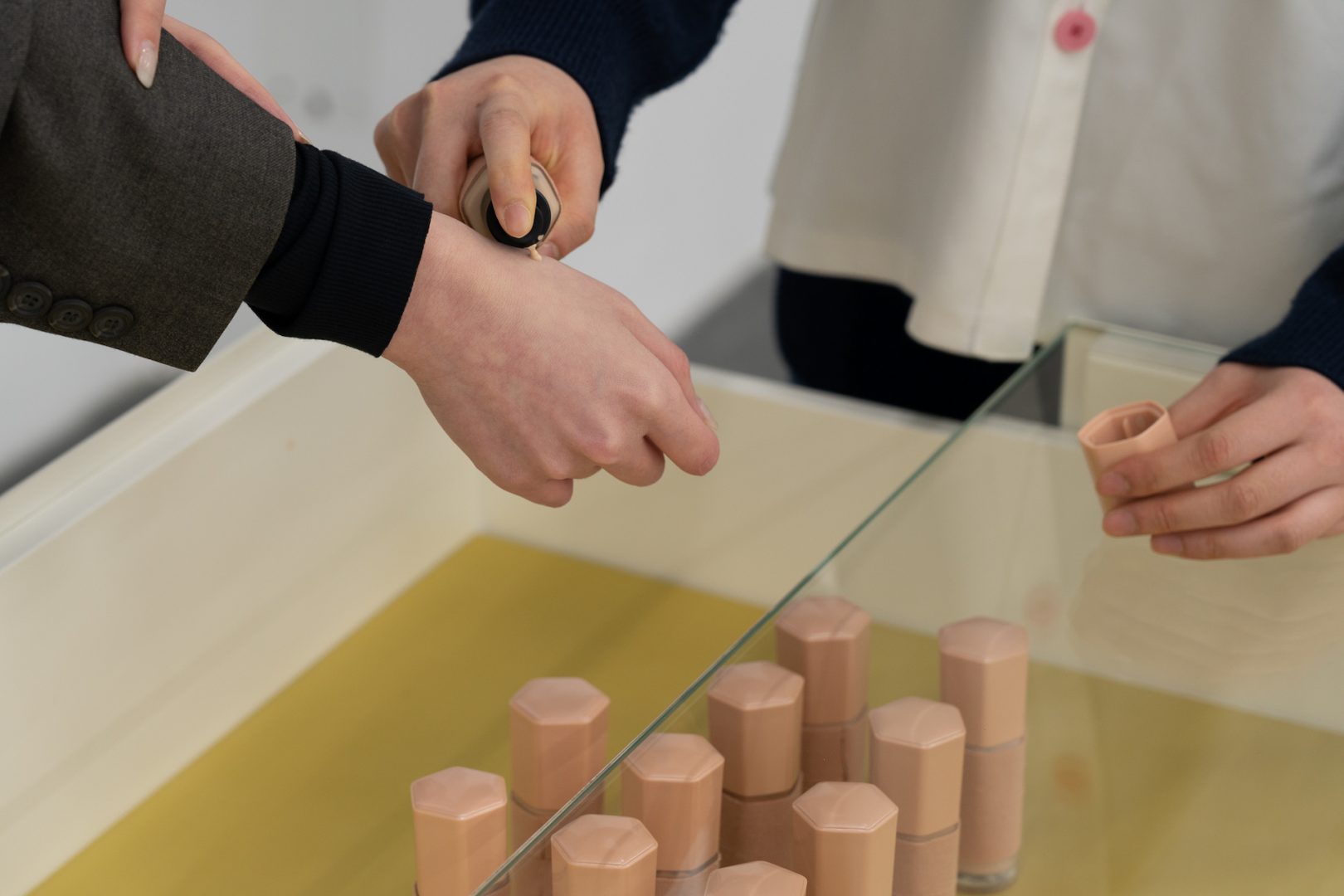 Artists