Evelyn Taocheng Wang | 2022 Busan Biennale – "We, On the Rising Wave" @ MoCA Busan
Antenna Space is delighted to announce that artist Evelyn Taocheng Wang participates in the 2022 Busan Biennale We, On the Rising Wave available from September 3 to November 6, 2022.
Busan Biennale 2022 is in retrospect of the collective memories that remain or lie hidden within the history of Busan since the modern era and the changes in the city's structure, and examining them in relation to the reality in the world. The "rising wave" in the title signifies the history and transformations of Busan, and the people pushed out of it and flowing into it, while also signifying global interconnectedness. Additionally, the wave is a metaphor for dissemination in an environment of technological change, as well as a description of Busan's rolling landscape of seaside hills. "On the rising wave" is an expression that refers to the ways in which the individual bodies situated in this terrain and history are closely tied to their environment, and to the situation of standing atop this endlessly shifting topography as we survey the future. Through a structure of observing small-scale urban narratives and juxtaposing and repeating their connections to the larger world, the exhibition attempts to achieve a comprehensive understanding of the present. As it reflects the conflicts and issue found within this context, it asks the ultimate question: How can all these different actors live together in this changing environment? Focusing on "migration," "labor and women," "the ecosystem of city," and "technological change and placeness" as major keywords, the exhibition examines concrete events and situations in Busan that relate to them, as well as stories from other regions and countries that relate to them.
Participating artists and art groups: Phyllida Barlow, Oh U-Am, Choi Ho Chul, Choong Sup Lim, Yusuke Kamata, Jennifer Tee, Kam Min Kyung, Kim Jooyoung, Lee In-Mi, Marwan Rechmaoui, Moon Jiyoung, Evelyn Taocheng Wang, Otobong Nkanga, Adeela Suleman, Au Sow Yee, Alma Heikkilä, Beob In, PACK, Francisco Camacho Herrera, Pia Rönicke, Laure Prouvost, Sancintya Mohini Simpson, Sara Sejin Chang, Charles Avery, Kim Jooyoung, Kim Dohee, Megan Cope, Kang Tae Hun, Hyun Nahm, Mire Lee, Edith Amituanai, Song Min Jung
Text and installation images courtesy of the artist and Busan Biennale.
Installation Views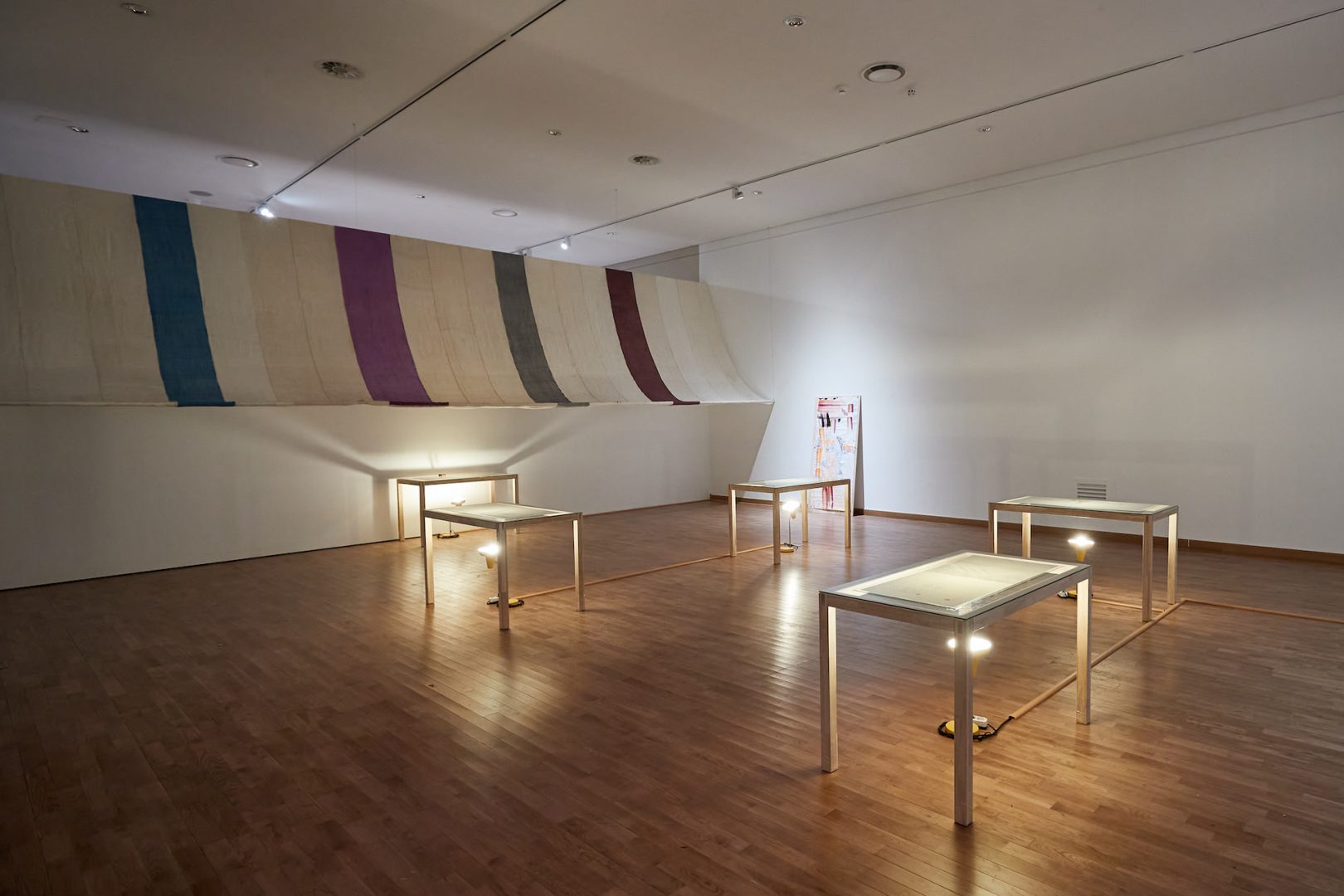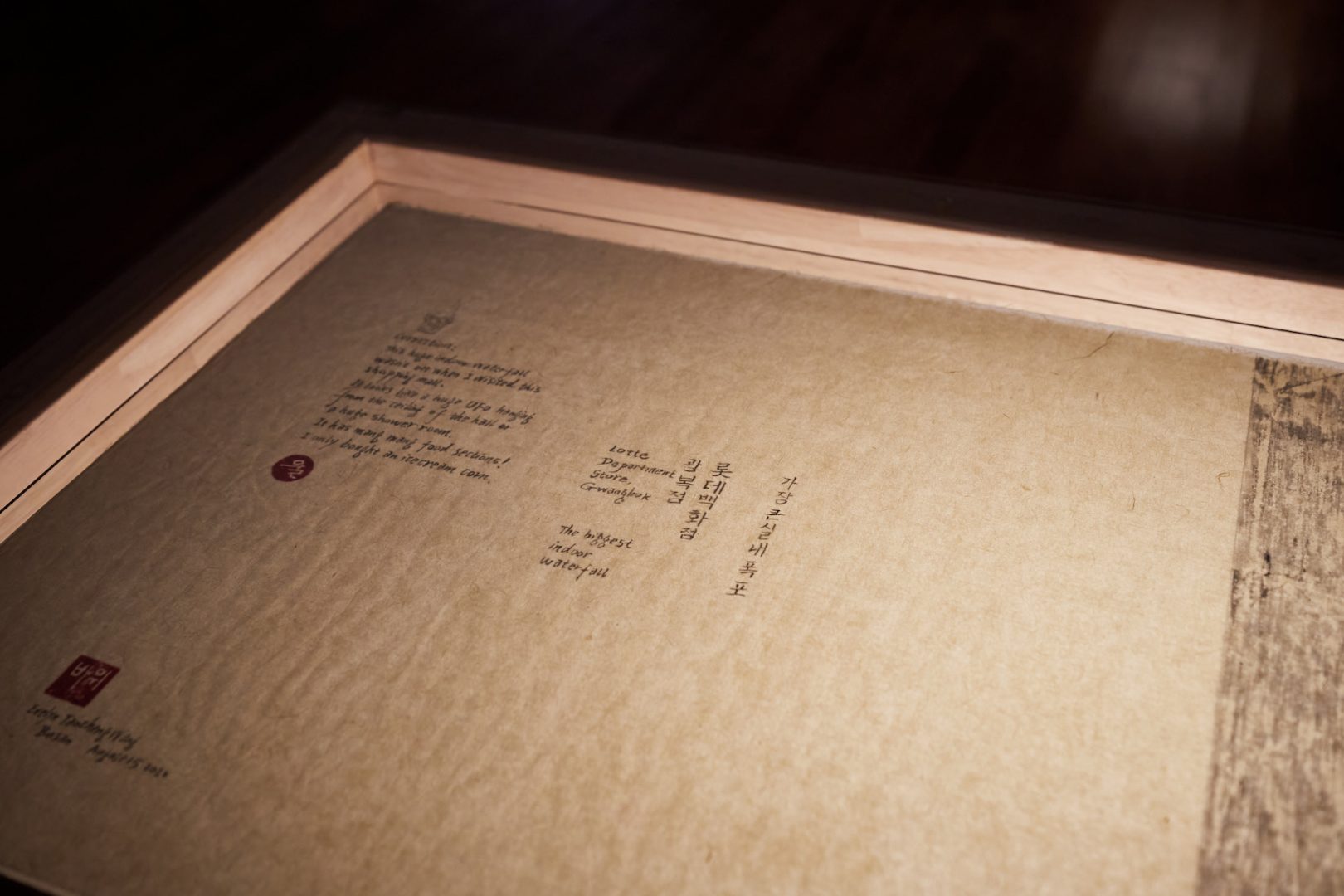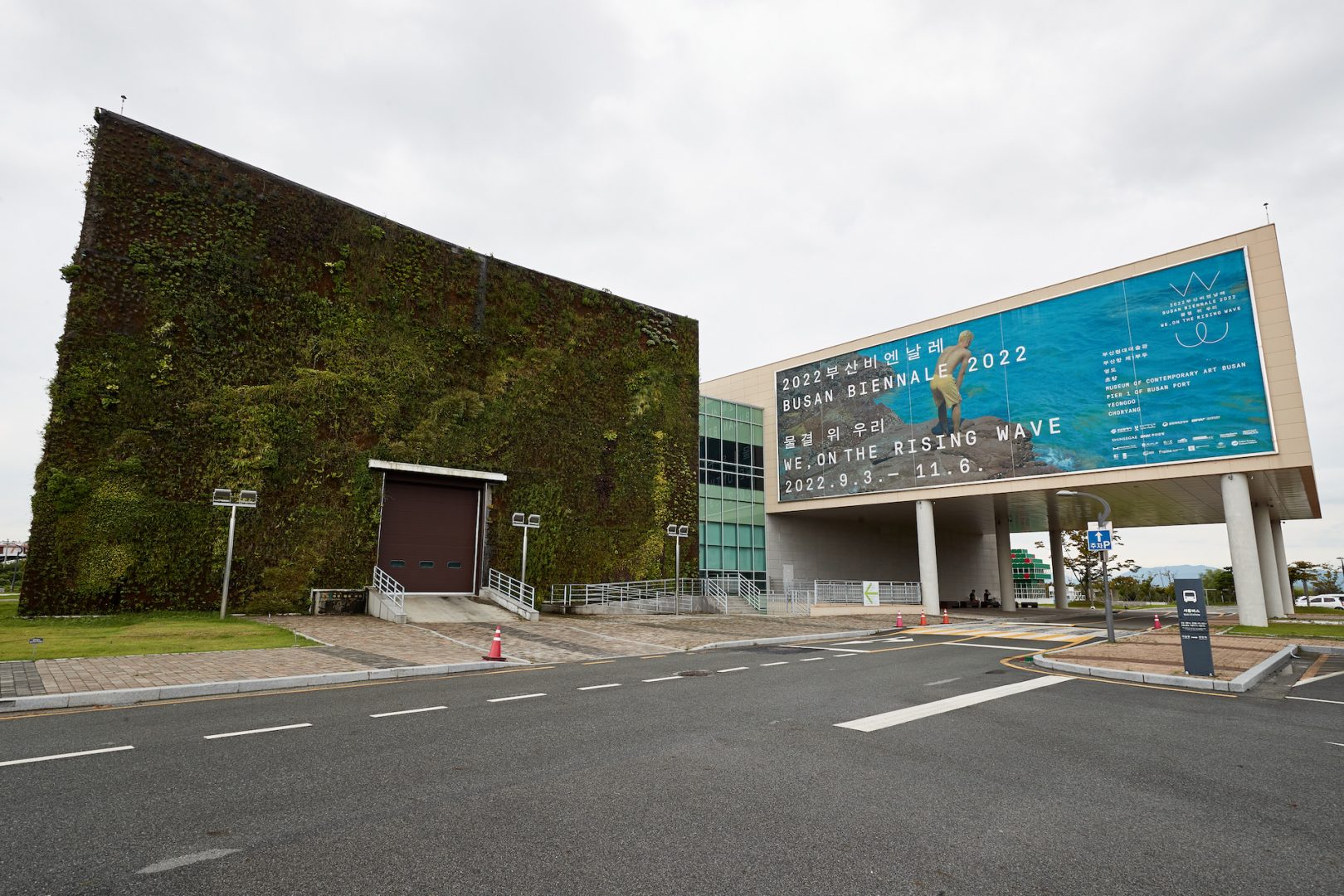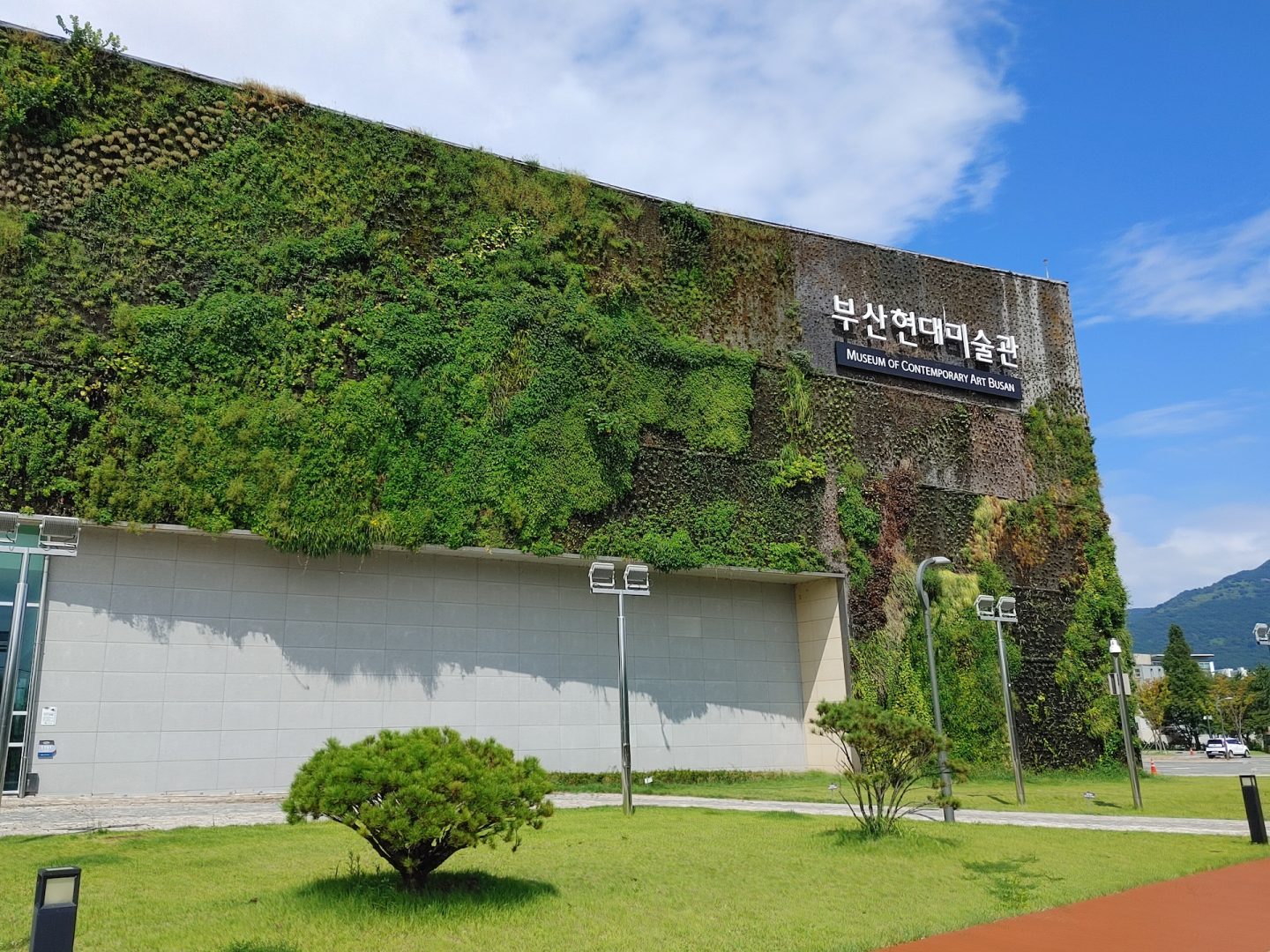 Artists