Yu Honglei | "Lichtenfels Sculpture" @ the Lichtenfels castle ruins
Antenna Space is pleased to announce that the artist Yu Honglei will participate in the exhibition Lichtenfels Sculpture at the Lichtenfels castle ruins, Germany. The exhibition will open on June 12, 2021 and last until October 17, 2021.
This summer for the first time, sculptures by eight national and international artists will be on display along the Ottenstein reservoir and the Lichtenfels castle ruins. The exhibition, jointly curated by founder Olivia Thurn-Valsassina and Viennese gallerist Emanuel Layr, brings together artistic positions from a wide range of generations and geographical regions. Installed in the open air, each work develops its very own relationship to the nature and surroundings of the Austrian Waldviertel. The area of Lichtenfels Sculpture covers a total of three hectares and is open to all visitors free of charge from June 12 to October 17 2021.
Yu Honglei's sculptures take shape in a variety of media and materials. The ephemeral nature of the objects and images surrounding us plays an essential role in his work, which poetically combines manifold personal experiences and everyday impressions from urban China.
In the chapel of the Lichtenfels castle ruins, a sculpture that appears at once clumsy and fragile stands on a small pedestal. In addition to the classic sculptural materials of brass and steel, Yu Honglei used paper, millet and rice. Here, the surface and rough texture of the brass gives the impression of primitive rawness, while the shape of the sculpture is reminiscent of a charming emoji with chili peppers rising like smoke through a small pipe. Through these contrasts, the artist explores the effectiveness of the visual on our embodied reality.
Installation Views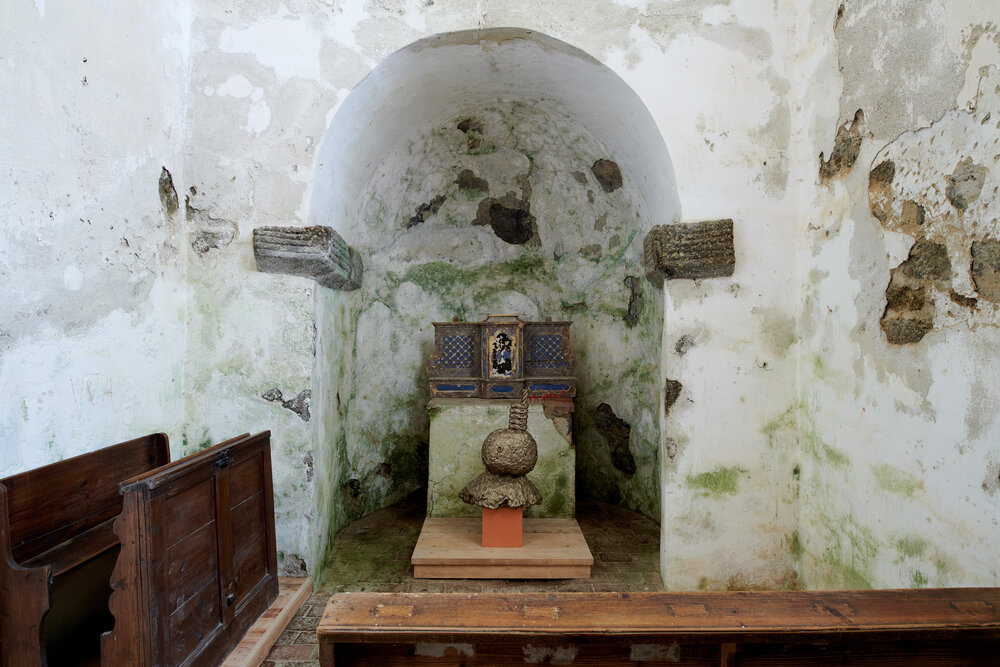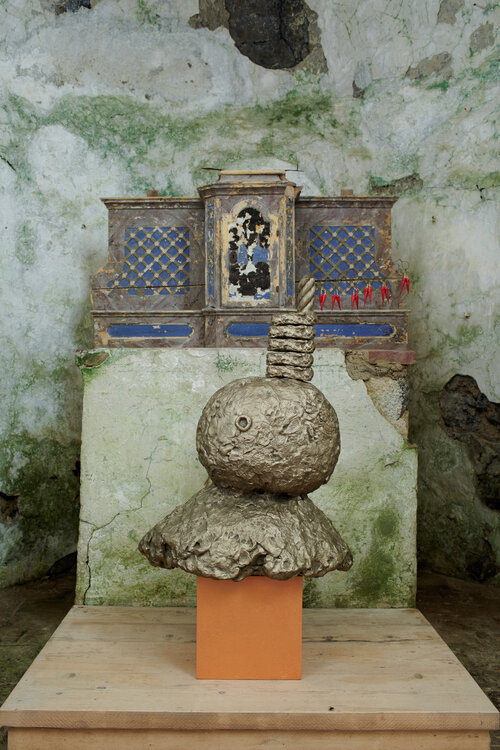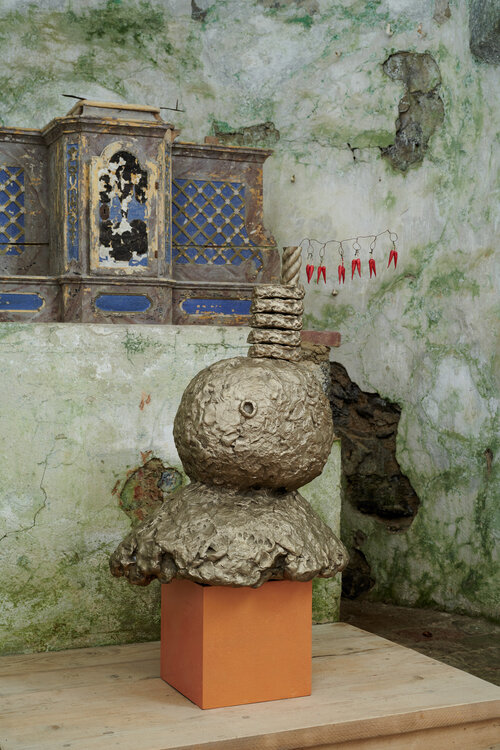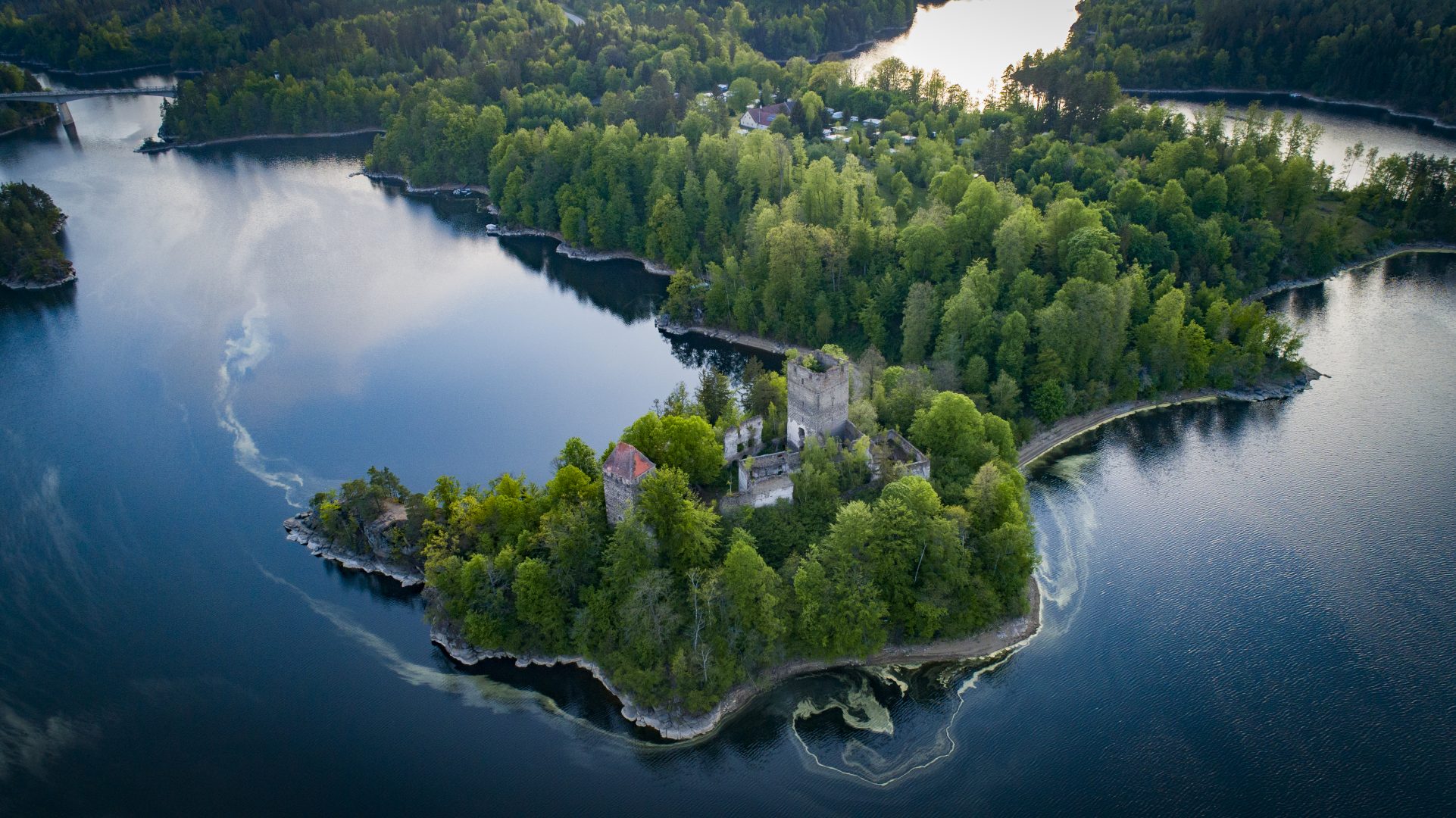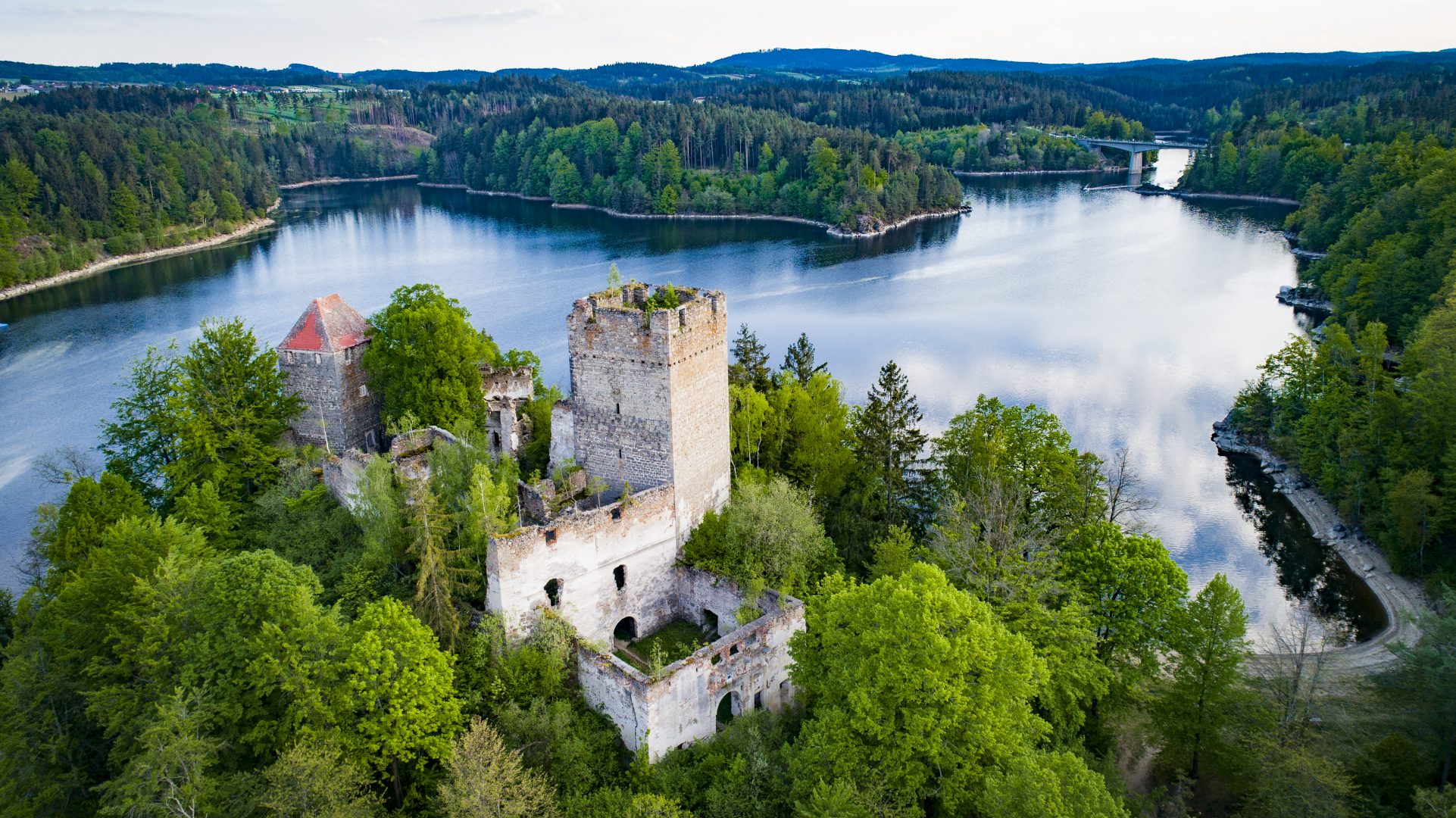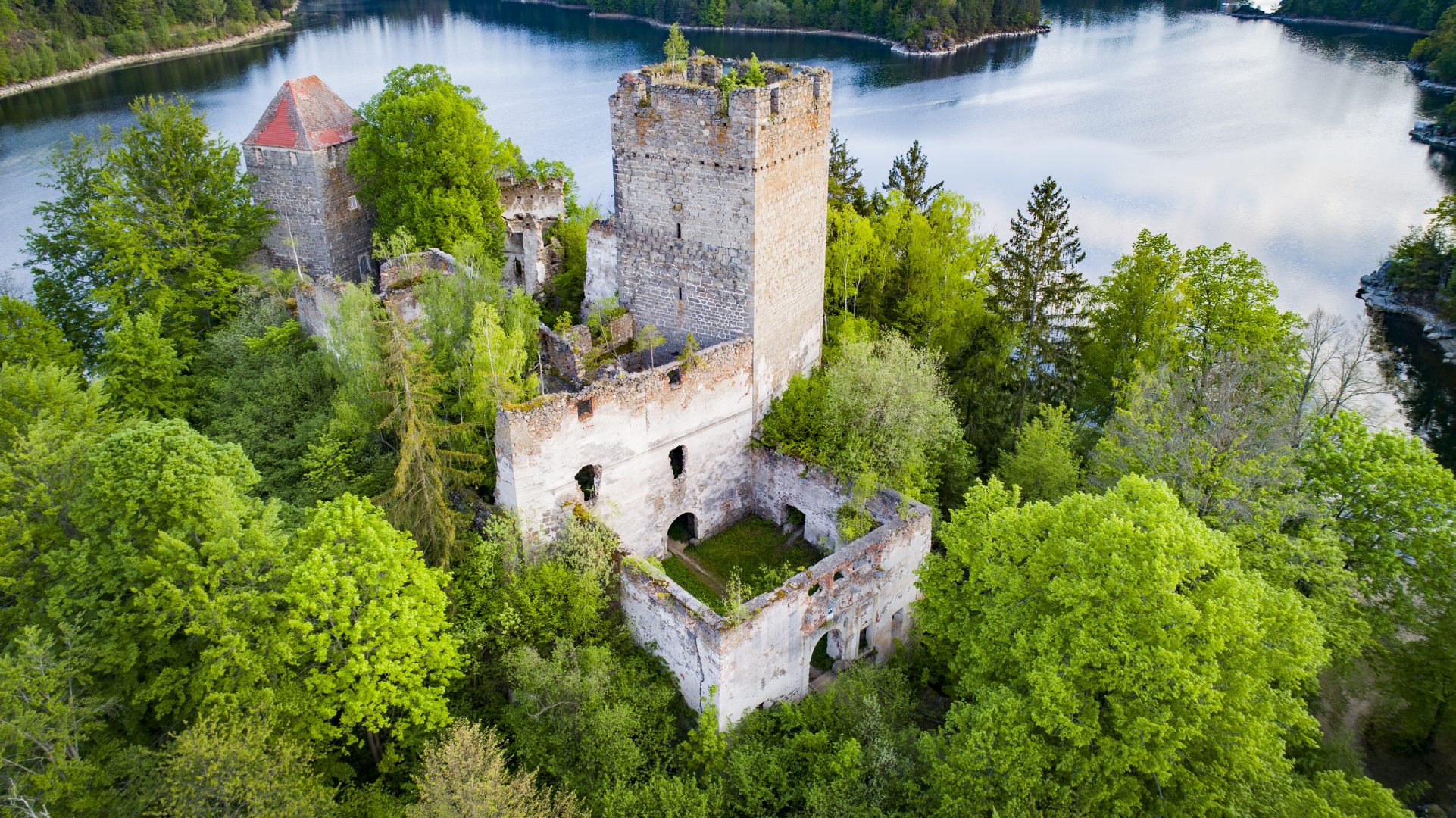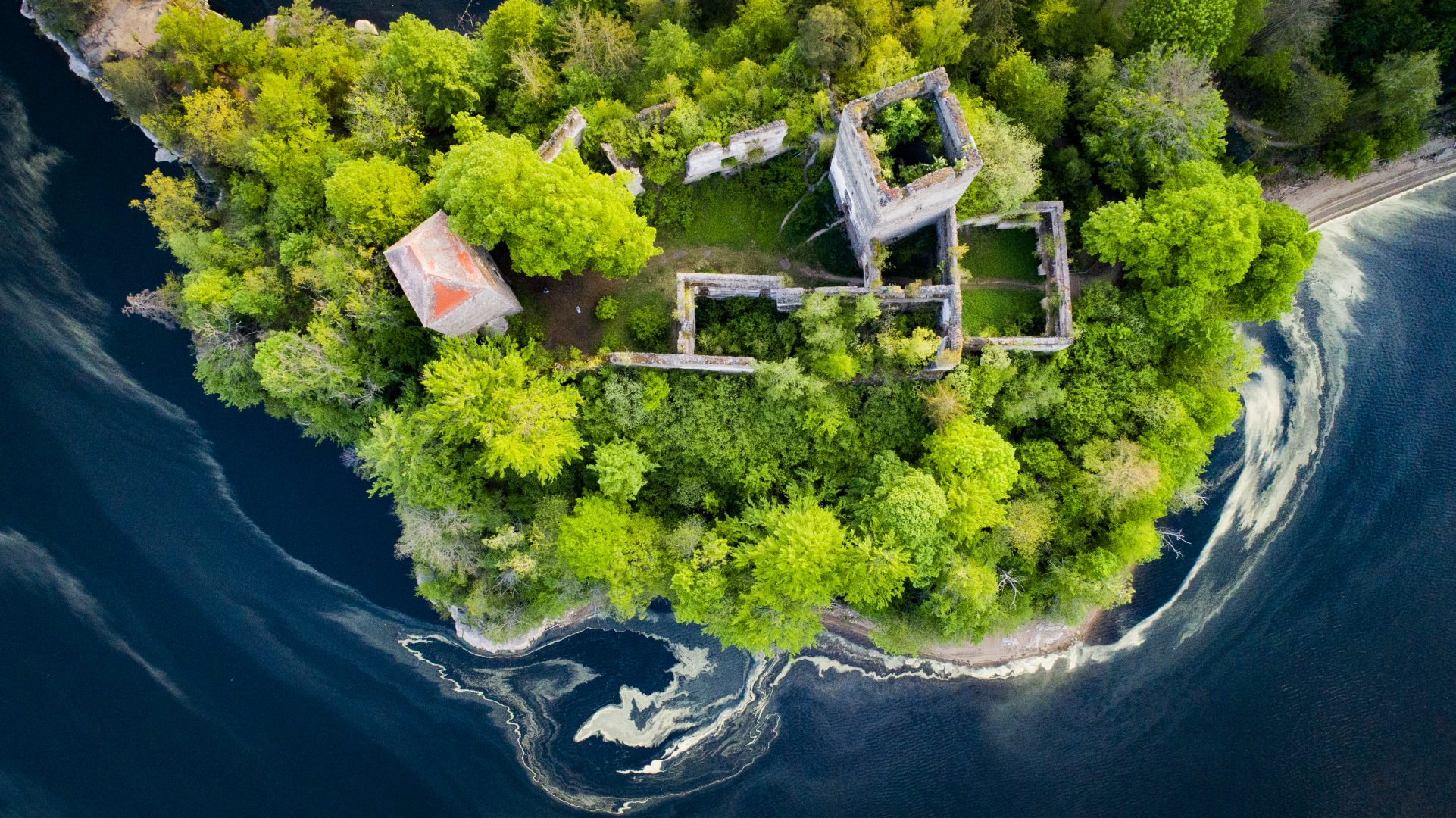 Artists