Yu Honglei | "Polyphonic Strategies: The Moving Image and its Expanded Fields" @ New Century Art Foundation
Antenna Space is pleased to announce that the artist Yu Honglei will participate in Polyphonic Strategies: The Moving Image and its Expanded Fields at New Century Art Foundation, Beijing. The exhibition will open on April 23, 2021, and last until July 3, 2021.
With the research and exhibition project Polyphonic Strategies, the curator intends to propose—building upon the above theoretical basis—a hypothesis: Does moving-image constitute any de facto "starting point" for the participating artists (in even their moving-image works)? Or else, perhaps we may properly address the relevance in between their moving-image and non-moving-image practices in the light of "moving-image operating in its expanded fields"? And conversely to further raise the question as to whether paintings and sculptures may as well be seen as certain forms of moving-image? In the contemporary conditions, moving-image has long ceased to be indicative of but a specific mode of image and its material support, nor is it possible for us to cover its all-encompassing connotations and denotations with the phenomenologically metaphoric. The fact that various mediums have mutually built into and framed each other through the means of "expansions" back then when Hand Catching Lead (in the 1960s and 1970s) was made precisely indicates that boundaries enclosing each and every medium yet persisted at the time. Whereas today mediums—along with the conventions, experiences, as well as aesthetics surrounding which—have gone through drastic transformations, to the point that even the distinction between film and video within the field of moving-image art has been dissolved.
It's interesting to point out that all five participating artists in the show once received their education from fine arts academies in either the department of oil painting or that of sculpture. These experiences are more or less lasting and continue to affect the artists' later practices in subtle and ambiguous ways, eventually inducing them to take on distinctive strategies in each of their expanded practices: in YANG Fudong we see his reactivating the spiritual core of Chinese handscrolls through films; while CHEN Dandizi drives her video and photographic installations with the universality she finds present in the emotions; and as YU Honglei pursues the rhythms and pulsations that "short-videos" and sculptures share, LI Ran makes his works in paintings, videos and archival researches accompany and nourish each other; meanwhile there is WANG Xu building up a project of complexity in his assemblage of sculpture and moving-image. In any case, Polyphonic Strategies is not aspiring to complete here the project—which shall be of considerable complexity and immensity—it proposes, rather, it's more an attempt at shedding new light on the artists' specific practices and the operating logic of the mediums behind which.
Installation Views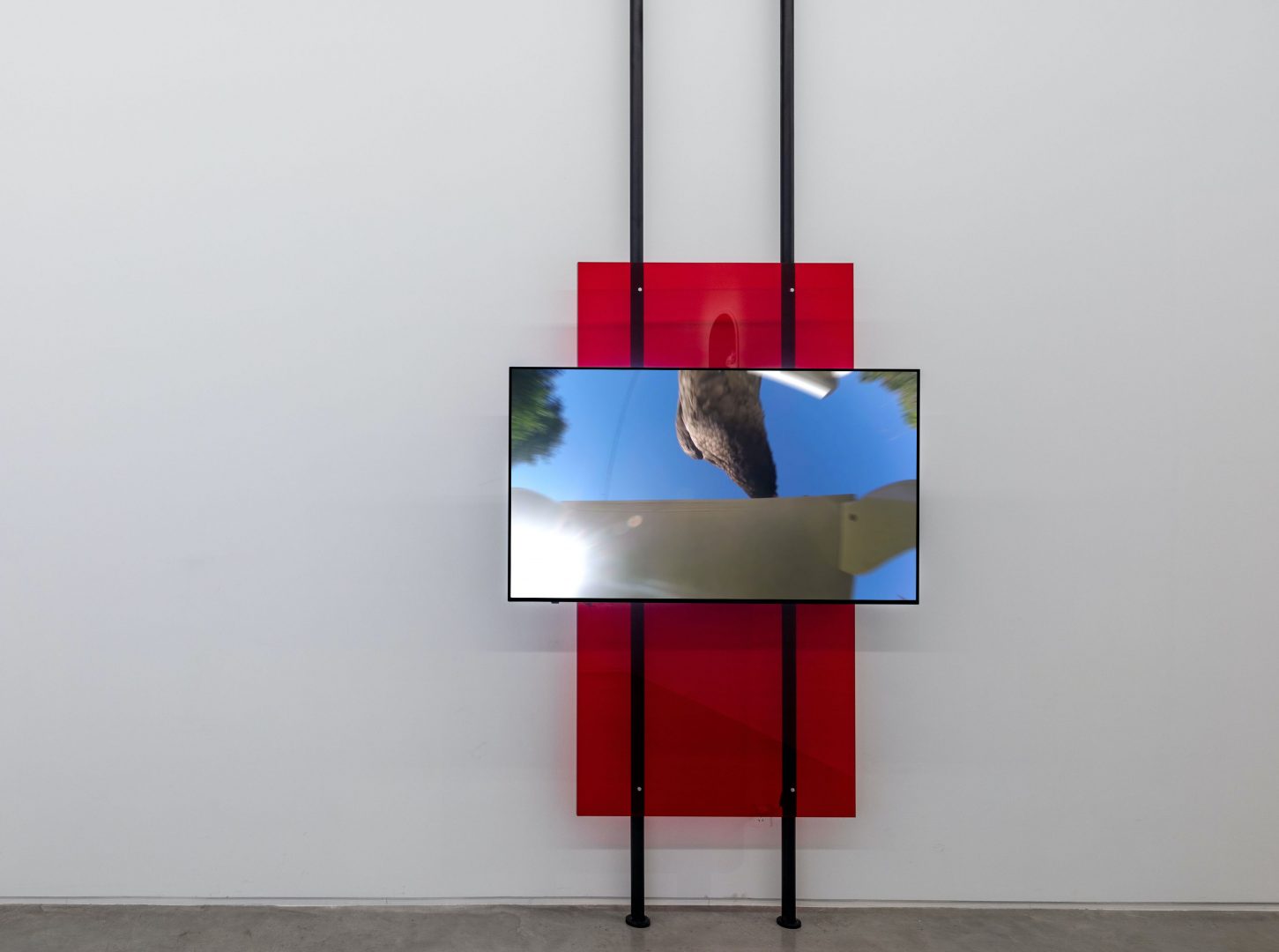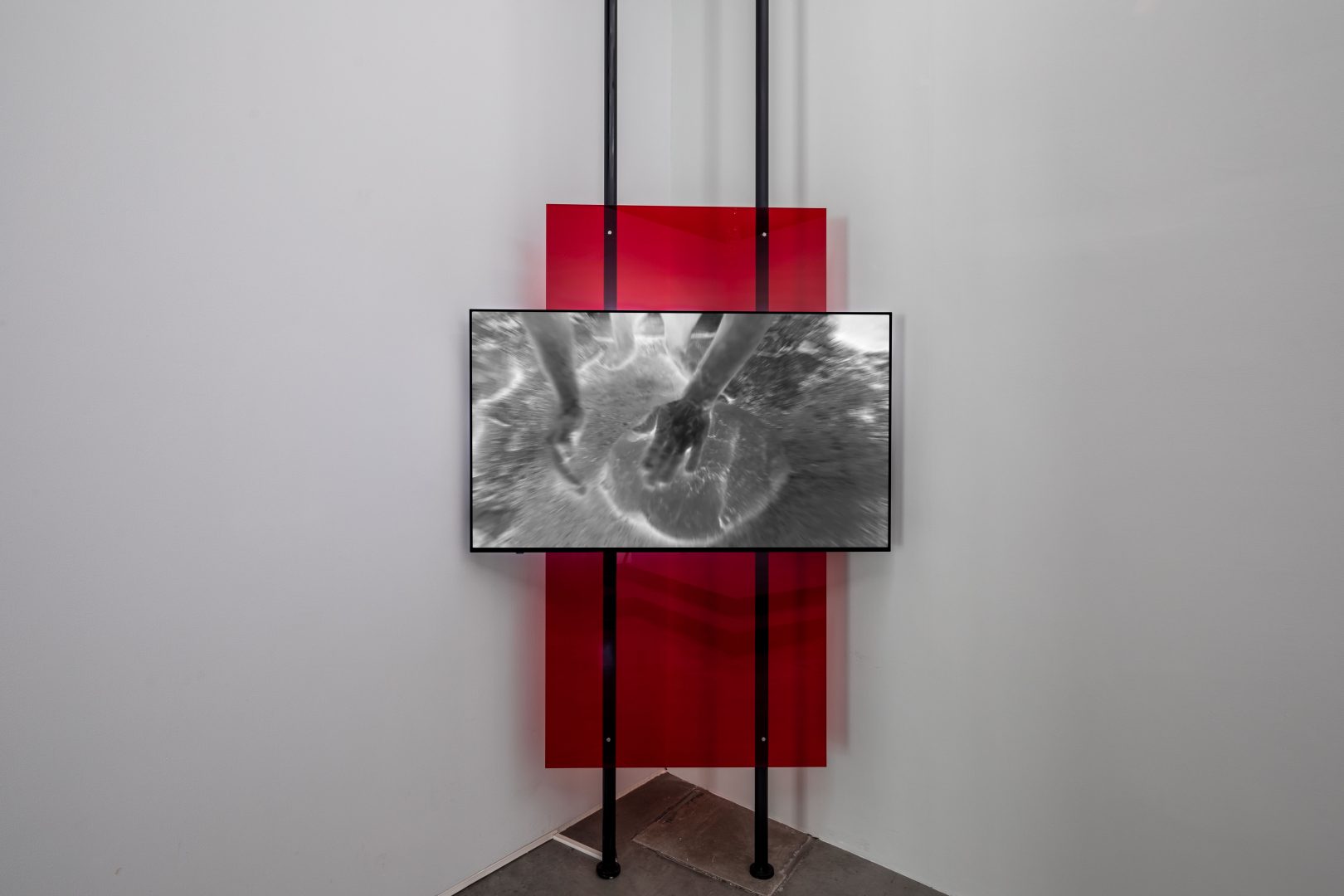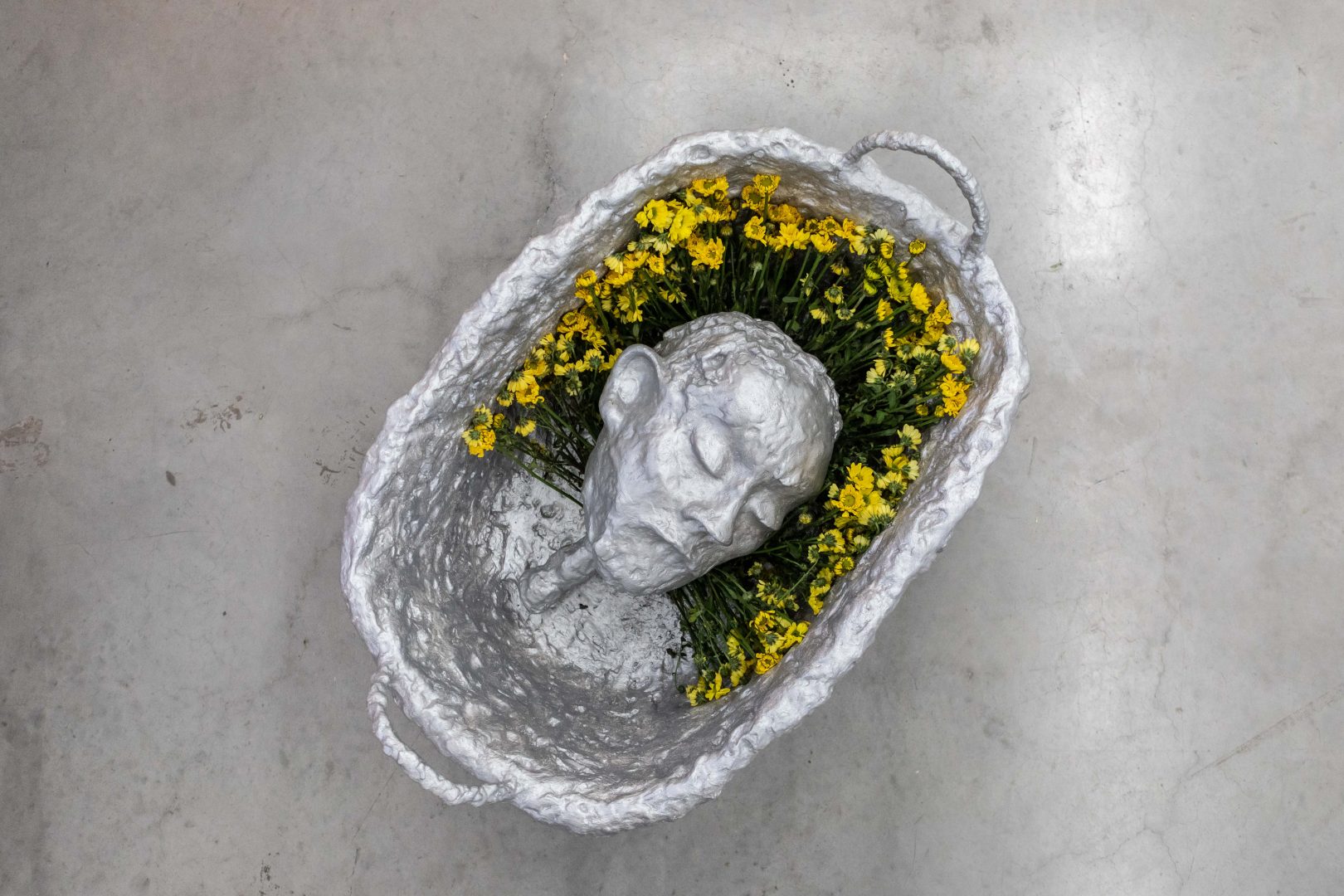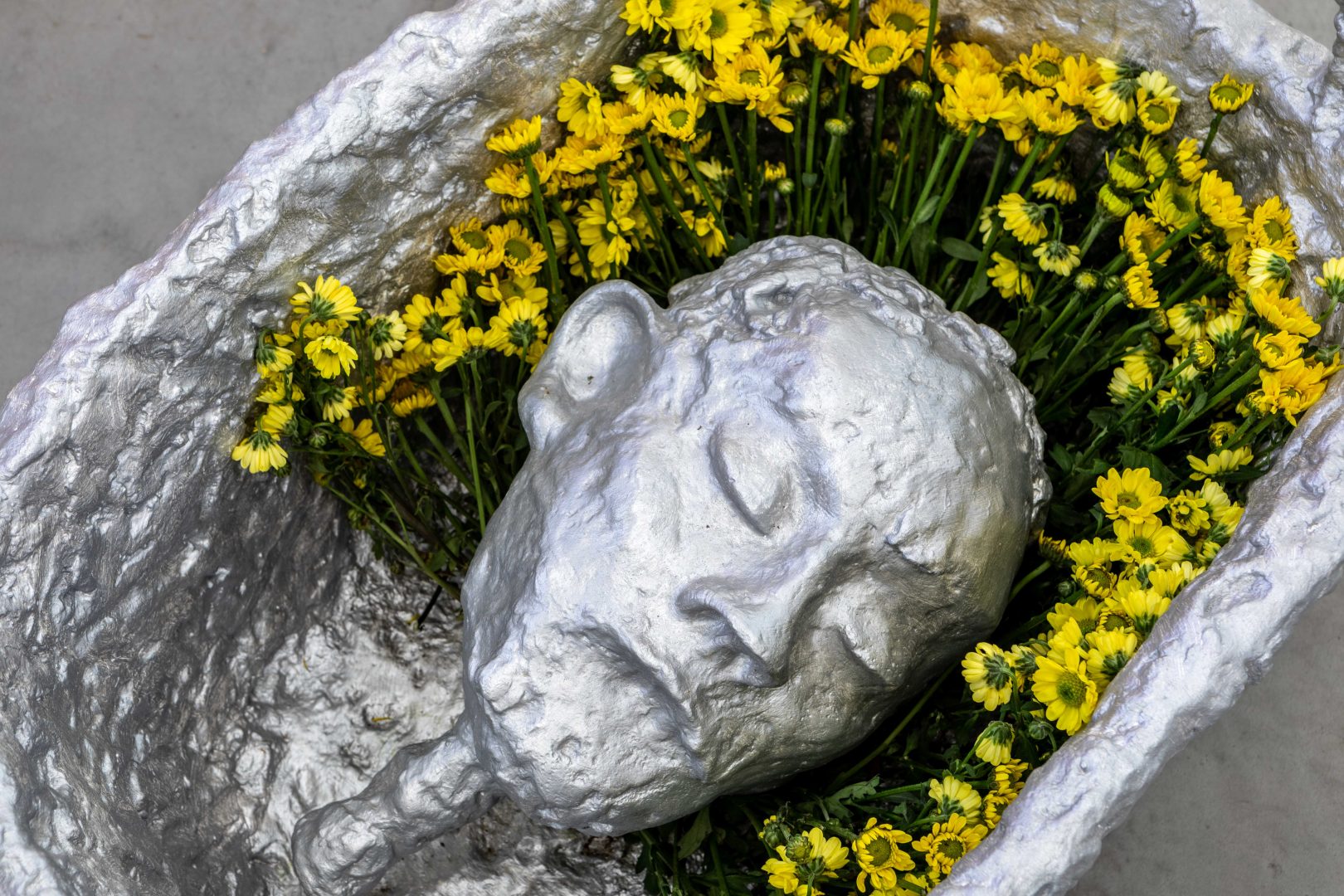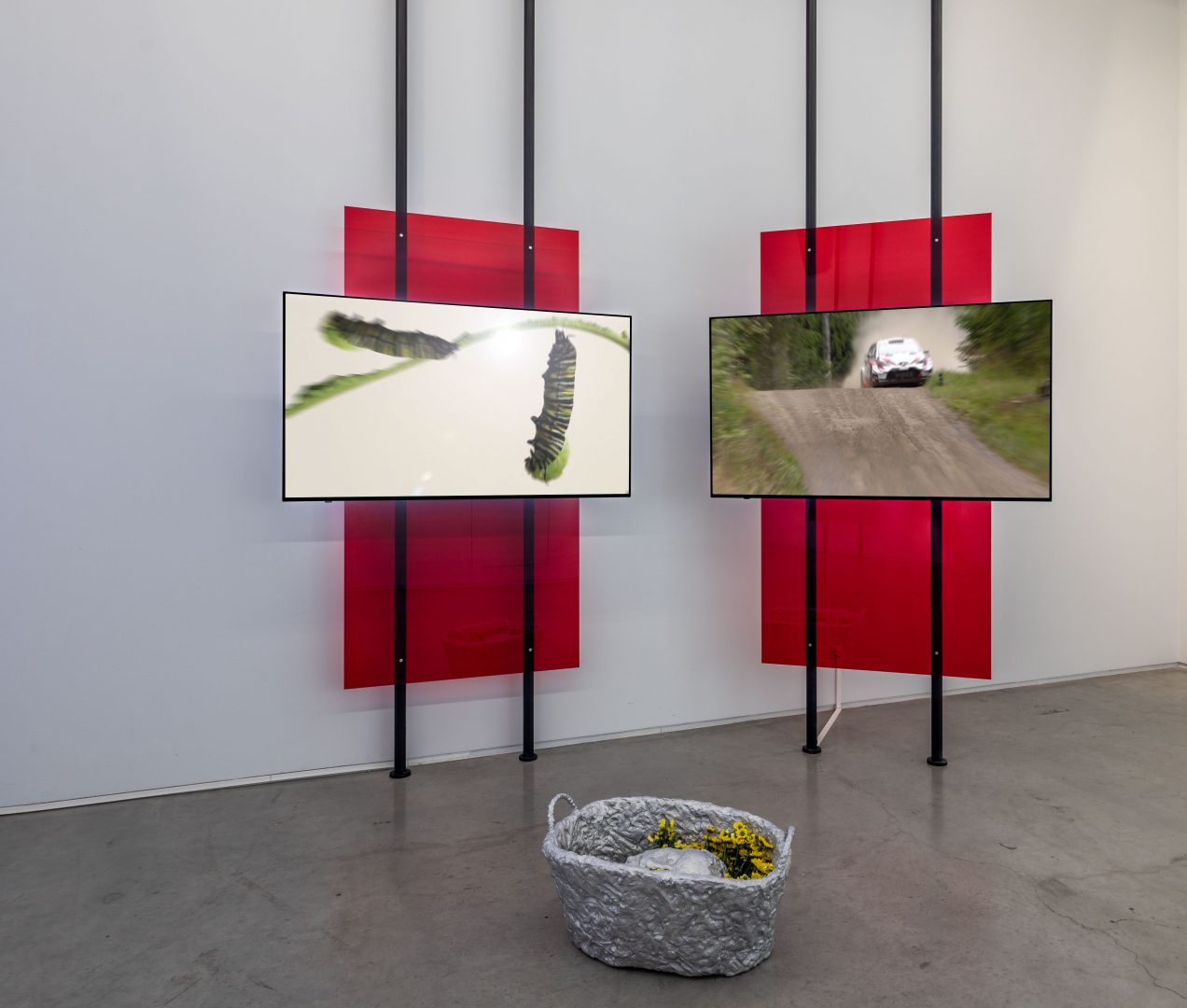 Artists