Cheng Xinyi:Harnessing the Power of Wind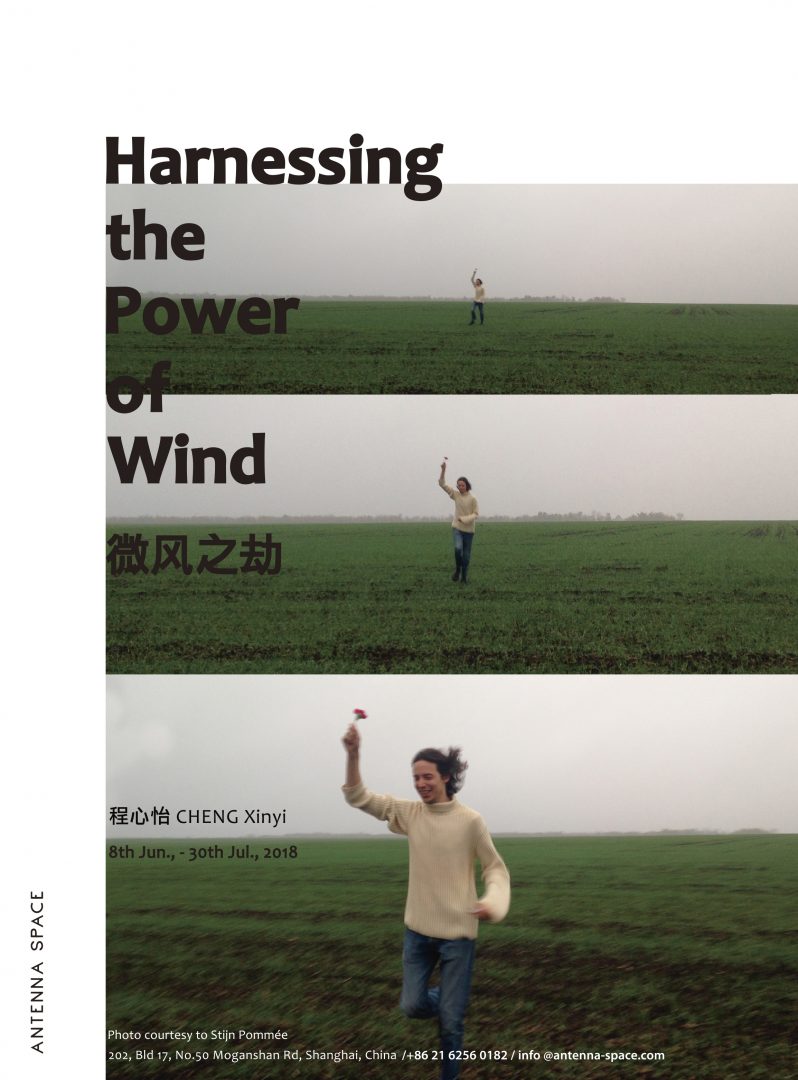 I met Christiaan, a very special man, in the spring of 2016, when I first moved to Amsterdam. We talked over coffee. He was in his fifties, with grey hair, he wore black-framed glasses, a casual black blazer and leather boots. He had just relocated to Amsterdam from northern Holland,
where he and his husband had worked on a garden for the past ten years. Before that, he lived in a monastery for ten years, after leaving the theatre company he co-founded with a group of friends in Amsterdam. I told him I was a painter who's fascinated by emotions, desires and
power dynamics. He was so attentive during the conversation, it seemed as if I were the most interesting person in the world.
From then on, we met regularly. Sometimes we went for walks in a park. Sometimes we met in a museum or in my studio. Often we met for tea at his place. Christiaan lived by the Amstel River, on the top floor of an artist-owned house. His flat was minimalistic, painted in white and full
of light. In the living room there were only one table and four chairs.
Klaas, his husband, lived in the second floor flat, right below Christiaan. It was decorated like an 18th century Dutch house: antique furniture,Persian carpets, silverware, glassware and paintings. There were always a bouquet of flowers and a bowl of fruit on the table.
Christiaan introduced me to Stijn, a beautiful young boy. He thought we would get along. Stijn studied textile at an art school and was interested in text and graphics. He was tall, thin, soft-spoken and sensitive. He had brunette and medium-long hair. He soon became my muse.
In the spring of 2017, Klaas started to have backaches and had to lie in bed. He was diagnosed with terminal lung cancer. Soon, he began his chemotherapy. Chrisiaan hustled between working at the theatre and taking care of Klaas. I visited them more often, sometimes bringing a
few of my paintings, taking some of their old collections down and replacing them with mine – I imagined my paintings and myself were their "visitors." Klaas loved the new paintings, especially "Julien"- about a bearded man having his hair washed by another man in a black latex
apron.
I took videos of Christiaan, Klaas and the objects in their flats. Klaas liked to start his day sitting on the balcony, reading newspapers and smoking a cigar. He received guests in the afternoon, relatives, friends, and sometimes former lovers. He was always high from his painkillers.He seemed more mellow than usual and was always in a good mood.
When we talked, he kept the topics to gardening and sadomasochism.
Klaas also owned a house and a garden in the north of Holland. He had designed and worked on it for over twenty years, and he had planted over two thousand kinds of plants. Fourteen years earlier, he received a letter from a monk, who requested to visit the garden. Klaas invited
him to stay overnight, and the man never left. That was Christiaan. They lived with animals, among them, Bosie – a dog named after Oscar Wilde's lover, a peacock and a rooster. They hired young boys mowing the lawn and pruning the trees.
In late August, Klaas's health deteriorated quickly. He started having difficulty breathing. Not long after, he decided to die by taking a lethal injection, surrounded by his former lovers and Christiaan.
A week later, Christiaan paid a tribute to Klaas by screening the Japanese film "Departure" at the EYE Film Institute. Klaas had chosen the film. After the screening a small group of friends took a boat from the museum to Klaas' house through the canals. Wine and cheese were served.
Christiaan had his arm around one of Klaas' former lovers, whom Klaas had handed down to him, with the house. The man wore a checkered shirt and an exquisite pearl necklace. Christiaan was staring into his wine glass.
Installation Views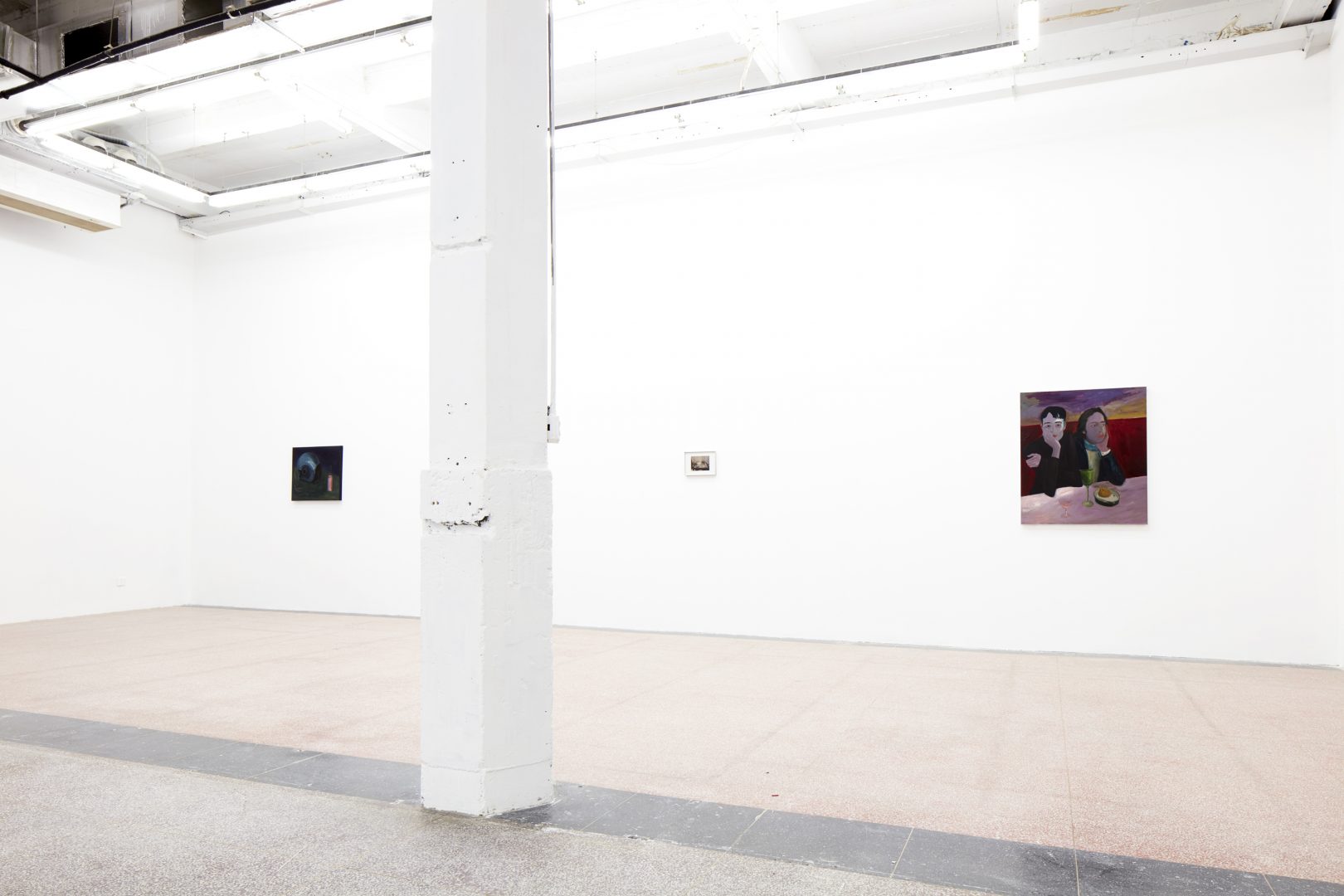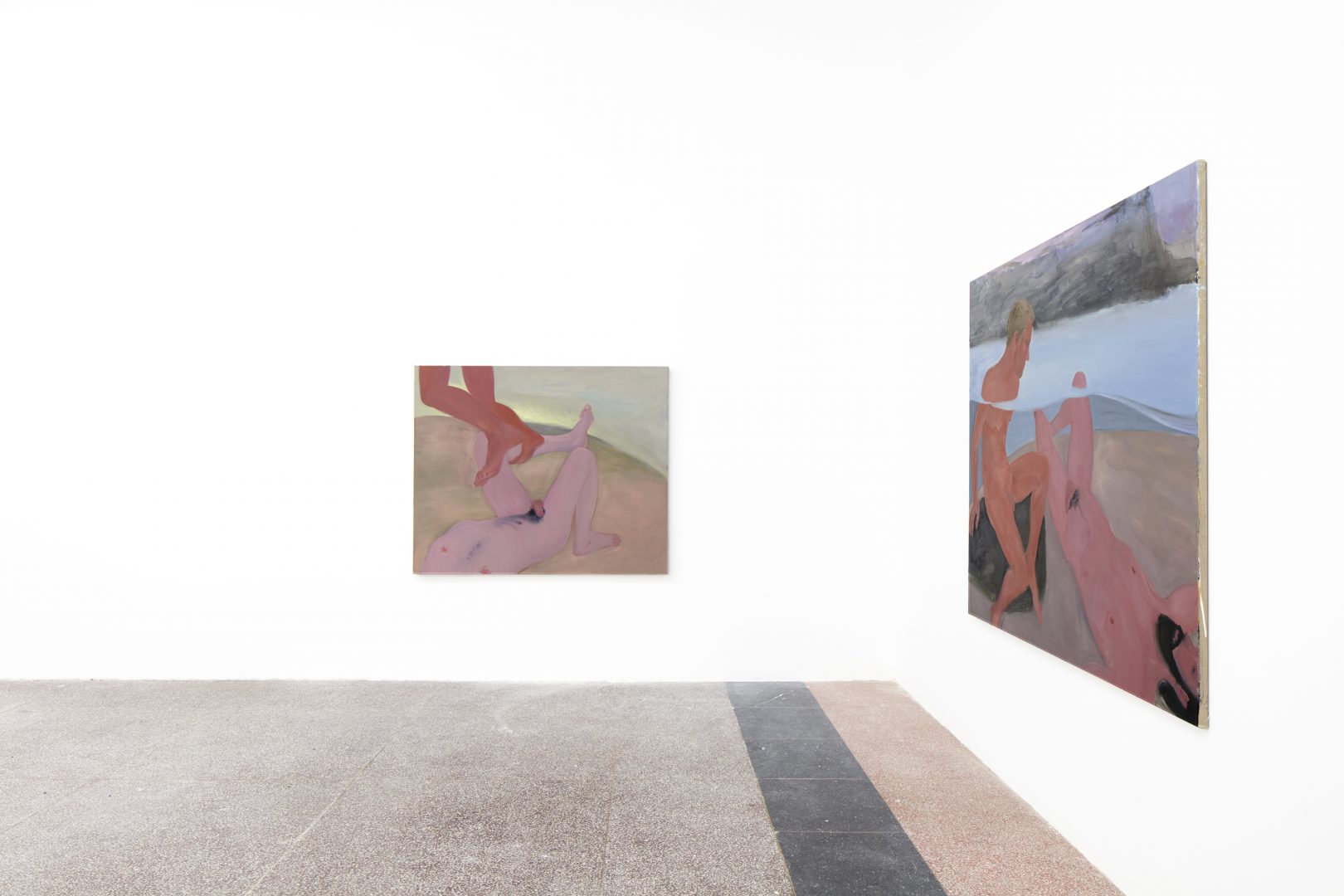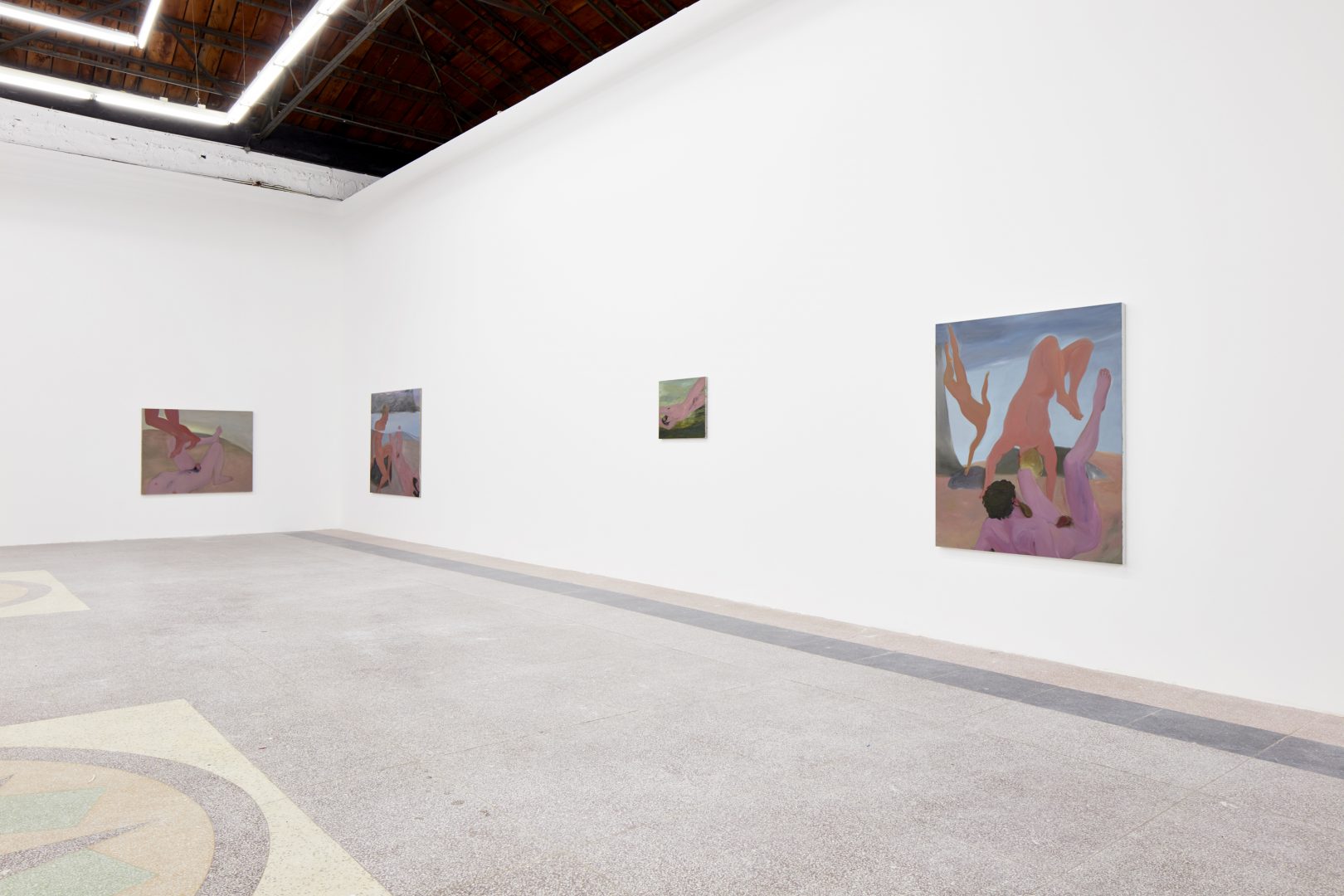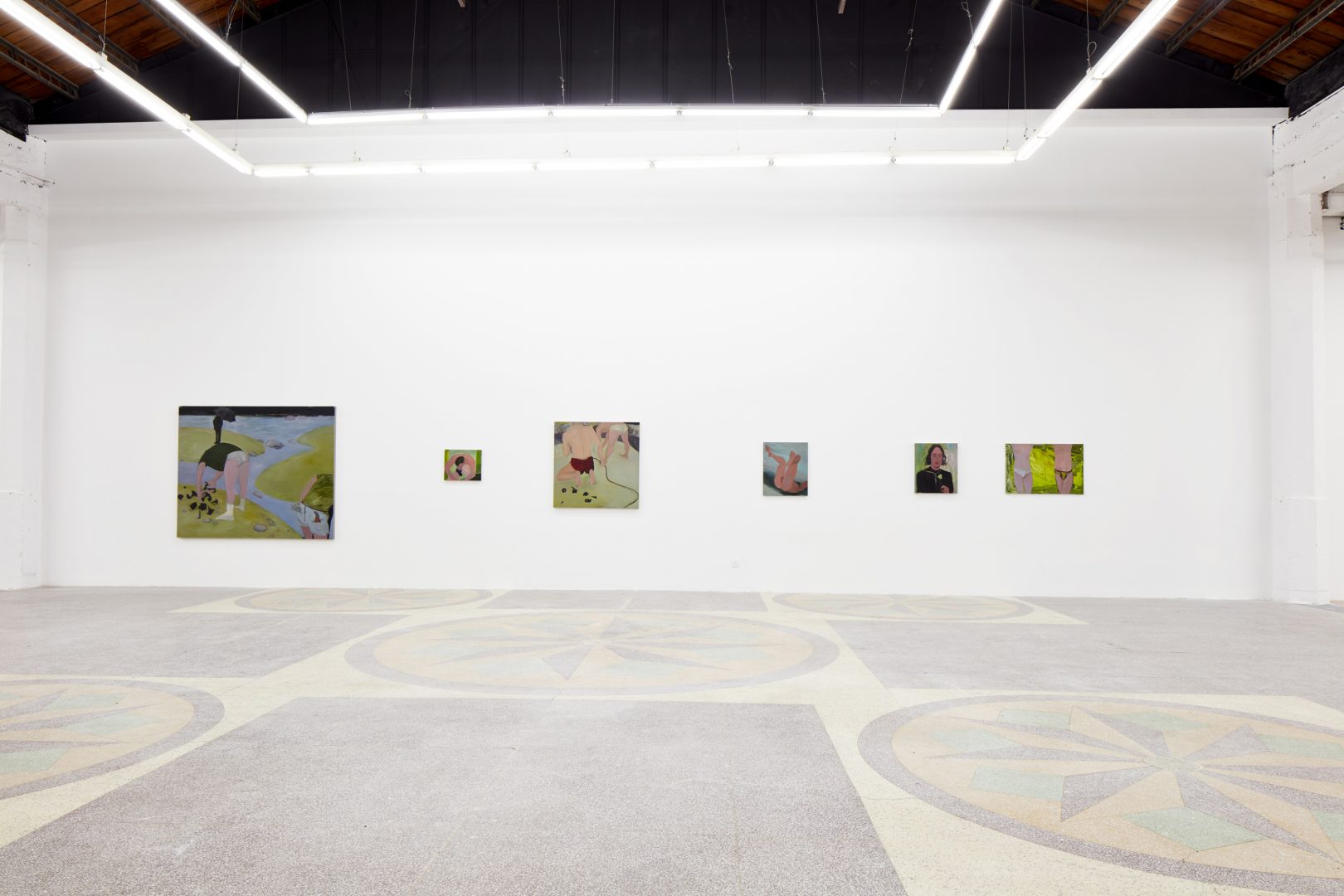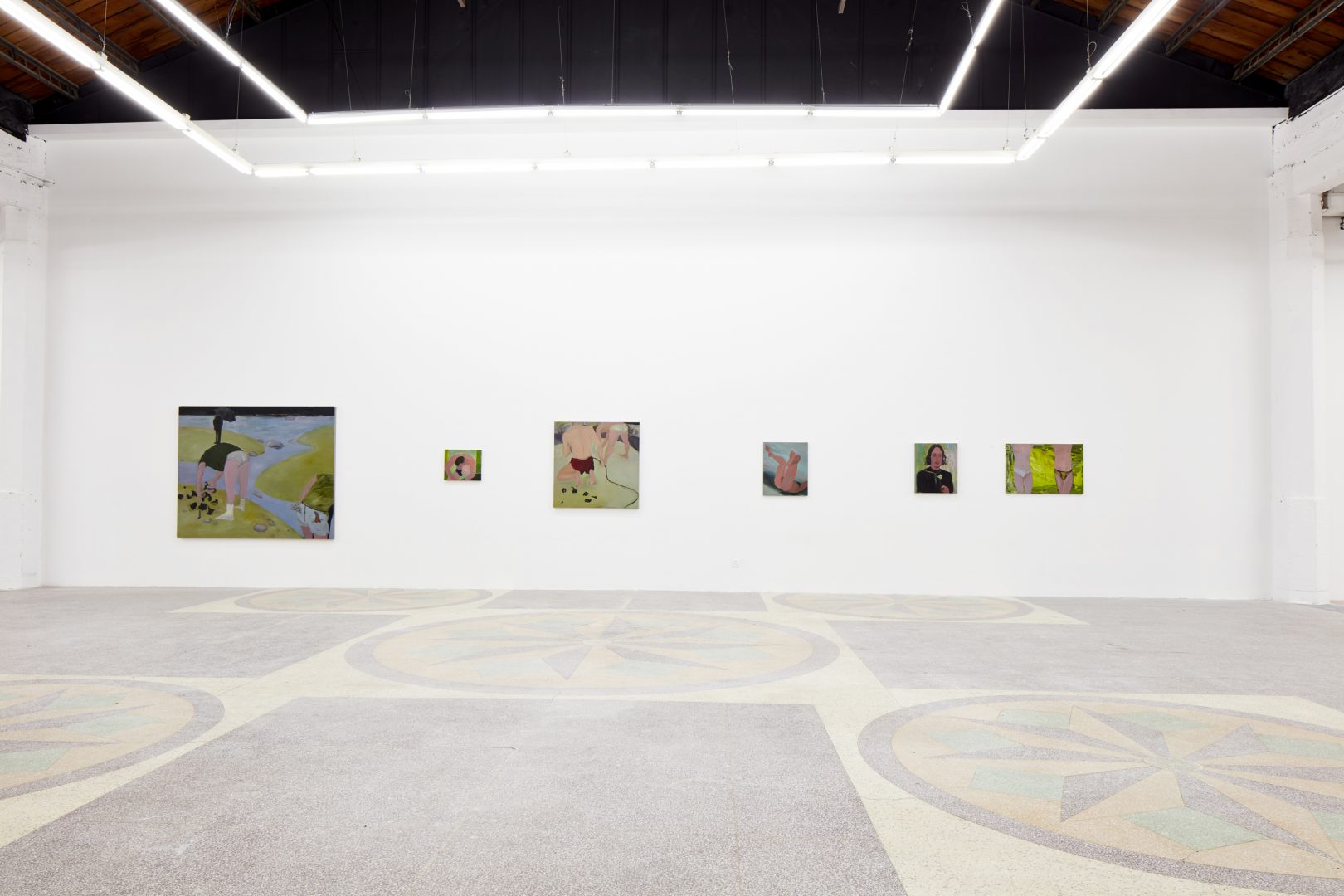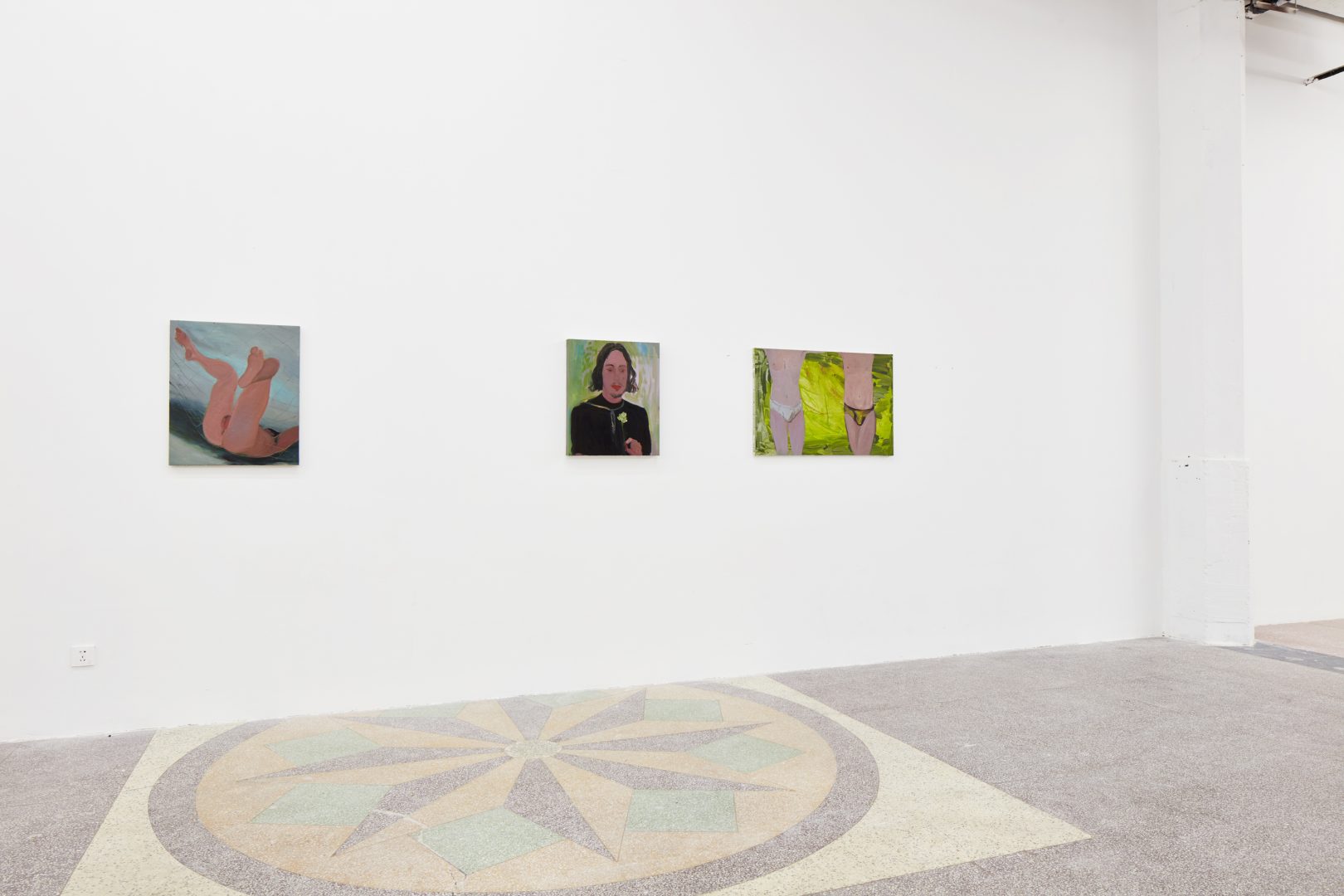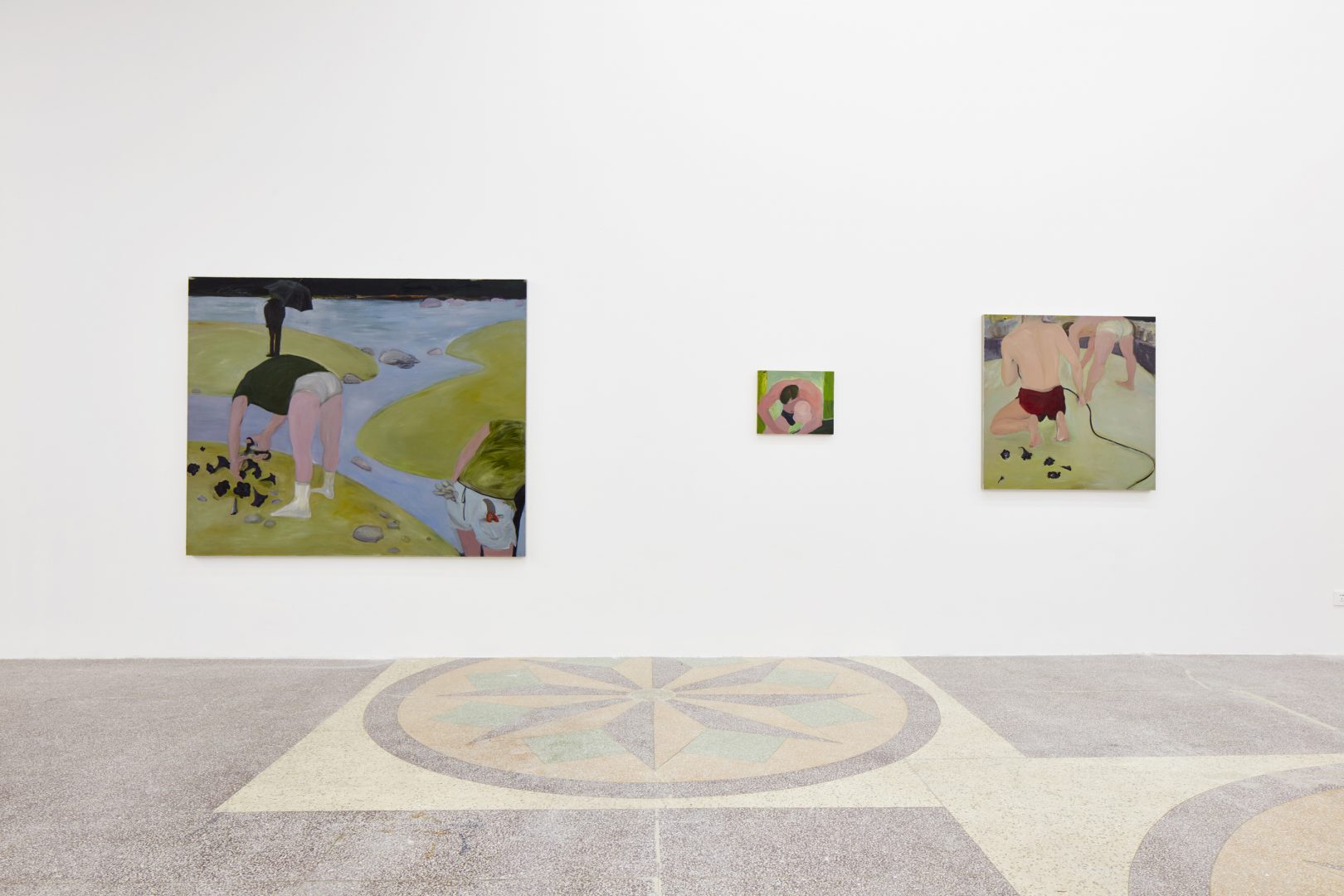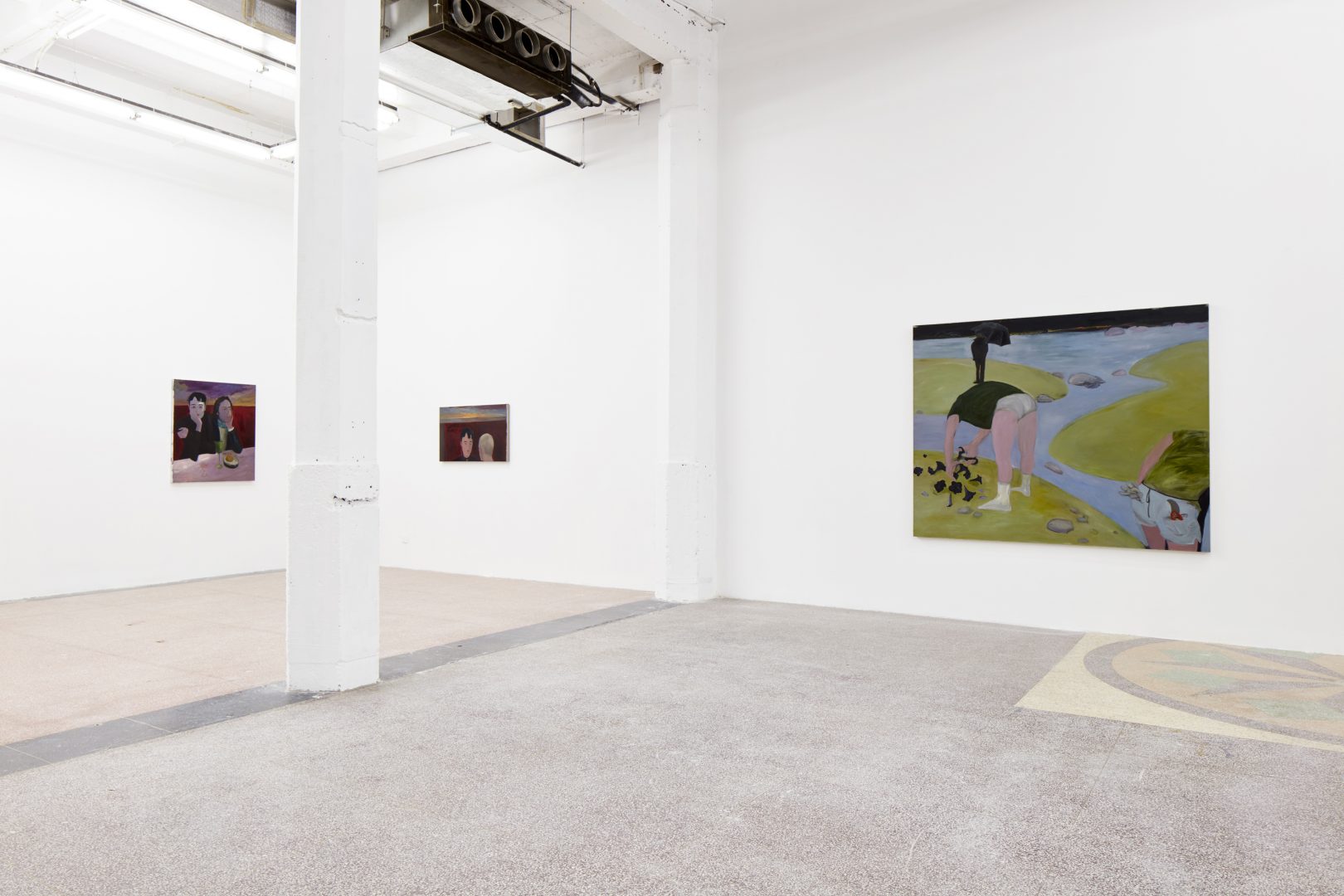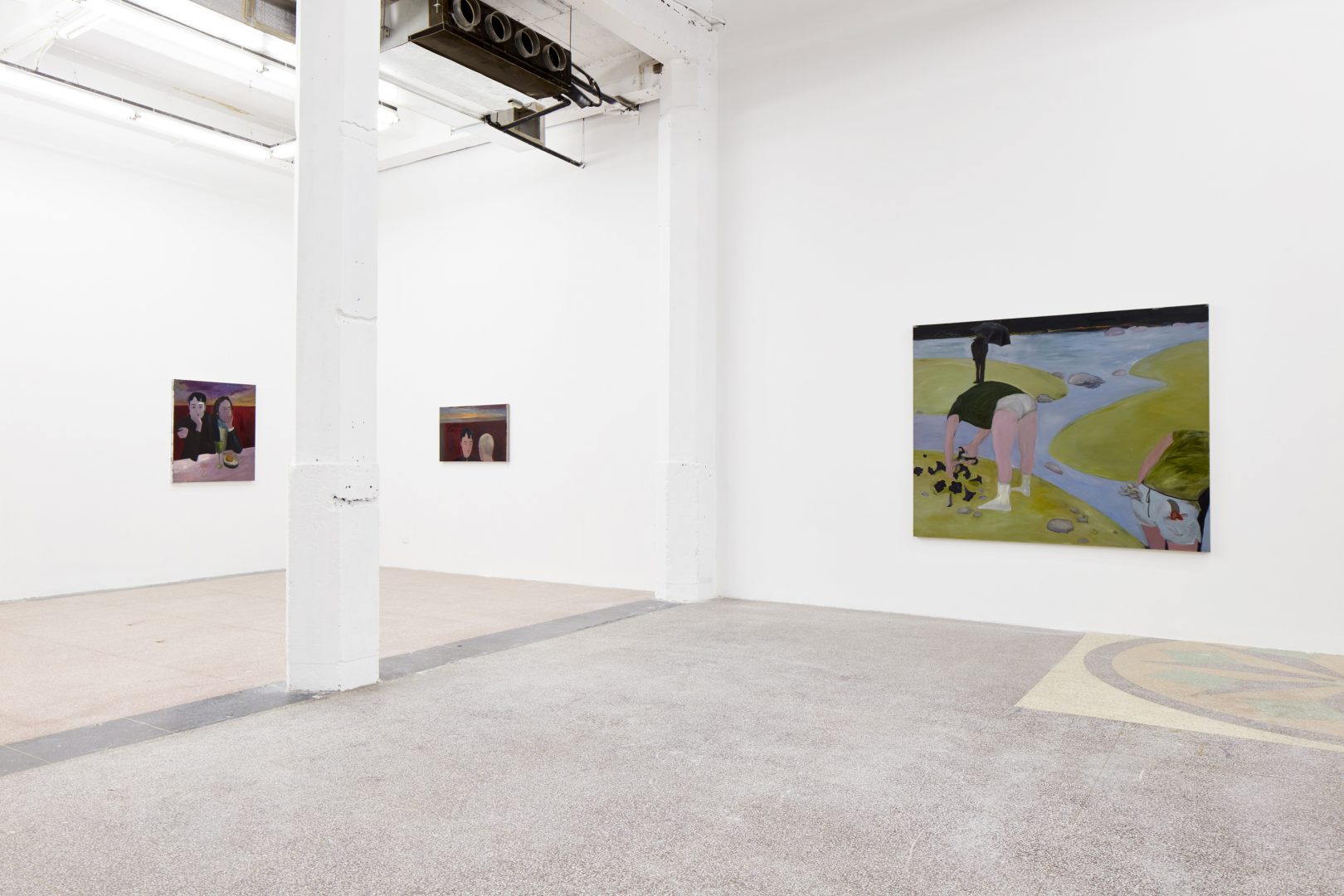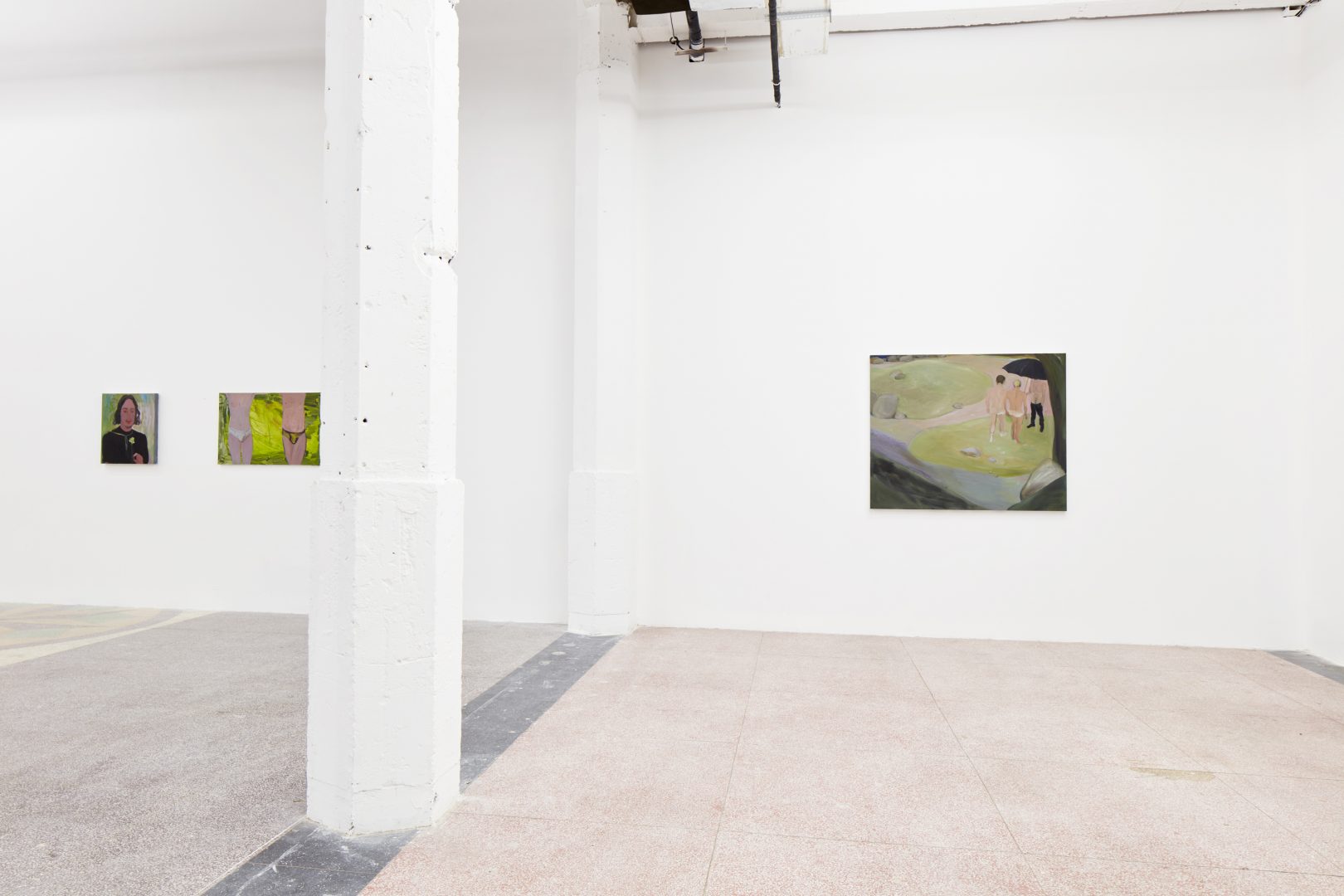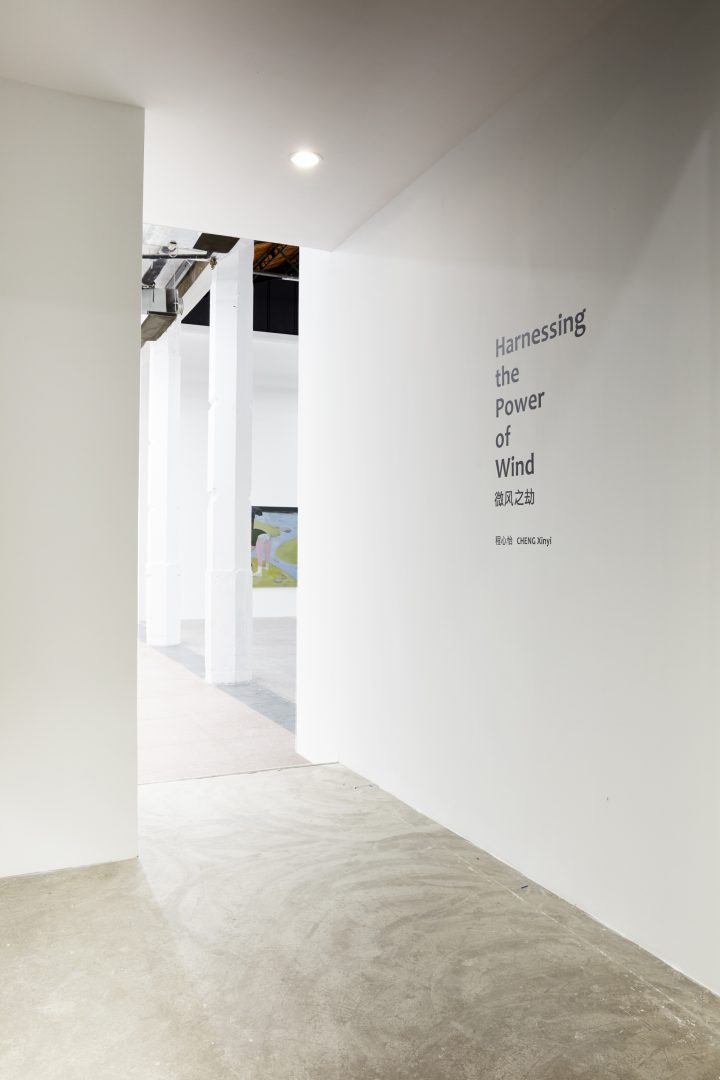 Artists