Mire Lee | "The Drawing Centre Show" @ Le Consortium
Antenna Space is delighted to announce that artist Mire Lee participates in the group exhibition The Drawing Centre Show will be open from July 1, 2022 to January 22, 2023 at Le Consortium.
A collective publication in The Drawing Centre series, titled Family, gathered about sixty artists as well as occasional (or motivated) draftspersons, emulating the now-defunct Permanent Food magazine.
There is now an exhibition of the same title with 62 artists selected by 4 curators (including 2 artists who were also invited to participate in the show), who each chose 15 artists.
Participating artists: JOJO ABOT, Giulia Andreani, Sylvie Auvray, Alvaro Barrington, Gene Beery, Brian Belott, Katherine Bernhardt, Erwin Bohatsch, Katherine Bradford, Joe Bradley, Freddie Brice, Lucy Bull, Ymane Chabi-Gara, Roberto Cuoghi, Verne Dawson, Steve DiBenedetto, Andy Diaz, Isabella Ducrot, Carroll Dunham, Mandy El-Sayegh, Rachel Feinstein, Jason Fox, Lenz Geerk, Bruno Gironcoli, Chase Hall, Han Bing, Bendix Harms, Sophie von Hellermann, Charline von Heyl, Michael Horsky, Katharina Huemer, Juliana Huxtable, Jacqueline de Jong, Tillman Kaiser, Martin Kippenberger, Kurt Kocherscheidt, Maria Lassnig, Lee Mire, Alice Mackler, Mieko Meguro, RJ Messineo, Nicolette Mishkan, Ruby Neri, A'Driane Nieves, Annie Pearlman, Tobias Pils, Walter Price, Autumn Ramsey, Werner Reiterer, Gerwald Rockenschaub, Peter Saul, Elfie Semotan, Lily van der Stokker, Stefan Tcherepnin, Betty Tompkins, Ann Tracy, Ziping Wang, Franz West, Michael Williams, Luc Ming Yan, Yang Semine et Heimo Zobernig
Photo: Rebecca Fanuele
Text courtesy of Le Consortium.
Installation Views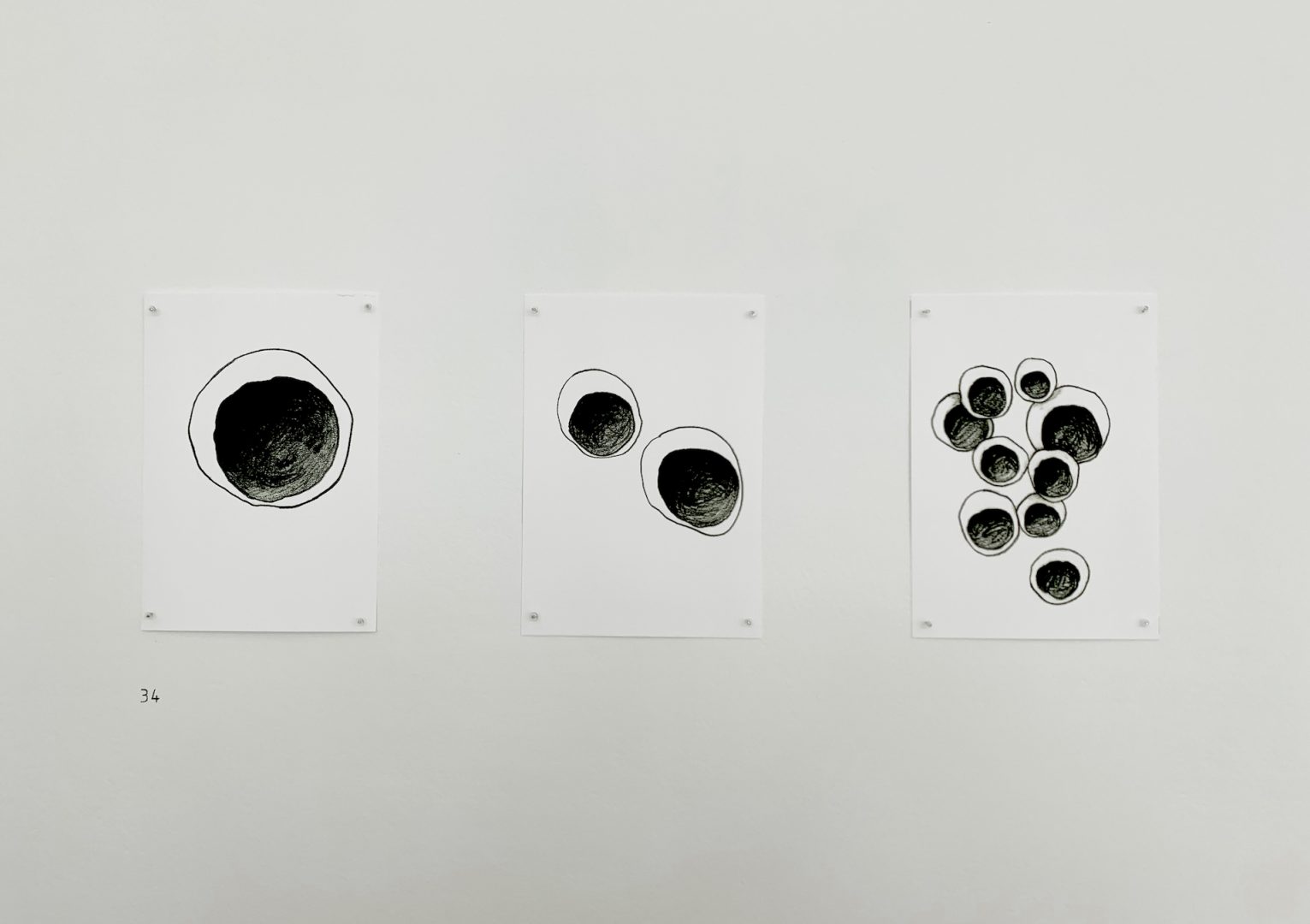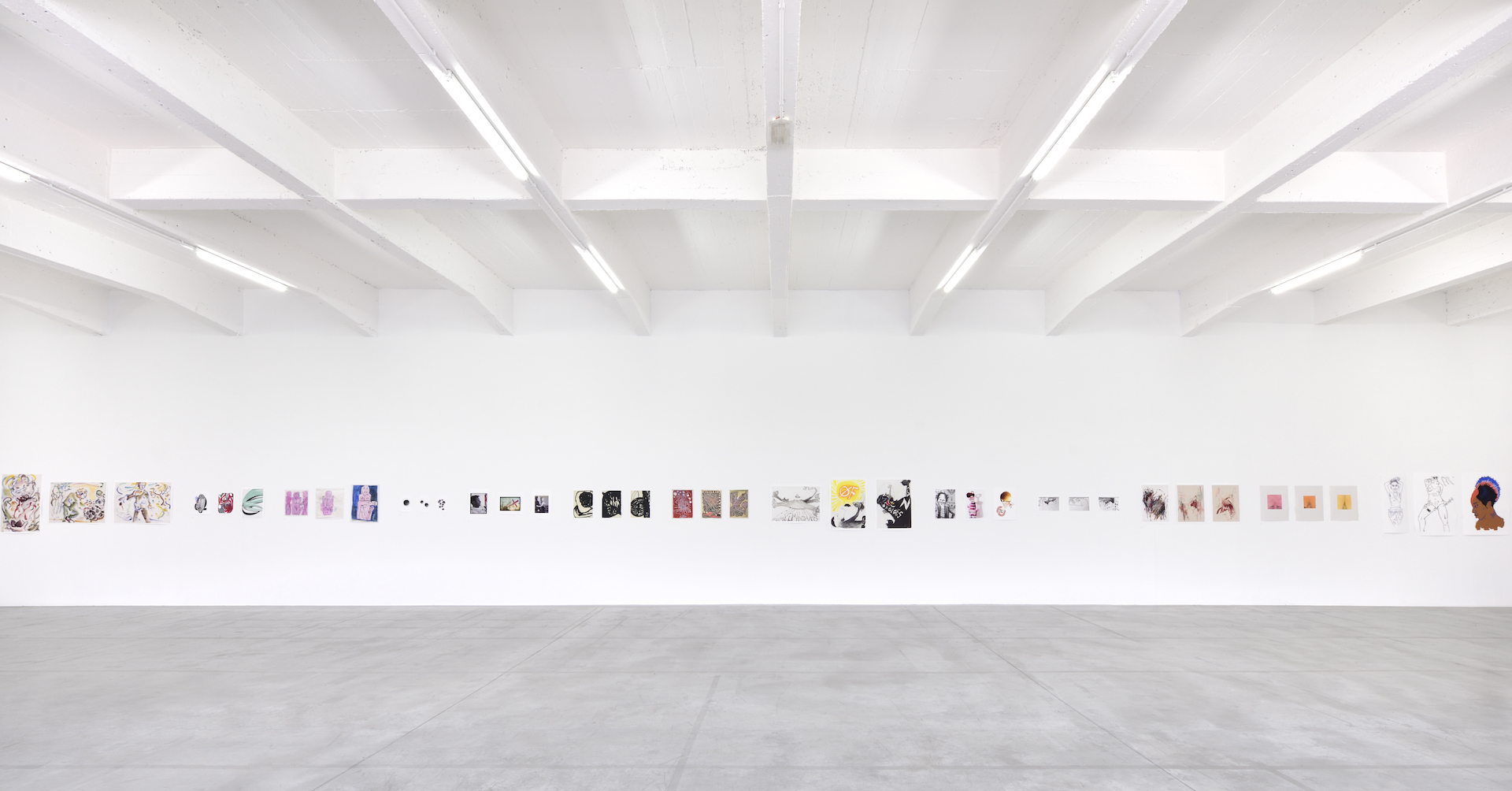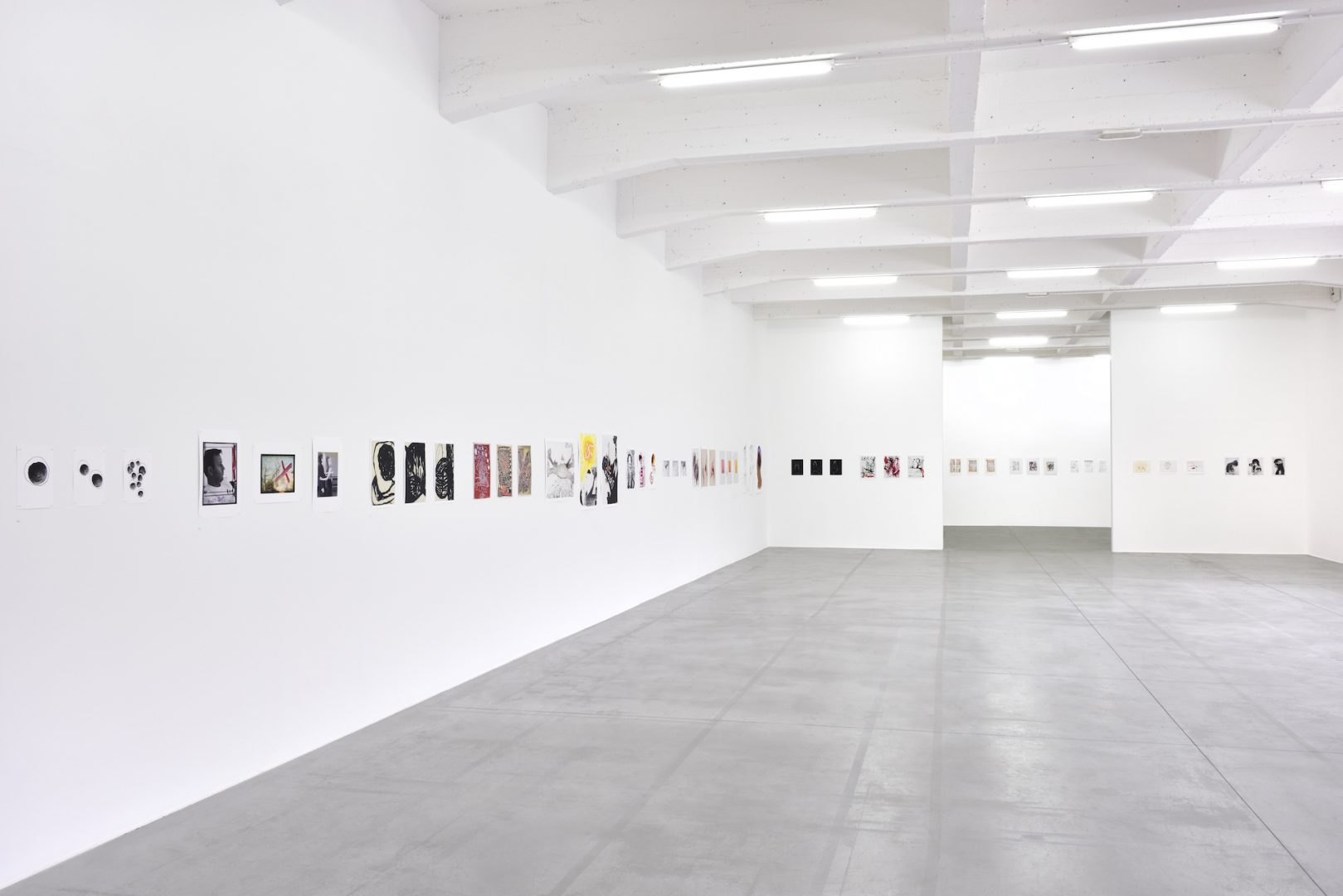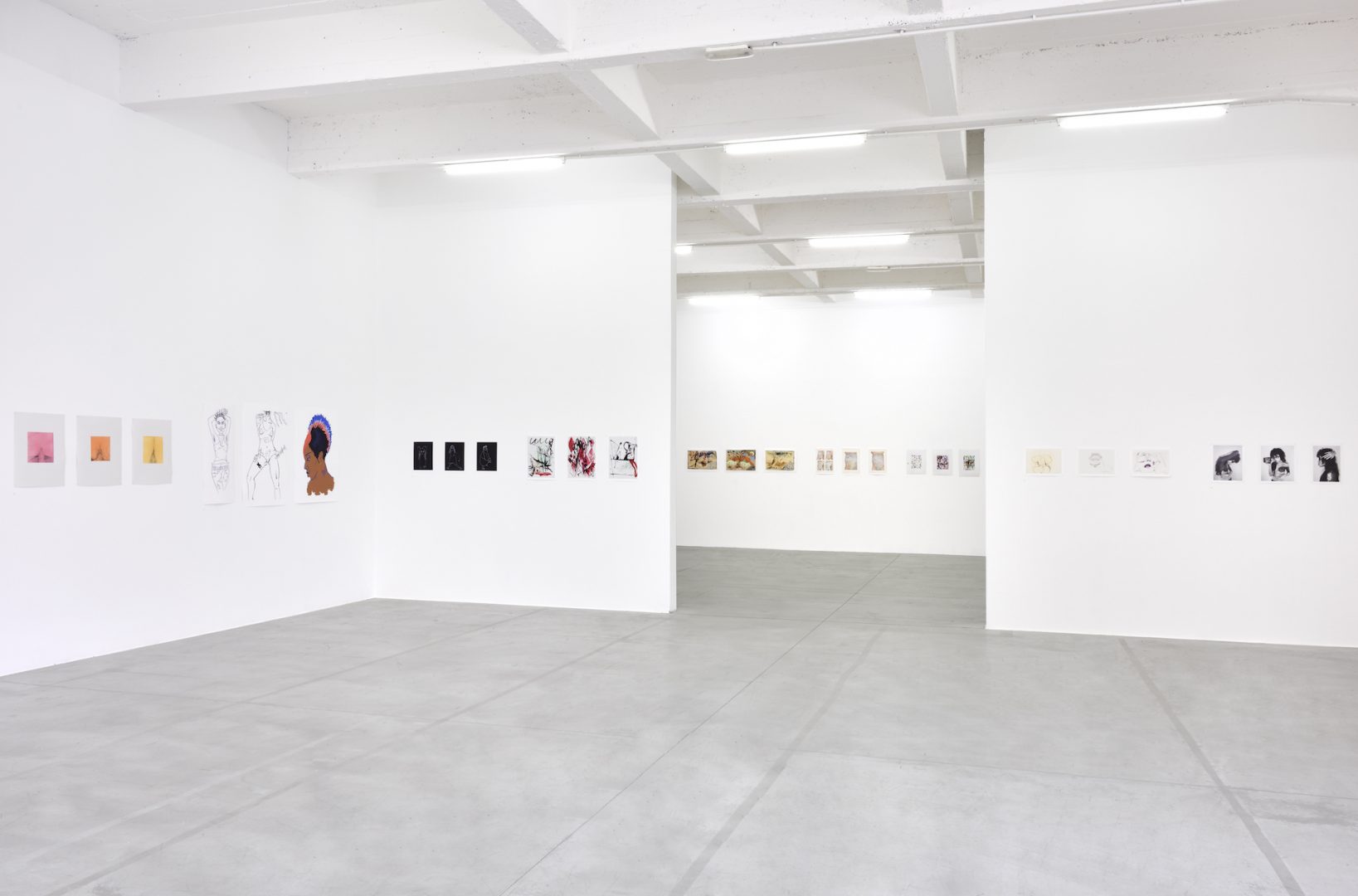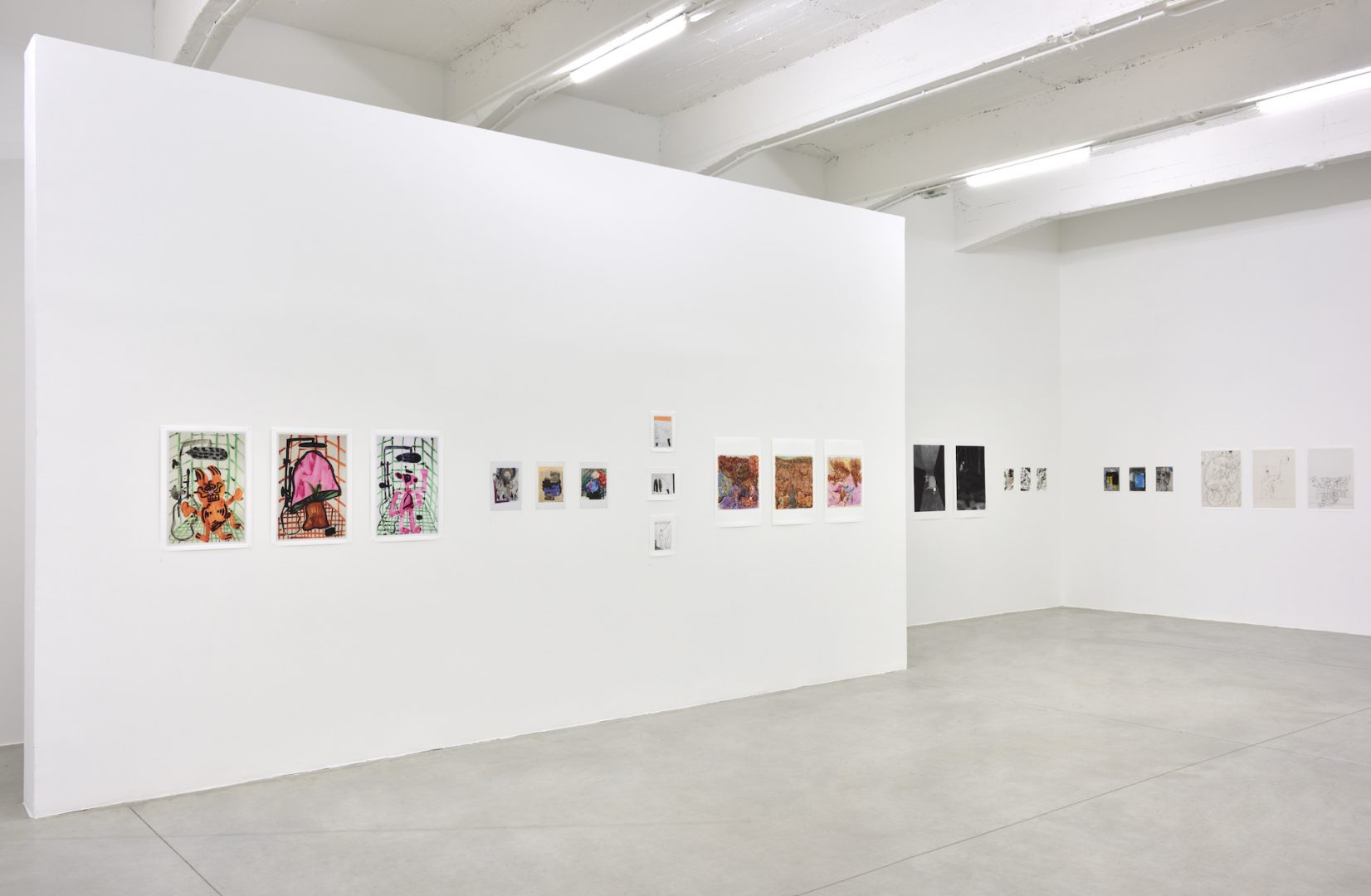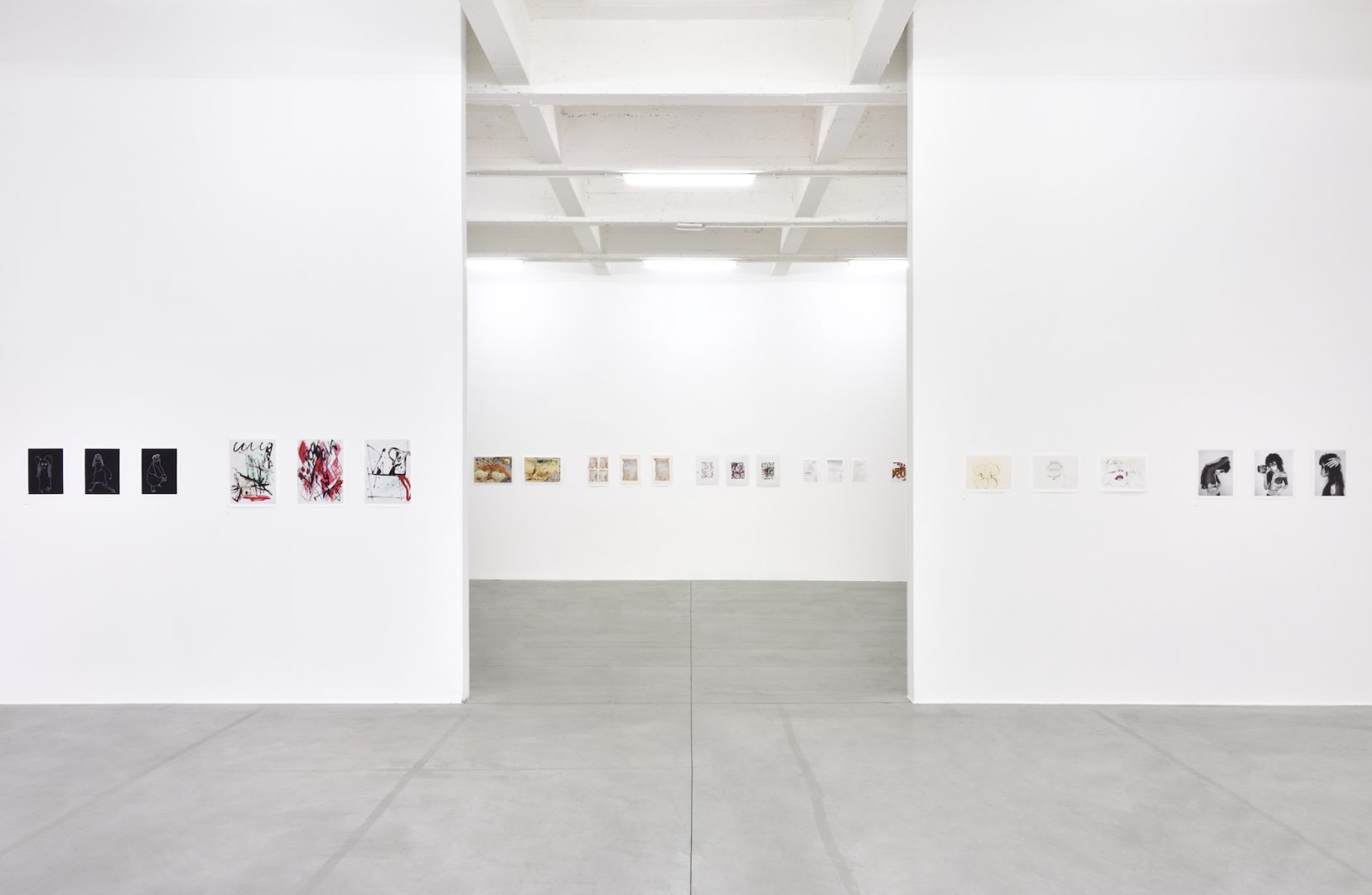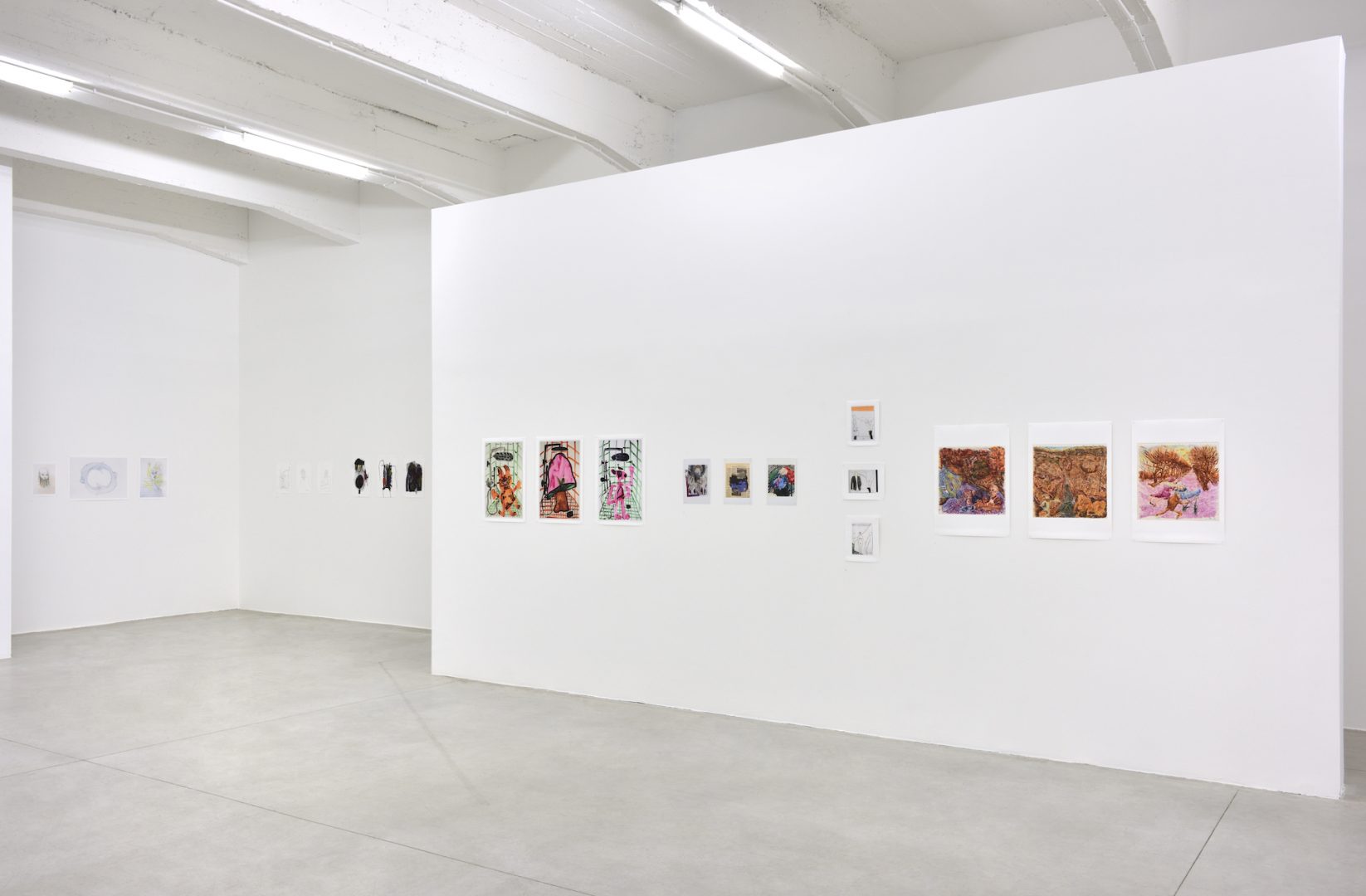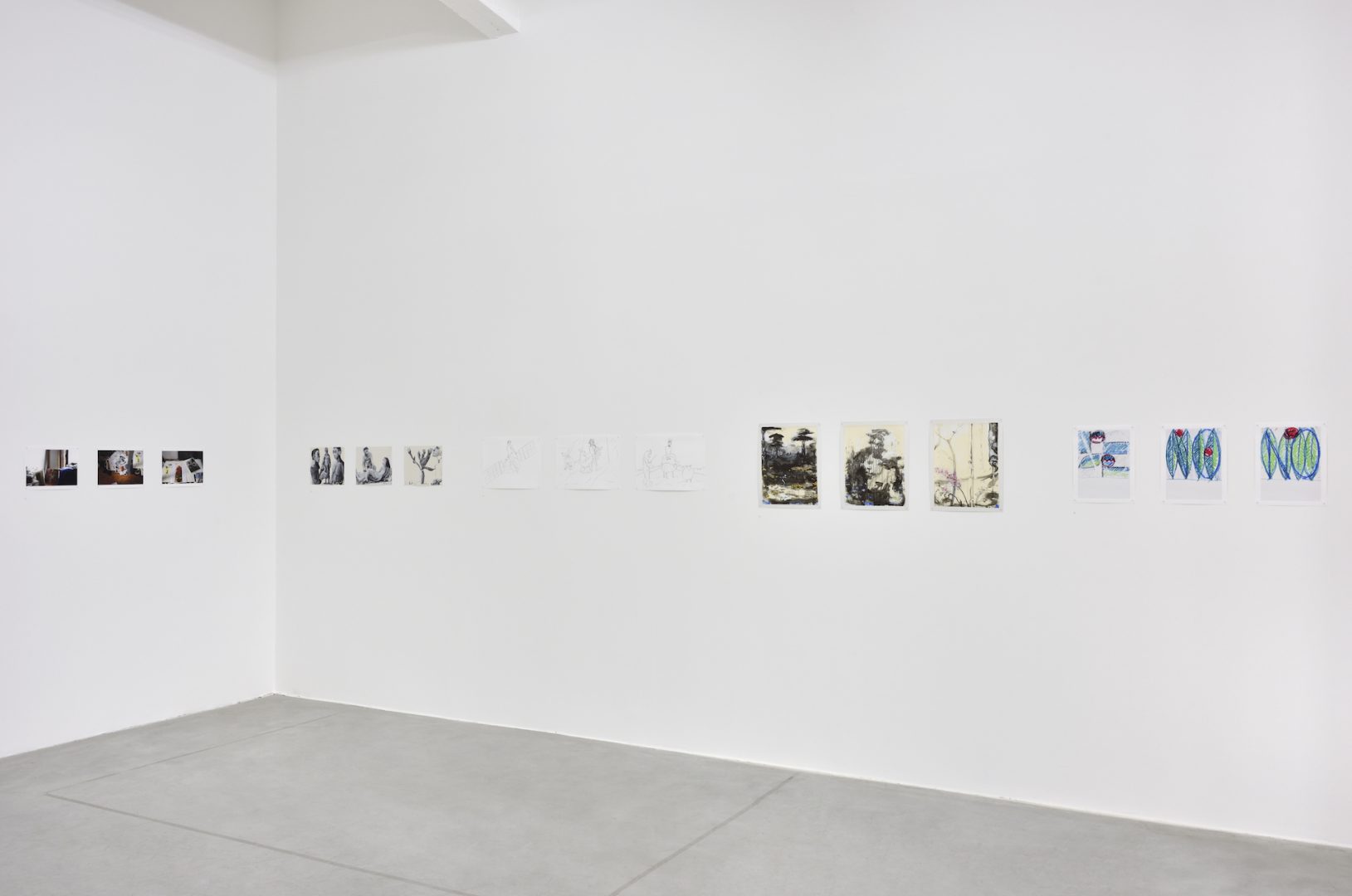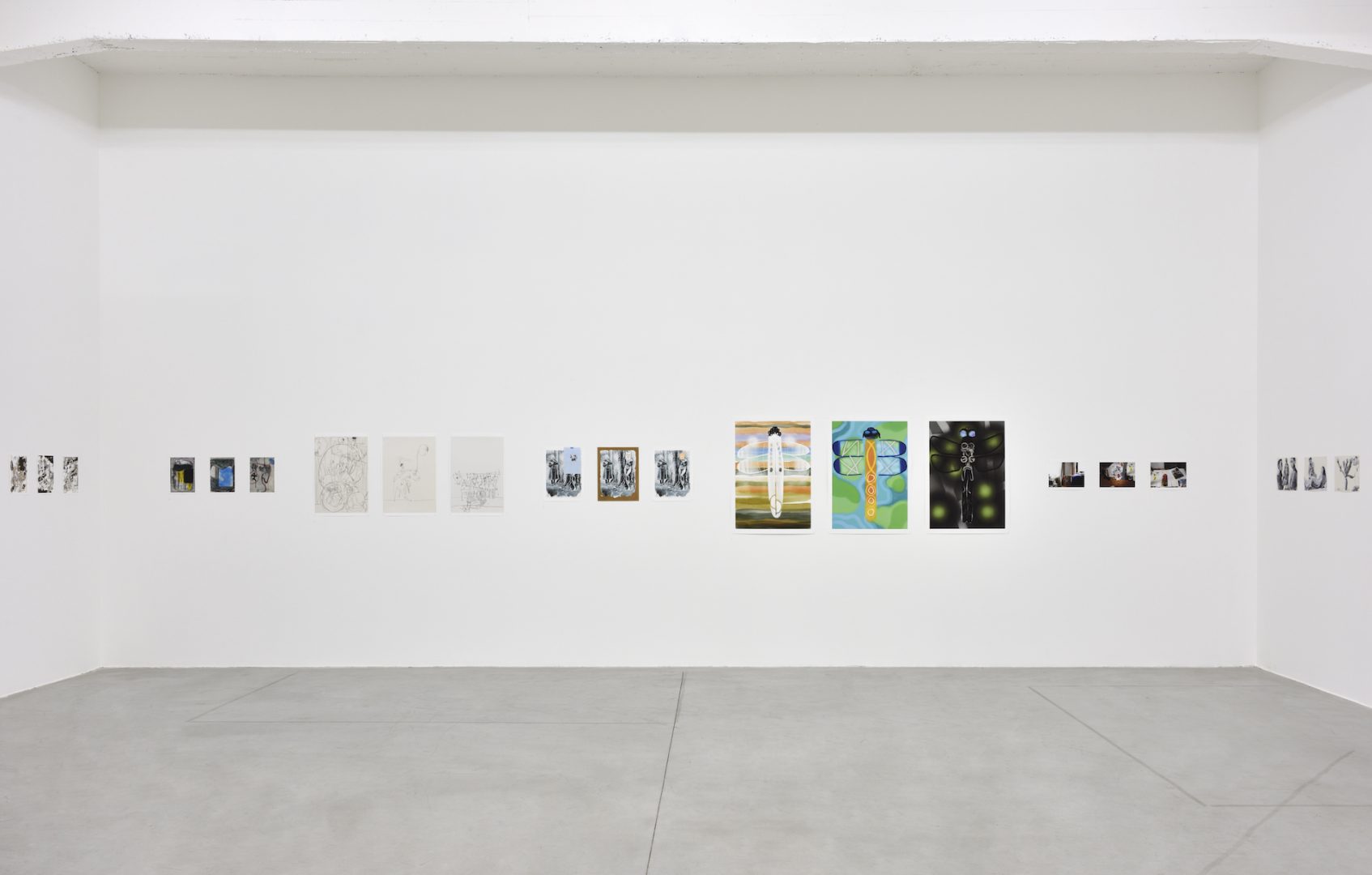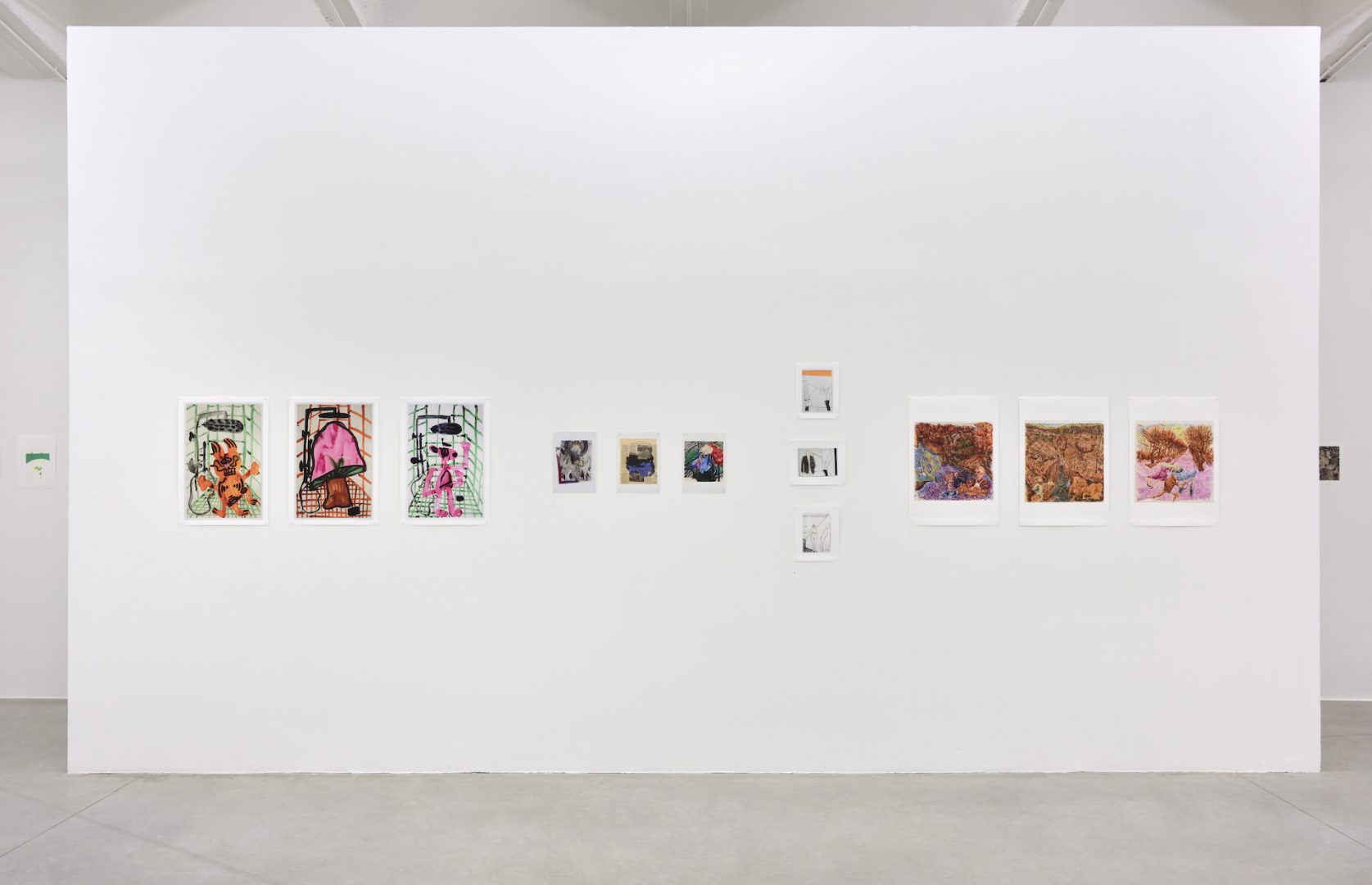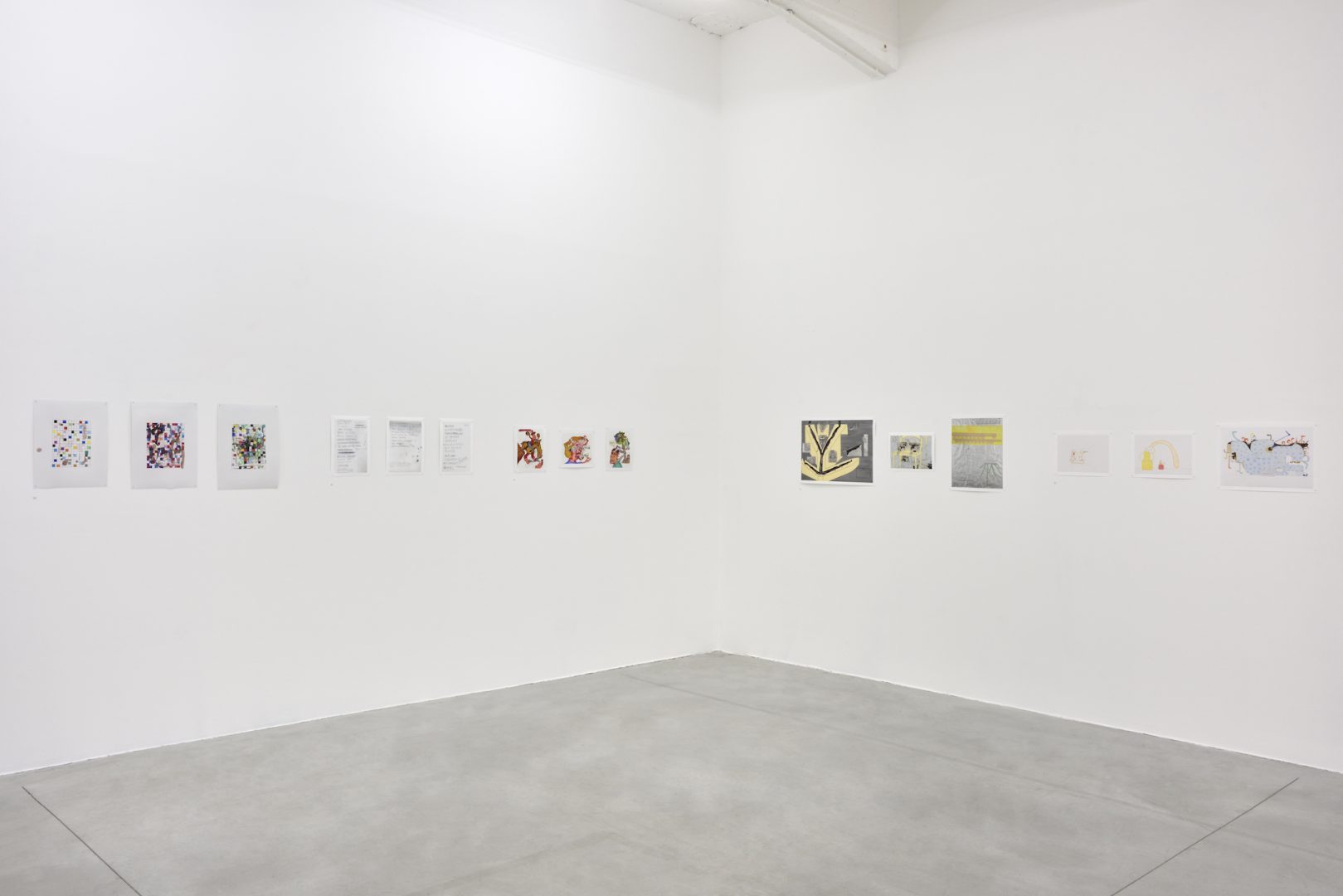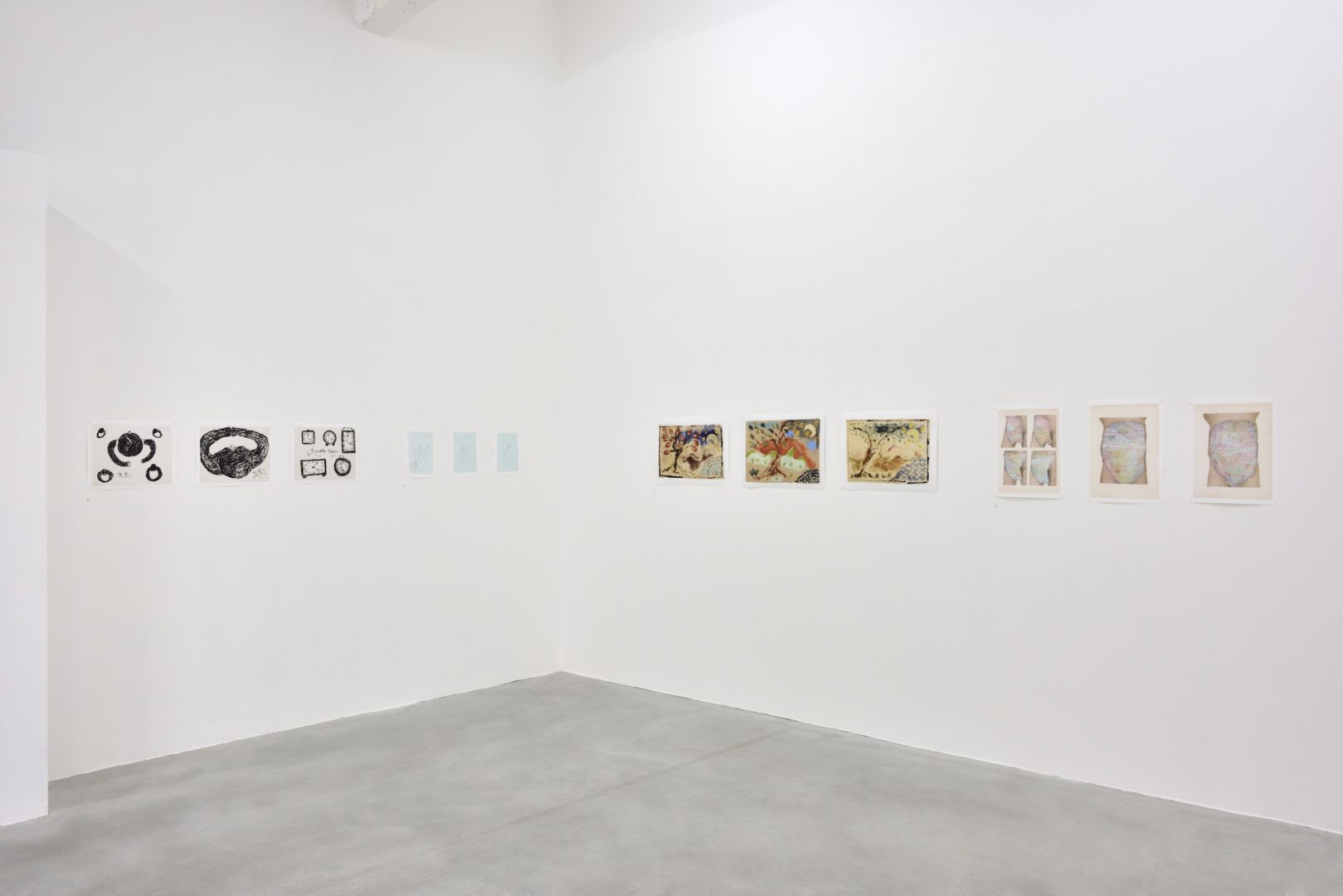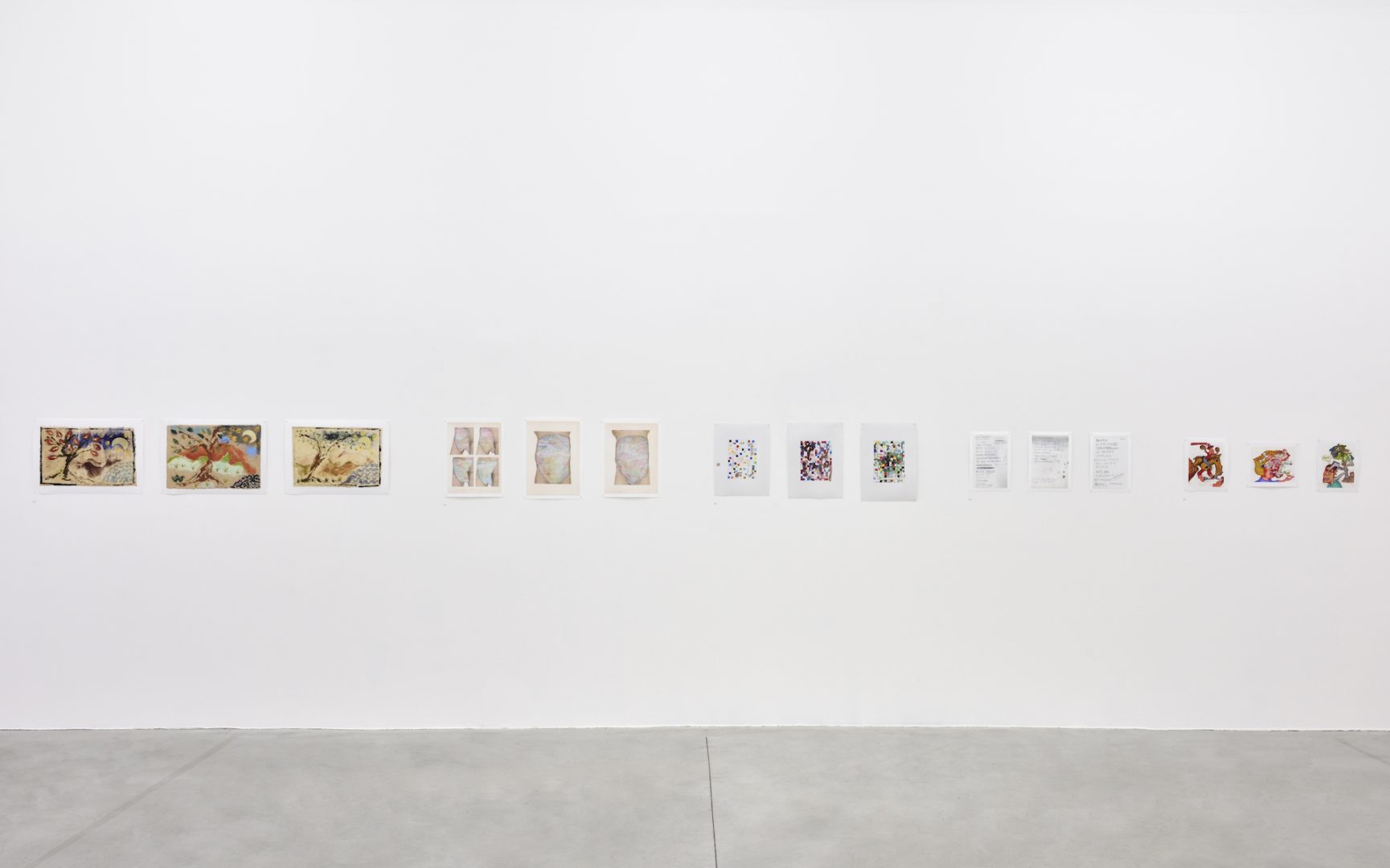 Artists